Famous LiLo (Lindsay Lohan) arrested as many as six! But this does not mean that it is the worst of all.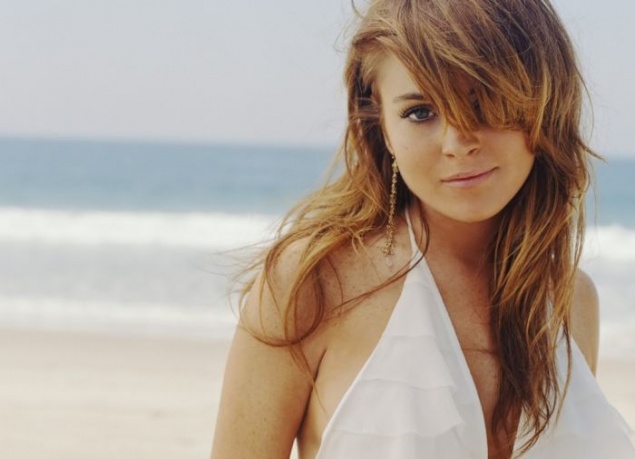 Steeper will Michael Tyson 8 arrests, including of rape, and minor violations and so he constantly.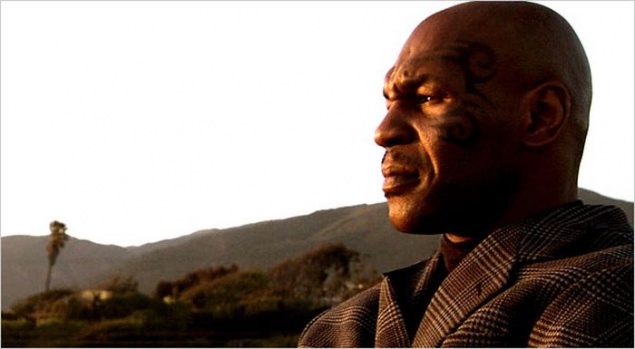 Robert Downey, Jr. - a drug addict. LiLo he was not overtaken, but all of the drugs.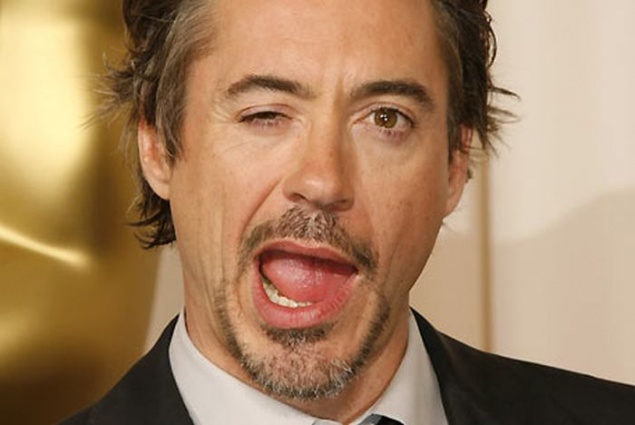 Snoop Dogg, too, arrests 8 (just sacred numbers 8 and 6) - too dope and possession of weapons.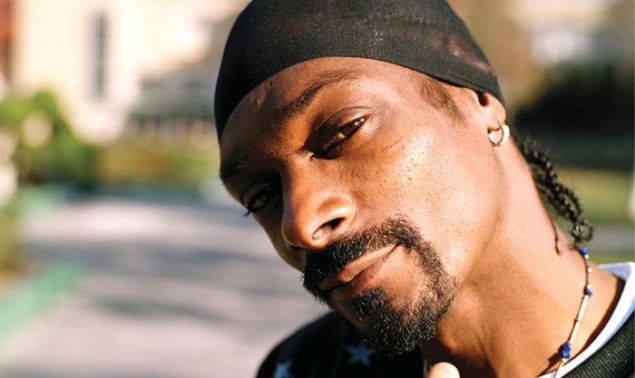 Sean Penn - again, 6 arrests, and all for the same. For drugs ...