Dear girls, women. Ladies!
I wish you find your love! If you have already found it, I wish to preserve and cherish!
Live long, long time! Stay beautiful.
Happiness to you and your loved ones!
Be rich and be always healthy!
Happy holiday!
With all my heart I want to congratulate
On International Women's Day!
A little more to amuse
Nezlobnaya joke, but with fire!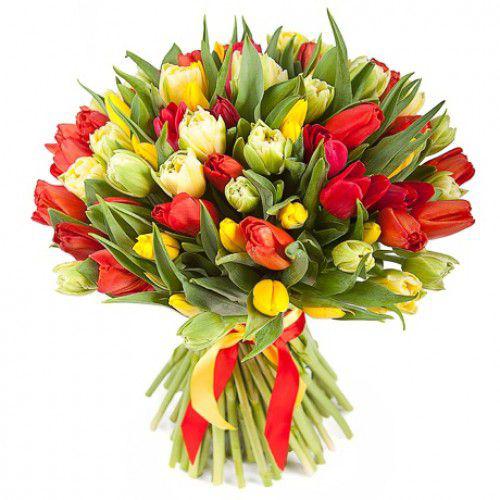 I wish you a flower sea
Do not look for your bed.
With your loved one soon
You knead until morning flowers!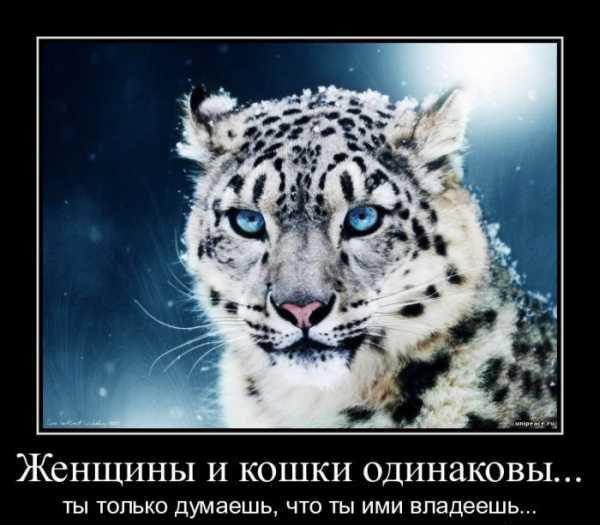 AND EMPTY soul of pleasure
Screaming in March skinny cat!
I wish the new sensations - March 8, all year round!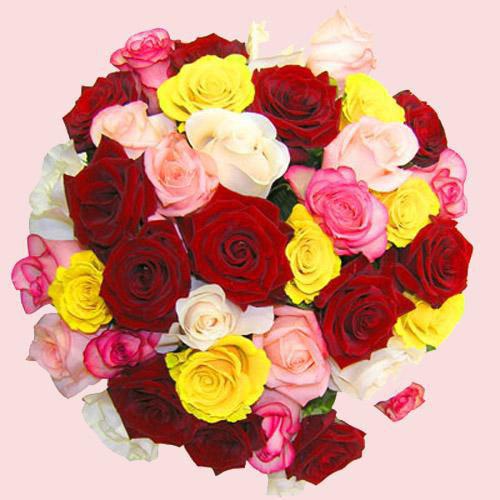 Woman with us when we are born,
Woman with us in our last hour,
Woman - banner when we fight,
The woman - a joy to open your eyes!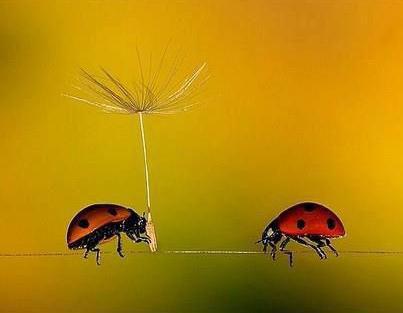 Be happy, be loved,
Be lucky in everything,
To all the sorrows past,
To only joy in the house.
To the sun smiles,
Were true friends,
Everything was decided, they came to pass,
Forever - from "A" to "Z».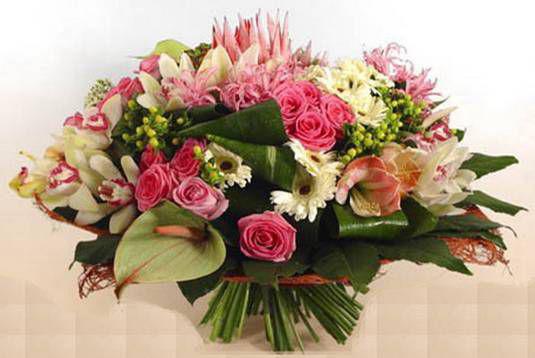 In March 8, I wish you,
A good car in the garage,
You, my friend, a lot of respect -
You're going to ride only on the Porsche.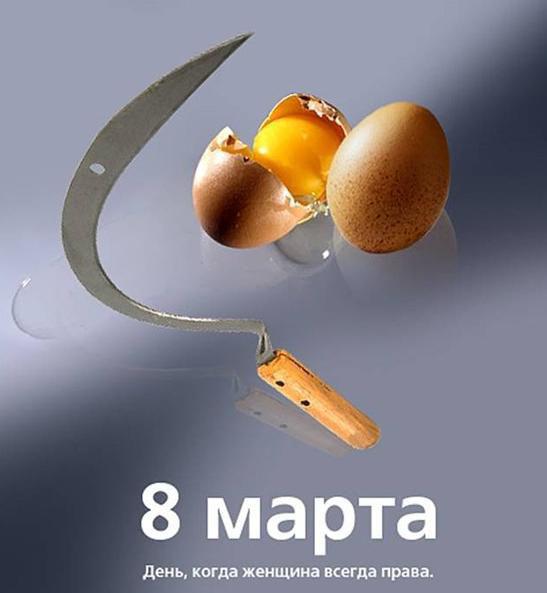 That purse green bills
Nice rustled every moment,
To Sergei, Sasha, Coley, Jura
Fell in love once in your beautiful face!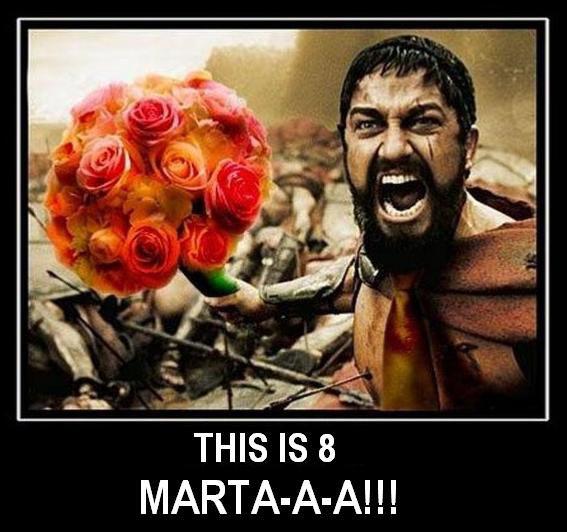 Do not know worries, live happily,
To say everything is always:
"How did this woman is beautiful,
how infinitely young! »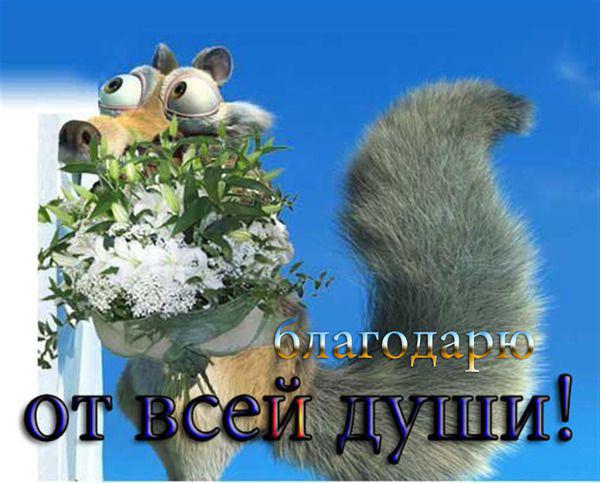 We wish you lots of luck,
A piece of blue sky,
And in it - a coveted star
My love, my dream!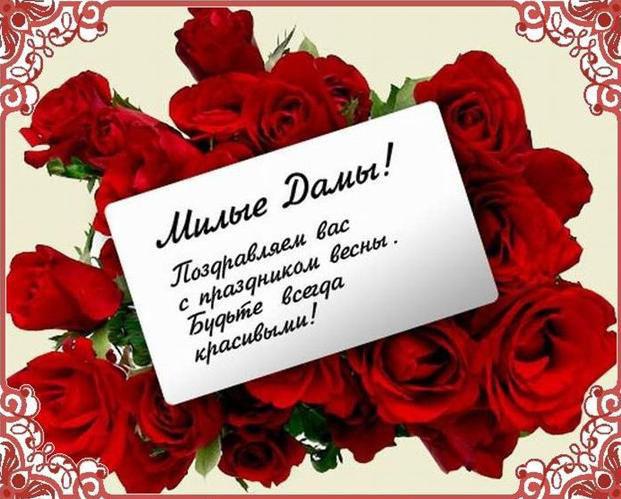 For women today I drink,
And for your favorite - separately
I pour a full stack ...
And I will be happy infinitely!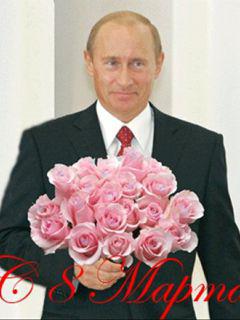 Source: