The 95-year-percent of success in any business is determined not natural talent. What, then, should a person do who set out to become the best?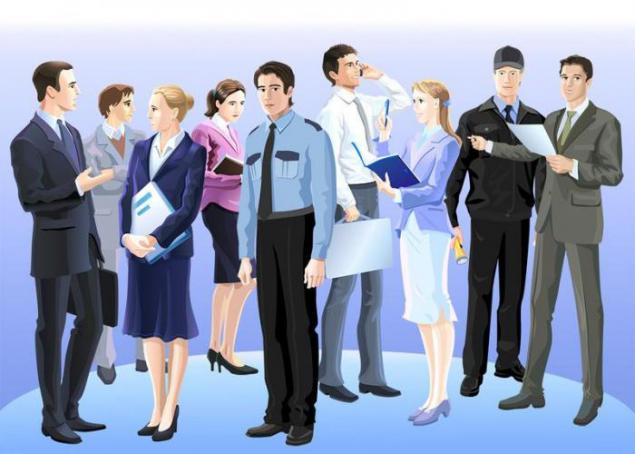 Practice! 10,000 hours of practice
You have to spend at lot of time honing skills, but by itself the number of hours of training still does not solve anything - lessons must be thoughtful and make the most necessary diligence. The principle of "soldier sleeps, the service goes," there is no good.
"Correct" practice involves proper goal setting, achieving some progress every day and countless exercises to improve skills.
If you want to succeed, you've chosen to be the case as closely as possible. Want to be a fighter? Harvesting pear enough. It is necessary to go into the ring and fight the real enemy.
Do not be passive. Try a lot of performance than just observe and analyze.
The practice is not just repetition. Be ruthless to itself and to continue to improve all the components necessary for the chosen case.
Retire. The best experts are mostly introverts. Why is that? Because training is necessary for the thoughtful solitude. Even for people who work in a team, personal practice is vital.
Train as much as possible. It will take at least eight weeks before you get over the initial level of competence, and about 10 years old will need to become a real expert.
Know your "golden mean." Best of all, when all of your efforts are successful are 50-80 percent. If they will be less, they can hand down, more - there is a danger to relax.
Be persistent in achieving the goal
You never get over the threshold of 10 000 hours of training, if everything thrown. It's obvious. Scientists who have studied the success of people, excellence in different areas and in different conditions (from the most prestigious universities and military academies to children's Spelling Bee) claim that tenacity to succeed is more important than IQ.
And you should expect that the way to his goal will be long. "With the same amount of practice group sessions which were designed for long term, it surpassed" short-term "group on the degree of skill 400 percent«.
Find a good mentor
You need someone who will not give you the descent, who quickly point to the mistakes and focuses your attention on the essentials. The best coaches are the principle "to explain, show, copy, fix and repeat».
Focus on the fact that it is impossible
Pick holes in their work and learn from their mistakes. Members like to be praised, because it allows them to maintain interest in the work. These experts have focused on the negative reviews, because it is constantly looking for opportunities for self-improvement. Particular attention to their own failures - one of the essential qualities that distinguish a true professional mindset.
Concentrate on developing
Always try to do better, not just good. If you set a goal to do better today than yesterday, then your motivation will increase. The task becomes more interesting once again by filling you with new energy. Keep in mind that perfectionism when it is aimed at domestic targets, reflected positively on your skill, but when the approval of others - it is negative.
Feedback
You need to know what gives the result, and that - a waste of time, so you can correct your course as fast as possible. This response you can get from the head, from the stopwatch or computer software - use every opportunity to evaluate your progress.
It's worth it
It is important to remember that you practice in a vacuum. Intense exercise - it's easy and it is difficult, but over time they bring more and more pleasure. Engaged in the business - the most powerful means to achieve happiness. There are a lot of evidence.