Schedule popular 23-year-old actress Jennifer Lawrence in recent years has been extremely dense. Filming in cash tapes "The Hunger Games", "American Hustle" and "My boyfriend - crazy," brought her worldwide fame and popularity.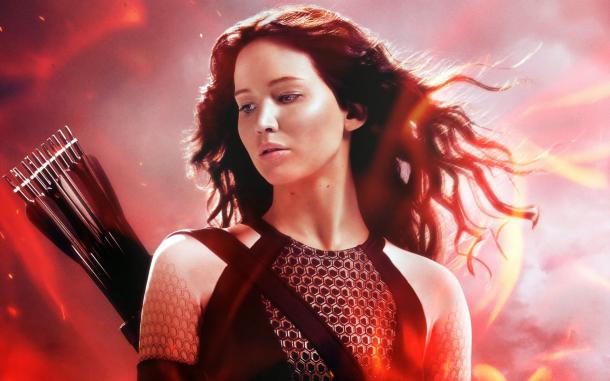 The poster for the film "The Hunger Games: Catching Fire", 2013
However, stress affects the health of young actresses who are not accustomed to such a tough loads. Cinema guru Harvey Weinstein said recently that the actress gives a sabbatical so she could get some rest and recuperate.
However, the rest of the movie-taking site does not provide complete peace actress, because she once again became the face of the brand Dior, signing a contract for advertising iconic handbags Miss.
Jennifer Lawrence in the campaign Dior Miss
And while Lawrence is in painful emotions, because soon will be another ceremony of the American Academy, after which the actress piggy bank can be extended another kinotrofeem. Let me remind you, the actress nominated for Best Supporting Actress for her work in "American Hustle».
The poster for the film "American Hustle»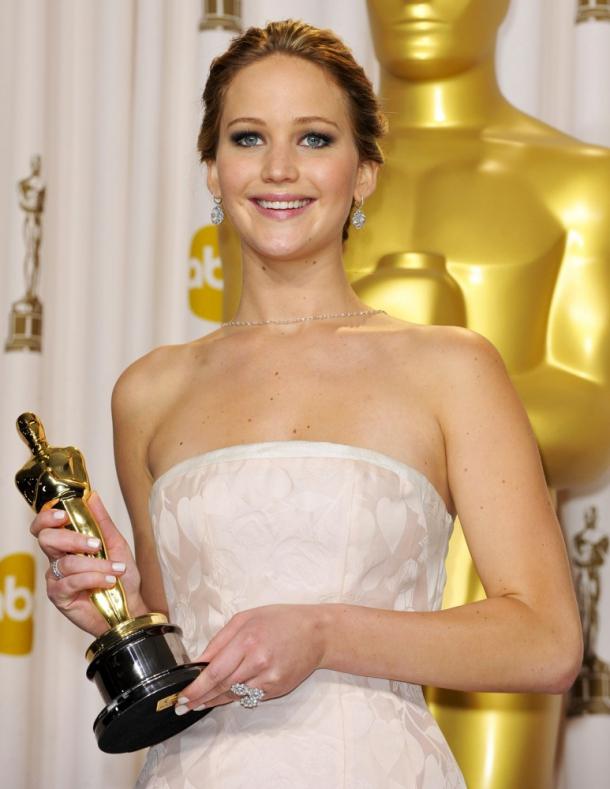 Jennifer with her first "Oscar" for his role in the movie "My boyfriend - crazy"