These dishes just need to try
In Vietnam, certainly need to try steaming hot Pho. This sharp beef noodle soup.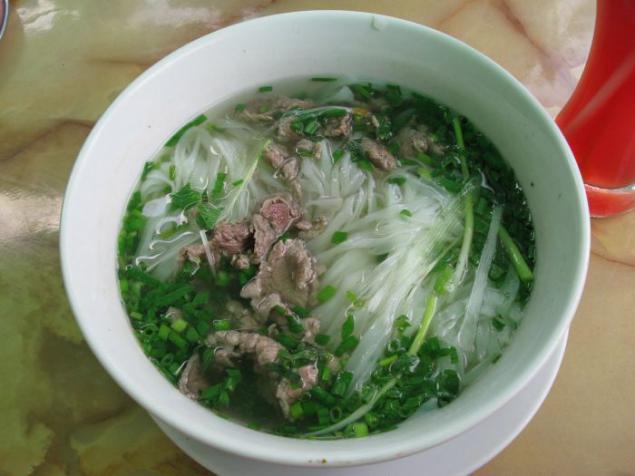 Treat yourself to a fantastic tasting dishes from the menu in the «El Celler de Can Roca». This Catalan restaurant located in Girona, Spain, has been named the best restaurant in the world 2013. Along with wine cost seven-course menu will be $ 248.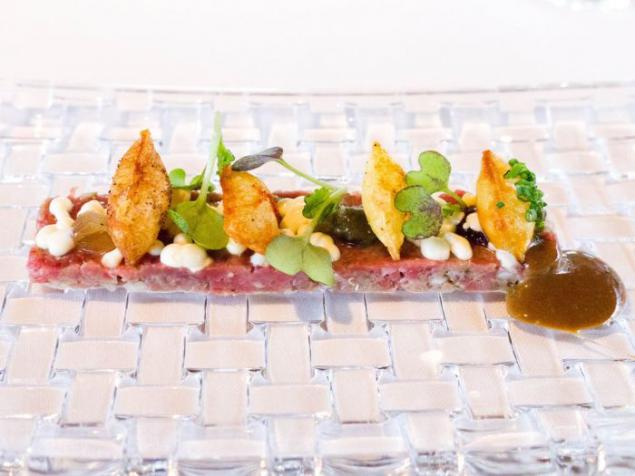 Be sure to try the crispy falafel sandwich with vegetables in Israel. Said Ratzon falafel Gabai and so delicious that Yum.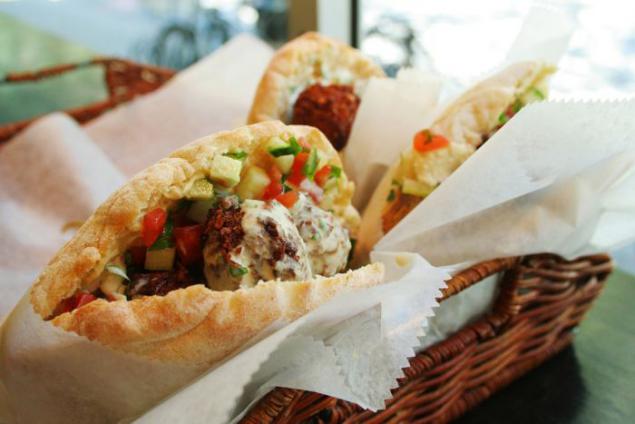 You will get great pleasure from a juicy steak in the famous «Peter Luger Steakhouse» in Brooklyn, New York.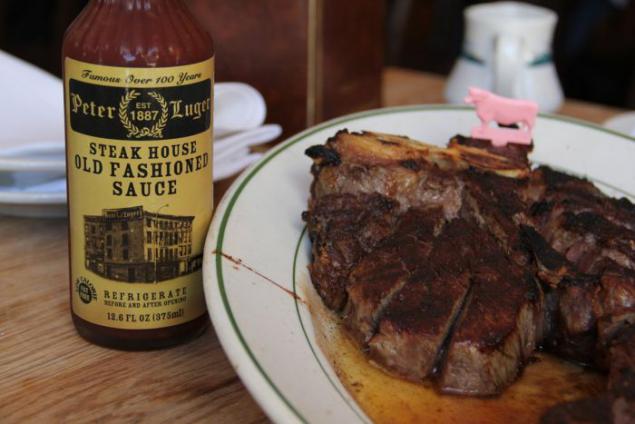 Eat with friends serving paella, rice with saffron, seafood and chorizo ​​sausage in a restaurant «Can Majó» on the coast of Barcelona.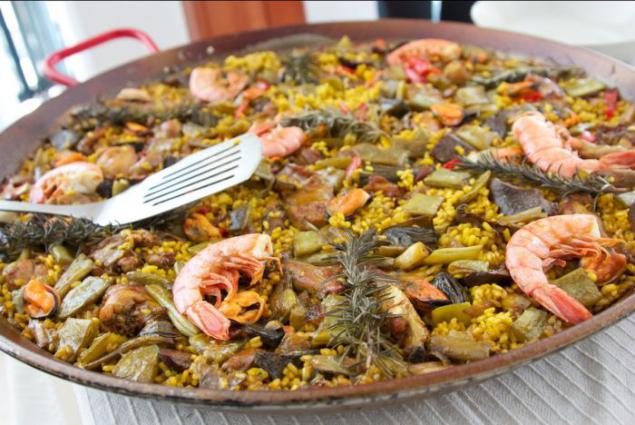 Enjoy a wonderful lunch at the Ottoman Palace Ciragan 18th century overlooking the Bosphorus in Turkey.
Bite stringy piece of delicious Neapolitan pizza in Napoli, Italy.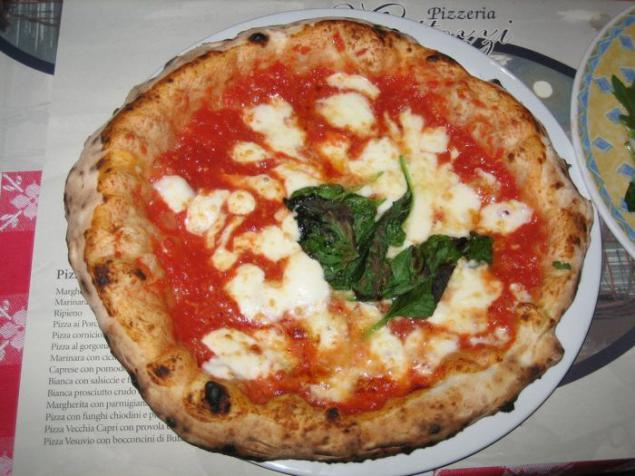 Eat crunchy fish tacos Baja-style, cooked on a street in Mexico Los Cabos.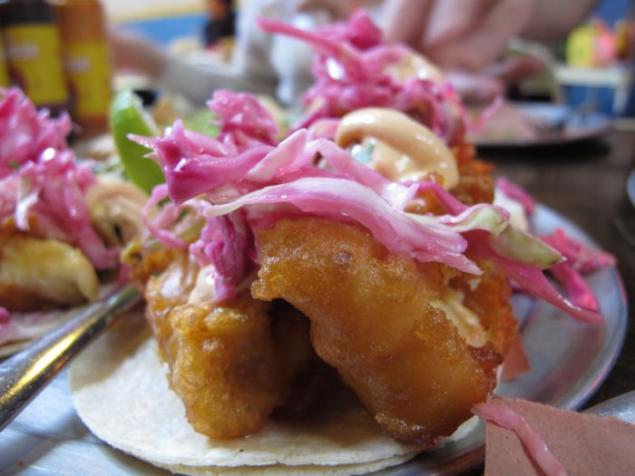 Learn how to eat soup with dumplings in Shanghai. First you need to take klёtsku chopsticks and dip it in the soy sauce, then klёtsku have to put in a spoon, leaving the place to scoop up broth. Eat soup with klёtskoy.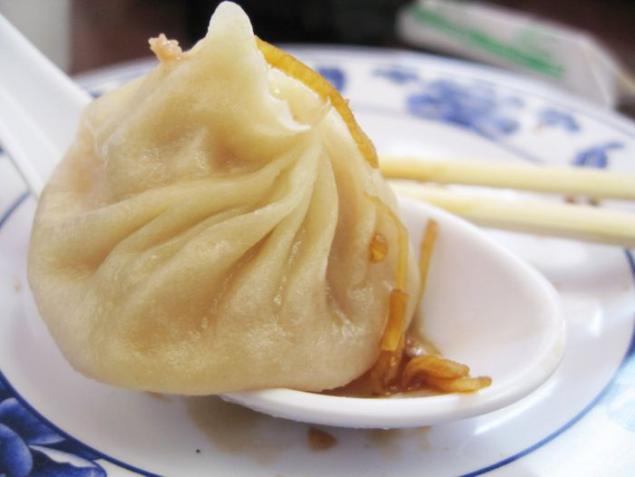 Brazilian national dish - feijoada. These are pieces of beef heart with pork and black beans.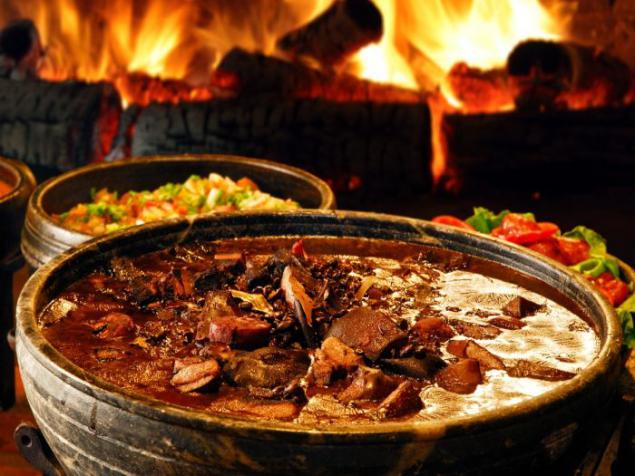 Eat crunchy fried catfish, oysters and chicken po'boy in «Po'boys» New -Orleane, Louisiana. And if you're really adventurous, you just have to try it from the alligator sausage.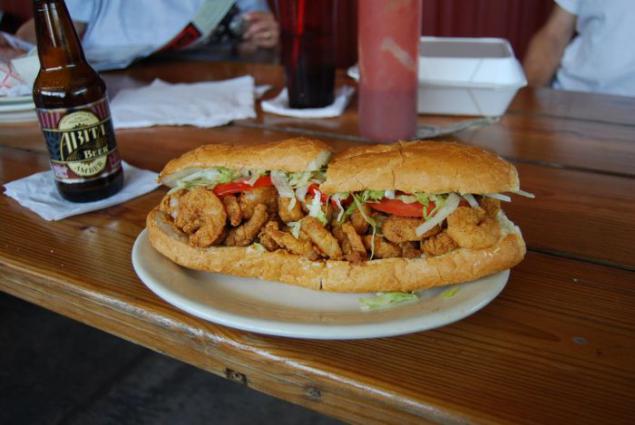 Help cool ice cream cone Gelato from Grom. You can try in any city in Italy - in Rome and Florence, Milan and Venice, you can also find several shops and outside the country.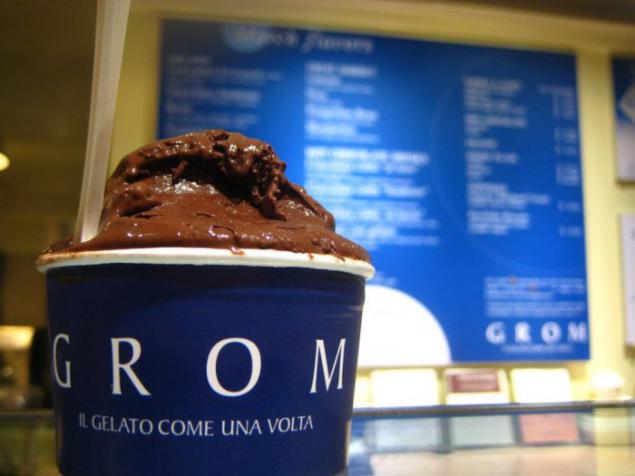 Small portions "one bite" all sorts of goodies in Hong Kong. Dumplings, pies and pork with turnip, noodles and more.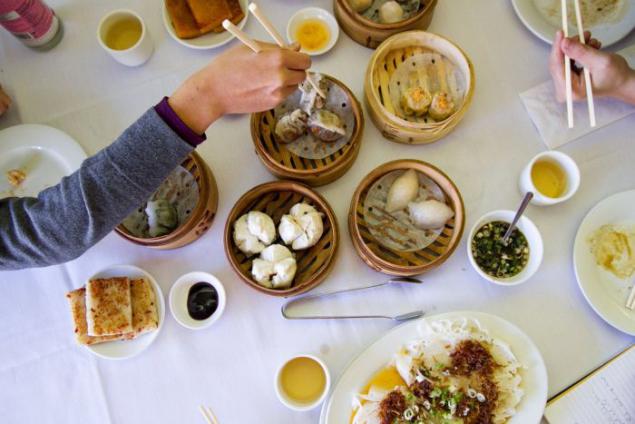 Enjoy the warm and delicious arepas con queso (pancakes with cheese baked on a grill) in Cartagena, Colombia.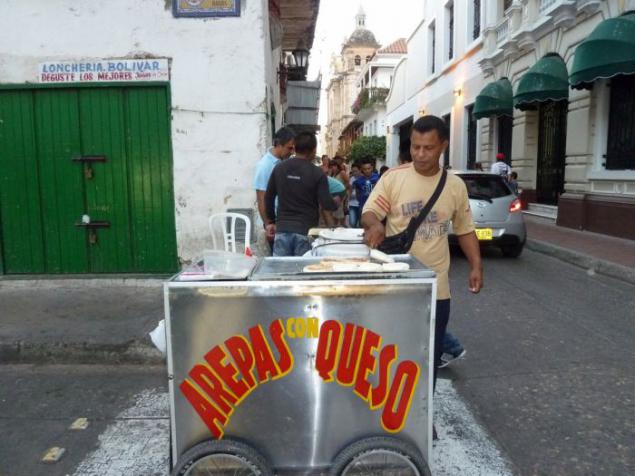 Try Canadian dish "Putin", which serves Montreal. It fries with brown gravy and curd cheese.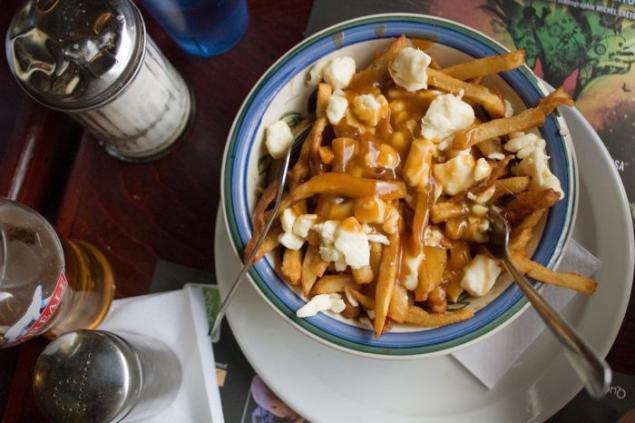 Tasting the world's best sushi in the famous Sukiyabashi Jiro sushi restaurant in a documentary film about the most famous sushi shefe "Jiro Dreams of Sushi»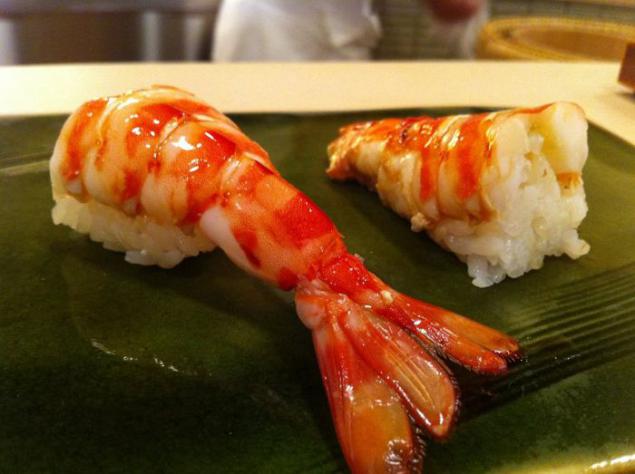 Gnawing ribs in barbecue. Pork ribs, fried to a crisp in the famous Arthur Bryant's BBQ in Kansas City, Missouri.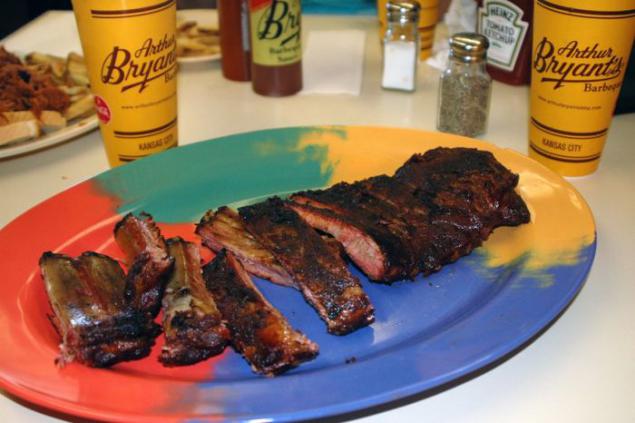 Watch the Wildebeest at the breakfast table in a luxury tent «Singita Grumeti» Serengeti, Africa.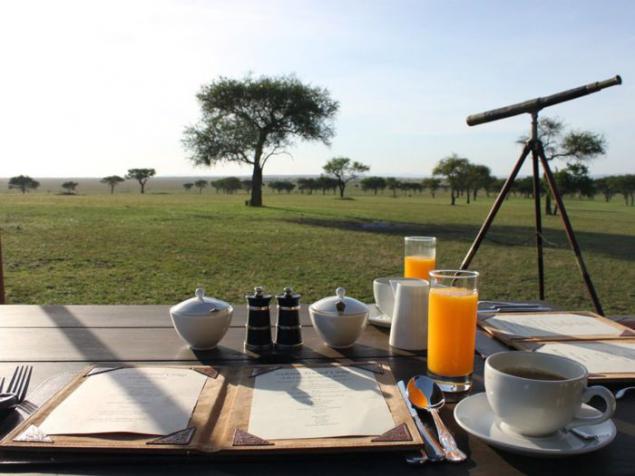 Enjoy a bowl of asam laksa, a spicy and sour fish soup with noodles in Penang, Malaysia.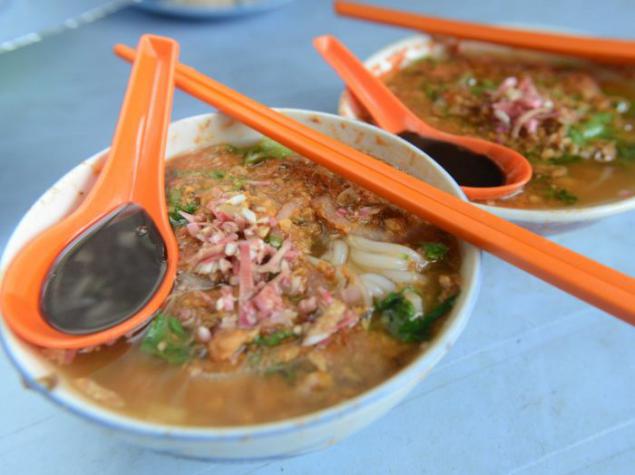 Bite donut-shaped voodoo dolls stuffed with jelly «Voodoo Doughnut» in Prtlende, Oregon.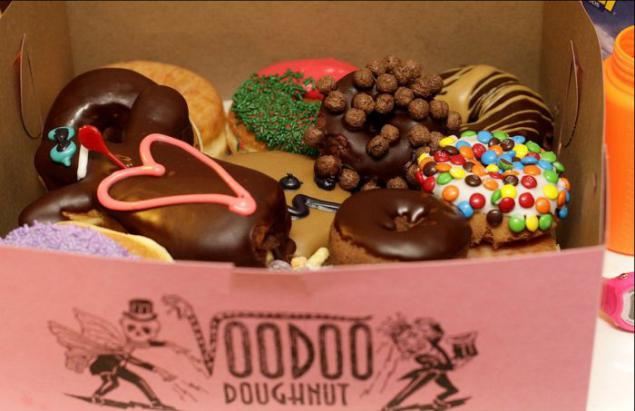 Bahamian salad bowl with clams and a bottle of cold beer «Kalik» refresh you while you'll enjoy the sound of the waves and immerse your feet in the sand of the Bahamas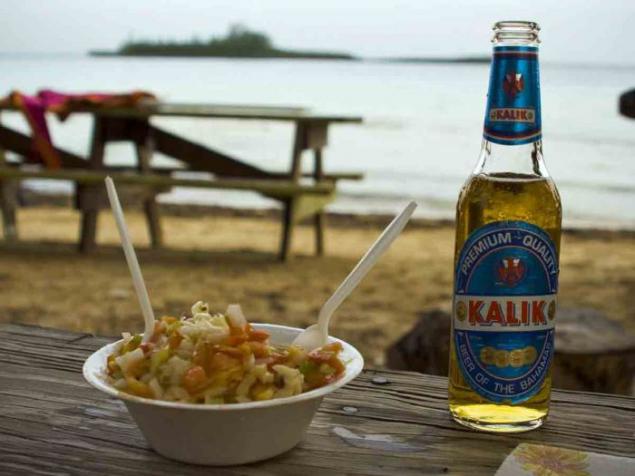 Dine in the «Alain Ducasse au Plaza Athénée» - perhaps the most exclusive restaurant in Paris. There menu changes depending on the season, tasting menu of four dishes will cost you 380 euros (about $ 500).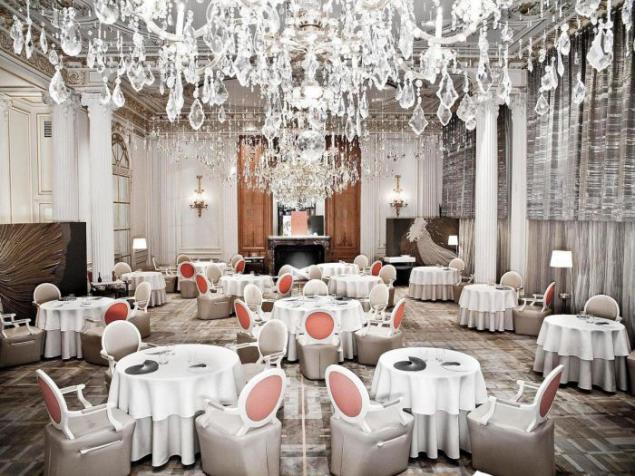 Bite crispy pancake with meat, cheese or vegetables in Santiago, Chile.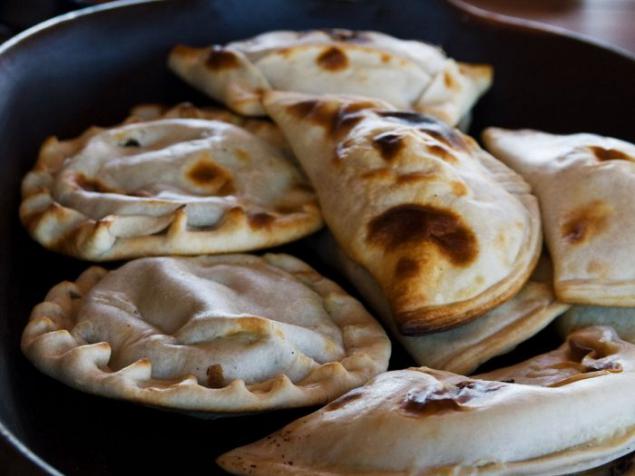 Try extravagant tasting menu of four dishes for 175 dollars «Quay», the most famous restaurant in Australia. For dessert, you will be served sweet «Guava snow egg» strawberry, guava, vanilla custard and meringue.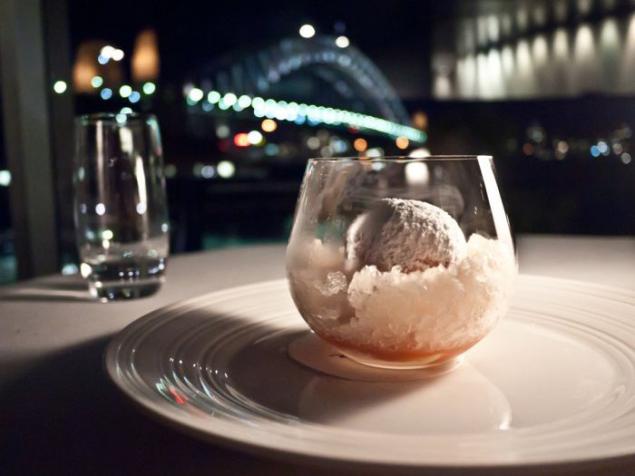 Inhale the aroma of lamb tagine, sweet rich stew of Morocco. This is usually a lamb with raisins, almonds and spices.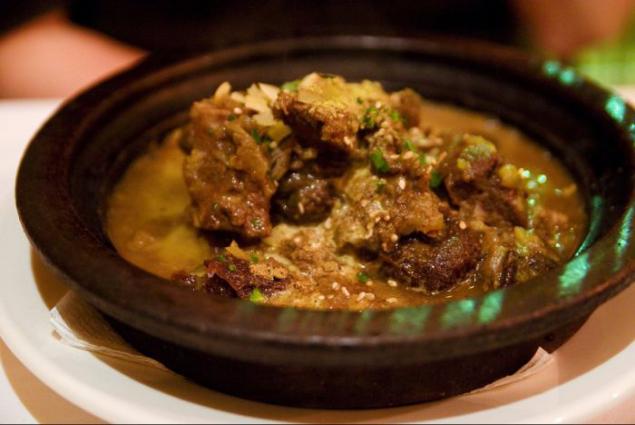 Treat yourself sachertorte - delicious chocolate cake Vienna in Austria. Vienna has long been known for its confectionery, such as «Cafe Landtmann» and «Demel».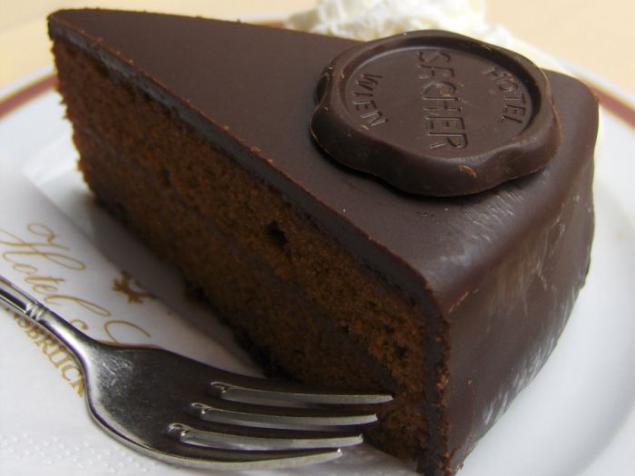 Book a cheesesteak in Philadelphia, Pennsylvania.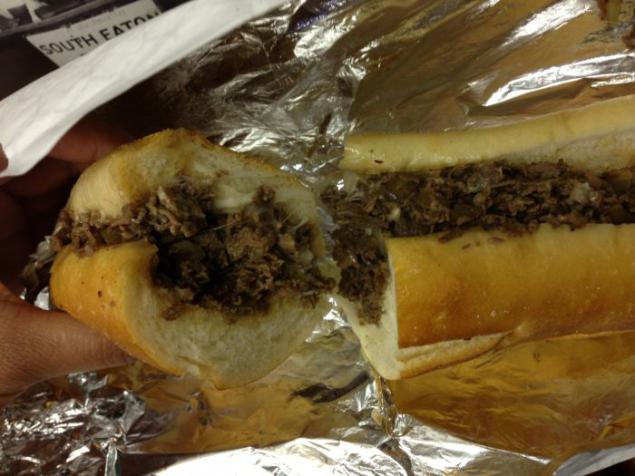 ​​
Cult Berlin food: Currywurst - pork sausage, cut into pieces and poured curry sauce. Served with a small soft bun.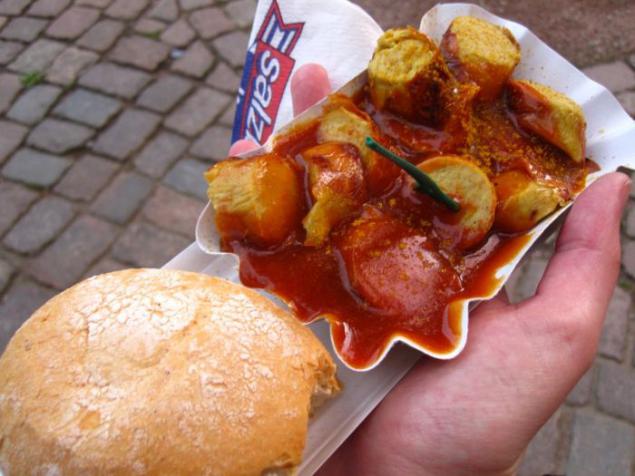 Snack fish and chips in London.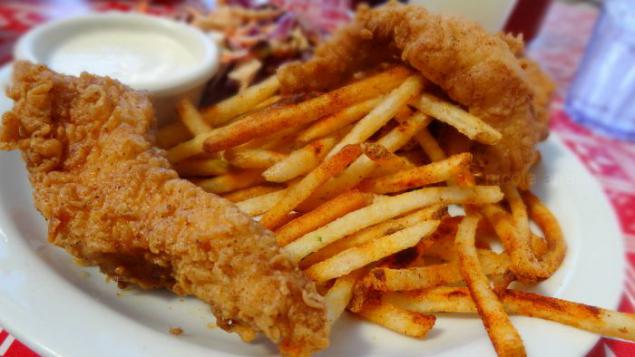 Sit down for breakfast in the south of India. There you will be served tea masala dosa - thin pancakes with potatoes, onions and spices.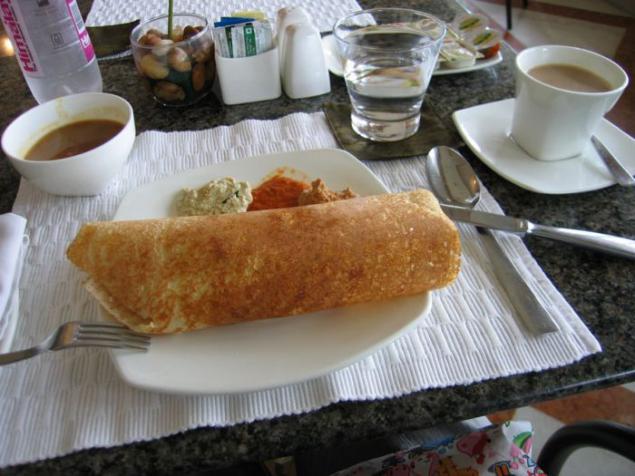 Try the tasty and juicy roll with lobster in Bar Harbor, Maine.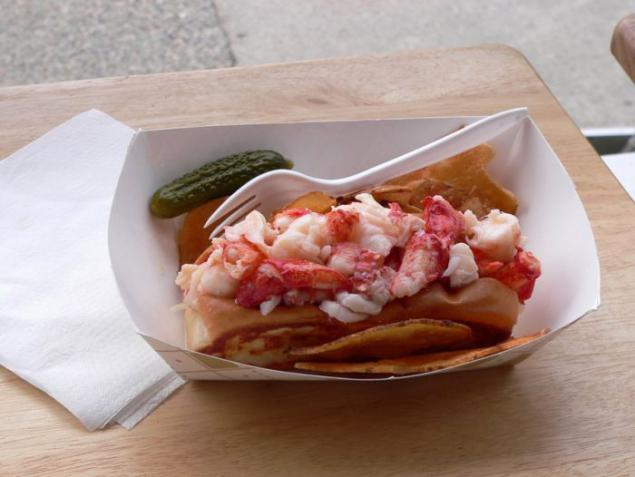 Enjoy great tasting menu of five dishes in «The Test Kitchen», one of the most exclusive restaurants in Cape Town, South Africa.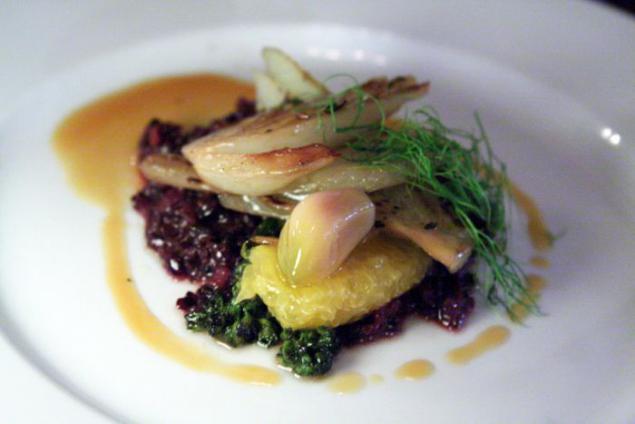 Eat a steaming bowl of moules-frites in Brussels, Belgium.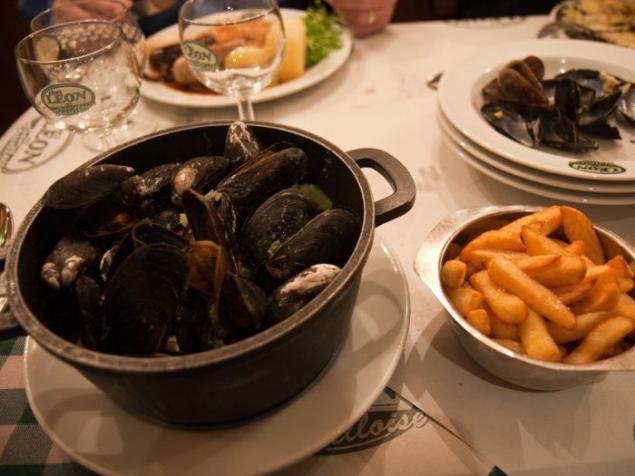 Pick your own steak, watch as cook it in the «Cabaña Las Lilas», known in Buynos-Ayrose Bar & Grill. Argentina.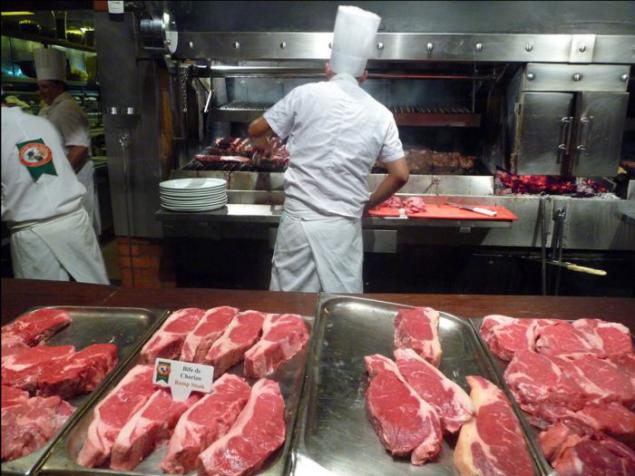 Treat yourself to a memorable meal in the restaurant's famous «French Laundry» chef Thomas Keller in California.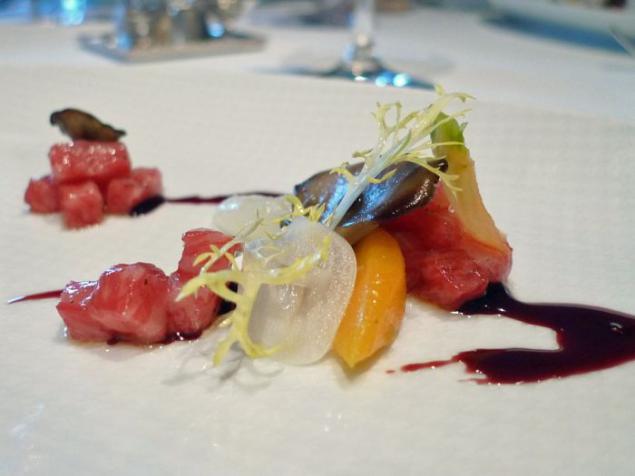 Try delicious dishes - arroz con pollo. This rice mixed with chicken, vegetables and black beans in Havana, Cuba.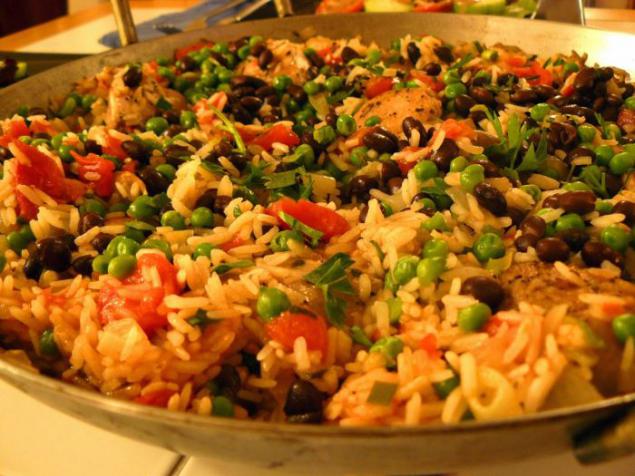 Try the meat of elk, deer, buffalo or other wild animal in «Gun Barrel» in Jackson Hole, Wyoming.
Click on the taste of a dozen dishes such as rice with chicken, soup, laksa, satay skewers in Singapore.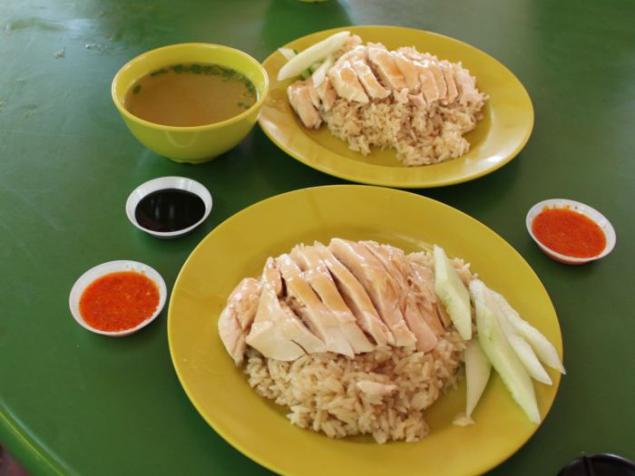 Take part in the French de rigeu - piknichke with crusty bread, soft cheeses, meats and a bottle of chilled rose wine in the south of France.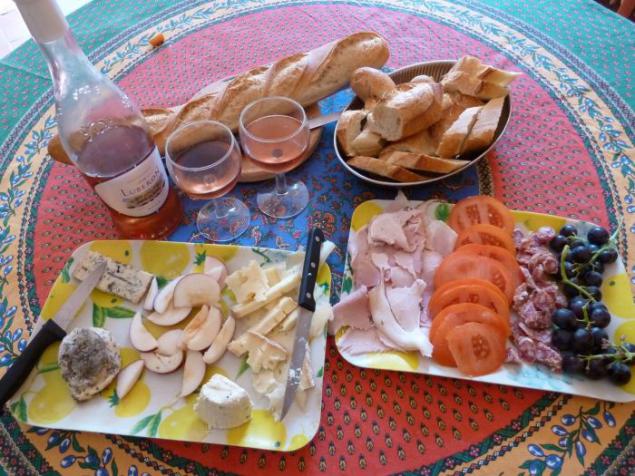 Get pleasure from the warm melted cheese and tomato sauce pizza in Chicago.