The British edition of The Daily Mail back in 1938 published a small book with tips on how to behave on a first date a decent girl. Despite the past decade, most of the rules, I would recommend to stick to the girls now. Except for one thing - not necessarily wear a bra, if you have large breasts.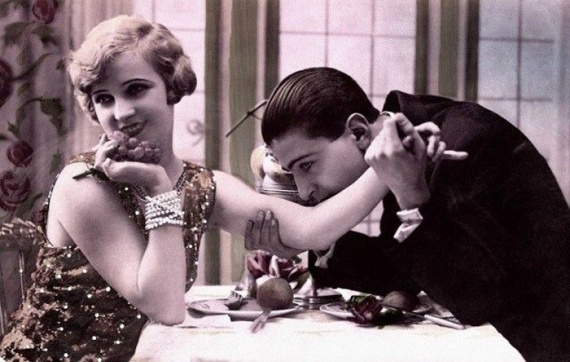 Dress in her boudoir, and not in the presence of men. Be ready to leave at the time, to which you have agreed.
The men are not too attracted to women who borrow handkerchiefs and leave them stains lipstick. Apply makeup, when no one sees you.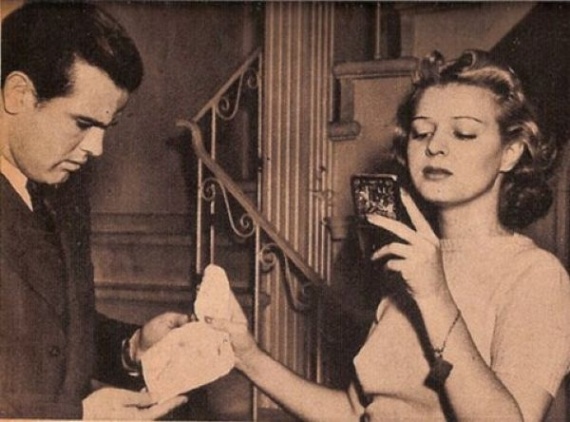 Do not be sentimental, and do not attempt to play on the emotions of men. Men do not like tears, especially in a public place.
Do not draw the attention of other men, even if you accidentally overdo it with liquor. Otherwise, the first date may be the last.
Do not talk to a man during the dance. If he invited you, so you want to dance and not to talk.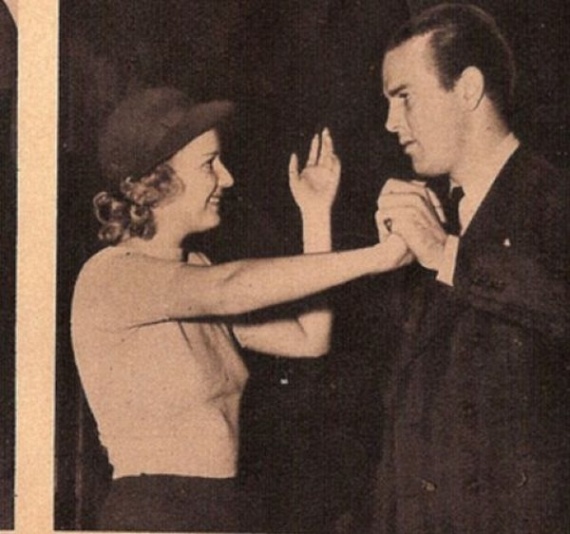 Never sit in a cheeky pose as if spreading the sofa, and do not look at him extinct eyes, even if you are really bored. Sit down as if you are always ready to stand up, close your mouth, listen to the man in silence.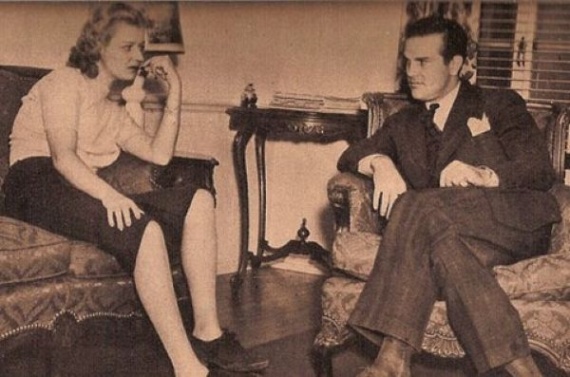 Rear-view mirror in the car is not meant to make you get better. It is necessary to ensure that the driver's view of the road.