Let's guess who is depicted in the picture. But if you think that this photo Julia Roberts, then you are very much mistaken.
See also: Who photograph? (5 photos)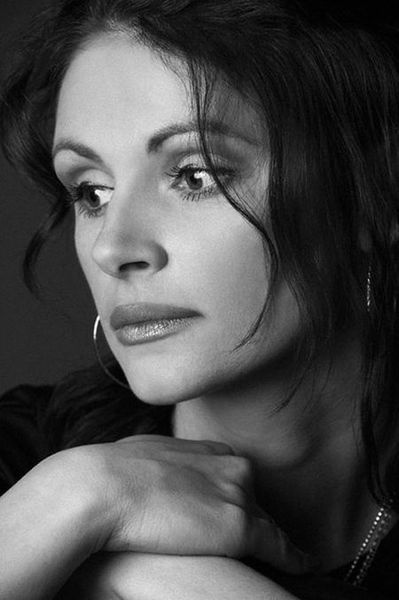 Yes, it really is not Julia Roberts, and her almost exact copy of the Ukrainian city of Odessa. Girl named Julia, and she works at a local modeling agency.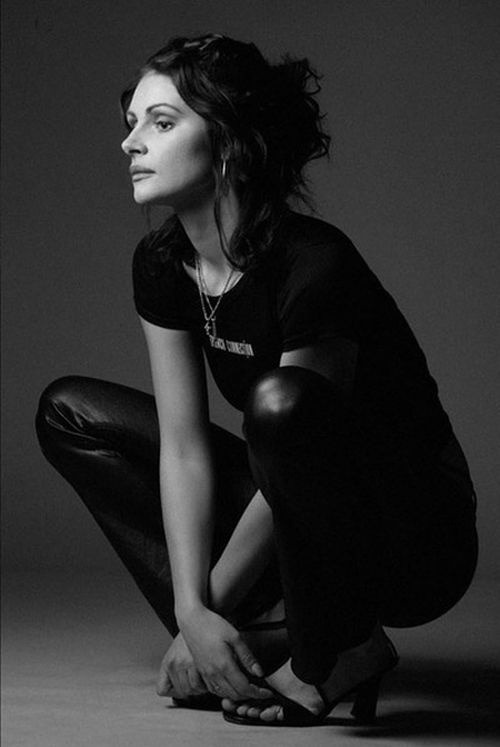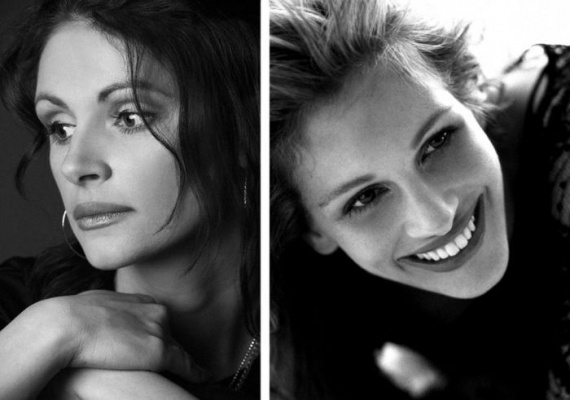 Source:
www.fashionbank.ru