David La Chapelle (David La Chapelle) - American photographer and filmmaker klipmeyker.
Author most provocative photos.
He was born in North Carolina in 1964, the first time he began to work in photography and design at the Art Student League and the School of Visual Arts in NYC. His career began in the magazine "Interview» (Interview Magazine). It is with the photos published in this journal, began the birth of his own and unique style. His style - a sort of combination of the actual pictures and Surrealism. Beginning to feshion-served order photos famous pop star America - Andy Warhol.
The style of David La Chapelle is easily recognizable and unique, "Reportage Surrealism," as critics define the brand style of David La Chapelle, charmed the whole world.
His work has been exhibited all over the world museums. He is often called the "Salvador Dali of the third millennium!" He is able to turn the ordinary into extraordinary, gone - a beautiful, boring - a funny and silly - in original and unique. To him lining up politicians, celebrities, top models and sharks show business, to pay him a lot of money. It creates a fantastic, sometimes unrealistic images, without making nothing seems special.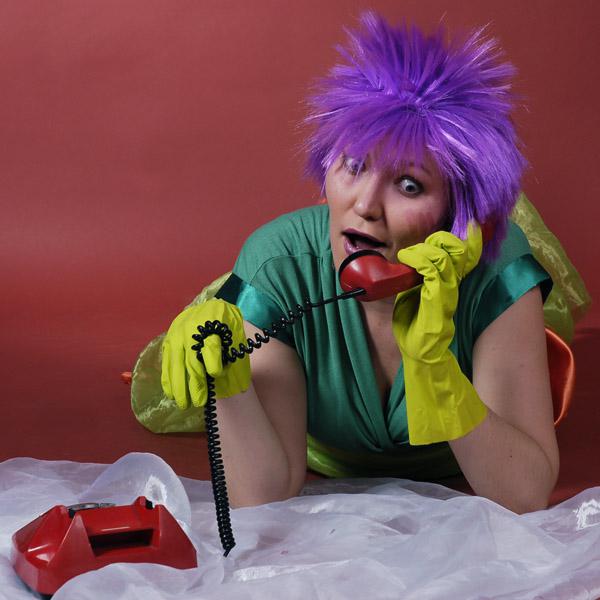 His work is characterized by freedom, ease, sexuality, strangeness, sometimes funny, but always unique. His photographs can be found in the pages of Vogue, Vanity Fair, Rolling Stone, iD, Vibe, Interview, The Face, British GQ, etc.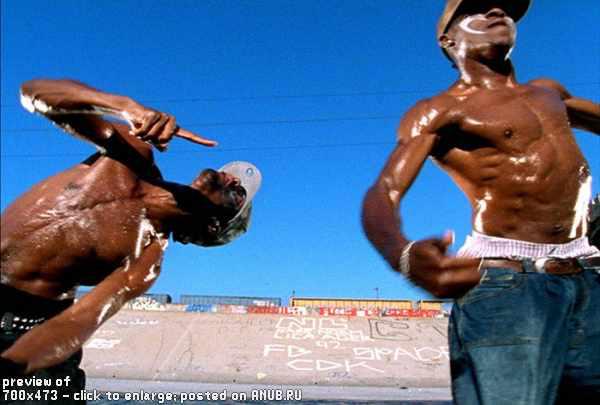 David LaChapelle is the author of advertising campaigns world-class brands - Estee Lauder, Volvo, Levi`s, Camel, L'Oreal, Iceberg, MTV, Ecko, Diesel Jeans, Sirius, Ford, Sky Vodka. Often he creates covers for CDs - certainly for the most famous stars, among them - Whitney Houston, Elton John, Madonna and Macy Gray, Moby, No Doubt, and many others.
David La Chapelle worked with such stars of pop culture, like Madonna, Elton John, Uma Thurman, Naomi Campbell, Milla Jovovich, Pamela Anderson, Cher, Sylvester Stallone, Shakira, Britney Spears, Leonardo DiCaprio and pr.A others just want to get from him. Although the day of filming costs $ 185K, La Chapelle easily made Naomi Campbell pour milk, and Christina Aguilera - wallowing in the mire; He tore off the scalp with Pamela Anderson. Style La Chapelle - the most unique in the world of surreal, and he - the only photographer who became a real pop star.
LaChapelle is known not only as a photographer but also as the author of many movies. That is why to the list of his "star heroes" were added Jennifer Lopez, Britney Spears, Avril Lavigne, Christina Aguilera. They shot clip «Natural Blues» group Moby, which was attended by Christina Ricci as an angel, has become one of the most exciting videos in the music industry in 2000, and was awarded the MTV Europe Music Awards as "Best Video of the Year».
David LaChapelle author of the most provocative photos. He is friends with Pamela Anderson, Amanda Lepore, is not shy about her past and thinks Madonna nasty.
David La Chapelle. Quotes:
*** My philosophy - love more than dislike. So I'm trying to love almost everything.
*** I have a collection of plays of Tennessee Williams, I try to read them all. But his biography is so great that I read it twice.
*** I do not read magazines about fashion and design. I look at them, only pictures.
*** I prefer that the woman was naked.
*** I would really like to make shooting with Michael Dzheksonom.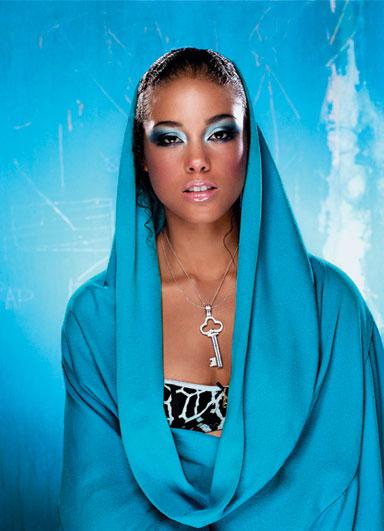 *** You can call me whatever you want. I do not care.
*** In the world much easier to live if you try to love him. In a world of so much criticism, everyone is trying to criticize, but, in my opinion, much easier to just live and have fun.
*** My mother worked as a nurse, and I often went with her to a nursing home. Elderly loved children and enjoyed when I come to them. There was a very elderly woman who in his youth was a famous pianist, but after years of it all was forgotten. She showed me pictures of her youth, she was so beautiful! You can live a wonderful life when you're young and beautiful and a lot of fun. But after 60 years, who do not know where we are? Perhaps we are forgotten and written off.
*** Everything is going great! We strapped to the electric chair Amanda and she made of ... dy sypyatsya sparks (talking about during the filming of the video for Elton John).
*** I am not ashamed of the fact that youth involved in prostitution. I really needed a way to make money fast. I think it's a rite of passage for many gay guys. But I would not want it to read the children and thought it was cool because I did.
*** I first tried ecstasy. Then smoked cocaine, heroin, and then began to use really heavy drugs. At the same time I was shooting for many different magazines. It was like a subculture of madness.
*** People are trying to be cynical, because they are afraid of being naive. But, to be naive not mean not to have their ideas. For some reason, everyone thinks that's cool to be a cynic.
*** I wrote the script for the video Hung Up Madonna, but then I realized that she was not the person with whom I would like to cooperate. She is very sweet when you alone with her, but when you work at it, it becomes very ... I can not find the words ... nasty!
*** I try not to be put as much as possible.
*** The best day for me, is any day when I take pictures.