When the rent to pay nothing, even on the toilet agree.
And you will also thank God that they do not use for other purposes ...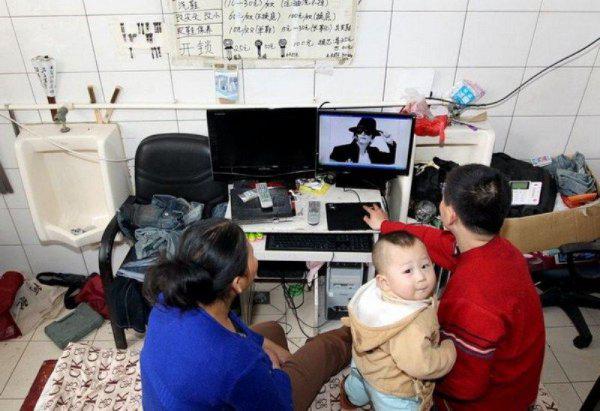 6 years Lingjun Chinese Zeng and his family live in the closet one of the hotels in Shenyang.
Shoot a normal apartment could not afford, but fortunately they suggested ...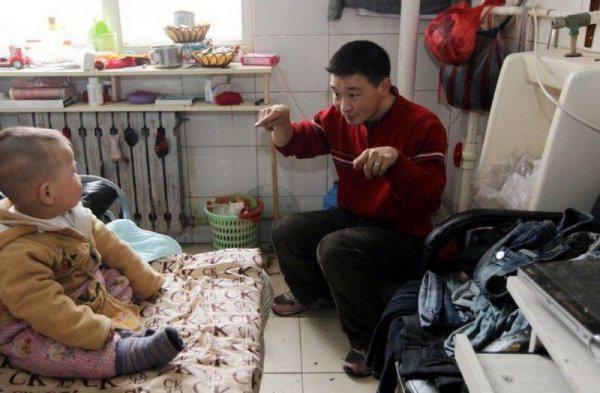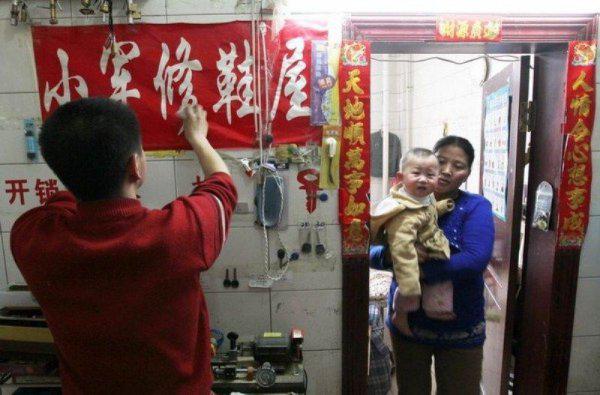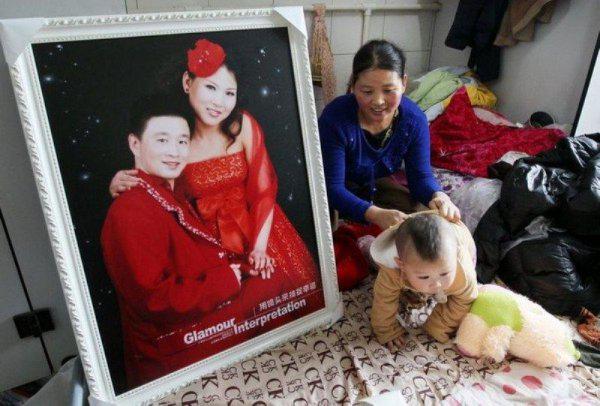 The hotel has a toilet, which had long been used for its intended purpose.
As a result, they moved to the apartment of 20 squares, to equip them ...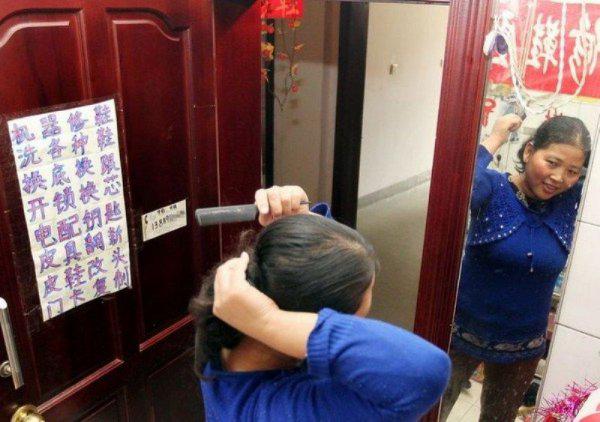 Zeng Lingjun makes cleaning and repairing shoes, making keys.
The workplace is not far away, in the outhouse which he lives.
Approximate earnings - a little more than 2,000 yuan ($ 320).