One craftsman decided to make their own hands a subwoofer for home theater.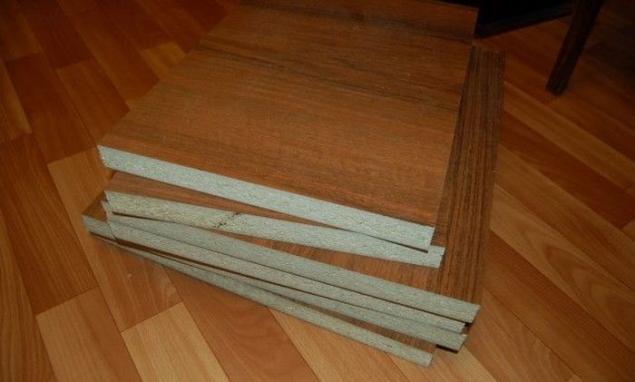 My first steps in the field of electrical engineering and after both the project I got well, there was a desire to put together something more complex. My eyes fell on the subwoofer. I wanted to experience all the delights of sound effects when watching movies. The first thing I did - it decided on a capacity - up to 100 watts to me is more than enough for the room. Well, then search for and select the drawings woofer. While driving to my e-mail and speaker fazoinferter, I began the selection of materials. In neighboring furniture company has found here is a 30 mm plate in the waste, and the same for a hundred rubles sawed size. Since the dimensions of the proposed site are designed for 19 mm MDF had little counted that have an internal volume remained unchanged.
Putting on a pair of screws for the error estimates cutting, such was not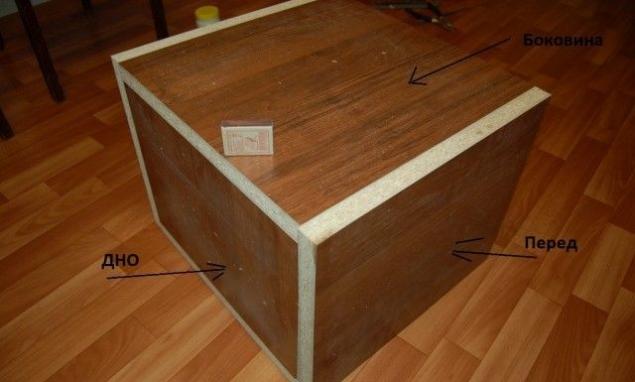 Making layout for milling dynamics and fazika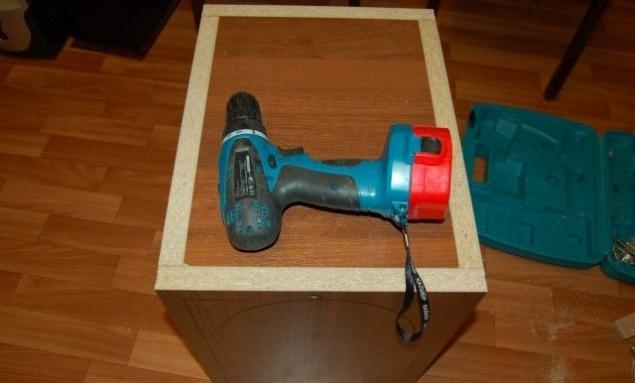 Prepare a manual mill and here are my Milling cutters for crafts, all made exclusively at home.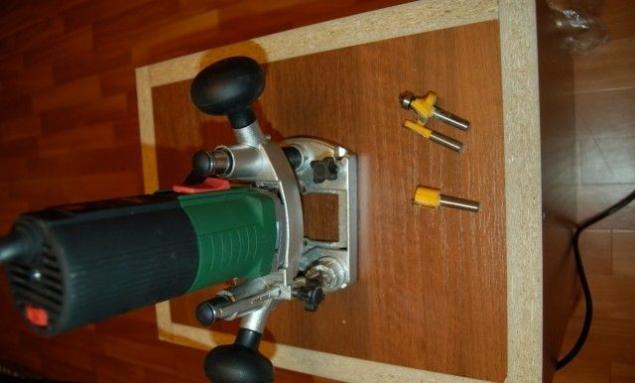 Because the router is needed for high-quality milling compasses had to make it out of what was