Major cinema halls of Moscow is now hosting a film festival, showing films from his competition. For those who want to watch ordinary movies, and the classics of world cinema, it may be advisable to have a personal home theater.
Home theater for fans of "Pirates of the Caribbean"
Not everyone has the opportunity to go on an adventure on the Caribbean sea. The pirate and the fact the region has long been closed. But to go there in company with captain johnny Depom you can use home theater in the appropriate style.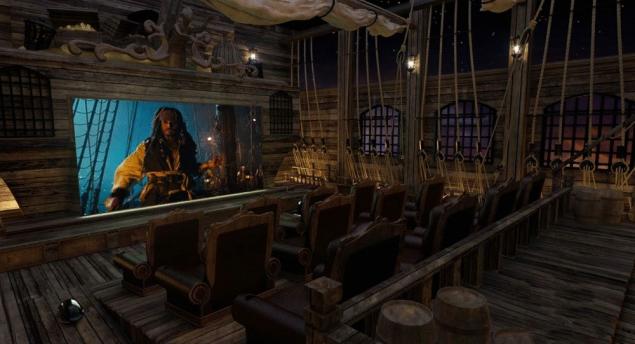 Home theater in the style of "Star Gate"
Many see movies as the gateway to entirely different, magical world that is not similar to the grey reality in which we live. These people are looking home theater style film and television series about "Sednya the Gate."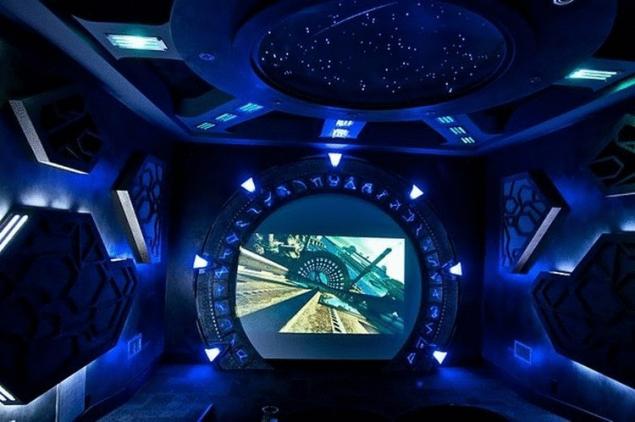 T. O. O. B. – home-IMAX-theater
It turns out that the IMAX theatre can be arranged even at home. And you do not have to live in a huge Palace. Because the T. O. O. B. is a small screen that will give you the opportunity to watch the movie without limits even in the apartment.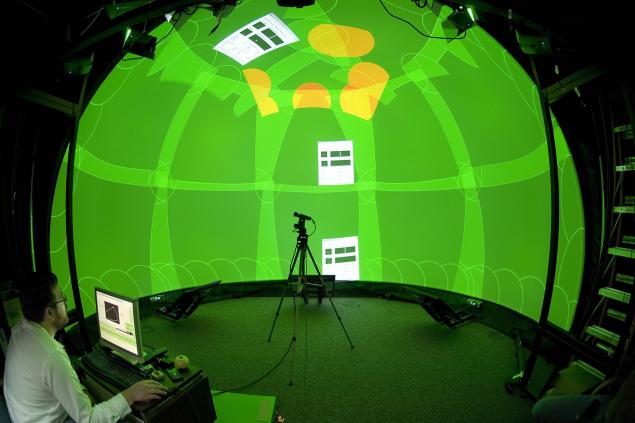 Source: /users/413