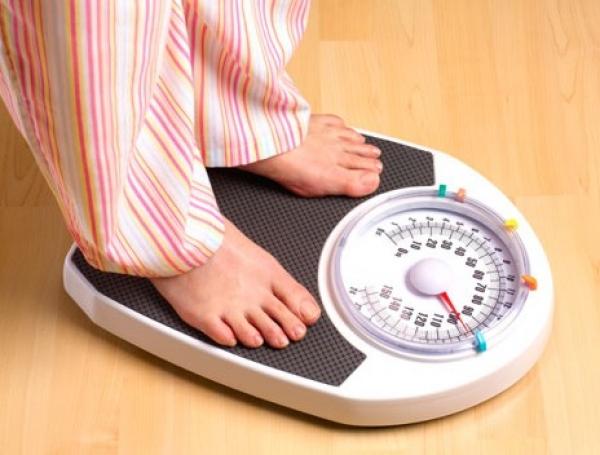 According to Cancer Research UK, in 2009, it recorded more than 9,000 cases compared to 2,300 cases in 1975.  
And it turned out that obesity increases the risk of developing the disease by 70%, while smoking - 50%.
Too few people understand the risk of this complex disease due to being overweight, and today it is kidney cancer is the most common form of cancer.
The first signs of onset of the disease - the presence of blood in urine. In most cases, early diagnosis of kidney cancer, it can be cured through surgery.
Experts report that being overweight increases the risk of not only the kidneys but also other organs such as breast, bowel and uterus, due to excessive production of certain hormones, compared with a healthy body.
Over the past 35 years the number of smokers in the UK has significantly decreased, but at the same time, the number of overweight people and obesity has reached a level of 70% among men and 60% women.
But there is good news - the survival rate of patients with kidney cancer has increased to 85%, compared with those of 30 years ago.
Cambridge University Professor Tim Eisen, commented: "Over the past 10 years, cancer research, was able to develop new drugs that violate the blood supply to the cancer, which helps control the disease, but not cure it».
Best of all, the problem of preventing the possibility of the disease by quitting smoking and maintaining a healthy weight, especially paying attention to the second, as many people understand the threat of smoking but very few people know about the importance of the control of its own weight.