In this post, you are given the opportunity to see the fruits of the labors of the photographer Paul Shambruma, among which merit - photo spread of nuclear weapons manufactured in the United States. He was granted access is unprecedented official US military to prepare material for his project entitled "Face to face with a bomb: the reality after the Cold War." In this project photographer zadokumentriroval different atomic weapon SSHA.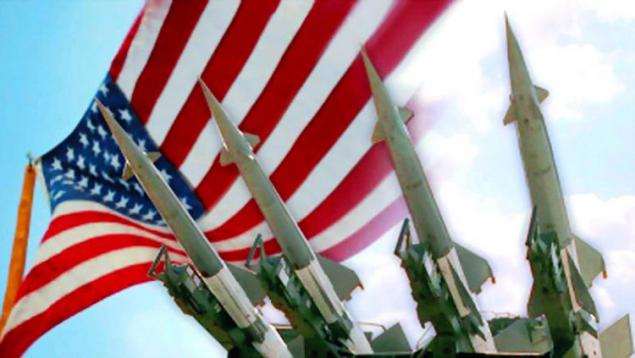 ICBM Minuteman III. The latest version of this warhead was developed in 1970 and it is expected that it will remain current until at least 2020 goda.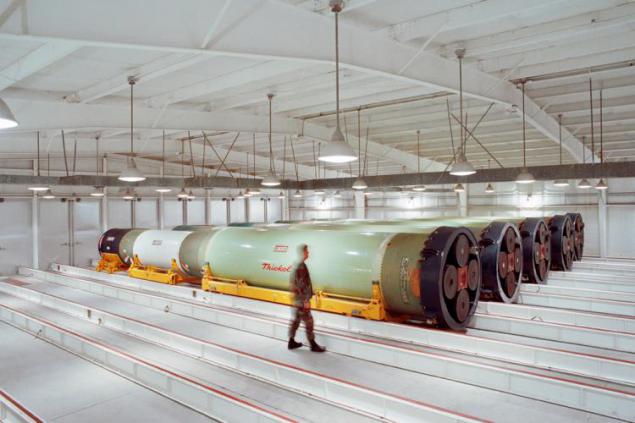 The test apparatus Minuteman III, passing near Salt Lake Desert. Engines machine mounted on massive concrete and steel konstruktsiyah.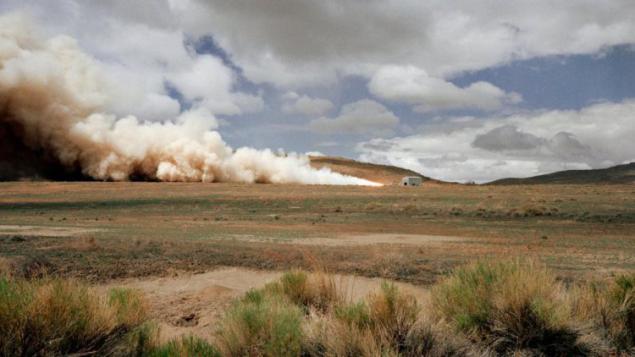 Nuclear bomb B61-11. In the photo - preparing a layout dummy bombs carried out after changes in the design of a nuclear bomb, adopted in 1989 godu.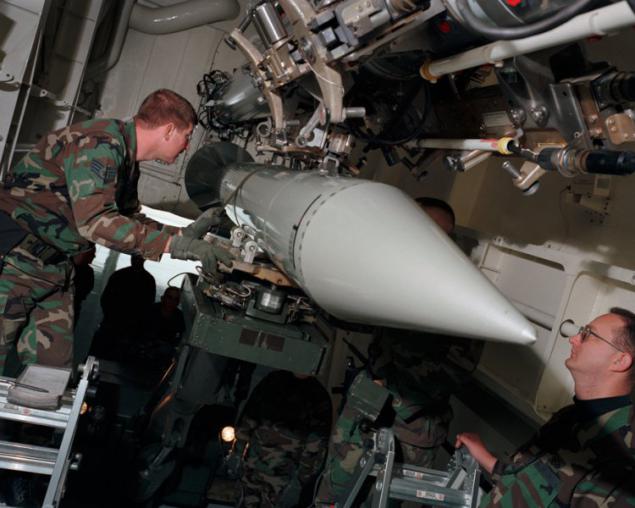 Nuclear installation Minuteman III, which is currently being brought back into the bunker after replacing the fuel and updates sistemy.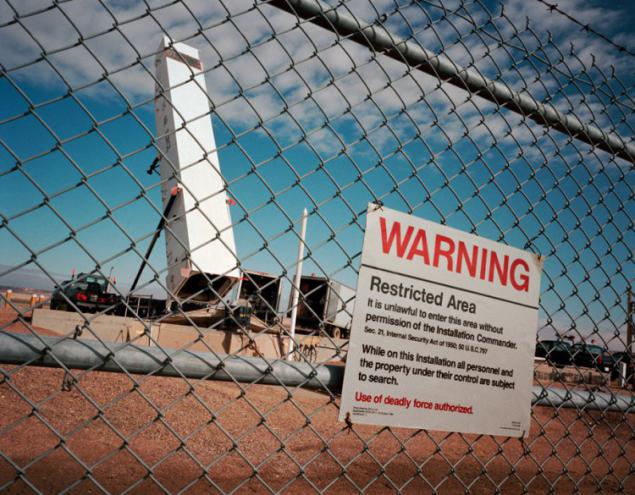 ACM (Advanced Cruise Missile) - precision strategic cruise missiles loaded on the wing B-52 bomber. ACM has high technical characteristics and uses "stealth» .
Rocket launcher Minuteman III. The first rocket was brought on alert October 27, 1962 during the Cuban krizisa.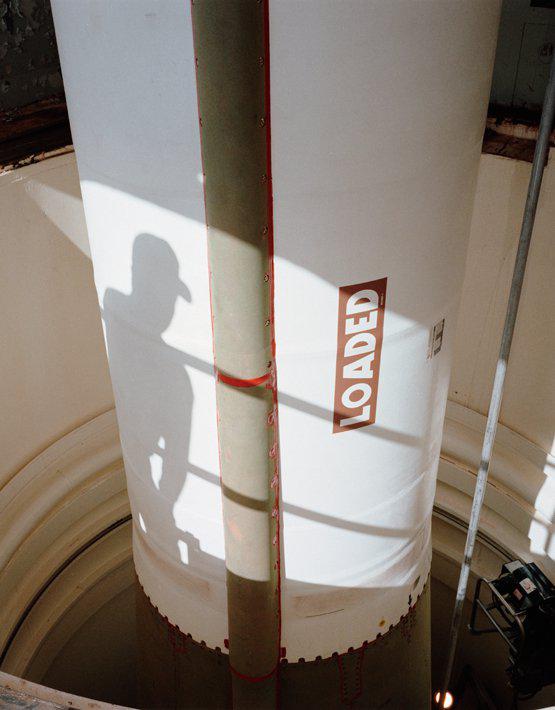 Rocket launcher Minuteman III. At the moment, it is in his bunker after replacing topliva.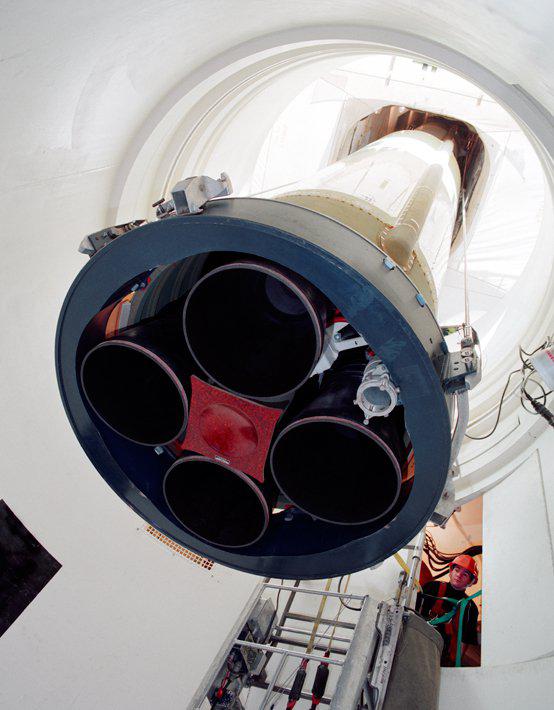 National Missile Defense. Ground-based interceptors GBI, testing at the site in the Marshall Islands. In the photo - one of the 21 planned test apparata.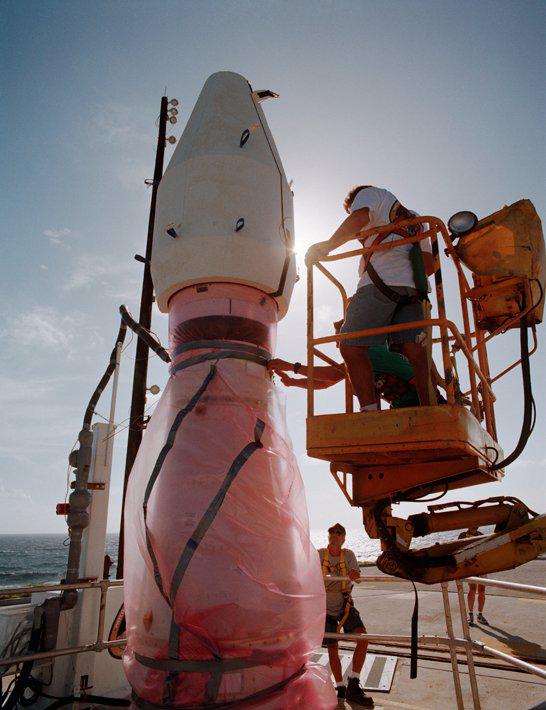 Class submarine "Trident Ohio" at sea submarine base in Washington. The boat is 560 feet and can accommodate a crew of 155 people. In each submarine can hold up to 24 boegolovok.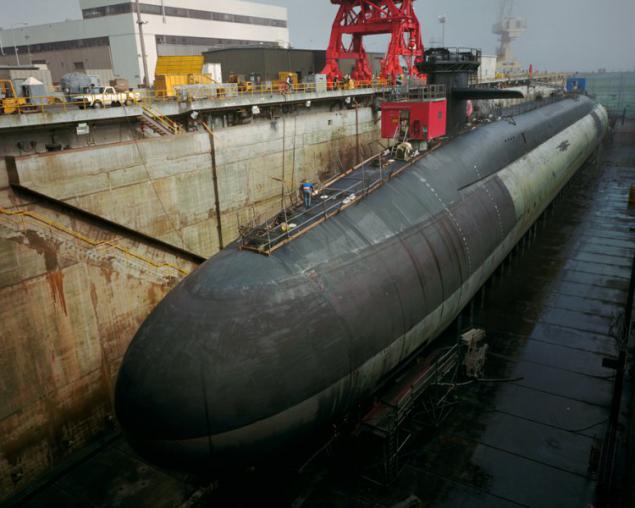 Megaton nuclear bomb B83 in stock in Barksdale, Louisiana. Currently, she is the most powerful weapon in the arsenal SSHA.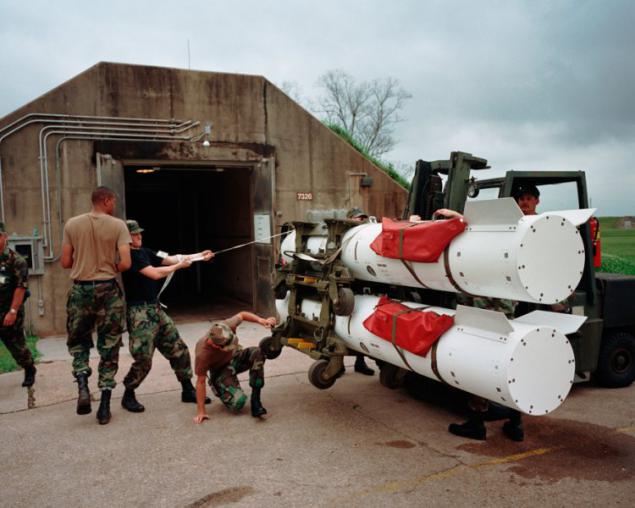 Access to the command center USSTRATCOM, Nebraska. This site is managed bombers and missile nuclear submarine silami.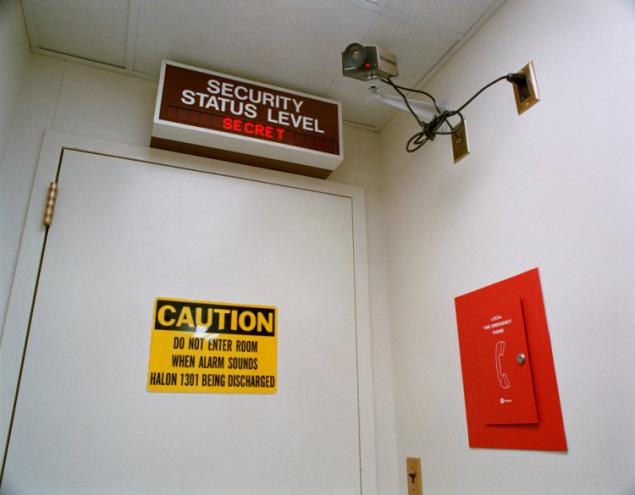 Minuteman III missile tested computed tomography. Here are tested rocket engines for internal defects from 1957 goda.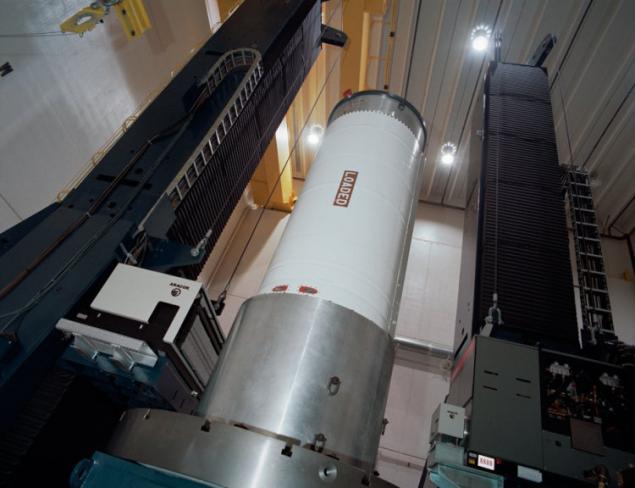 Land plot protective national missile defense system, the state Arizona.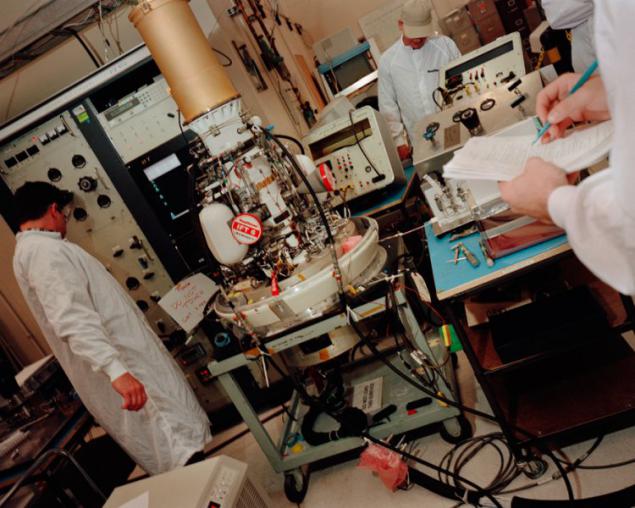 Control Center missiles Minuteman III, Grover, Colorado. For sapuska rocket two employees must perform complex procedures podtverzhdeniya.
Luke underwater missile Trident, sea submarine base in the state Dzhordzhiya.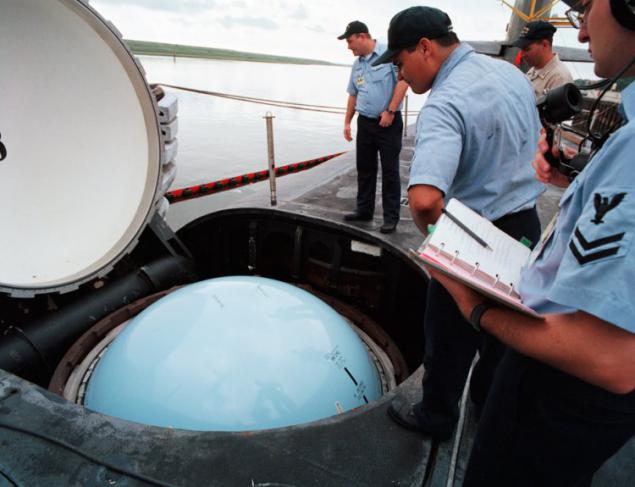 Warheads in storage in Cheyenne, Wyoming. Each has an output of 300 kilotonn.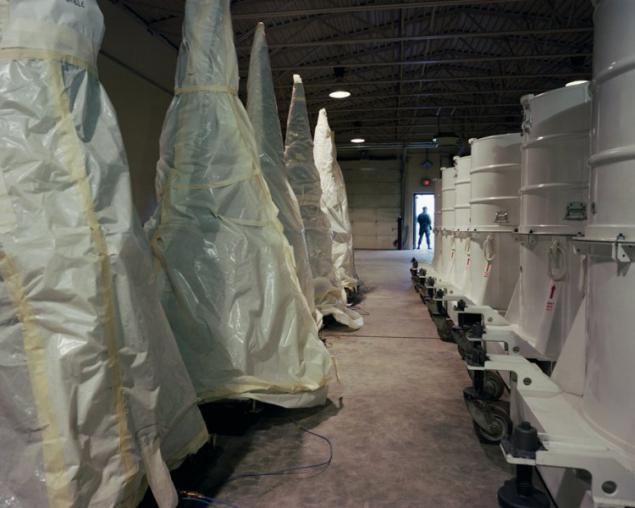 Trident submarine at sea submarine base in Vashingtone.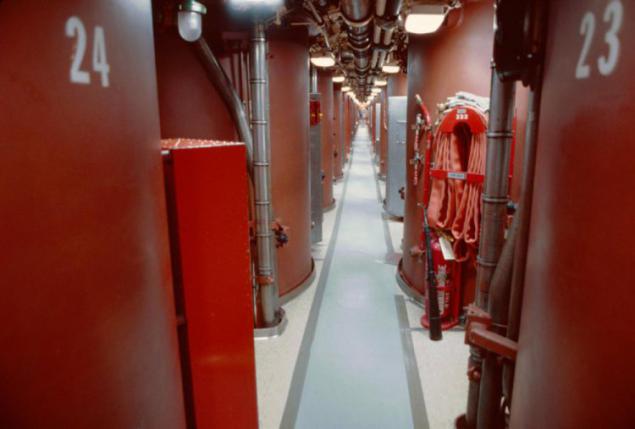 Delivery of the first aircraft missile B-2 Spirit Stealth. Provided in-flight refueling, it can deliver nuclear or conventional bombs anywhere in the world and go back to the base in Missouri without intermediate stops. This aircraft was designed during the Cold War primarily for strategic nuclear missiy.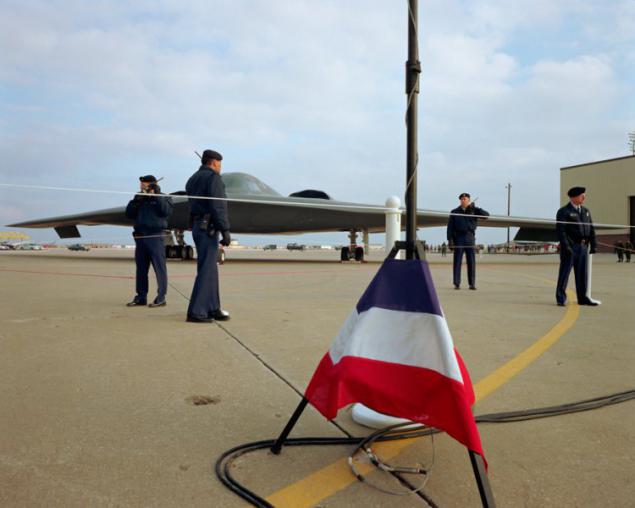 Bomber B-2 Spirit Stealth. Air Force originally planned to buy 132 of these aircraft, but a number of budget cuts limited the size of the purchase up to 21 samolёta.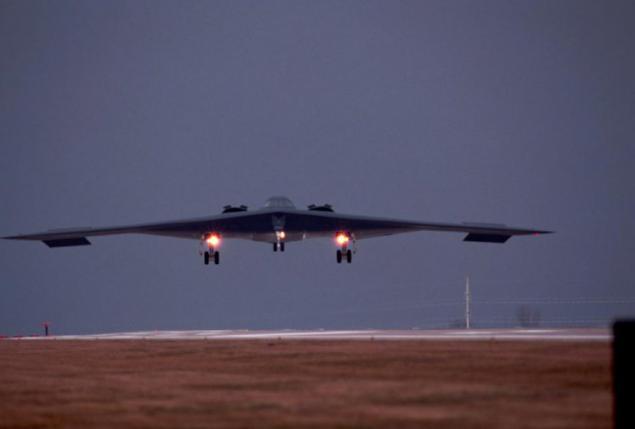 B83 nuclear bomb at the base in Louisiana. At the moment, this is what is the most powerful weapon in SSHA.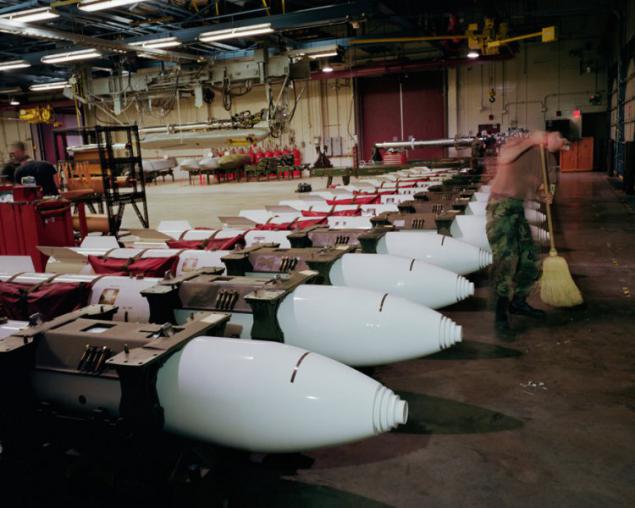 Missile Minuteman III, one of the devices that are in a state of alert after disabling missiles in 2007. Abandoned items will remain in service before 2020 goda.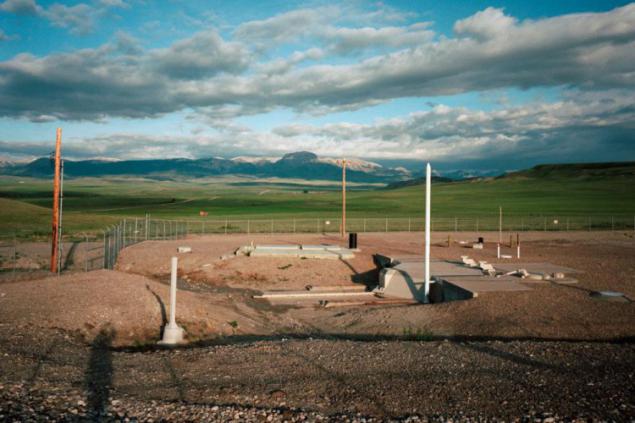 Deactivate the missile Minuteman III, North Dakota. This is one of 500 warheads, destroyed in accordance with the provisions of the contract SNV.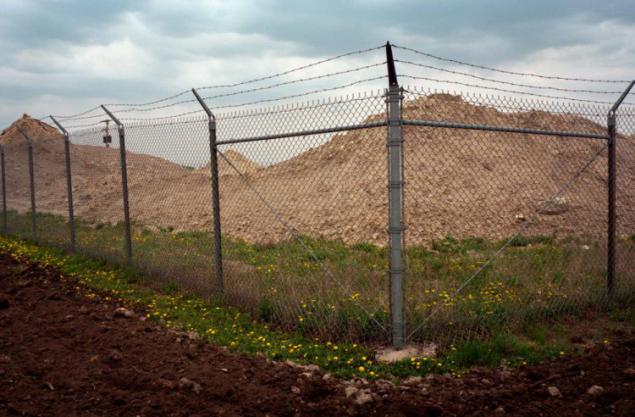 National Military Command Center at the Pentagon, Washington, DC. This place used to meeting Chiefs of Staff and civilian National Command during nuclear krizisa.