I want to show you how to easily make a cover for the reader.
For work, we need:
-dense Cardboard
-risunok / picture for the cover
-pruzhina (you can pull out the old notebook, notebook)
-kantselyarsky knife
-kley
-prozrachnaya adhesive tape
-Good punch
-dvuhstoronny Scotch Foam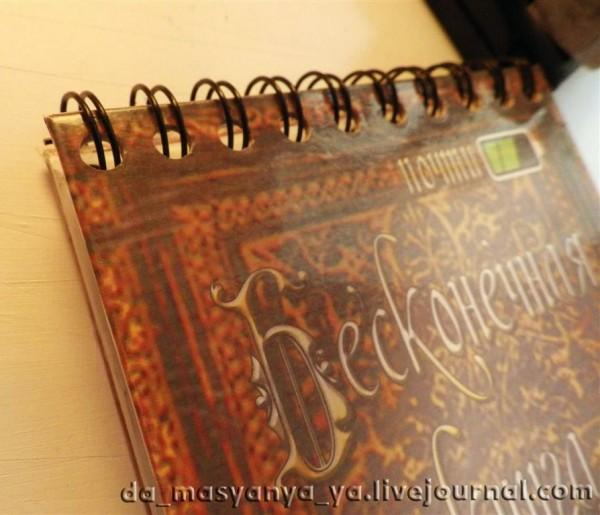 And the little things: a ruler, a pencil, a sheet of plain white paper.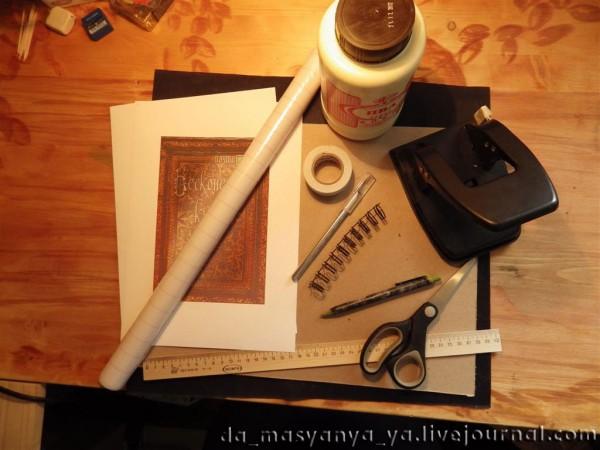 1. We measure reader, add 2 mm to the sides and bottom, the top 1 cm (!) And features. Cut will be two identical parts.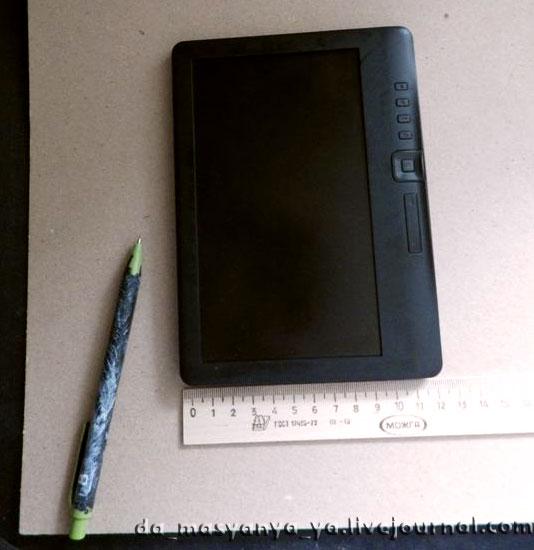 2. Cut a cardboard is not easy. If the edges are not turned out perfect, do not worry, we do not care we glue)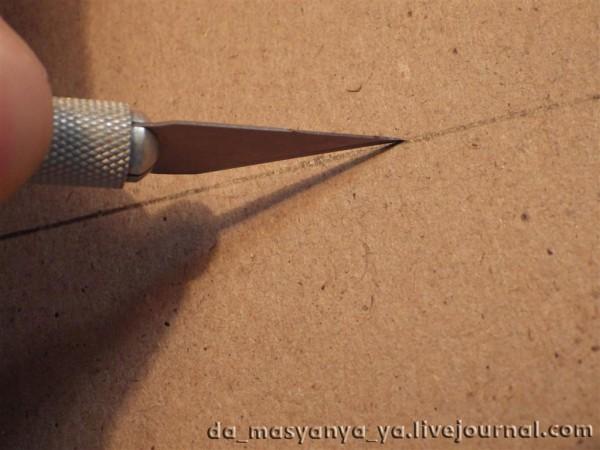 3. These are the pieces in the end we should get.