leader of the Russian market of electronic devices for reading books, brand PocketBook, presented the budget reader on Android 4.0.4 called PocketBook SURFpad. Versions of the name are two: First, light and thin device can remind the creators of a surfboard, and secondly, due to the 7-inch touch screen and built-in module Wi-Fi «reader" is well suited for online serfinga.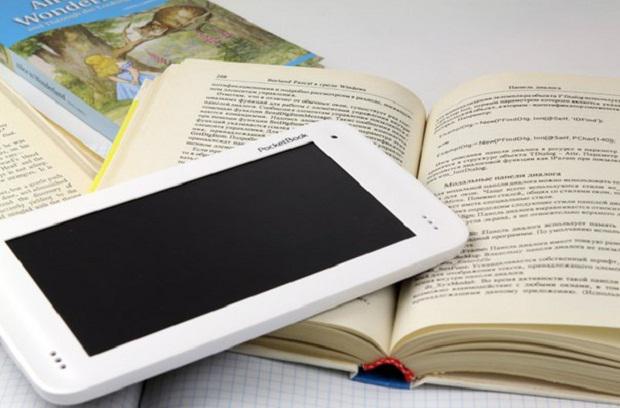 PocketBook SURFpad Cortex A8 processor is equipped with a capacity of 1 GHz, along with 512MB of RAM allows you to play HD-video and surfing the Internet without performance issues. Reader runs on Android OS 4.0.4., And installed client application directory Yandex.Store provides access to 38 thousands of applications, many of whom are besplatnyh.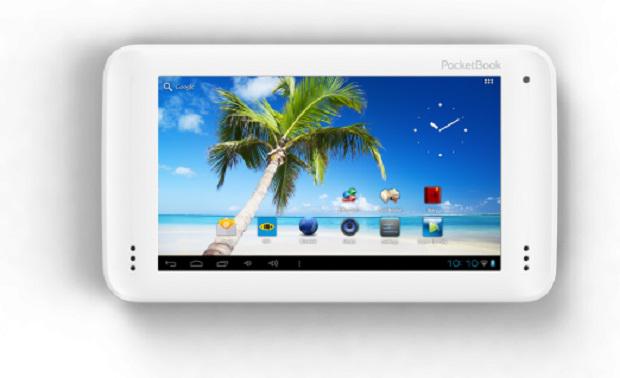 PocketBook SURFpad different multiformat: supports 10 video formats, audio formats 5 and 10 text formats. This "book-to-computer" is easy to carry in a bag or pocket (weight -285 g) .
The price is 3990 rubles - is the budget from the times reader PocketBook PocketBook IQ 701, which became a bestseller (according Smartmarketing, this model was the second place in popularity among all the Tablet PC in the Russian market).
Source:
mirfactov.com/