Paper books are gradually changing their destination, and not the least role in this is the increasing demand for poketbuki. Sculptors working with paper, allowed to flow entire libraries. What comes out of it - see for yourself.
What at one time wrote a pen, craftsmen from different countries were treated "with an ax." Perhaps the most famous master of the "book of sculpture" - Brian Dettmer (Brian Dettmer). It even has an American appropriate nickname - Book surgeon. His style is characterized by rich imagination and an amazing ability to modeling: create the finished sculpture must first be in your mind, and then go to the book.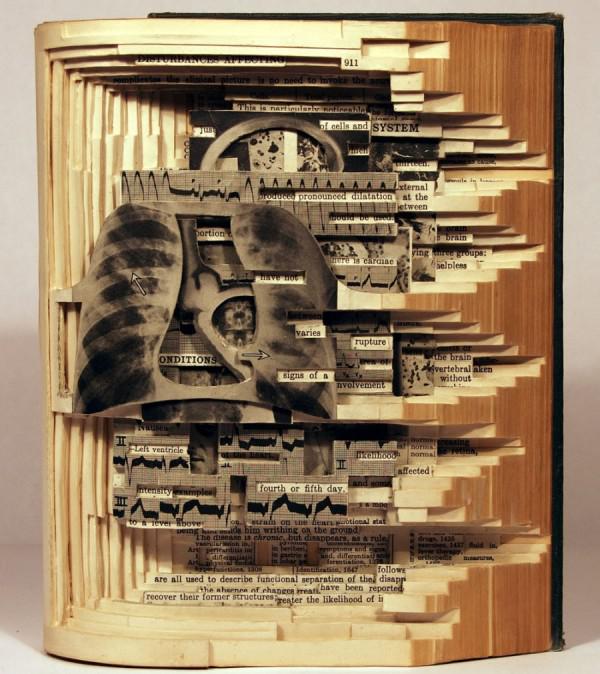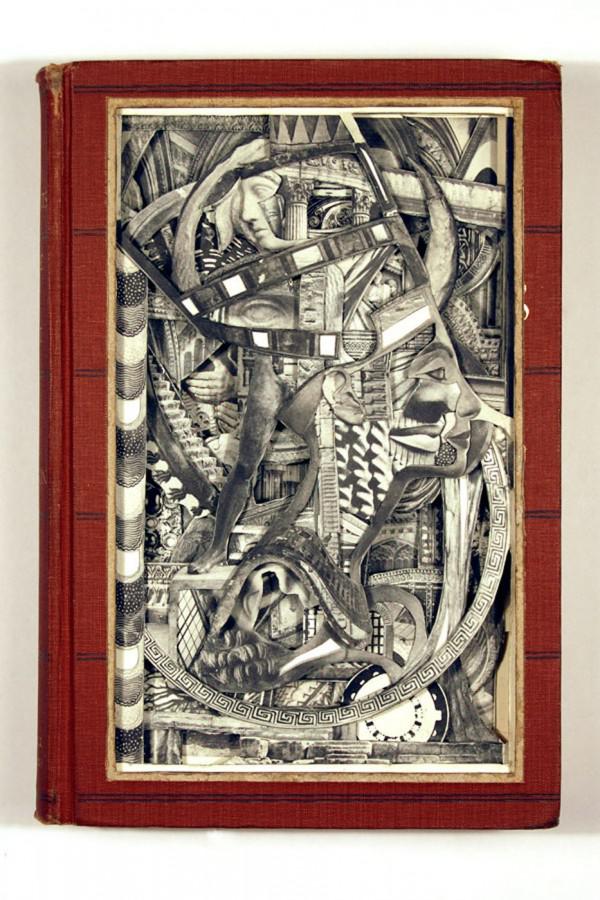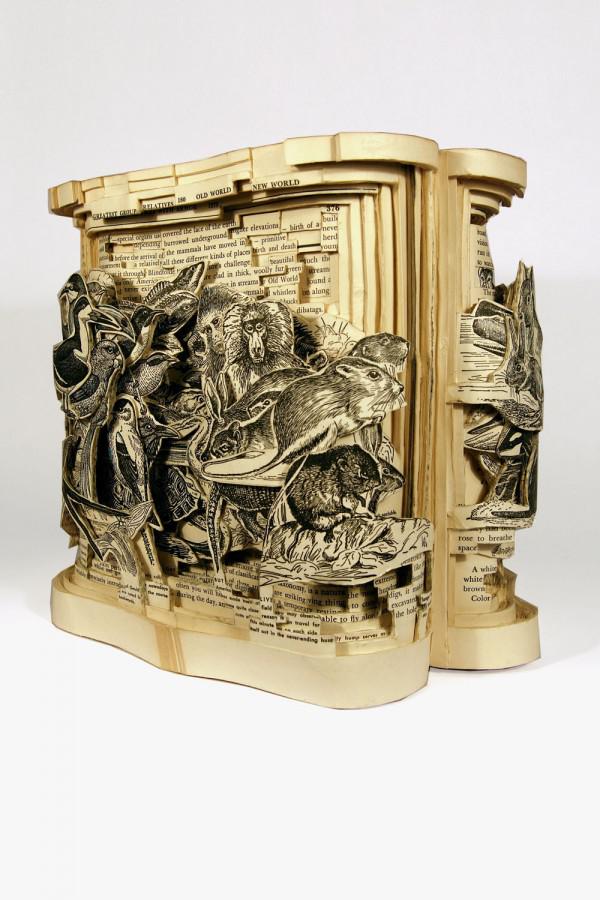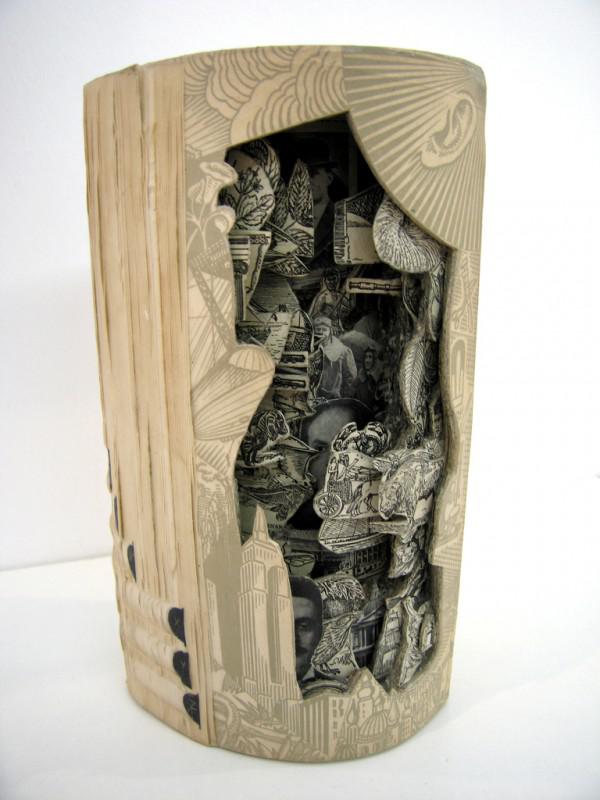 Canadian artist Guy Laramie (Guy Laramee) was a writer, a director, was engaged in painting, installation, music, and many others, but found himself in the genre of book carving (manufacturer sculptures or paintings of the books). What pleases his fans. Canadian manages to create entire landscapes and landscapes, using old dictionaries and encyclopedias. The modern reader dictionaries are already installed in the memory, for example, to translate the word in the PocketBook Touch touch-screen, you simply click on it. Therefore paper Talmud, going to the sculpture seems to the authors and do not mind.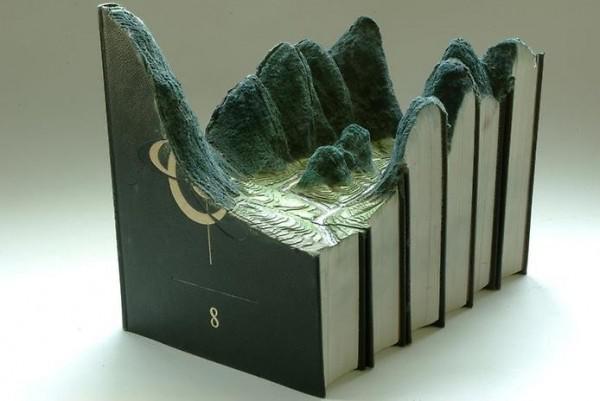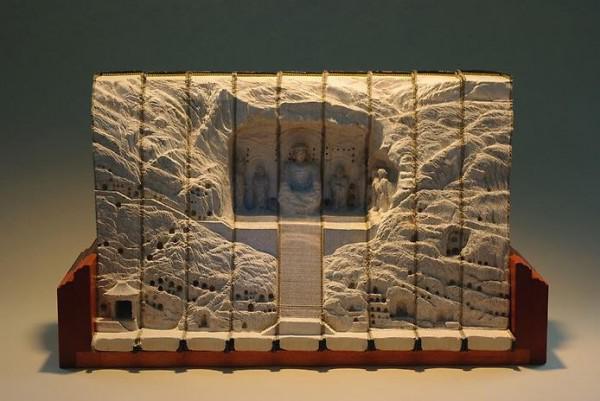 Another American, Nick George (Nick Georgiou), prefers his work to a brittle material - newspapers and magazines. The master of old newspapers said that his work symbolizes the sunset era of the printing press and the beginning of the era of electronic media. He was willing to believe - when the daily newspapers can be read online on the screen reader PocketBook, connected to free Wi-Fi in a cafe, a sculpture made of paper begin to seem self-evident phenomenon. But on the reader at the same time more and software is automatically updated (with the help of the same Wi-Fi) ...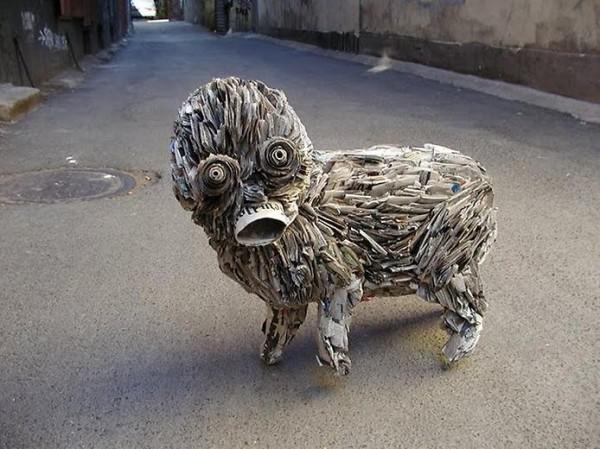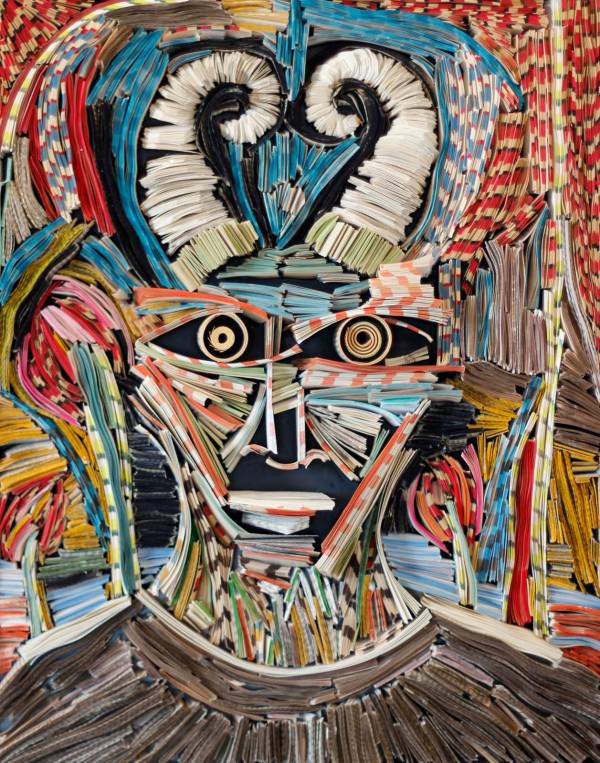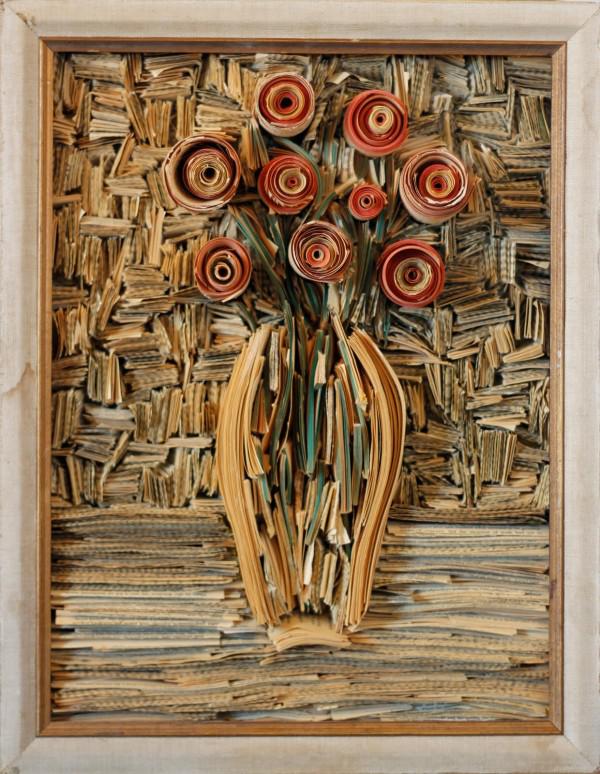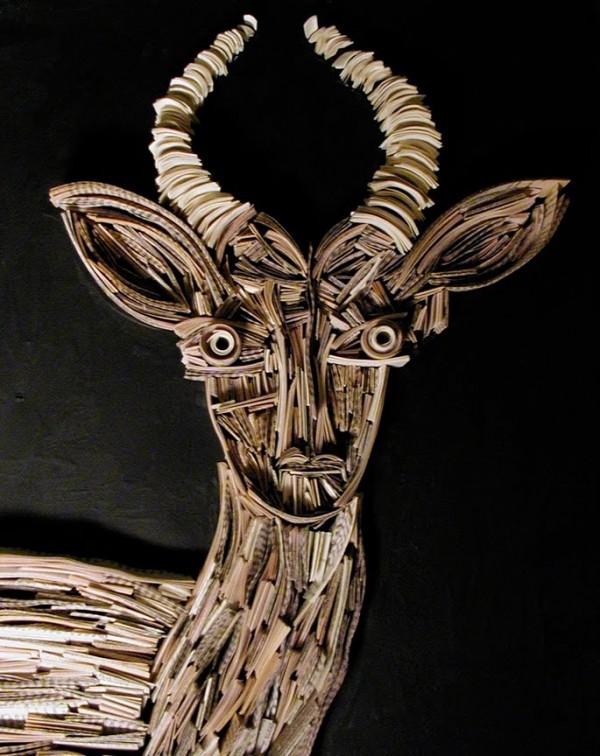 Another master of sculpture from old books is an artist from Northern Ireland - Jacqueline Rush Lee (Jacqueline Rush Lee). Alas, after Jacqueline handle the books, they can not be read. But, definitely do not lose their cultural mission, but on the contrary - are transformed into a new source of associations and creative inspiration. The main characteristics of the style of the artist, can be called the original shape and texture in all her works.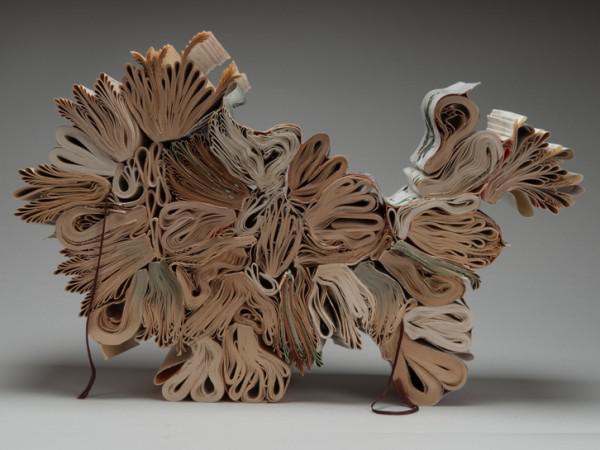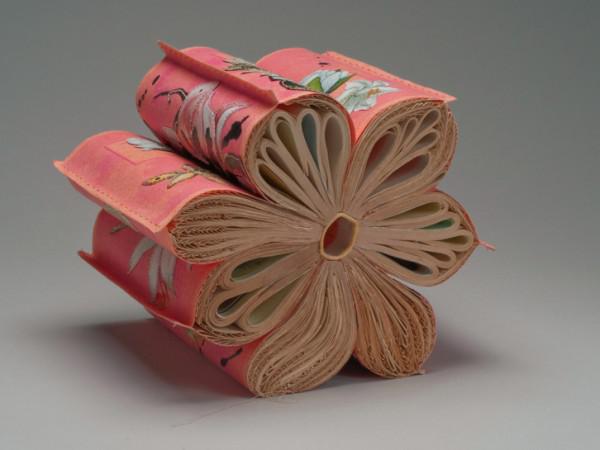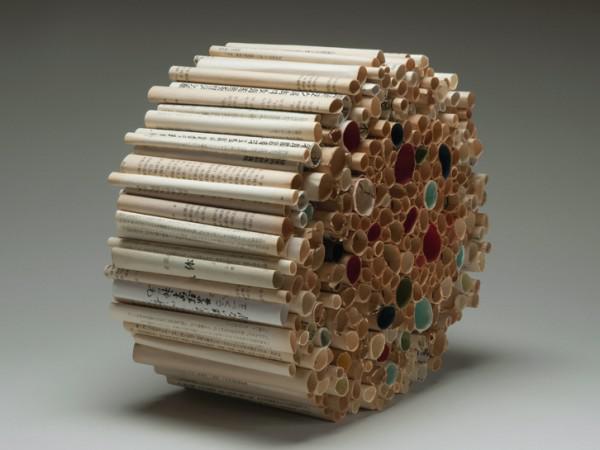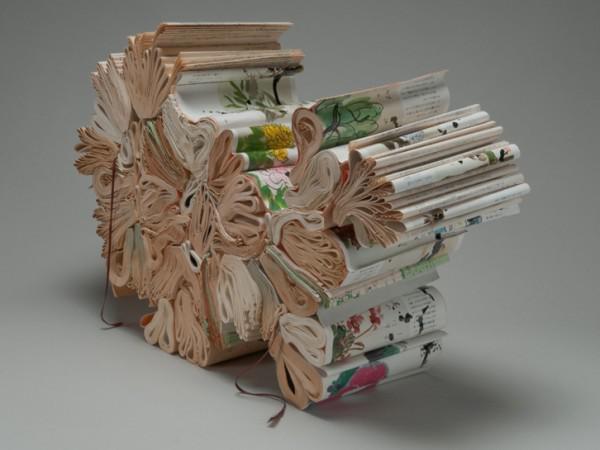 All humane refers to books Kortser English artist Alexander Robinson (Alexander Korzer-Robinson). It practically does not change the form of source code, and most importantly, taking care of the original content of the book, cutting off, so to speak, all the excess. Alexander works simultaneously like a puppet theater and 3D-picture.