In early September, in the heart of the Nevada desert ended in the annual art festival Burning Man.Predstavte itself - eight days participants grand party are exempt from the daily routine, to get into the story. For a year, they are preparing to become what only be a dream - an incredible characters, bright freaks involved in every part, and in general the maze of the performance.
It all began in 1986 when a few friends burned a 9-foot wooden figure of a man. This spontaneous action has become a tradition, and gained momentum. The festival has become a main attraction of creative Nevada, a place where you can touch yourself to art and freedom.
To give you the atmosphere of this extraordinary action,
Website has selected fantastic photos of the festival this year and last. And yes - now we know where we will go next summer.

Art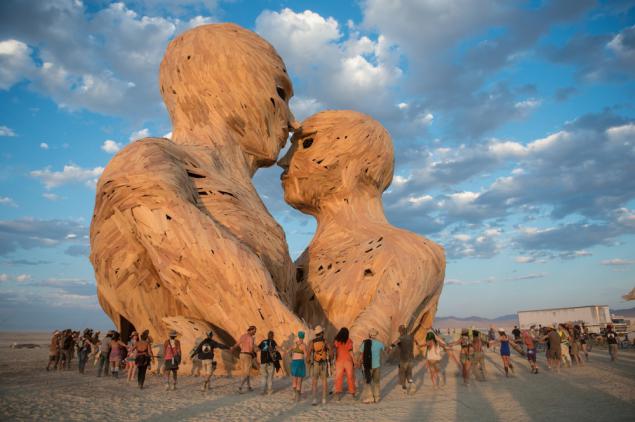 One of the main sculptures Burning Man 2014 "Embrace».

Burning Man is impossible to imagine without his fantastic sculptures that line up before the festival in the territory allotted to the action. Each sculpture is symbolic and reflects the spirit of the holiday. But everything is impermanent, so every single artwork is burned under the processions, concerts of famous musicians and DJs.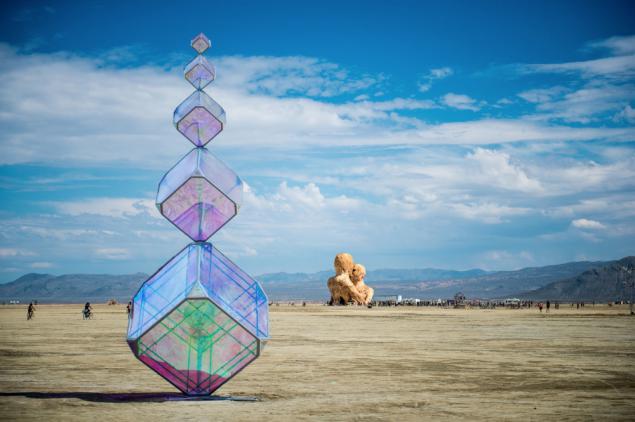 Sculpture "Invisible», Burning Man 2014.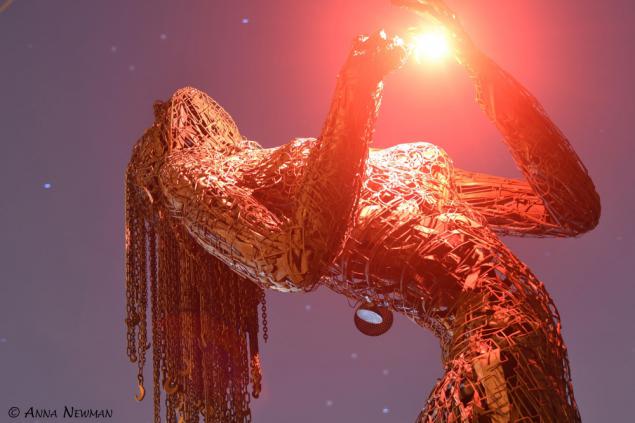 The sculpture "Heart».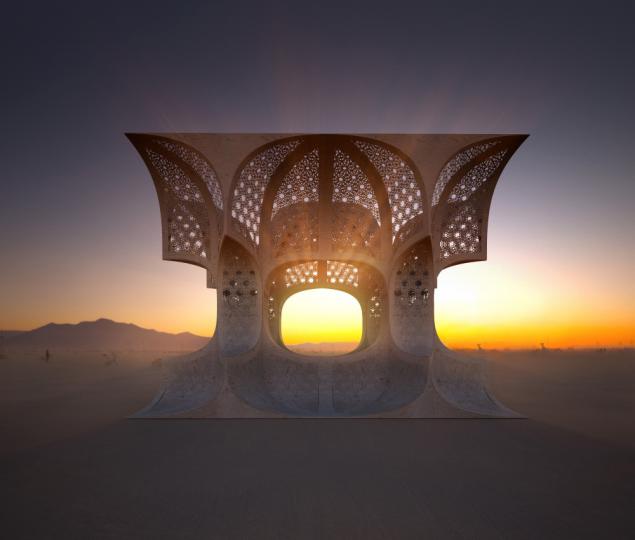 Sculpture "Temple of the Sun», Burning Man 2014.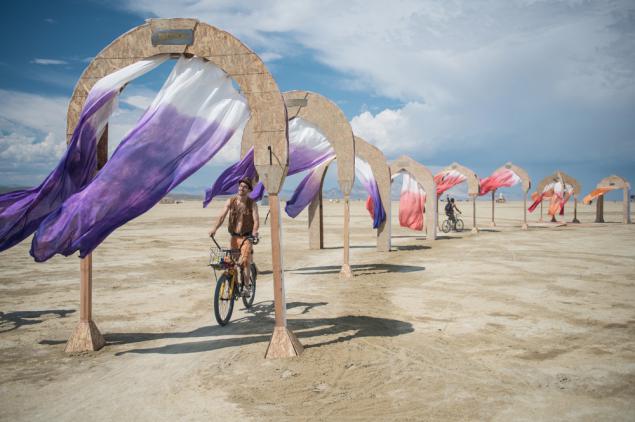 Installation of the "Silk Road», Burning Man 2014.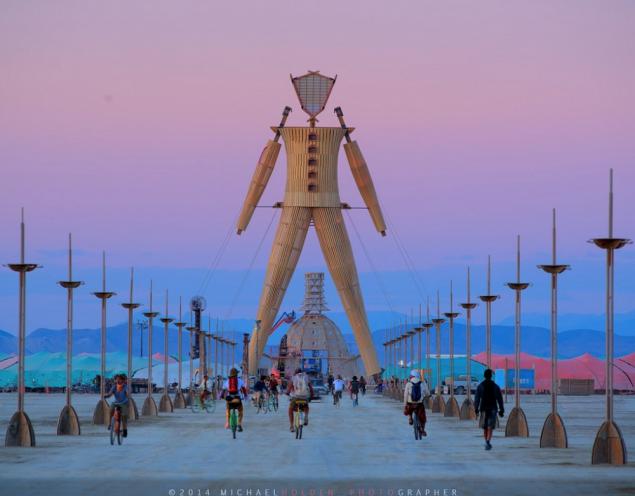 The main figure of the festival - burning man.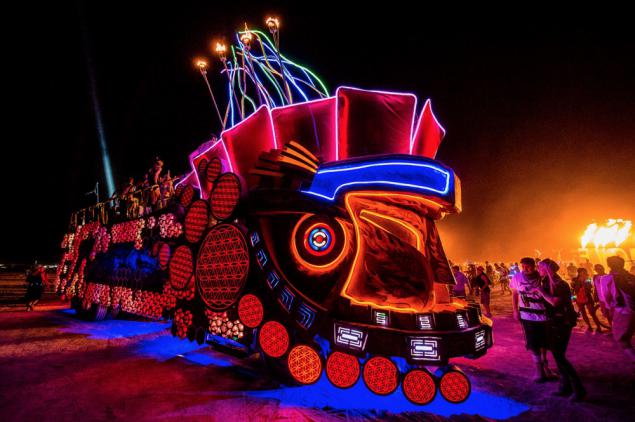 Mobile installation "Mayan Warrior».

During the festival in its territory is completely non-monetary circulation and the movement of transport - with the exception of bicycles and mobile installations. After graduating from the territory should not remain anything that would remind him. Participants argued that energy close event in the world does not exist.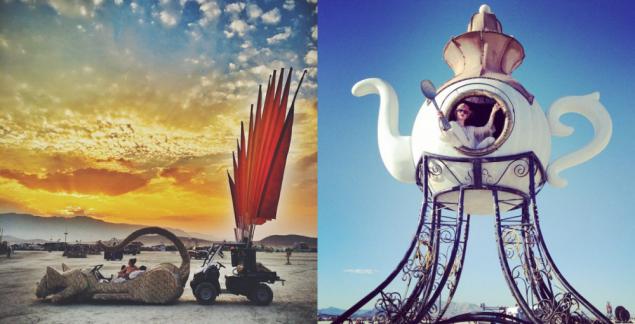 Mobile sculpture at Burning Man 2014.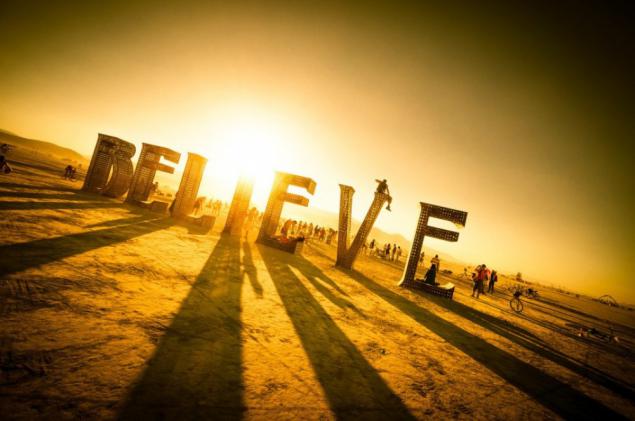 Installation at Burning Man 2013.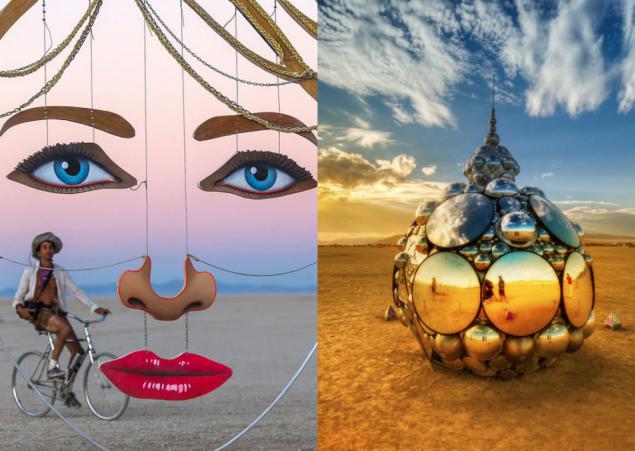 Art facilities at the festival Burning Man 2012.

The sculpture "The eternal return», Burning Man 2014.




Installation of "Super-Pool», Burning Man 2014.

Sculpture "Dance», Burning Man 2010.

Sculpture "Truth and Beauty».

LyudiV peace-night performances, installations and nomadic galleries attracts tens of thousands of different ranks of the arts, from ordinary artists and musicians to the avant-garde designers, sculptors and architects experimenters. And they all look well, very unusual.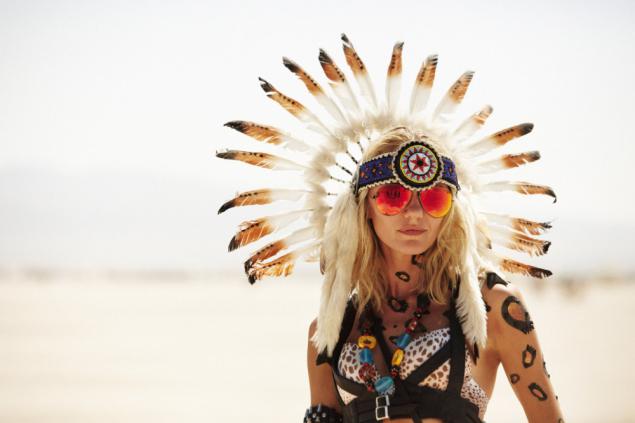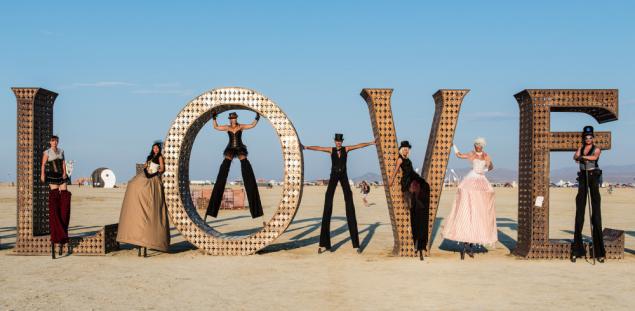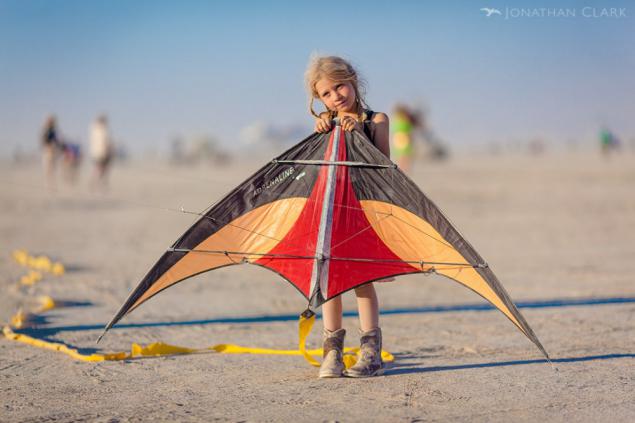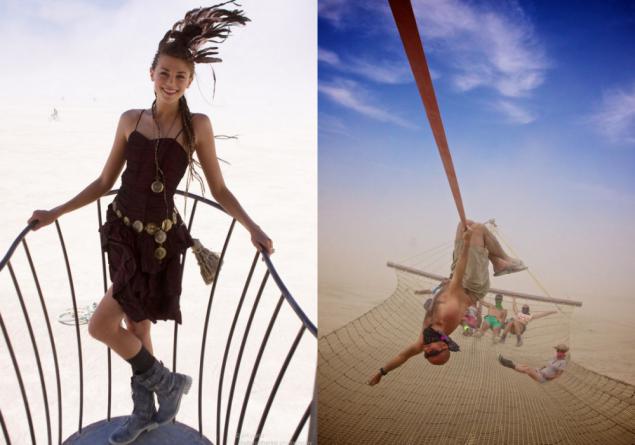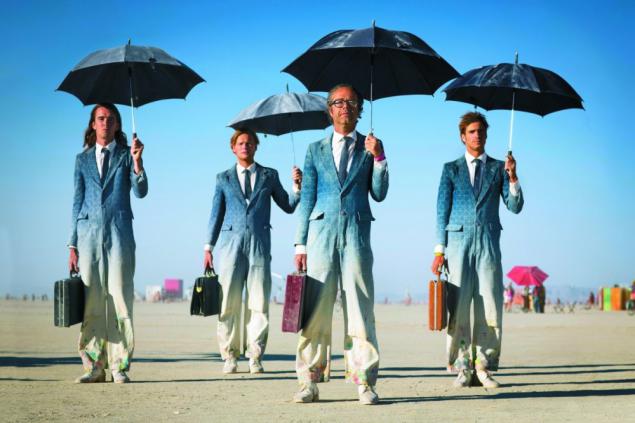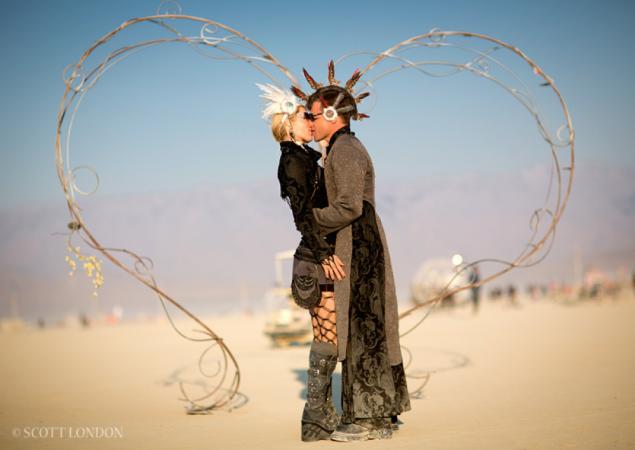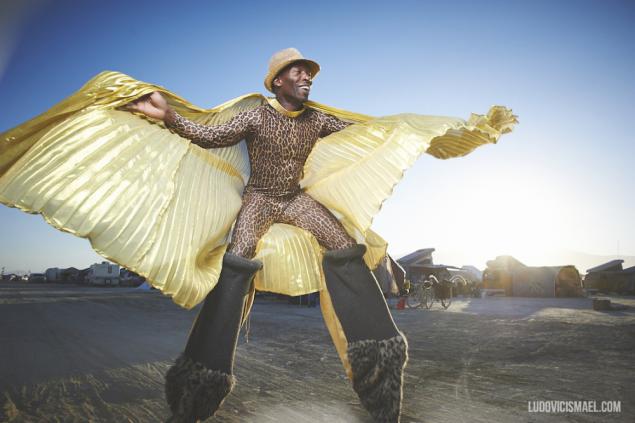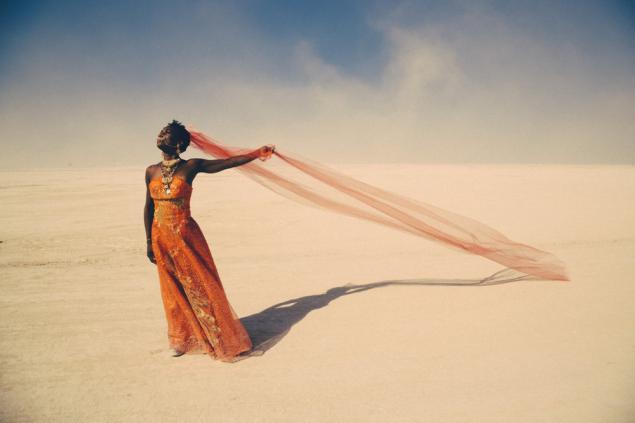 You will also enjoy:

The most beautiful festivals of the world

via www.adme.ru/festivali-i-konkursy/samye-krasivye-prazdniki-mira-640955/