Much love for literature some creative colleagues expressed ... In large sizes. Bright example - in our today's biggest selection of books.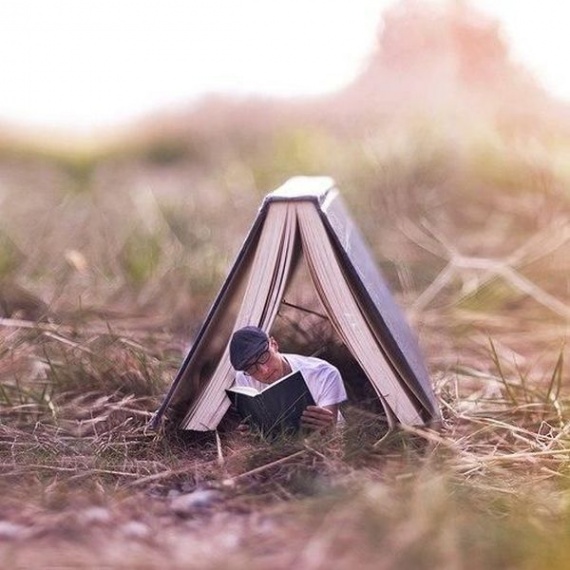 "The biggest book for children" at the time was the largest book in the world. Released it in 2004, the publishing house "John" (Russia). Dimensions books nemalyshki - 6 by 3 meters, the area of ​​an ordinary living room in Khrushchev. Weight books - almost a half-ton, 492 kg. The book contains illustrated poems of Russian authors: Sergei Mikhalkov, Vladimir Stepanov, Sergei and Andrei Tyunyaeva Eremeeva. The latter, incidentally, belongs to the very idea of ​​the book.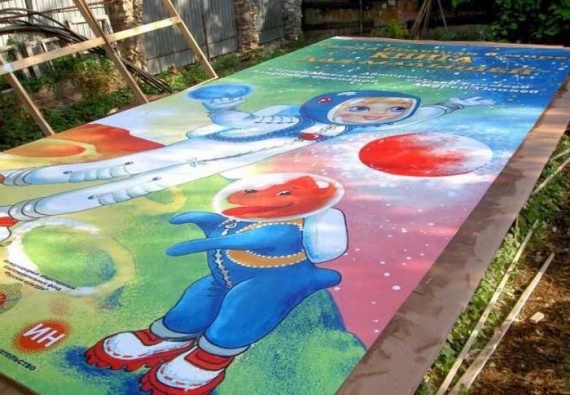 Go to serious: Deutsches Warterbuch - the biggest dictionary in the world. He began his notorious Jacob and Wilhelm Grimm in 1854, and finished their followers, in 1971 volume dictionary of 34,519 pages, the publication includes 33 volumes. The largest is the English Dictionary The Oxford English Dictionary. Dvadtsatitomnoe collection contains 21,728 pages.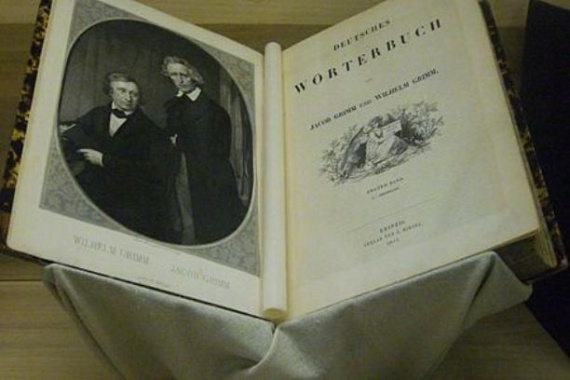 Book Jules Romains (France) contains the largest number of words. The product in 27 volumes was published in the 1932-1946 biennium, and in the English translation of the book was published in 14 volumes in the years 1933-1946. The product volume of 4959 pages contains about 2,070,000 words (not counting the index of 100 pages)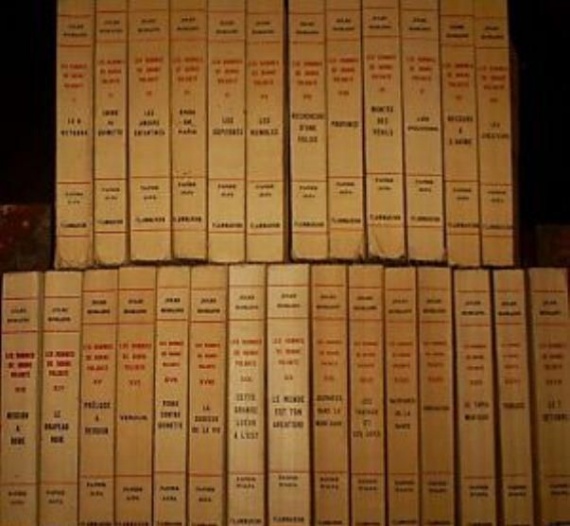 & quot; The Great Wikipedia & quot; - So it could be called the biggest paper encyclopedia in human history. It 11000 (!!!) volumes. The content of the encyclopedia covers everything that was known scholar of China in 1407. I wonder if they know the term graphomania?