PocketBook known company launched a more advanced model of e-book. Since the model is aimed at the fairer sex, and then she had the appropriate color - white, and complements all the original pattern on the top cover of the fashion devaysa.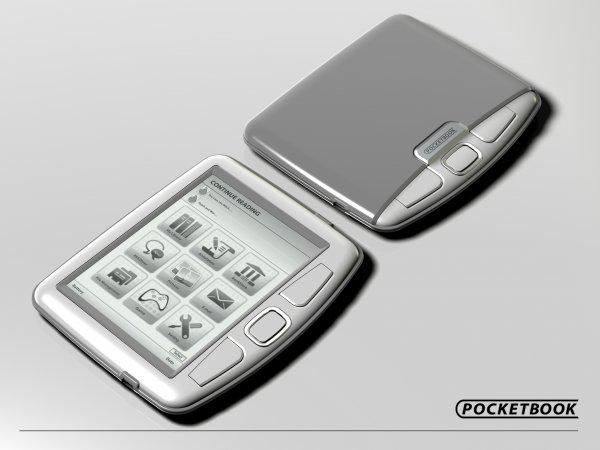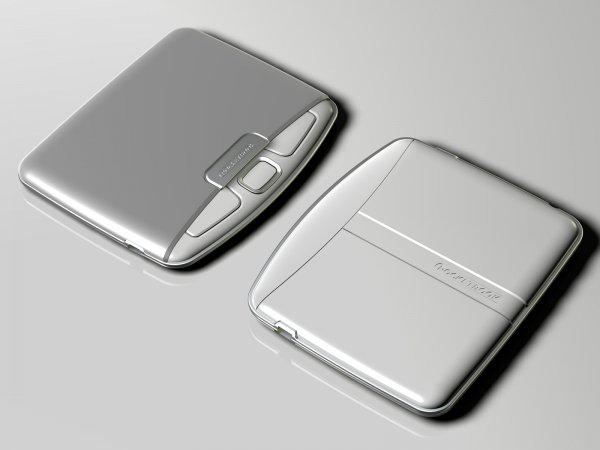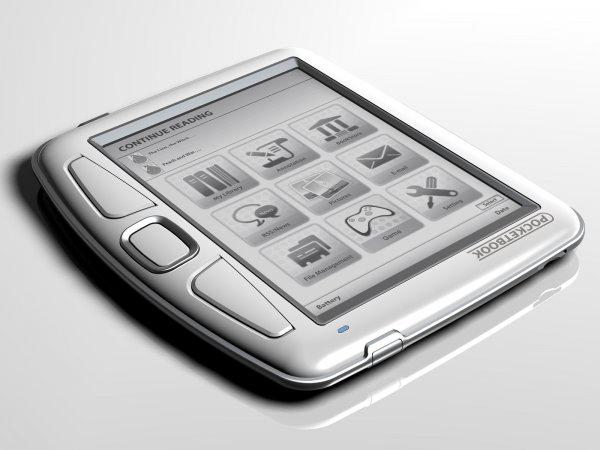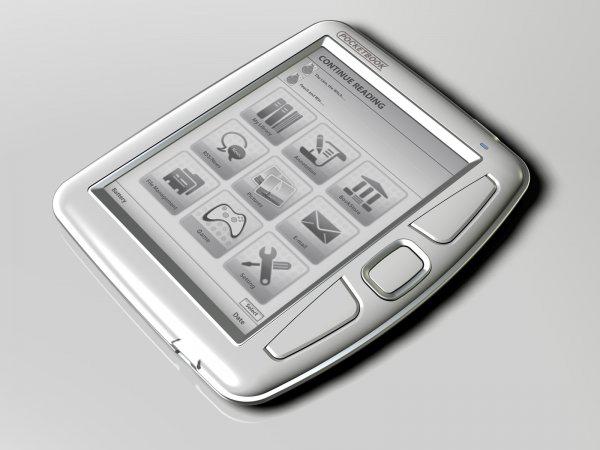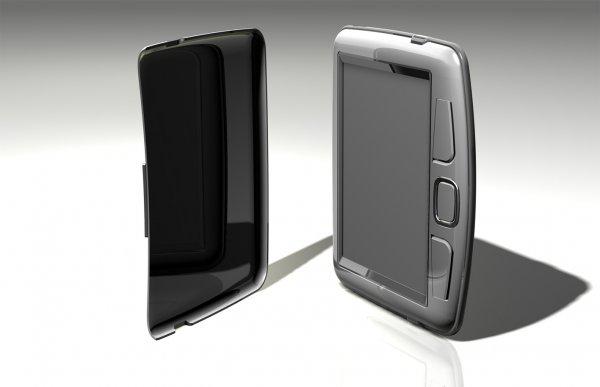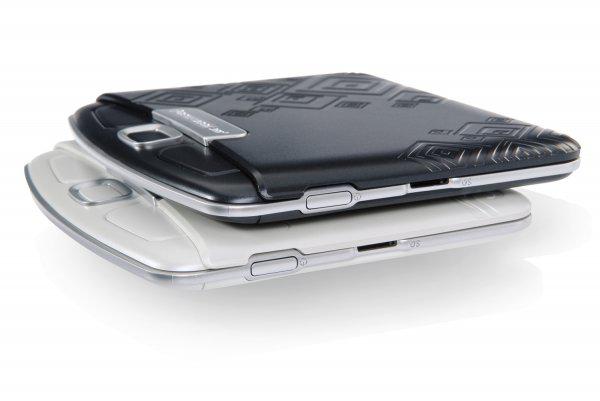 The main difference PocketBook 360 ° is that the gadget has a built-in position sensor. That is, simply put, the e-book itself is able to recognize where the bottom, and where the top of the page. After that, according to the information received, on their own places the text on the screen as it is convenient to the user.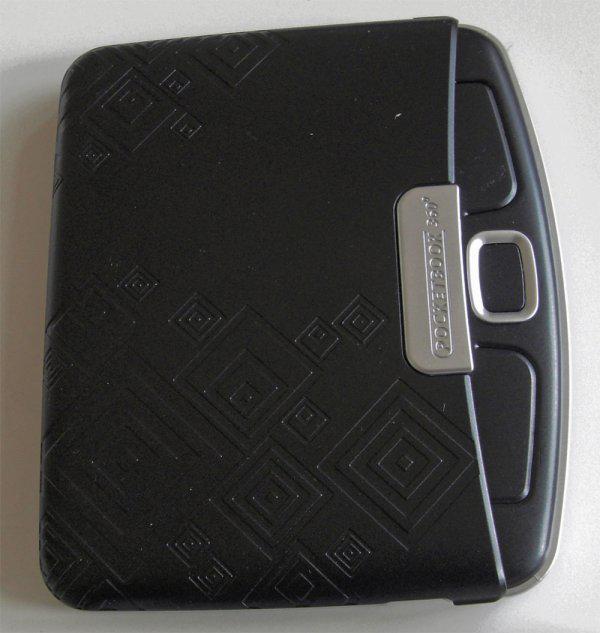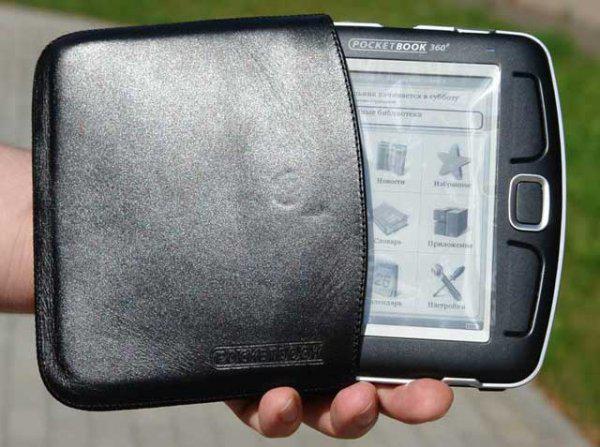 The manufacturer says that the cost of the gadget does not exceed $ 300 and essentially pays for itself in just a calendar year. And if we consider that abandoning the purchase of a "living" book, we protect the trees that could be cut down.