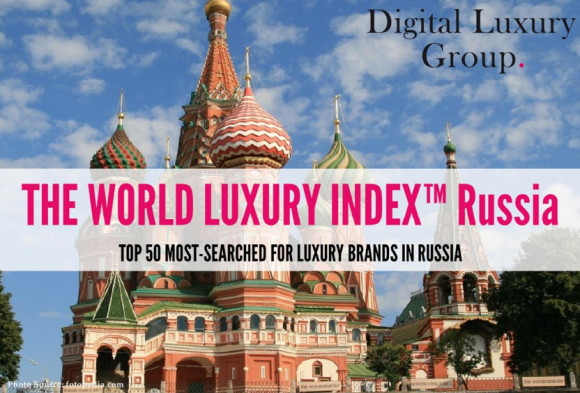 Luxury Society and Digital Luxury Group in conjunction with "by Yandex" learned what premium brands are most interested in the Russian netizens. The top user preferences - almost total hegemony of the car brands. Only Chanel (8th line) and Louis Vuitton (10th place), diluted with a little list of names of cars in the top ten. The first three places in the overall standings took BMW, Audi and Volvo, respectively. Total vehicles account for 73, 6% of all "elite" requests. Similar studies were carried out and in other countries, but this interest to vehicles not seen anywhere else in the world.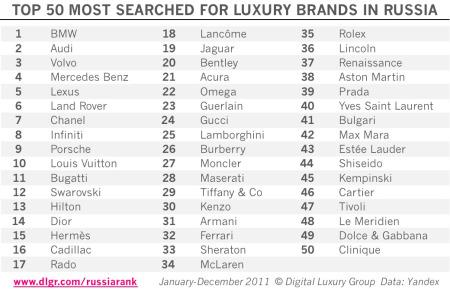 Another feature of the national - popular brand Guerlain, who took the third place in popularity among fashion brands. In China, it is only the 10th, and in the USA and did 17th. Researchers have linked interest in the brand that Guerlain has sponsored the Bolshoi Theatre.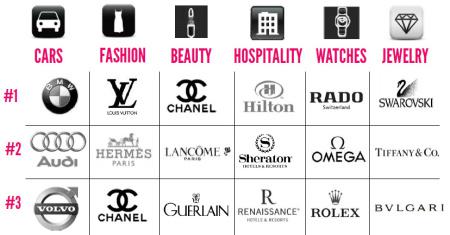 Our identity is also expressed dislike for domestic tourism. Our compatriots prefer Dubai and Phuket native birch. However, we compare in this regard with the United States and China is not entirely correct. Still, their powers are located in a more comfortable climate zones.