Looking at these medical tool involuntarily reflect, as well, that they have not yet been used in medicine.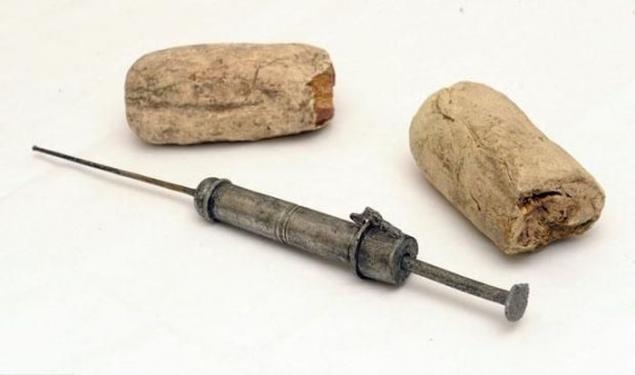 Scarifier 1874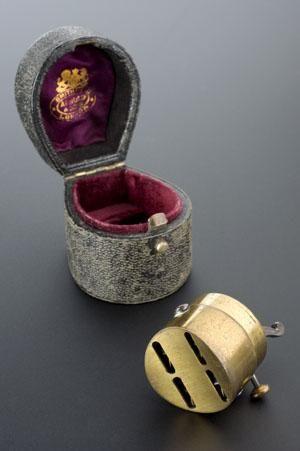 Once this thing been vaccinated against smallpox. Four incisors pierced the skin with pustules already infected person, and then the same cutters dug into the delicate skin of the child.
Armchair for birth, the beginning of the 18th century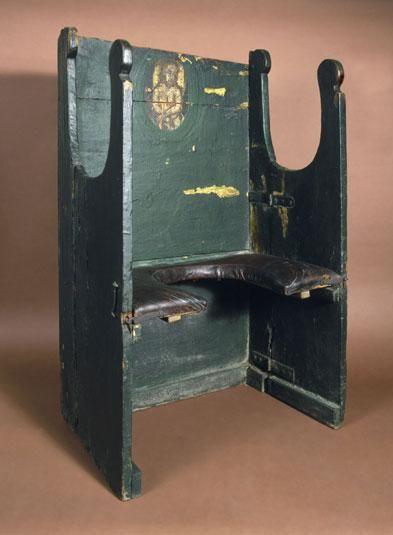 This is not a children's toilet seat - this seat gave birth to several generations of women. On the back - the icon to a woman in labor could at the same time to pray.
Mercury syringe and dressing packets, 1545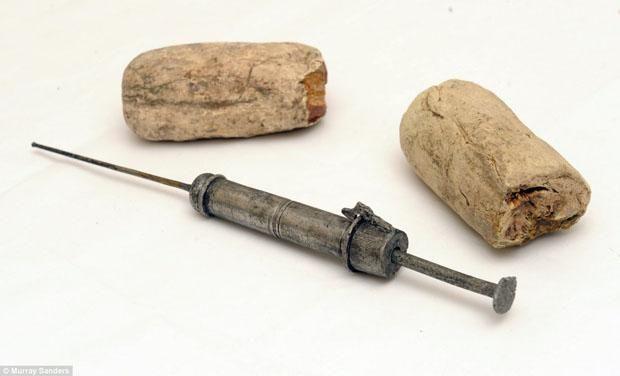 These items were found on the wreck, "Maria Rosa". Mercury syringe used to treat syphilis sailors.
Lancet for bloodletting 1850