The marriages of famous people have always served as an occasion for active discussion, and if it is a movie legend, then certainly. After all, the history of each of the star couple is so attractive creativity and talent of each spouse and filled with bright events. I suggest you watch the most romantic couples and beloved star of the Soviet cinema Vladimir Basov. All three wives - one of the most beautiful actress of our cinema: Rose Makagonova Natalia Fateev, Valentina Titova.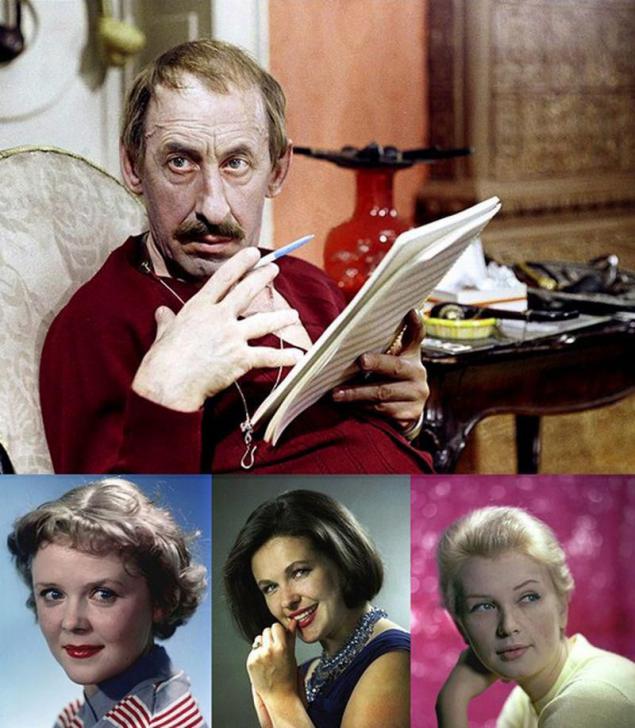 Dzidra Ritenbergc and Eugene Urbanski. Three months after the death of Gene Eugene Dzidra birth to a daughter.
Before Dzidra Urbanski was married to Tatyana Lavrova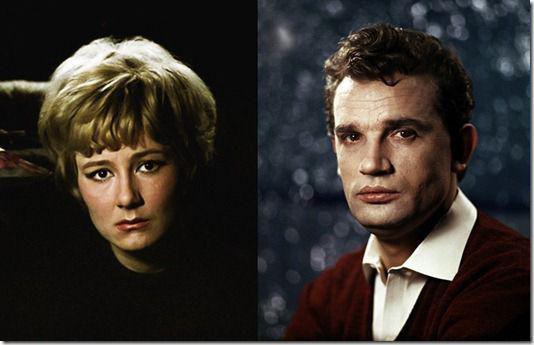 Tatyana Lavrova was married to Oleg Dal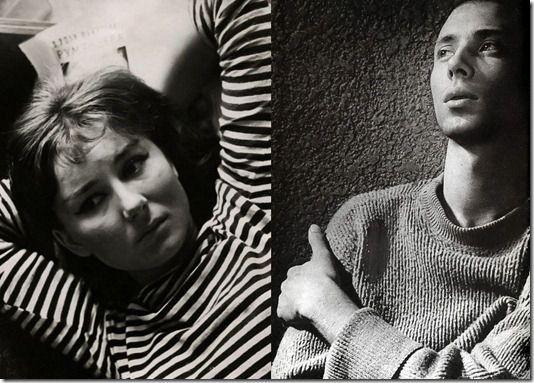 Oleg Dal and Nina Doroshina. The marriage was short, only a few days.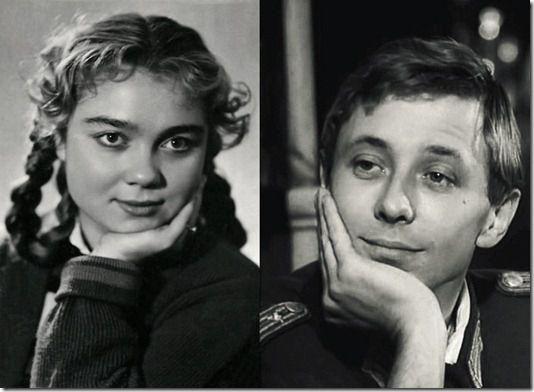 Lyudmila Tselikovskaya and Mikhail Zharov. Lucy had five husbands, she called the favorite architect Karo Halabyan, which gave birth to a son, Sasha.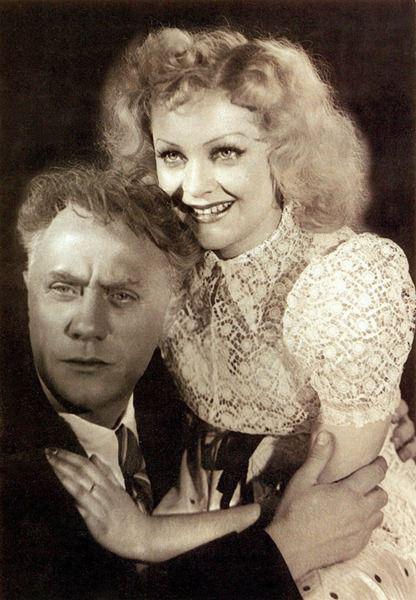 Tselikovskaya Lyudmila and Yury Lyubimov. We lived together for 20 years.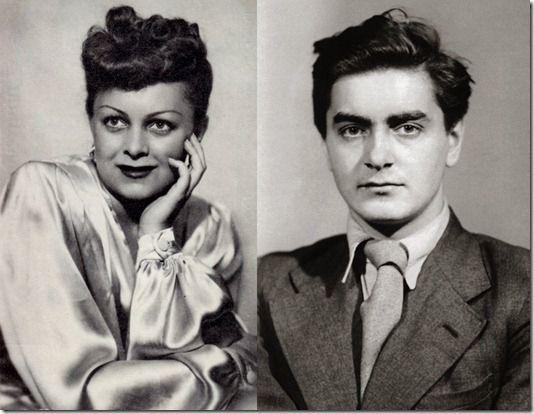 Tatiana Samoilova and Vasily Lanovoi. First love, first marriage.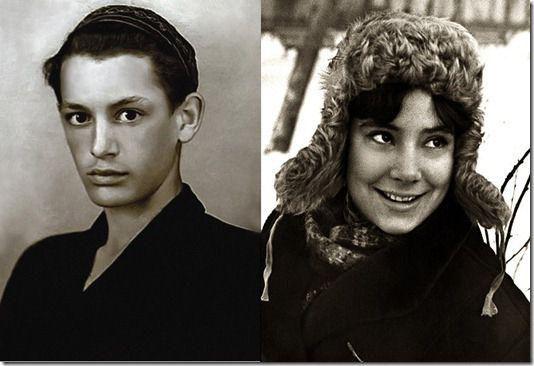 Irina and Vasily Lanovoi Kupchenko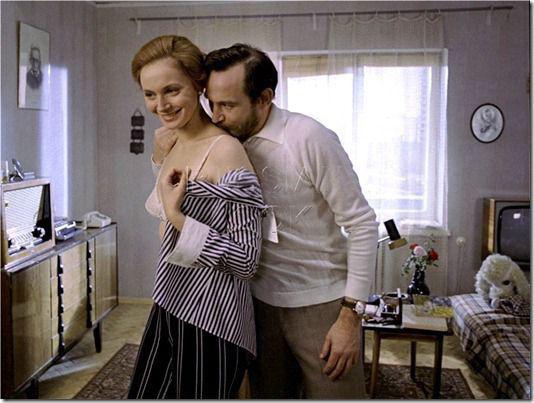 Nadezhda Cherednichenko and Ivan Pereverzev - the main characters of the movie "The first glove". In 1947, they met on the set and got married.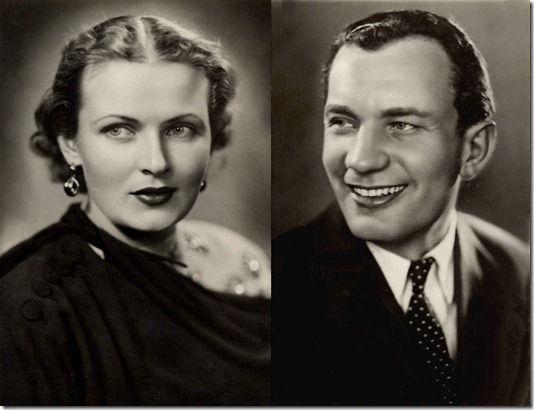 Frunzik Mkrtchyan and Donar Pilosyan. Tragic history. Donar seriously ill and the last twenty years of his life in a psychiatric hospital in Sevan. She died last year.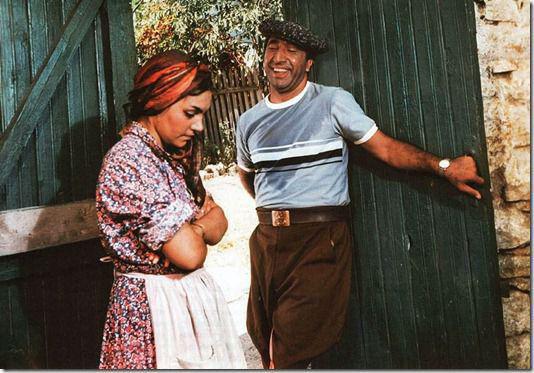 Marina Ladynina and Ivan courtesy. Marriage brief, shortly after the divorce Lyubeznov married the sister Marina Ladynina.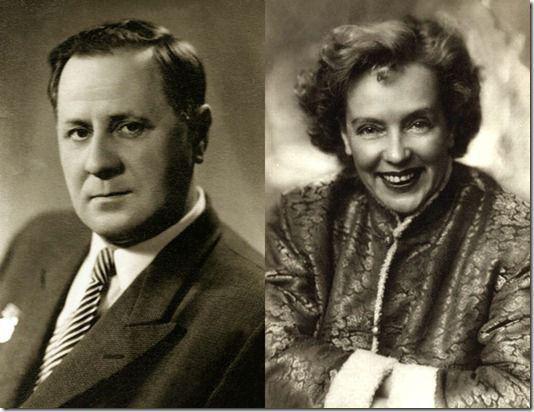 Leah Akhedzhakova and Valery Spout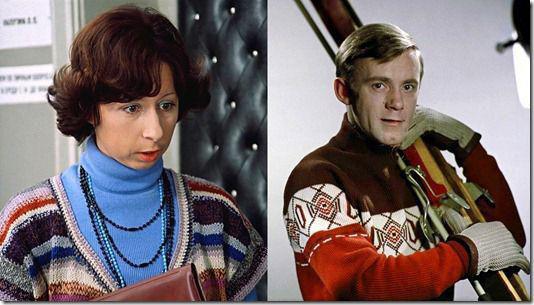 Vladimir Soshalsky. Officially he was married 7 times. The most famous of his wife - Olga Aroseva Alina Pokrovskaya, Nelly Podgornaya, Nonna Mordjukova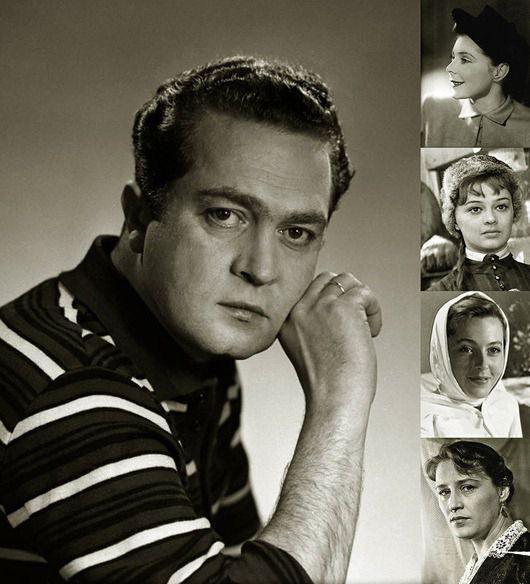 Nonna Mordjukova and Vyacheslav Tikhonov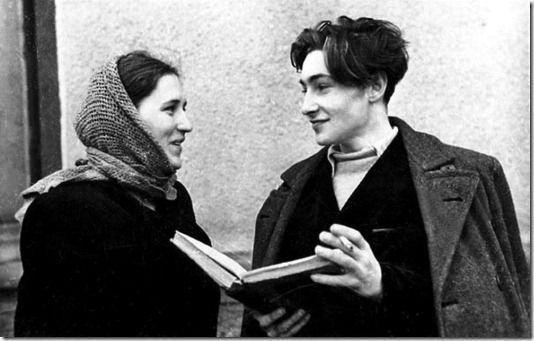 Favorite fairy tale characters - Alex and Vera Konsovskiy Altai. The marriage was a sad and not very long, a daughter was born, which soon took Konsovskiy and educated himself.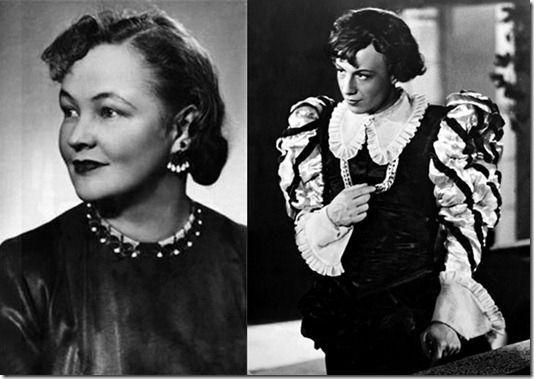 Nina Drobysheva and Vitaly horse. Playing the main roles in the film "Clear Skies" Gregory Chuhraja.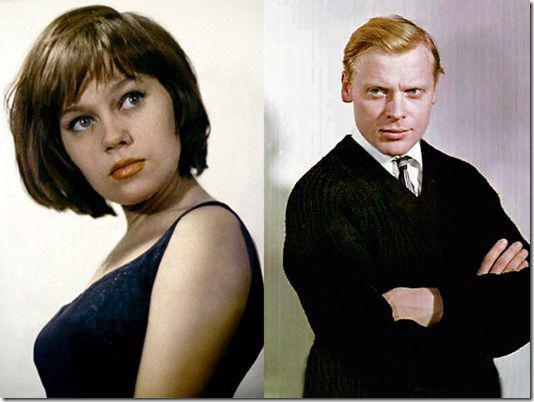 The founders of the theater "Contemporary" - Oleg Efremov and Lilia Tolmachev (first wife)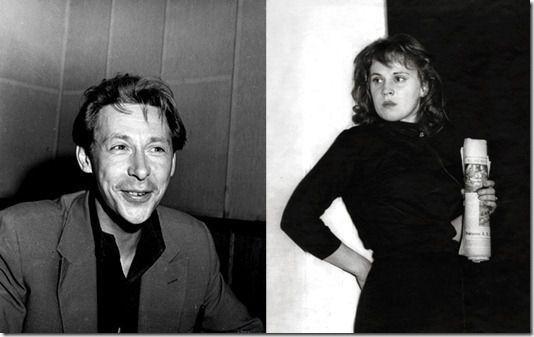 Alexander Zbruev. He was married to Valentina Malyavina second wife - Ludmila Saveliev.

Archil Gomiashvili and Tatiana Okunevskaya. Archil was younger than 12 years.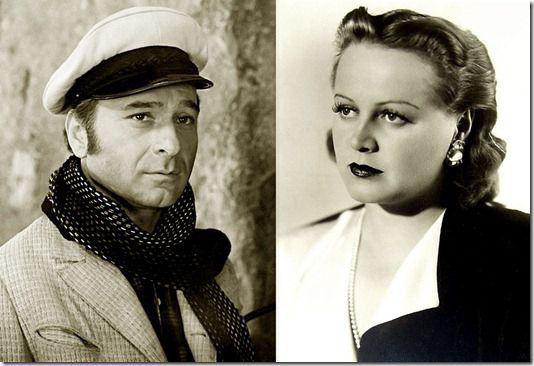 Source: ussrlife.blogspot.ru