Christine was probably the best Valentine's Day - her favorite made her an offer. Producer Matthew Rattler, whom she met in 2010, gave her a big diamond ring.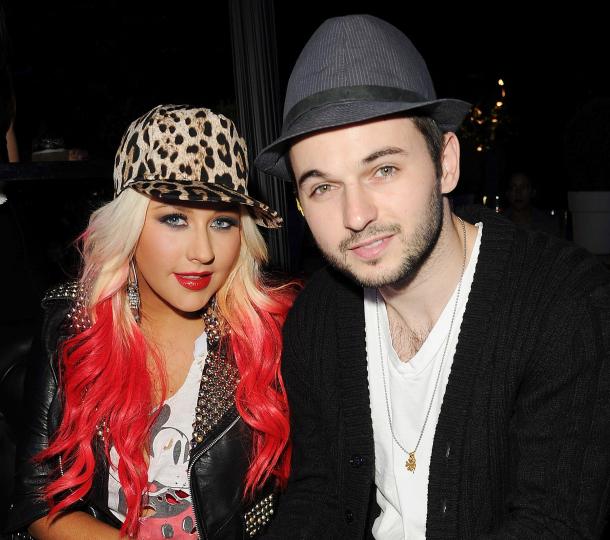 Christina Aguilera and Matthew Rattler
Recently emaciated singer and judge on the show "The Voice" glows with happiness and mutual love. It adds joy that Matthew was able to find a common language with Max, the son of Christina from her first marriage, too, from the producer Jordan Bratman.
Tweeted singer maintains suspense: on the background of a photo she had written to the ring - he asked and I said ...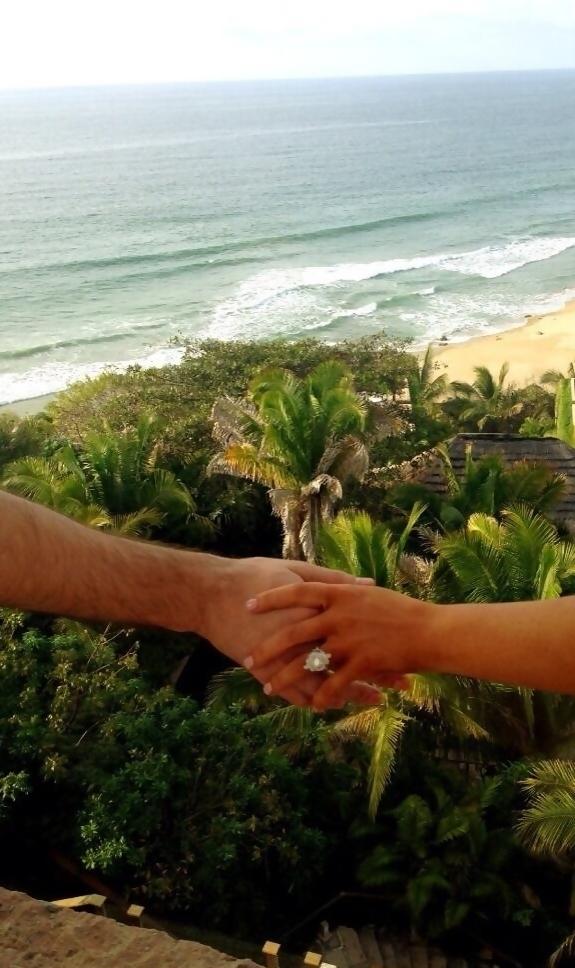 Photo of the singer's Twitter