A graduate of The Royal College of Art's MA, promising young British designer Cathy Erie, specializes mainly in the creation of audacious collection of menswear. Her clients include many well-known men who are not afraid to experiment with their own style.
Designer Cathy Erie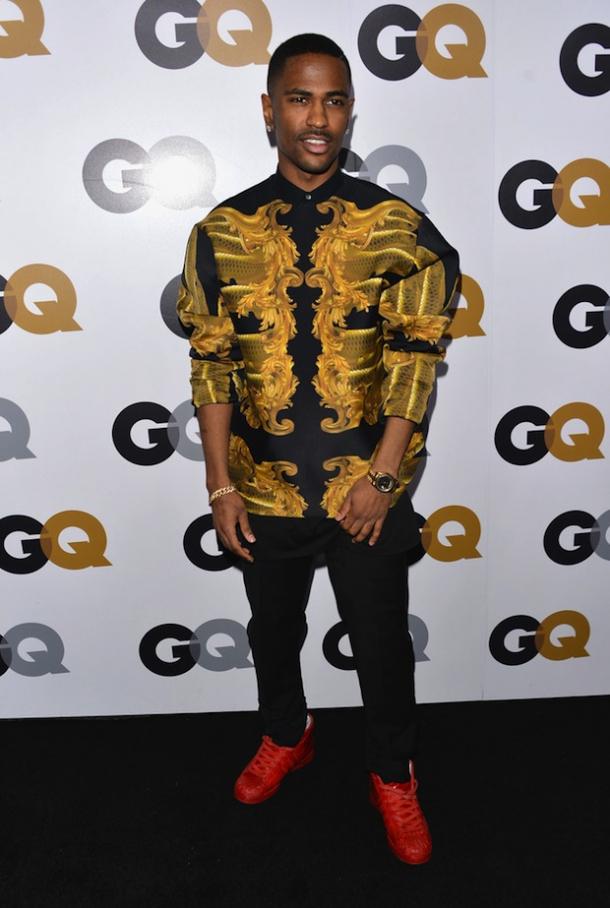 Big Sean in clothes from Kathy Erie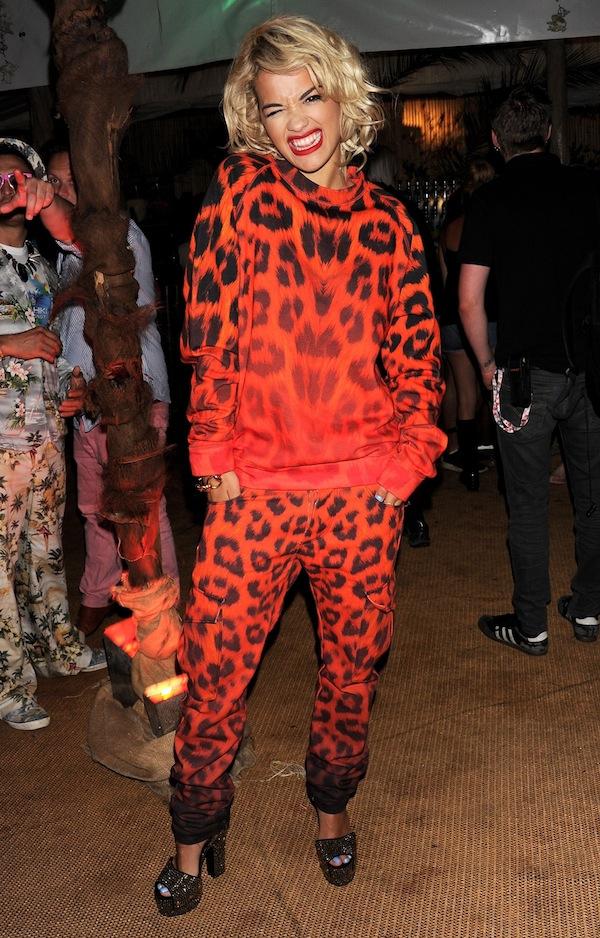 Rita Ora clothing by Kathy Erie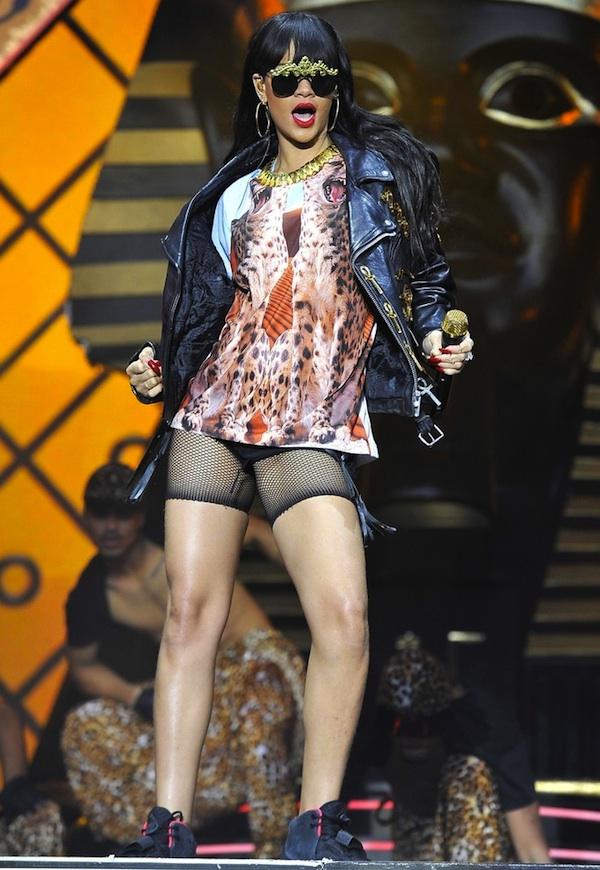 Rihanna clothing by Kathy Erie
Bright ideas unusual liking and fashion-experts. The girl noticed. Mario Testino offered to participate in the survey, with Kanye West got into a creative tandem, and now takes the baton trendy River Island.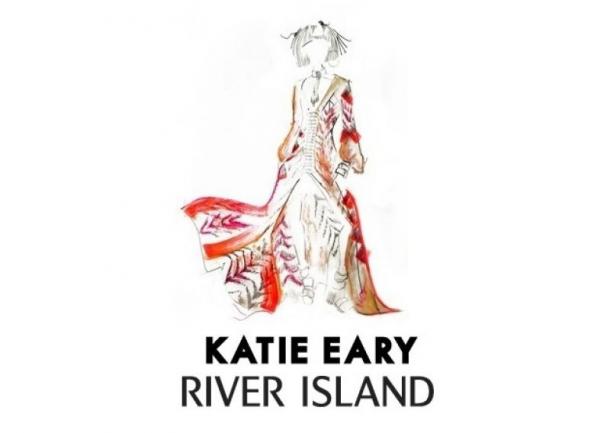 The inspiration for the young designer with an extraordinary approach to clothes served as the film "Fear and Loathing in Las Vegas" by Terry Gilliam's based on the book "on the wild journey into the heart of the American dream».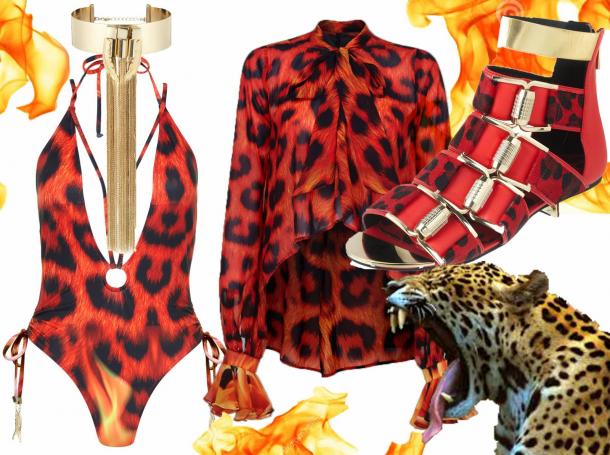 Kathy Erie for River Island
"But my muse was not a hero Johnny Depp and strong fearless woman who went on a journey through the desert. Clothing from this collection will be a great companion! »
According to the Iri her collection can be described as "wild African chic in a gold frame.»
18 items with bold prints animalic bright colors including light chiffon maxi dresses, tunics flying, ultra-short shorts and tank tops seductive, a line of swimwear, jewelry, shoes and bags - collection expressly for girls who are used to always be the center of attention.
Kathy Erie for River Island
Kathy Erie for River Island
"River Island brand is designed for today's bold girls like these times, what I wanted to see as part of their project. Independent, sexy, strong woman - is the result of our fruitful cooperation. »
Kathy Erie for River Island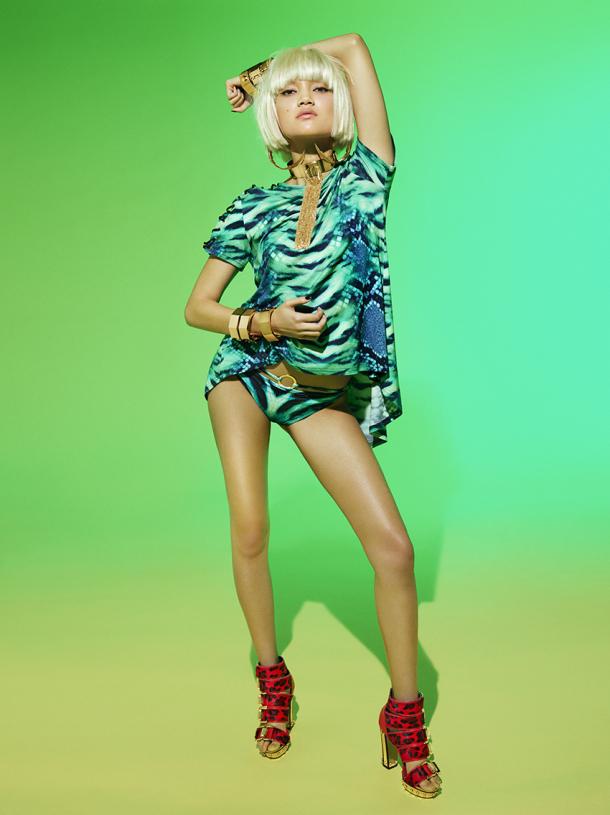 Kathy Erie for River Island
Kathy Erie for River Island
The official release of the joint project of Erie and River Island is scheduled for February 18 as part of London Fashion Week. In addition to the collection, the program declared the show a short video shot Australian music video Kinga Burtsev, during the event Fash / On Film. The collection will be available on the official website of the brand is already on 17 February. Cost of products will remain in the traditional price range - an average of £ 15 to £ 120.