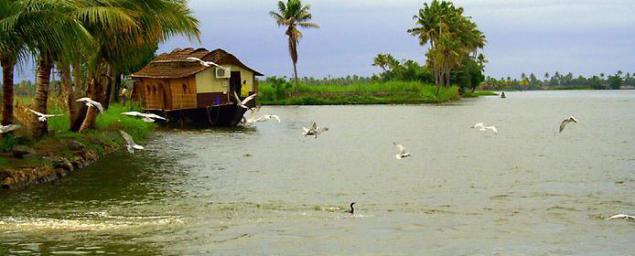 I must say that Kerala - a truly unique and incredibly beautiful place on our planet. The thing is that you can only be happy witness the magnificent weave tropical climate, rich flora and fauna, as well as the unique culture and traditions! Kerala - literally paradise!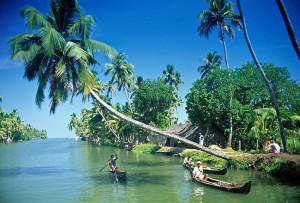 Those readers who are no longer with us for the first time, they will remember our article about the legendary Indian sights, but this article is devoted not man-made and natural miracle by the name of "Kerala».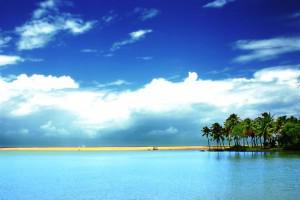 Despite today's world famous thirty years ago these places among the travelers did not enjoy even the slightest popularity, all the tourists go mainly to the north of India. However, the Government of India has made great strides, so that flows of tourists began to drag it here. Only thanks to the work done, which contributed to the progressive development of the region, to date, these places are such stunning popularity! By the way, today tourism - a key source of income for local people and the economy of the whole state. Just imagine that every year Kerala visited by more than one million travelers! But it is interesting that about 500 kilometers of unique beauty beach areas can accommodate more than 10 times more tourists who can relax by the first class of the azure waters of the Arabian Sea.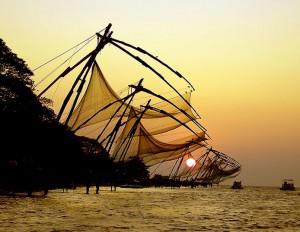 The most popular coastal towns today considered Cherai, Kovalam, Varkala, Kannur, as well as a number of other places that can boast a delicate beach areas that are covered with fine sand.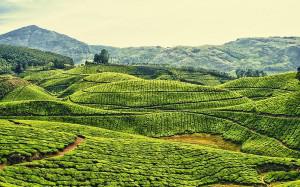 Perhaps the emphasis in this area deserves a huge ecosystem, consisting of lakes and lagoons that stretched through the tropical forest along the beautiful coast of Kerala. With regard to local nature, it truly unique, such as lagoons are very popular sightseeing tours, which are held on pleasure boats. Among the significant attractions of Kerala was listed an ancient Hindu temple called Padmanabhaswamy Mandir. The latter was founded as early as the third millennium BC It is also very famous in these parts of the former residence of the Maharaja, it bears the name of Travancore-Cochin. It should also highlight the Durbar Hall Art Gallery synagogue, which was built back in the distant 1568, the year, it is remarkable that it was given the status of the oldest synagogues in India.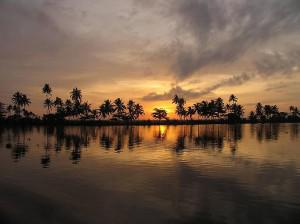 At the end of today's article, we note that Kerala is gaining popularity, especially for tourists from the CIS. Just have not heard about all these places that are really great and unique, many say that the local holidays are not just not inferior to the relaxing resort with a great name, for example, Goa.