Under the special effects in the movies often involve explosions, robots and incredible fantastic weapons.
But there are still a number of effects which we simply do not notice.
Llysina Tobey Maguire in "Fear and Loathing in Las Vegas" - is also a special effect! The wig can come off while the actor was driving a convertible.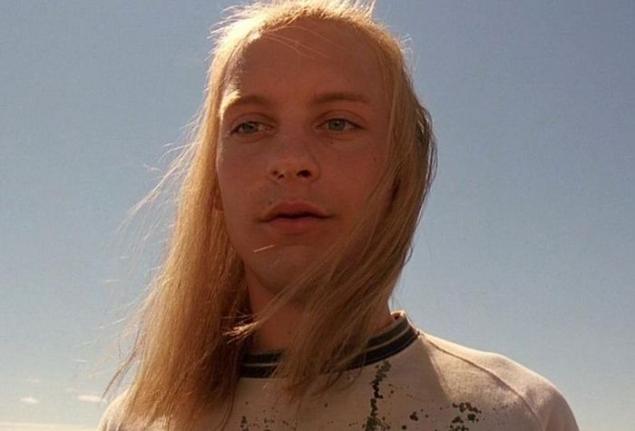 Breast reduction Lindsay Lohan in "Herbie: Fully Loaded»,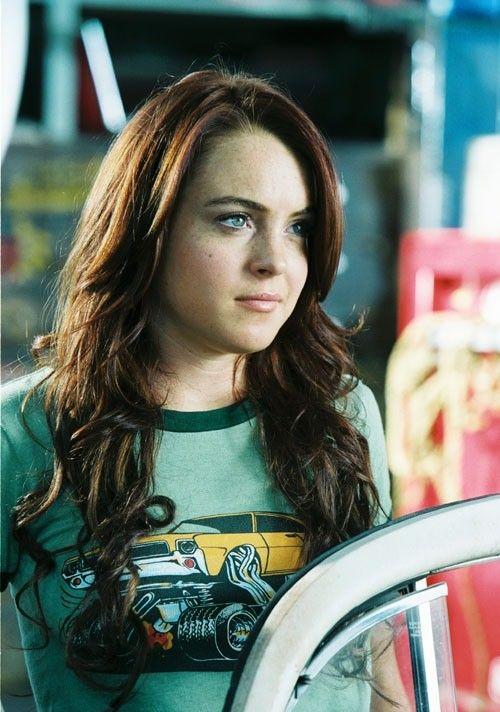 Amputated legs Gary Sinise in "Forrest Gump»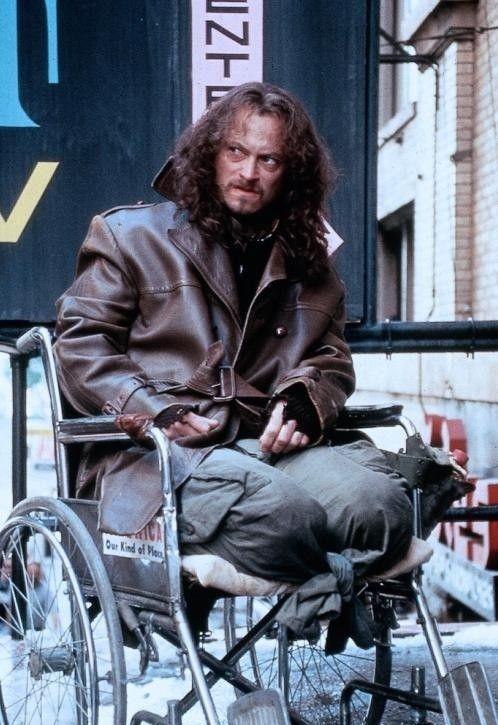 Amputated legs Marion Cotillard in "Rust and Bone".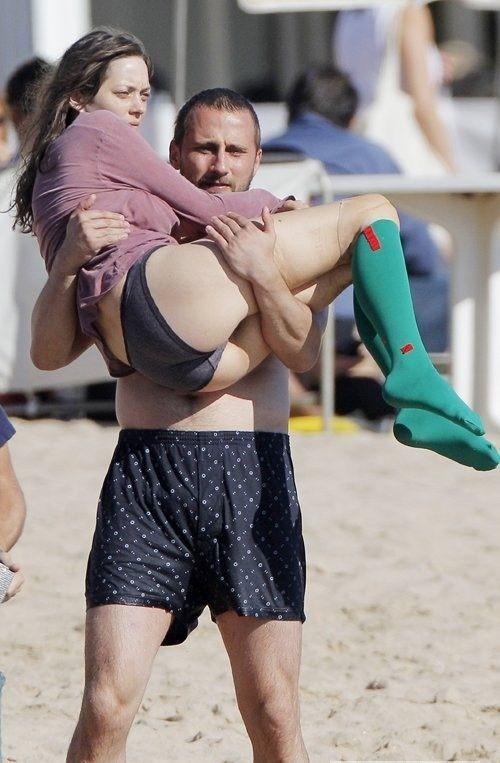 In "Gladiator" by Ridley Scott drew the Colosseum