Even in 1979, Vanga predicted the revival of Russia. According to her, about 2040 of the superiority of our country no one will doubt, and before that happens rapprochement between Russia, China and India. The funny thing is that this convergence has already started - as part of the BRICS. In general, to see positive signs of a slow but steady recovery of Russia can be everywhere: for example, the first time in 20 years, we create a truly new Kalashnikov rifle. And what is the Kalashnikov, but a symbol of military power?
AK-74M with bodywork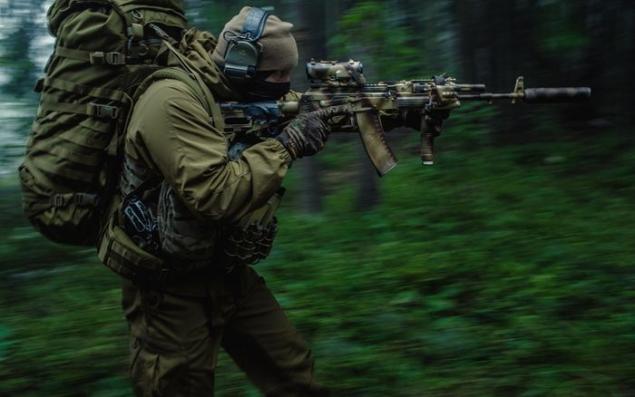 In February, the Central Research Institute of precision engineering the first stage of testing the AK-12 - one of the most promising samples of the newest Russian weapons. Over the course of the development of this machine closely monitor high-ranking officials. Poobnimatsya small arms have particularly fond Dmitry Rogozin. Well, yes it is forgivable: supervised branch official should know how to close.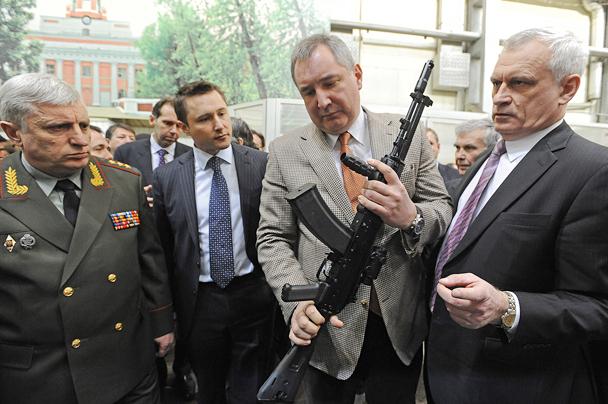 Testing of a new AK weapons included health check in a frost, heat, dusty, humidity, and after falling from a height of 1, 5 meters. After the address the identified gaps and finalize design machine will focus on state tests - they have to be held later this year.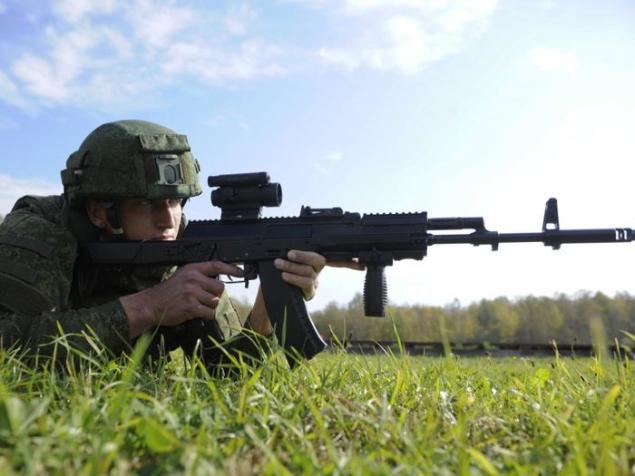 The emergence of a new modern small arms is important not only to equip the Russian army, but also to strengthen our position on the world arms market. After the Arab Spring, some countries of the North Africa ceased active cooperation with Russia, but it is true says the head of "Rostec" Sergei Chemezov, it is temporary, "Countries in the region have historically been buyers of our arms. And get used to it. For example, in Libya we renew relations. Already visited their representatives, the new government offers to resume cooperation on deliveries, which were interrupted. " In addition, the gradually improving cooperation with Iraq, as well as the more promising market, due to the weakening of US influence in the region, becoming Afghanistan. Gradually, Russia strengthens its influence in Latin America: Venezuela, Brazil, Argentina, Peru - we have to sell not only helicopters and tanks, but also cars. The expansion of the Russian military-industrial complex in all these areas must wear a total character. That is why the creation of modern samples of small arms - an important stage in the approval of Russia as a full-fledged military power. So what is the long-awaited new AK?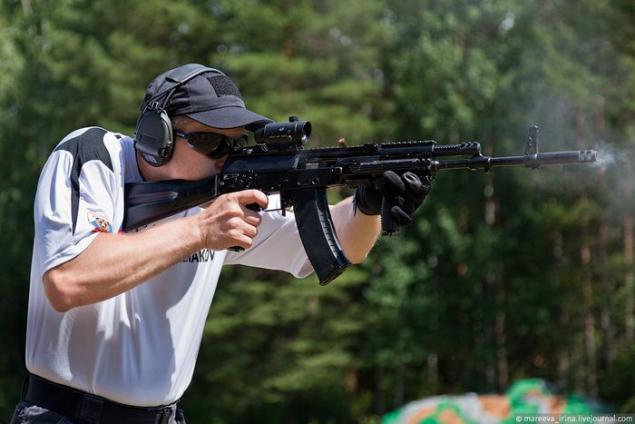 "Since the last upgrade of AK-74 at the NGO" Izhmash "held in 1991, the need for the new machine was long overdue: the past 20 years, the same US have succeeded in developing its small arms," ​​- says the chief designer of concern "Izhmash "Vladimir Zlobin. According to him, at the beginning of the two thousandth to "Izhmash" lay a draft of a new model Kalashnikov, but because of the difficult financial situation it was not even finalized. However, until recently, the plant was clearly not up to it, because even at the end of 2010, he had a debt of $ 13, 7 billion rubles. "Izhmash" was more like a pyramid scheme, rather than an industrial enterprise. Only after Rostec launched in 2010. The recovery process entered its members "Izhmash", the company resumed construction work. Three-dimensional layout of the AK-12