This week, the rich social events, we have seen a variety of images of the stars. Movie premieres, charity events, all kinds of after-party, in general, it was where stars shine. The main event of the evening was a charity amfAR, which brought together the most beautiful model. So, the best images of the beauty of the week.
Top model Candice Swanepoel, as always compelling. Makeup artists stressed model blue eyes black eyeliner and mascara and applied to the lips bright red lipstick matte texture. Thick hair Candice packed into soft curls decorated.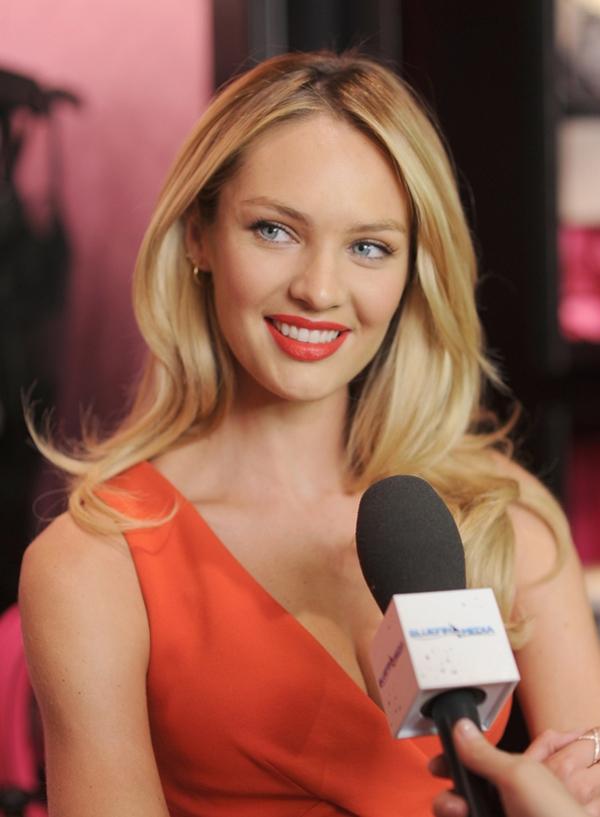 Nicole Trunfio at the amfAR charity event demonstrated a gentle makeup in chocolate tones. The main emphasis - on the eye, which are marked by a black eyeliner. On the lips - lipstick shade of nude. Completes the styling with light waves.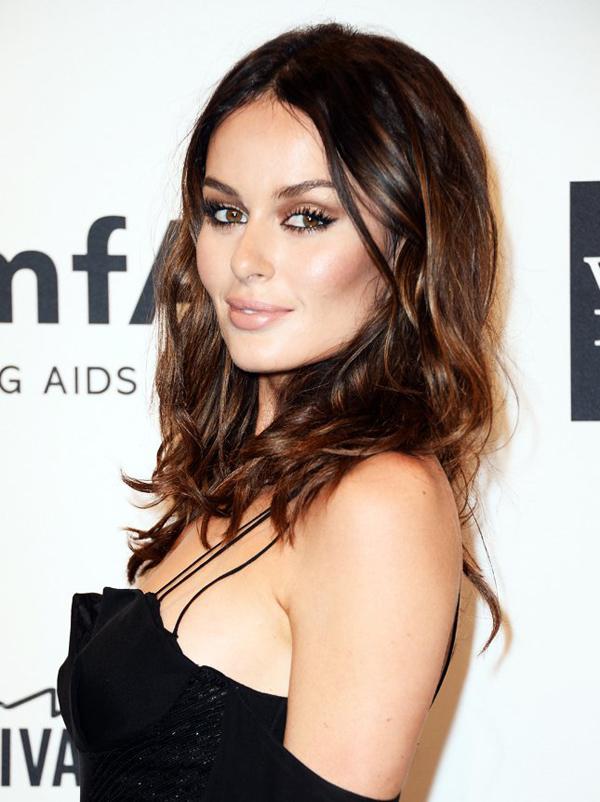 Jessica Alba came out with saturated make-up. Perfect skin tone, a lot of mascara, and the main emphasis in the beauty-image became glossy lipstick crimson hue.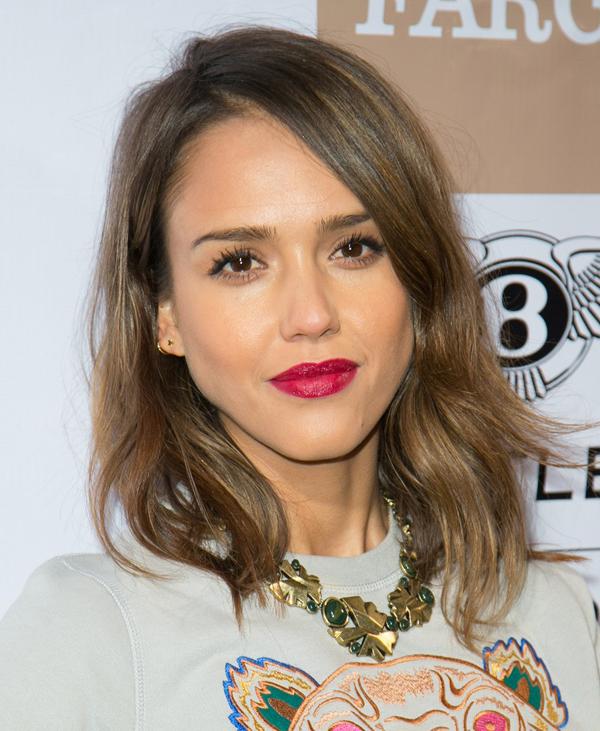 Cate Blanchett makeup adheres to the "golden mean" - no frills. Makeup Artists slightly emphasized eyes actress and refresh naturally pale skin tone blush pink stars.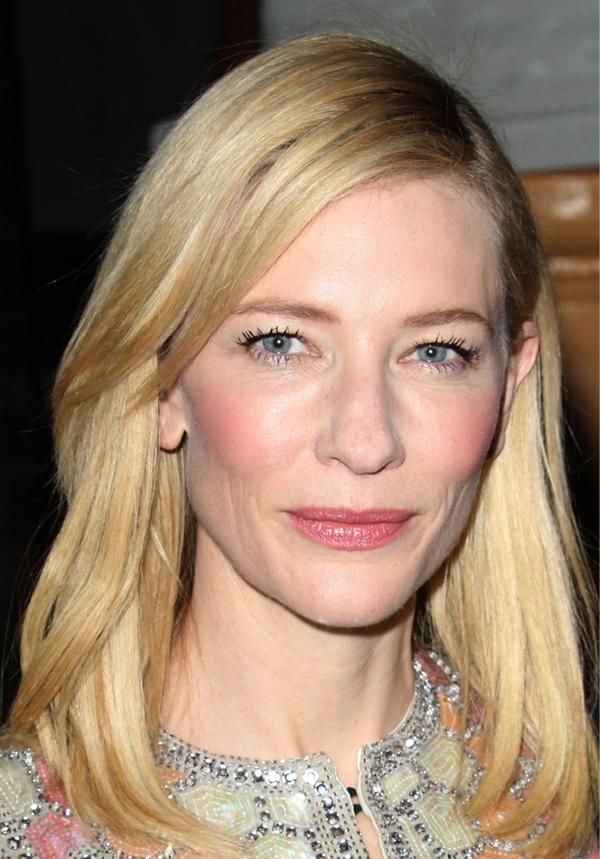 Miranda Kerr again appeared in a bright image. Eyes underlined model bronze shadows, lip - a bright red glow. Hair Mrandy divided into a side parting, curled and stacked on one side.
The first premium Canadian Arts And Fashion Awards in Toronto Coco Rocha confined to itself all opinions, to surprise the audience catchy evening makeup. The model opted for timeless classics: black arrows and lipstick saturated color combined with blush. The image has completed a smooth hairstyle with trendy effect of wet hair.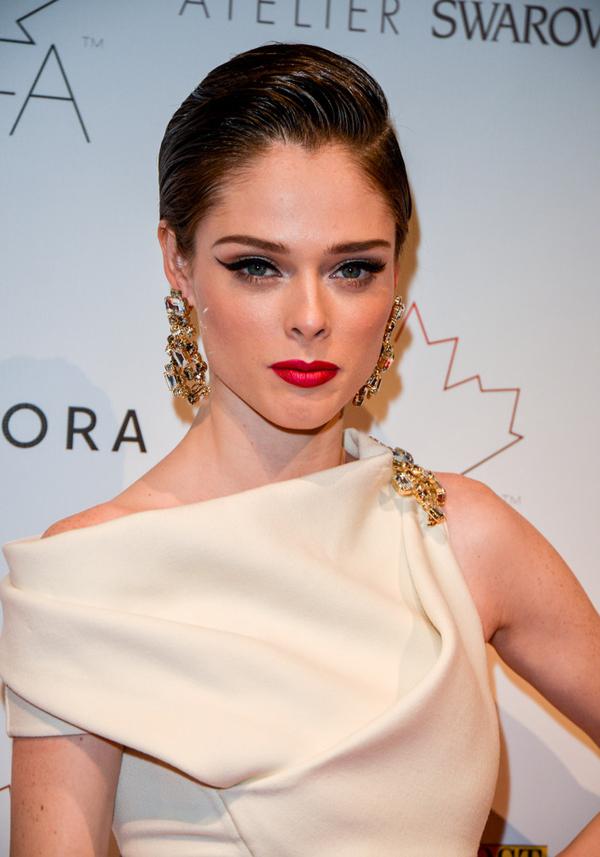 Karolina Kurkova at the amfAR Gala in New York opted for natural, selecting only the eyes with shadows. Lips Karodina highlighted by a gloss beige color.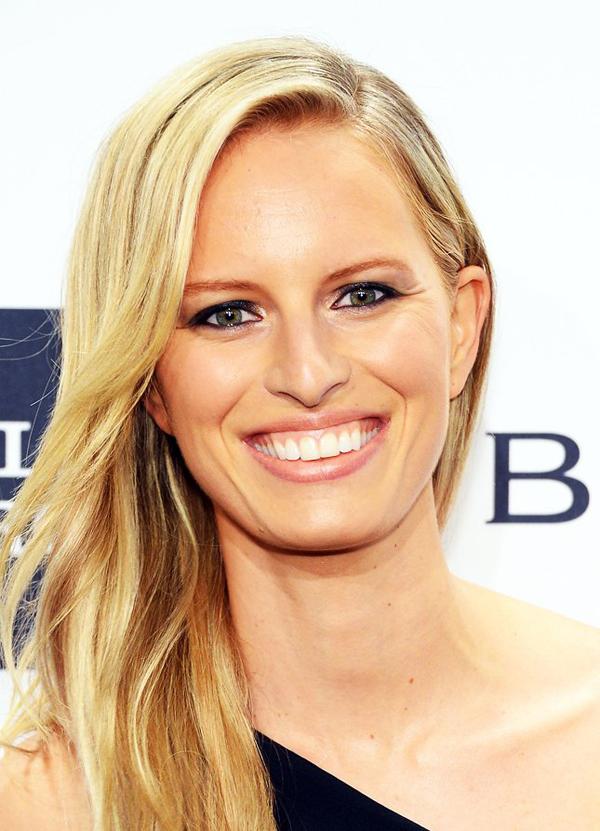 Alexa Chung is true to his style. Her usual hairstyle with her hair, stacked in careless curly hair, they know everything. Makeup artists have created for the perfect Alexa makiyazhsmoky eyes.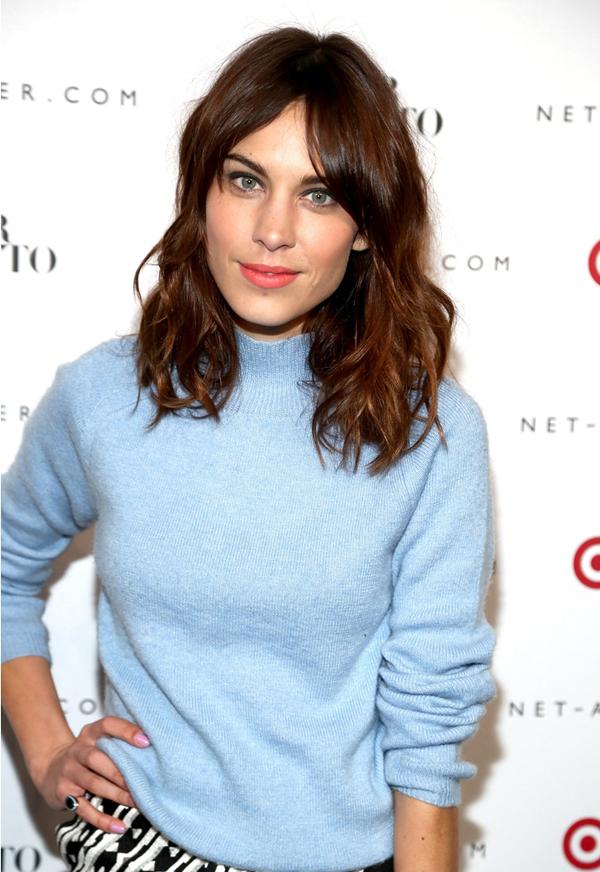 Elizabet Banks allocated eye black arrow and choose the pale pink lipstick. As the actress chose to do her hair with a light fleece on top and collect hair in a ponytail. Complete the image of red blush color.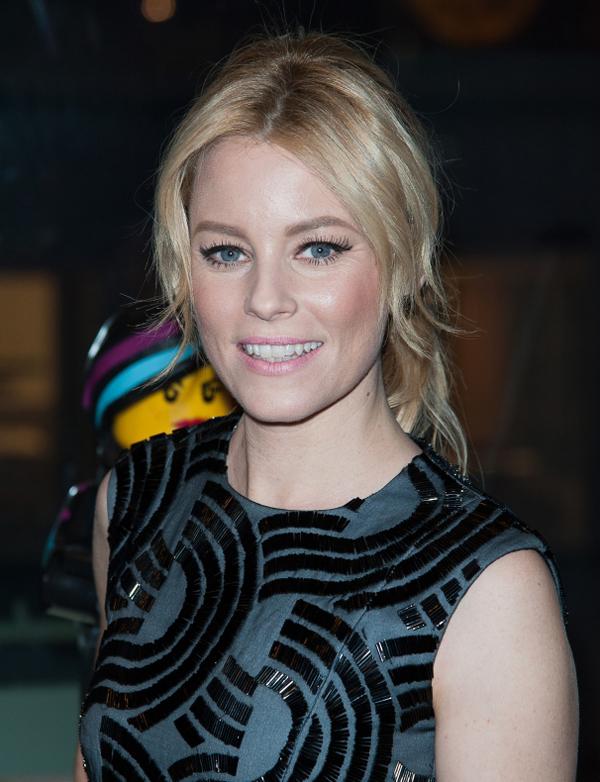 Marina Linchuk makeup eyes remained true golden hues that are as beneficial to underline the color of her eyes. To achieve the desired effect in makeup makeup artists helped clear gloss and blush soft pink hue.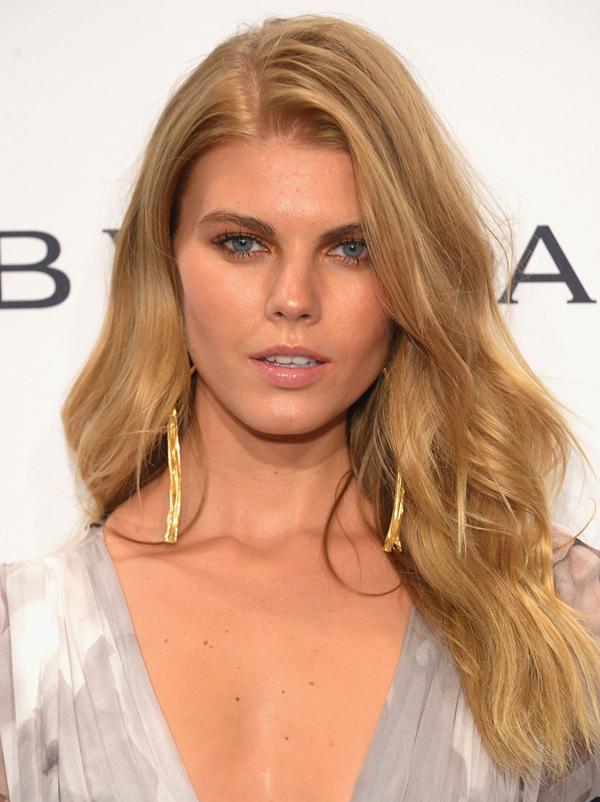 Sasha Luss put her hair back, making a casual but neat styling. The make-up model stuck to the classics. Beige shadows to emphasize the blue eyes, thick black arrow on the upper eyelid. Rounding out the image gloss berry shade.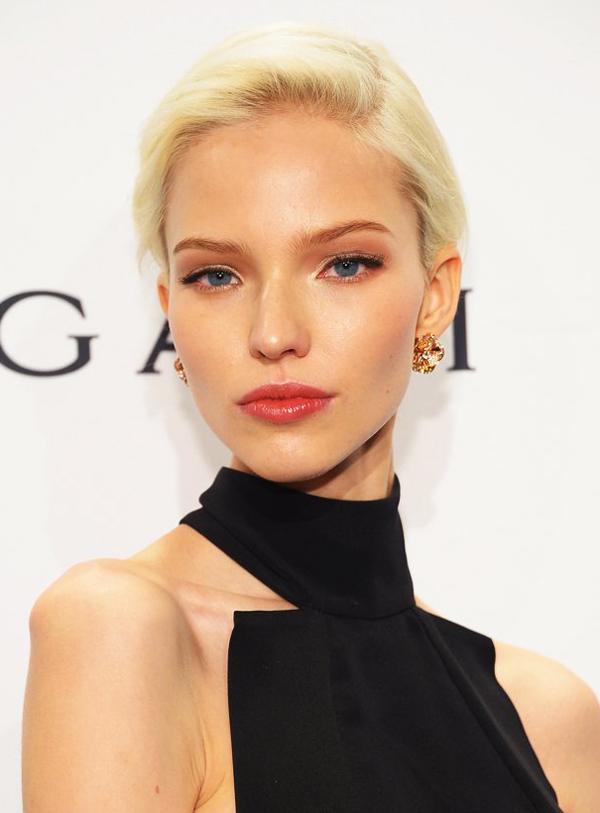 Toni Garrn Festival Berlinale immediately riveted the attention. Dark beige shade of eyeliner and a bright profitable highlighted blue eyes blush bronze highlighted cheekbones. On the lips - easy light pink gloss. Tony hair slicked back and created a light effect of "wet hair».