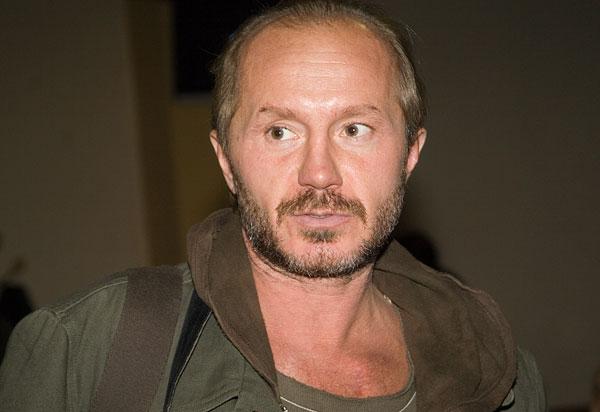 Was killed or died Andrey Panin. This was announced today, March 7, at about 11 am, when after opening the door (the actor for a long time did not respond to calls), his friend identified the corpse was in the apartment at Balaklava Avenue, house №18.
Have yet to figure out exactly what happened, but now is not it.
He was fifty. Cool actor. To transfer his work probably does not make sense - who is interested in cinema, will remember. Charismatic, distinctive, a real man. Sorry. Fond memory.