The body of Andrei Panin was found in his apartment in the morning, he died under mysterious circumstances, in the circumstances of the death of the police disassembled.
The well-known theater and film actor died at the age of 50 years.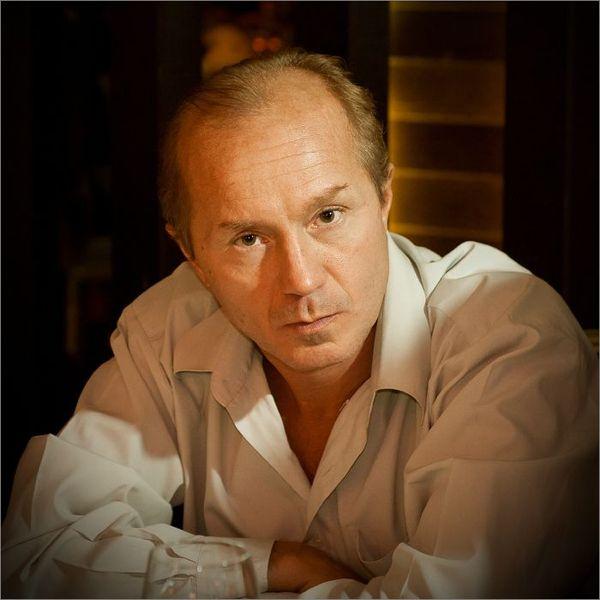 According to news, home for four days could not get through to the actor; March 7 this morning found the body familiar with the trauma of the skull Panin.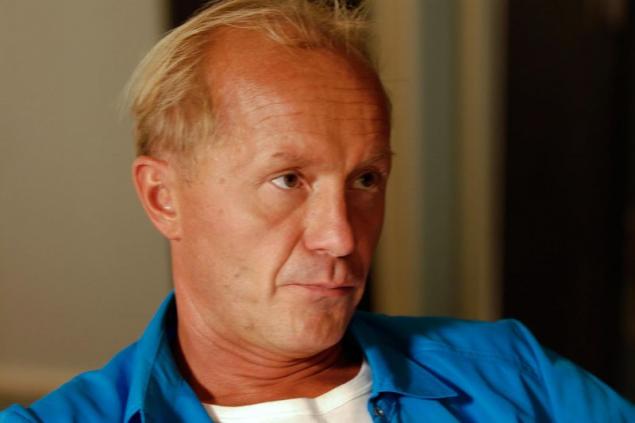 According to Lifenews, actor, apparently fell and hit his head. According to RIA Novosti source in law enforcement bodies, traces of a robbery in the apartment no.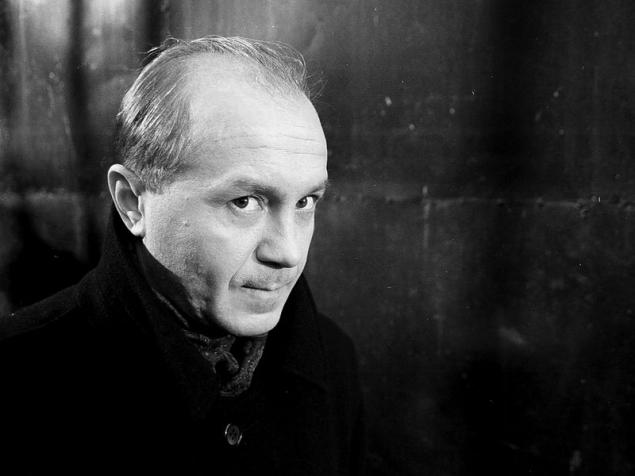 Panin famous roles in the television series "Kamenskaya", "Border. Taiga novel "," Turkish March "and" Brigade ". He also played in "The Wedding" by Pavel Lungin, "tender age" by Sergei Solovyov "Driver for Vera" Paul Chuhraja, "Burnt by the Sun 2" by Nikita Mikhalkov, "Morphine" Alexei Balabanov, "Life is Full of Fun" Peter Todorovski, "poisons or the World History of Poisoning "by Karen Shakhnazarov.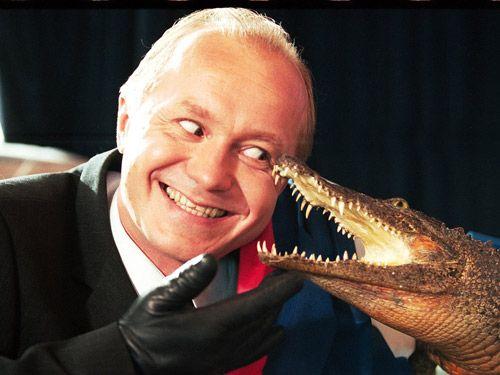 Among other high-profile films with the participation Panin - "Mama, Do not Cry", "Mother", "Kandahar", "shadow boxing", "bastards", "Vysotsky. Thank you for living ". In the television series, "Crime and Punishment" he played Porfiry Petrovich in "Sherlock Holmes" - Dr. Watson.