We flew on domestic machines, furrowing the endless expanses of the CIS on the Tupolev, Yaks and silts. But, gradually, first on a rare guest, and then more and more confident, began to appear on airlines other machines. At first, we were happy when got the chance to fly on the Boeing or Airbus. But it took only a few years old, and guests from abroad have become virtually the sole masters. A familiar from childhood winged machines suddenly found themselves "laid up" in the back of airports, obediently waiting for his fate.
Writes alexey_viper: Do not want to be misunderstood, I do not feel any negativity towards the production of European and American aircraft builders. I only want to remember what life was like frequent flyer a few years ago. In this post I posted a few pictures of airplanes, more recently workers in sweat, but now abandoned and forgotten.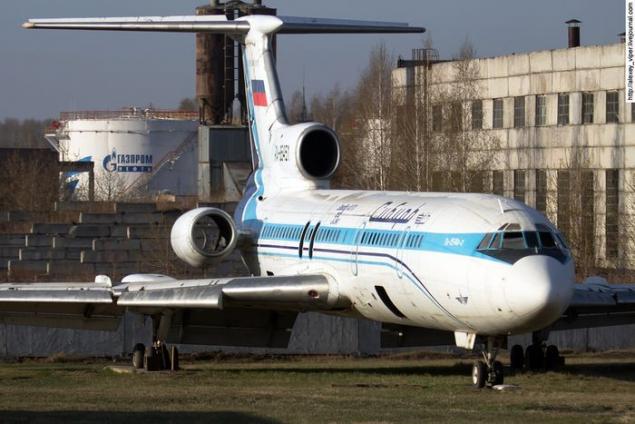 Ulyanovsk. More 5 years ago, I flew on a plane IL-86 on Kazantip. And now one of the most beautiful and amazing domestic aircraft stands on the outskirts of airports, waiting for their fate.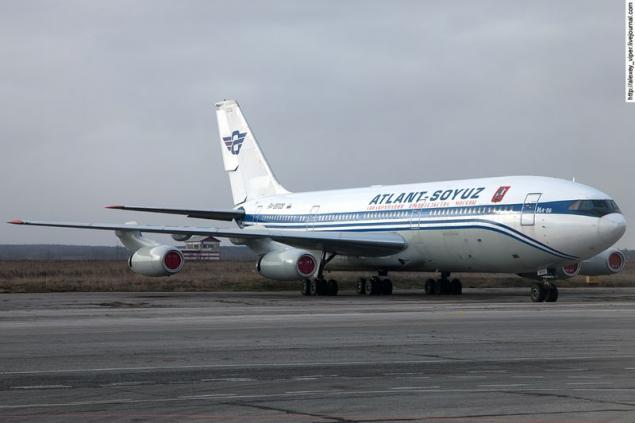 Novosibirsk. I know that is carried out periodically in Tolmachevo "official spotting." Unfortunately, I have no information whether there is an opportunity during these events to capture the fleet sent to the retirement of silt and carcasses previously flew the airline "Siberia».
RA-85844. What kind of a year and a half ago, he was still on the wing
sad to watch as the withdrawal of the Soviet air force ... in Roshchino on the grass is a flock of yak 40 and a few proud and beautiful big Tupolev