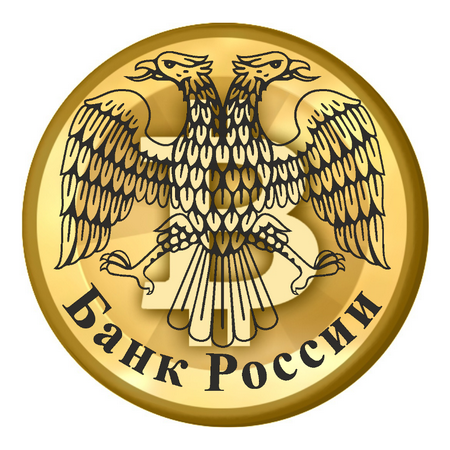 Tonight Bank of Russia issued
press release
, which warned all of us from using Bitcoin and other virtual currencies:
"Bank of Russia notes that in recent years in the world to a certain distribution of the so-called" virtual currency ", in particular, Bitcoin. On "virtual currency" and there is no provision for them is legally bound to subjects. These operations are of a speculative nature are carried out on the so-called "virtual stock exchanges" and carry a high risk of loss of value.
The Bank of Russia warns citizens and legal entities, primarily credit institutions and non-credit financial institutions, the use of "virtual currency" for them in exchange for goods (works, services) or cash in rubles and foreign currency. "
The Bank of Russia also threatened and the law:
"According to Article 27 of the Federal Law" On the Central Bank of the Russian Federation (Bank of Russia) "placing on the territory of the Russian Federation of surrogates is prohibited.
Due to the anonymous nature of the activity for the production of "virtual currency" unlimited range of subjects and to use them for transactions citizens and legal persons may be, including inadvertently involved in illegal activities, including the legalization (laundering) of proceeds from crime, and the financing of terrorism.
The Bank of Russia has warned that Russian legal entities providing services for the exchange of "virtual currency" in rubles and foreign currency, as well as goods (works, services) will be considered as a potential involvement in the implementation of suspicious transactions in accordance with the law on counteraction to legalization (laundering) proceeds from crime and terrorist financing. »
Naturally, this is done in defiance of preparation for consideration in one reading
block so-called "anti-terror" laws
, one of which is just the
законодательный Limitation Act online payments
.
And as a possible announcement of some new laws regarding low- or controlled by the Central Bank to our virtual currencies and their aggregators.
At the same time a number of influential people (eg,
Герман Gref
) expresses doubts about the effectiveness of the control of e-commerce and payments, and some countries even
officially recognize Cryptocurrency
seeing her prospects and potential for a new leap in the economy, but apparently, the pendulum has swung away from us. Do you share the position of the Central Bank of the Russian Federation?
Yes, completely virtual currency - the evil
In general, yes - but ...
No, but to Cryptocurrency am very careful
I live in a parallel world where everything is smooth and serene
Another position Only registered users can vote in polls. Sign , please. 1199 people voted. Excused 185 people.

Source: habrahabr.ru/post/210506/