Nikolai Nikolaev wrote:
I've a lot of flying in those first moments, when the airplane seemed to South America, to break away from it was practically impossible. So this time when I began to understand thousands of photos taken during a trip to Argentina, it was hard to resist not to get stuck in front of the computer screen, looking at photos taken from a height. Indeed, a beautiful country with incredible variety of natural and not only natural landscapes I've ever seen! Each flight was a kid, and sometimes just a terrific adventure when the pictures were replaced by a radically for 20-30 minutes. Even now, when preparing this collection, I want to give up everything to return to Argentina to buy a couple of dozen tickets for domestic flights and not descend from heaven Argentine, considered from the height of the vast expanses of Patagonia, colorful Pampa, dead desert, a sea of ​​green jungle and the Argentine much, much more ...
See the Argentine-Brazilian wonder of the world Iguazu Falls bird's-eye view can be on a helicopter tour to the Brazilian side.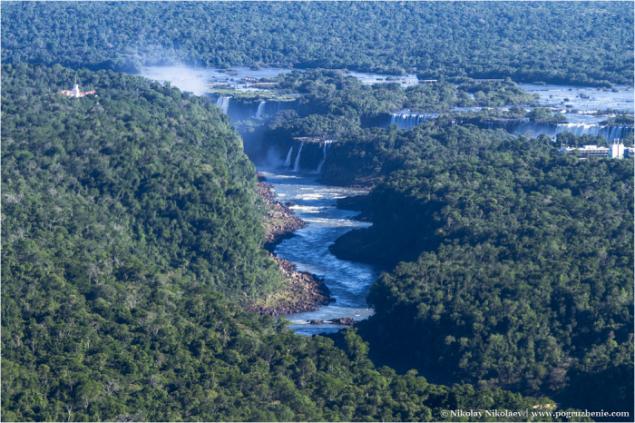 Argentina photo above, jungle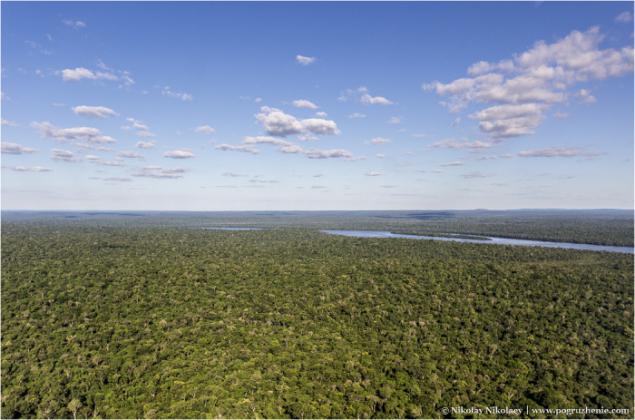 Landscapes of the Argentine province of Misiones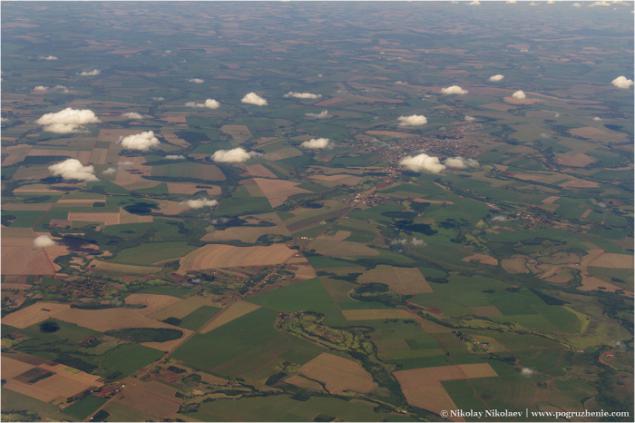 Favorite Argentines squares can contemplate as in almost all the cities and the countryside.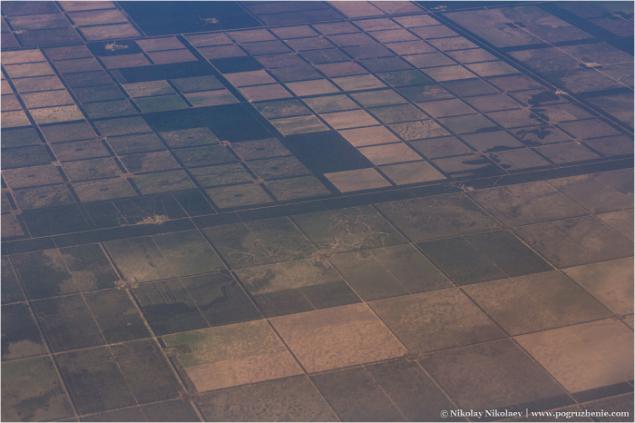 On the way from Puerto Iguazu to Salta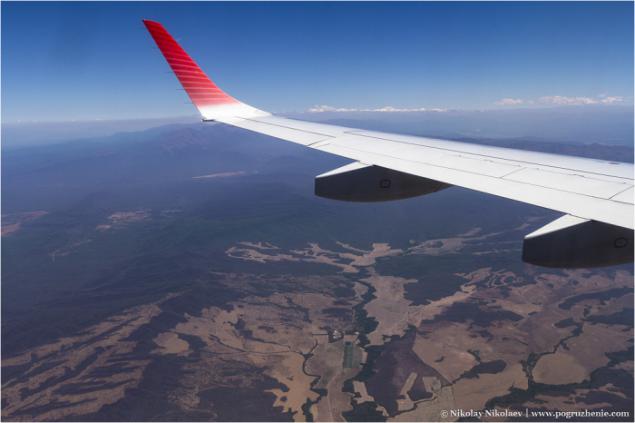 On the road from Salta to Mendoza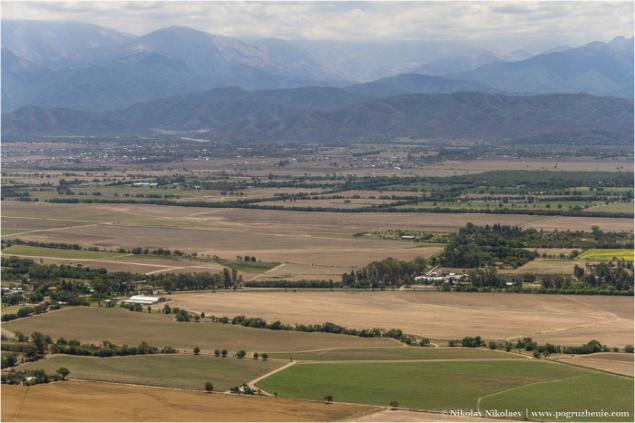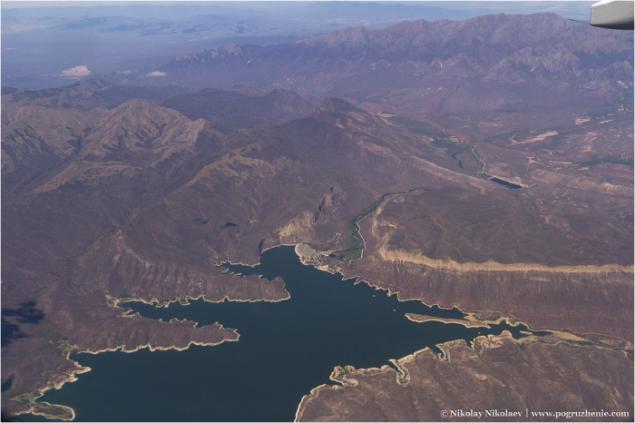 Desert in the province of Mendoza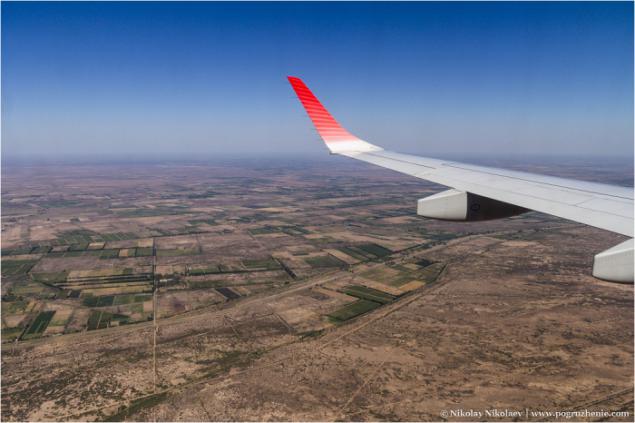 Types of Argentine roads even more impressive from above. They hit their size in the ocean wildness and solitude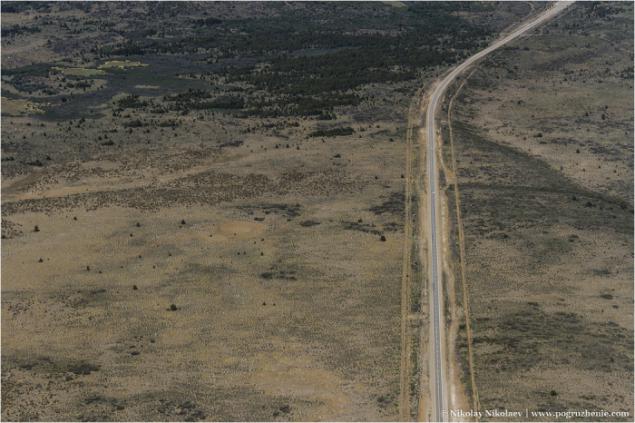 Rare trees, which can be found in the desert province of Mendoza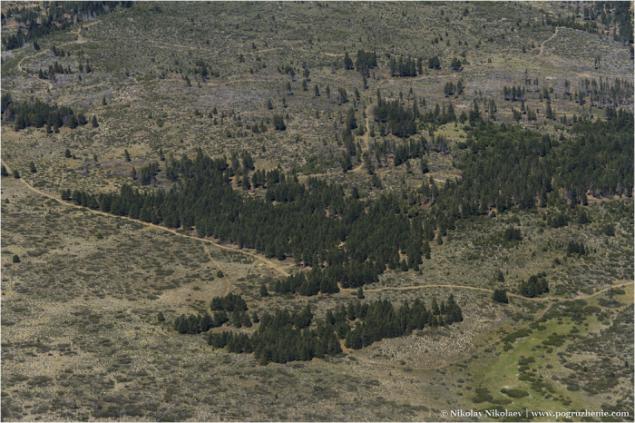 The shores of Lake Nahuel Huapi in the town of San Carlos de Bariloche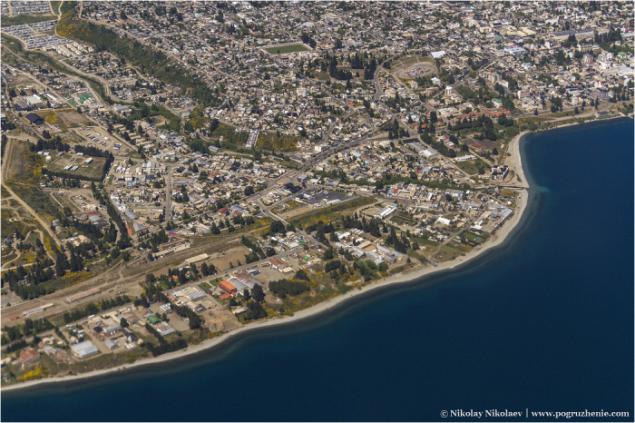 Ozertso remotely resembling a heart shape on the road from San Carlos de Bariloche to El Calafate. Incidentally, near Bariloche, but still off the beaten track is an island-heart or Isla Corazón.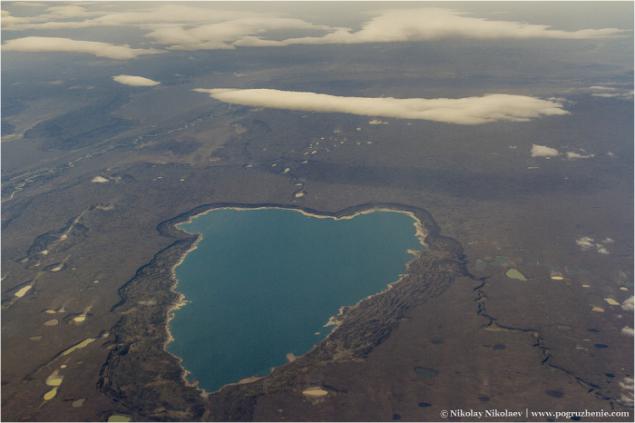 Flight San Carlos de Bariloche - El Calafate.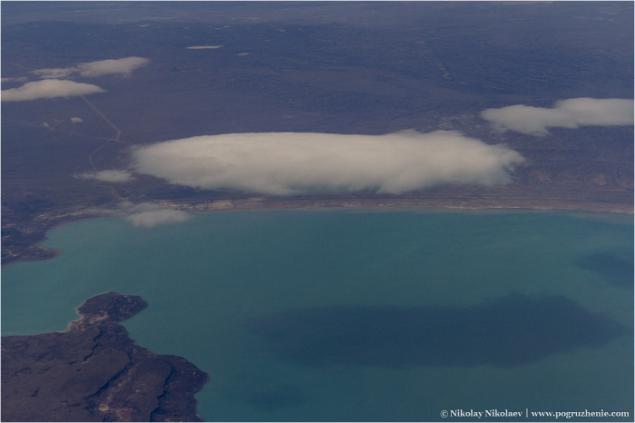 The Lake District in all its glory!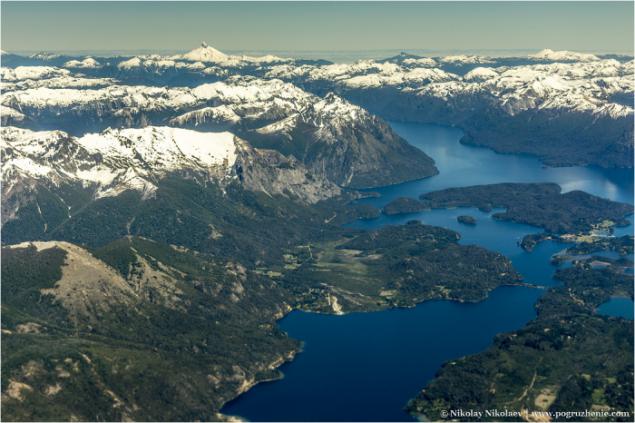 Mountains and volcanoes in the region of the Lake District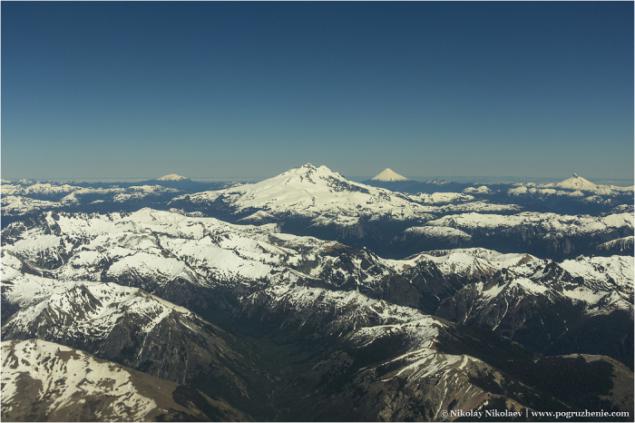 Andes flight San Carlos de Bariloche - El Calafate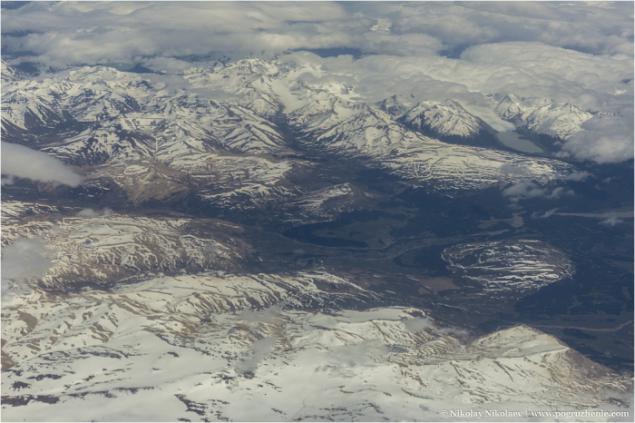 Generally flight San Carlos de Bariloche - El Calafate was the most exciting for the whole trip. Landscapes are changing almost every 15 minutes flight!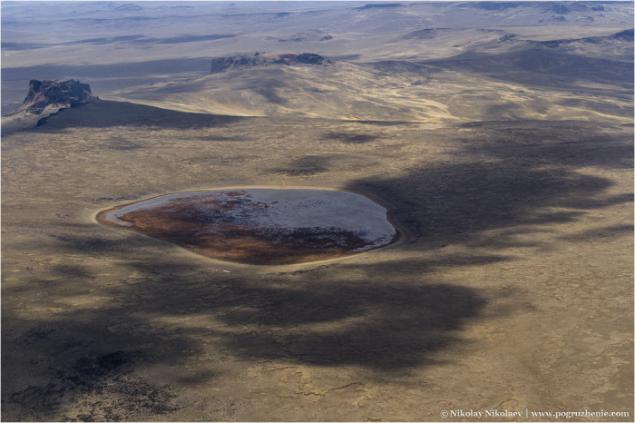 Some very unearthly landscapes of Patagonia
Planet Patagonia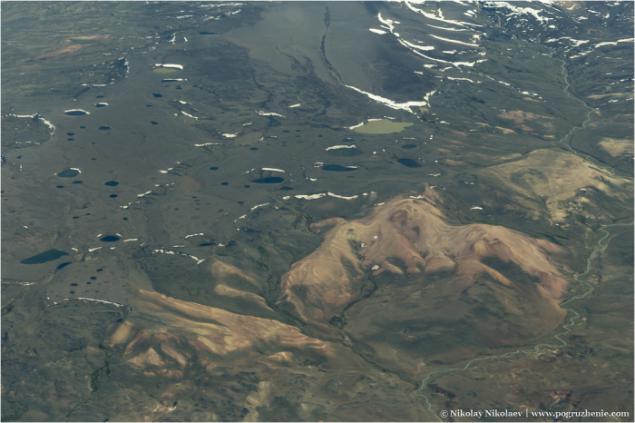 Even lake shake its diversity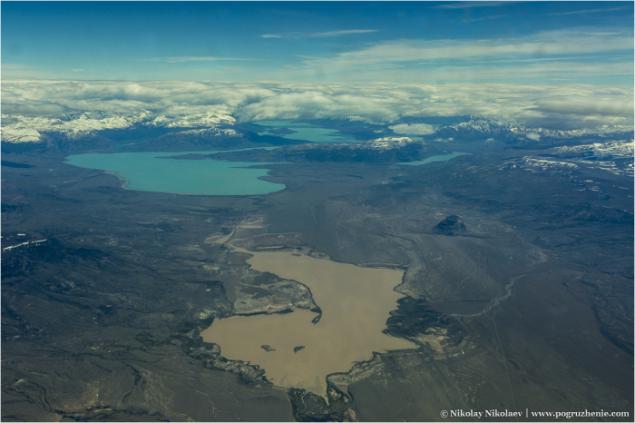 Scenery near El Calafate finally blow the brain. Here, for example, emerald river!
Hard to believe that this natural colors instead of chemical production waste.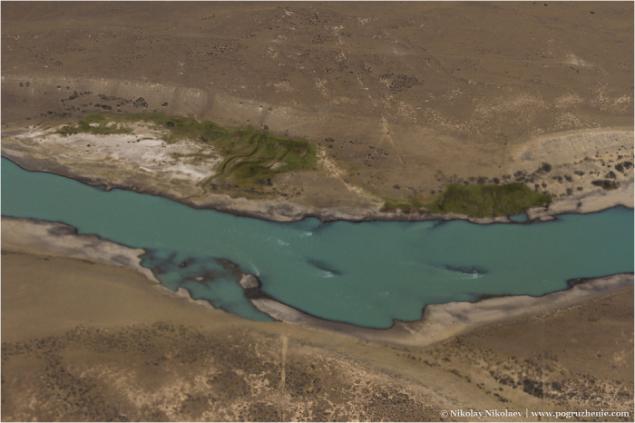 On the road from El Calafate to Trelew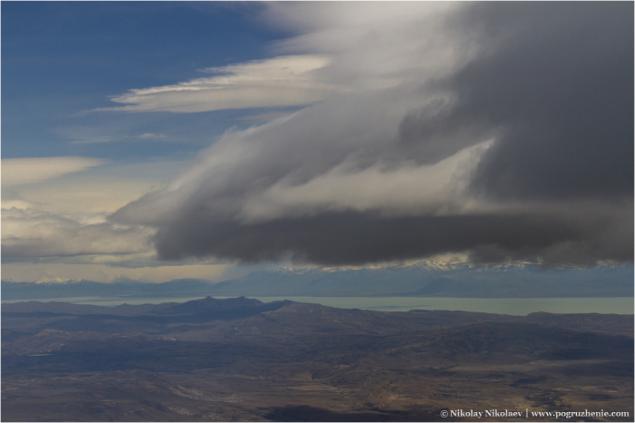 The coastline near Trelew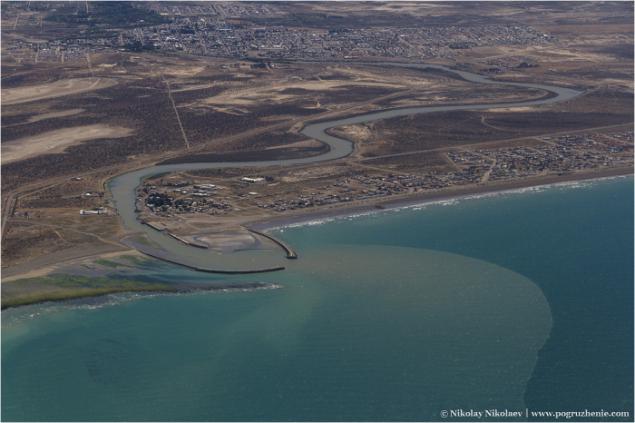 Windmills and ocean near Trelew, Patagonia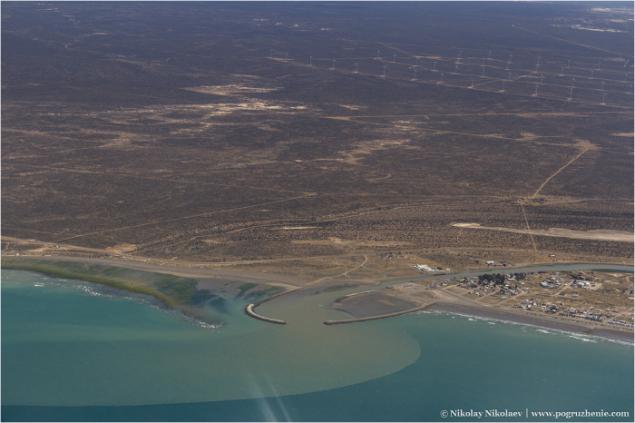 Street squares Treleva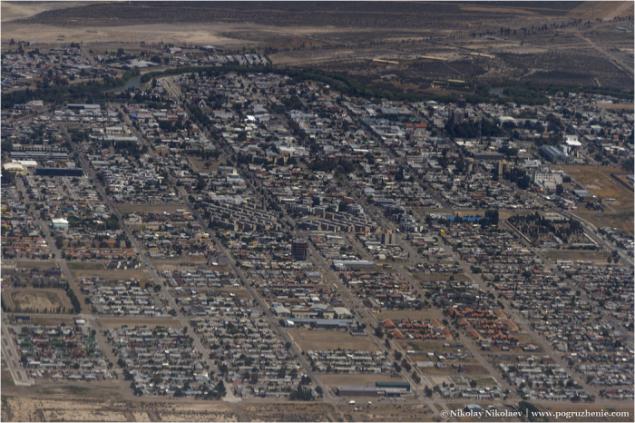 ©