Yesterday matches took place in the two other groups, and tonight we learn all participants playoff finals of the 2014 FIFA World Cup in Brazil. Almost all expectations fulfilled.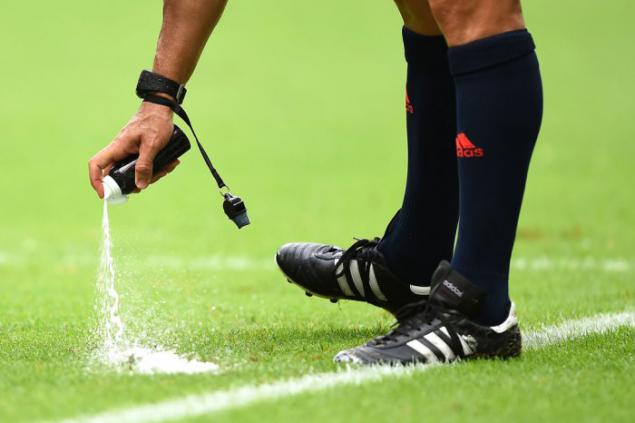 Very bright and spectacular appeared match between Nigeria and Argentina.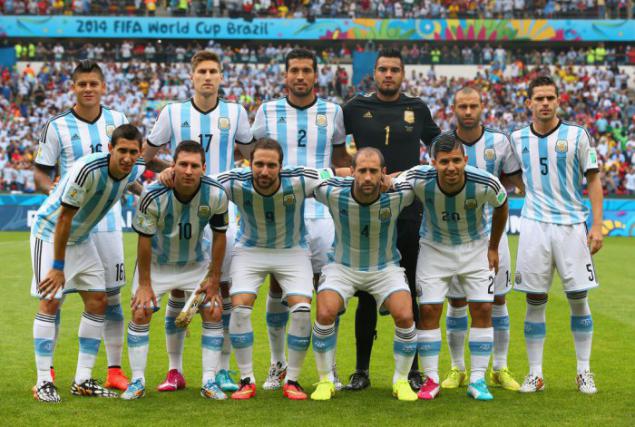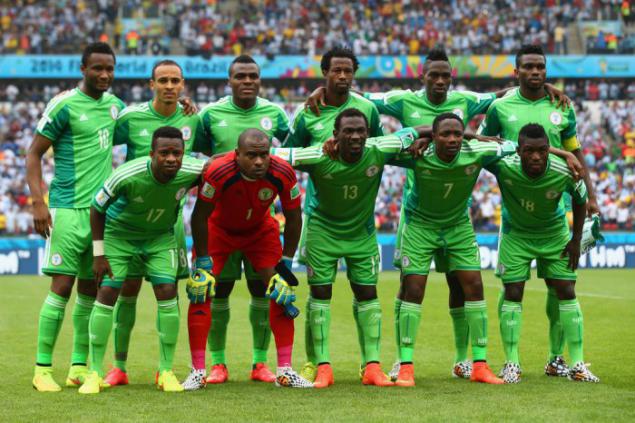 Score goals from Lionel Messi opened the third minute of the match, played on finishing.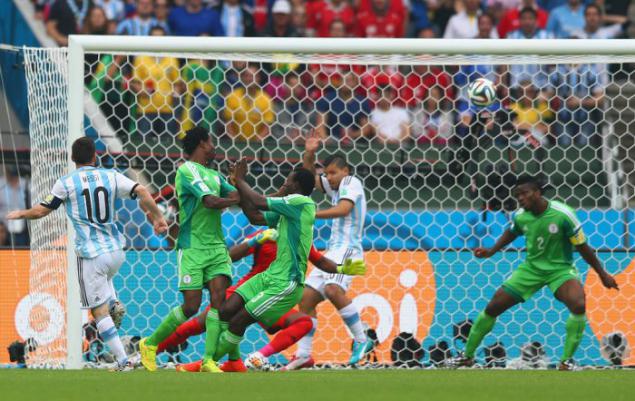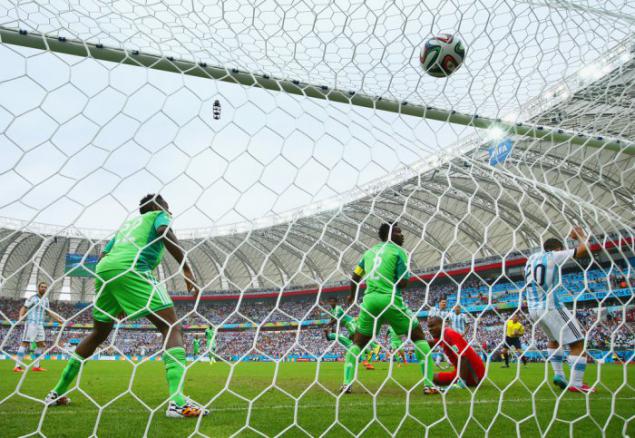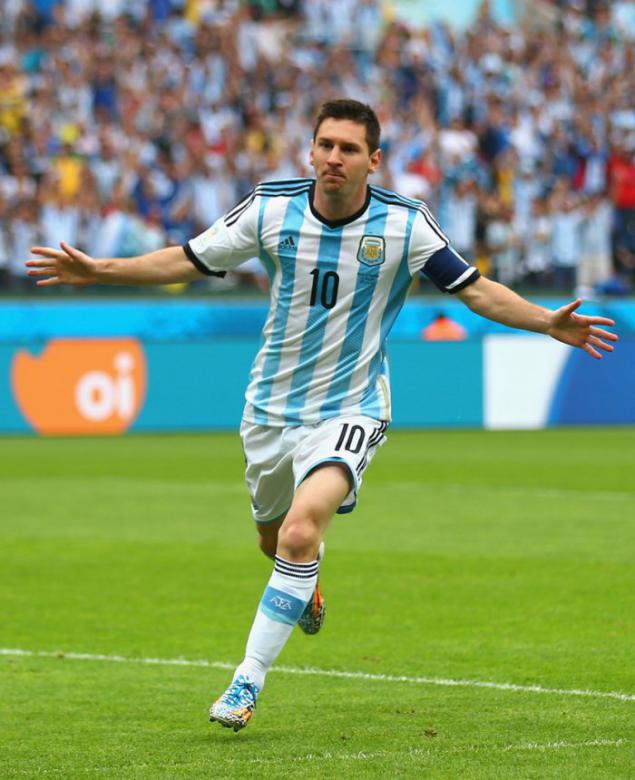 Barely a minute later, the score was 1: 1. It's Ahmed Musa has proved that knowingly eat bagels at CSKA Moscow.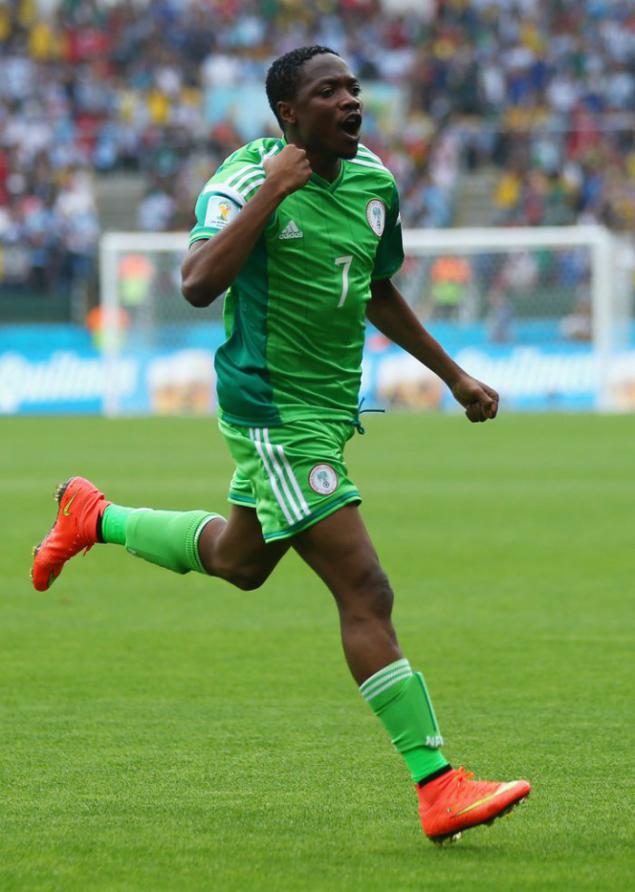 Almost before the break Argentines owned full initiative, periodically creating a dangerous moments. But only managed to score in the second minute of added. Messi again, this time with a penalty kick.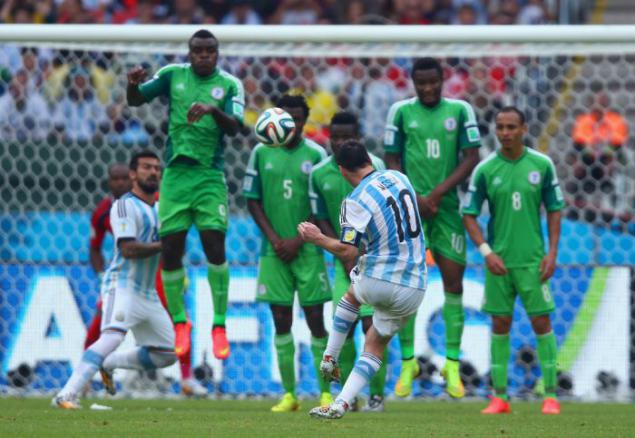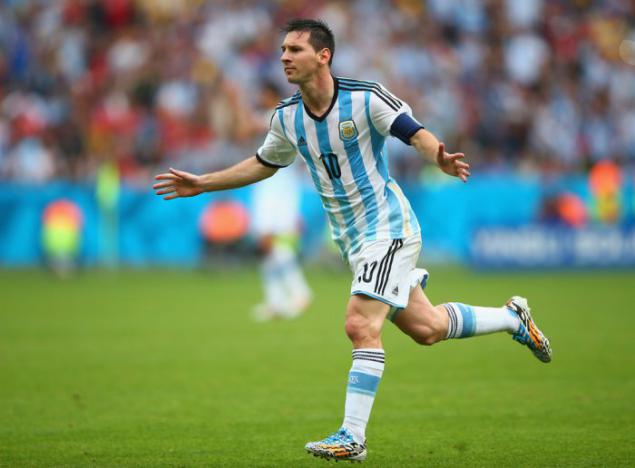 After the break, the Nigerians took three minutes to restore the "status quo." Double counts Ahmed Musa.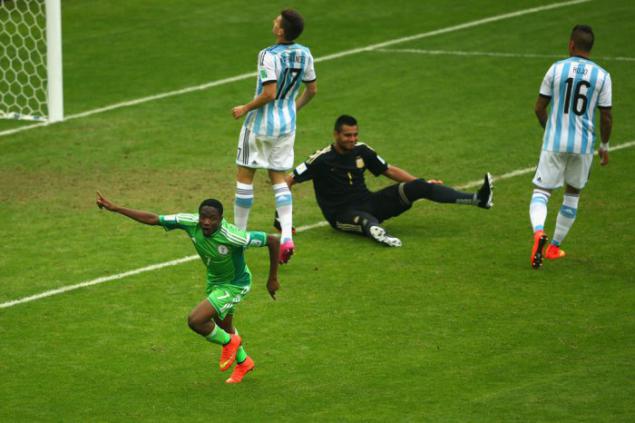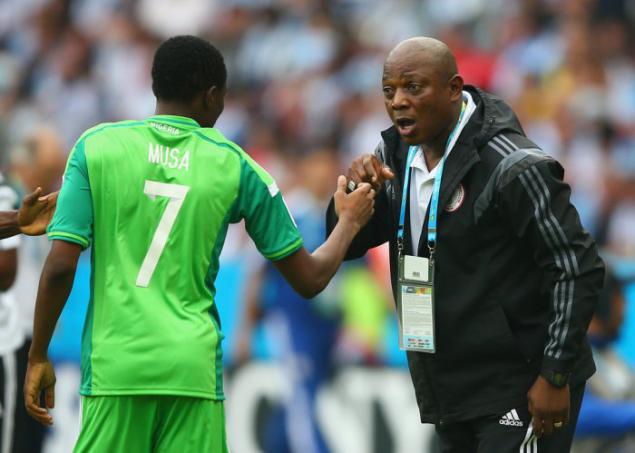 And three minutes later Argentina again took the lead. Marcos Rojo corner played knee.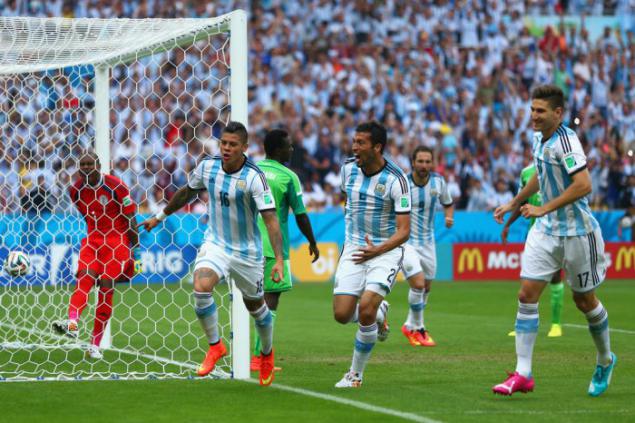 Until the end of the game the score did not change. Argentina wins in the group.
On how to play Bosnia and Herzegovina with Iran depended the fate of the second "flow" places.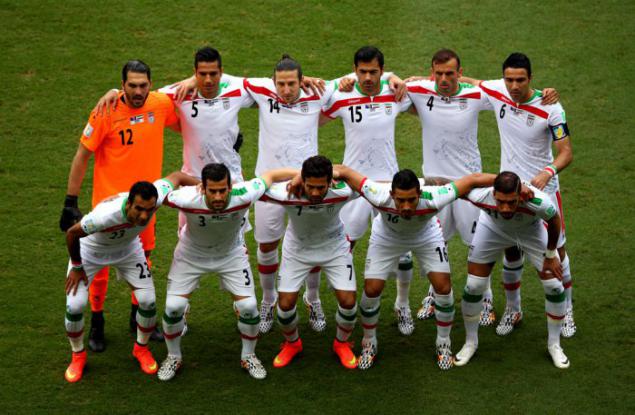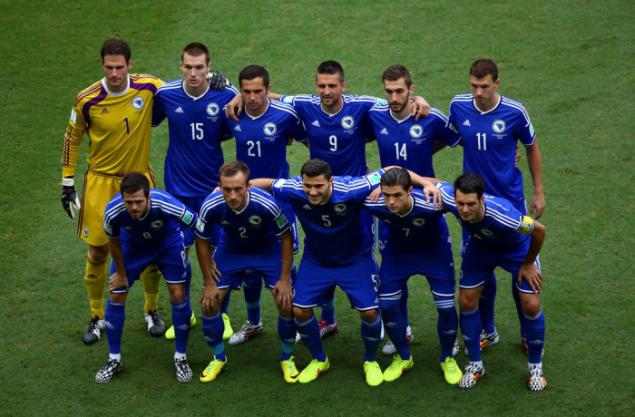 Iranians clearly played at maximum capacity. However, even the cohesion of the team will not help if a high percentage of marriages in the programs. Bosnians thrice scored a goal in Asians, allowing only time to score in his.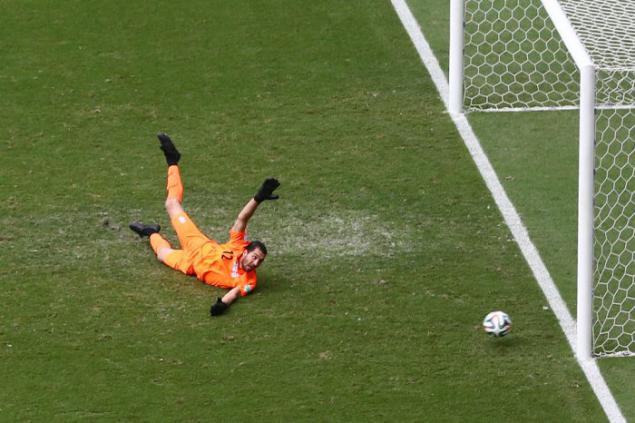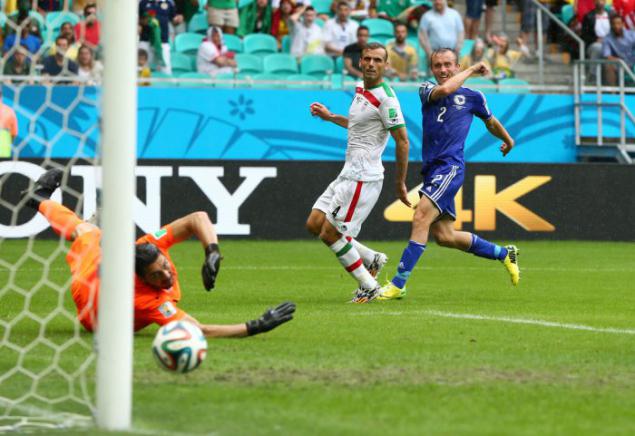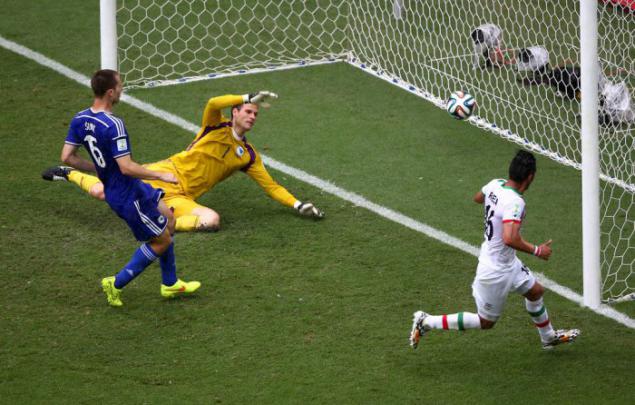 As a result, the 1/8 finals were Argentina and Nigeria.
With regard to group E, the French secured access to the playoffs. Therefore, the fight took place in the key of "some do not want to, and the latter can not."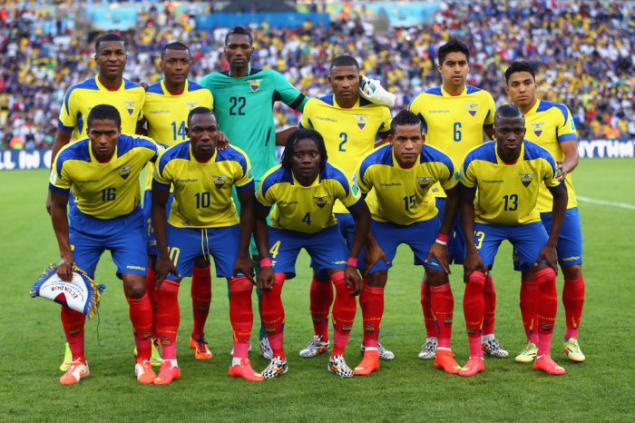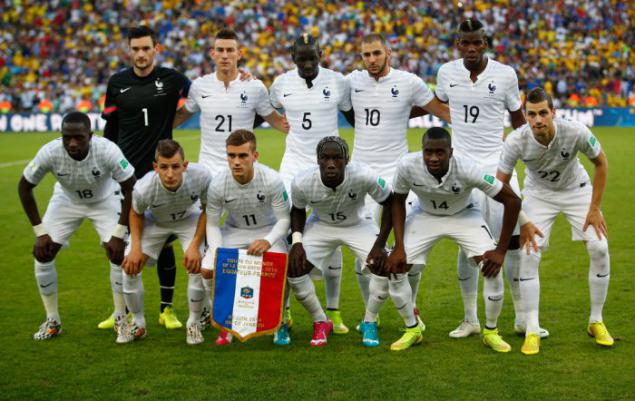 French lazily tried to attack, and Ecuadorians periodically went on the attack. The first time it was possible to actually sleep. In the second, all brightened a bit after the removal of Ecuadorian Antonio Valencia at the turn of hours of play.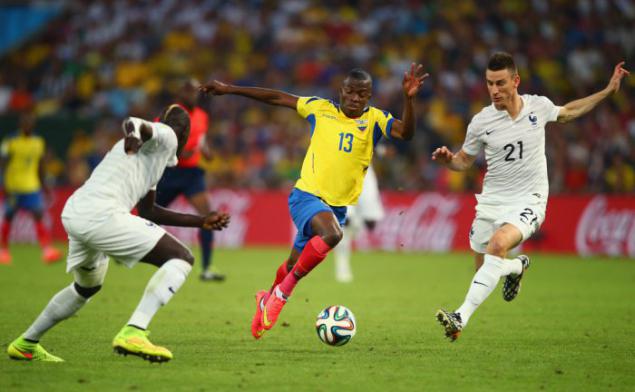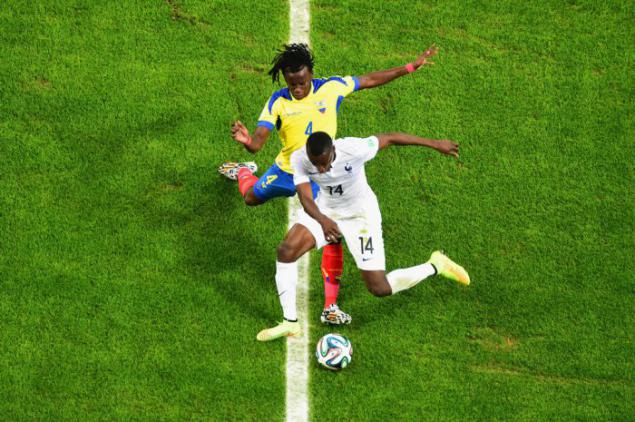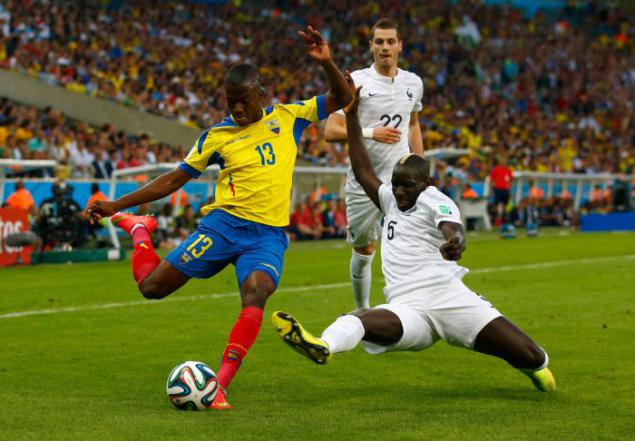 Nevertheless, the Ecuadorians have survived, but was not included in the 1/8 finals.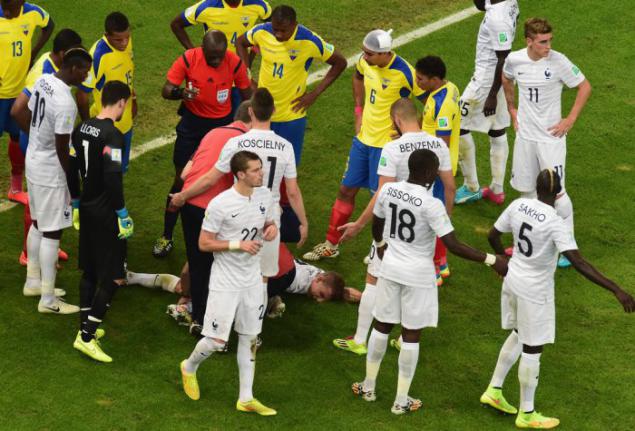 In a parallel match, the Swiss fought for the second ticket to the Ecuadorians, but had to play with Honduras. Only a victory over rival Europeans guaranteed second place, regardless of the match Ecuador - France.
By the middle of the first half double noted Swiss Shaqiri, which is enough to return to the playoffs.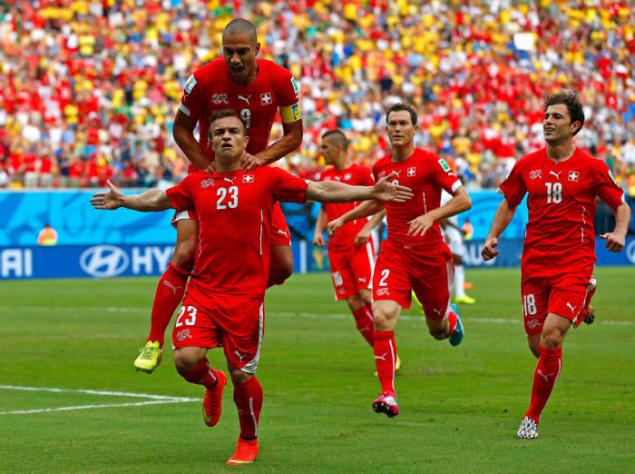 After completing the task, the Swiss relaxed a bit and began to play more in the fun. Than a couple of times to take advantage of the Honduran national team players.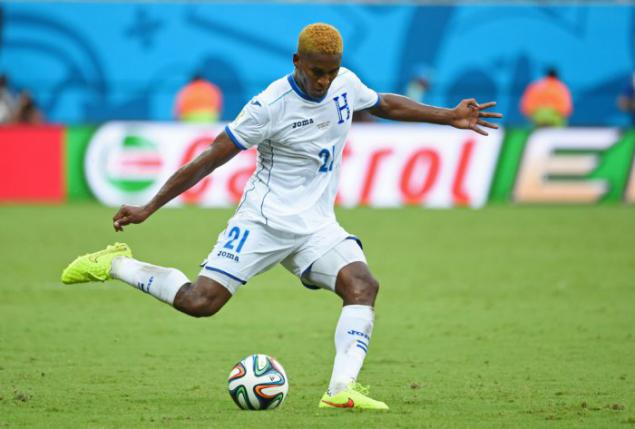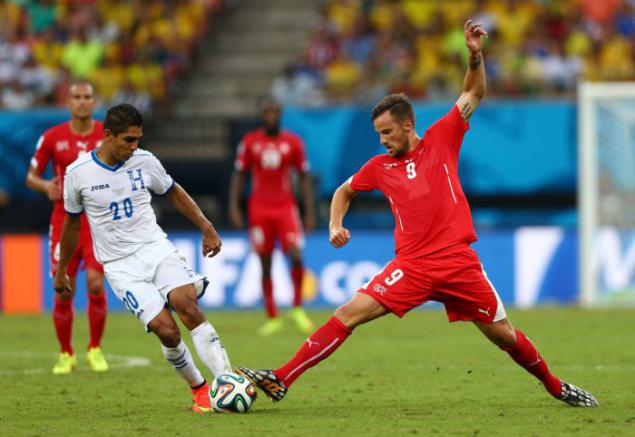 And in the end Shaqiri made the first hat-trick of the championship, again with the transfer Drmicha.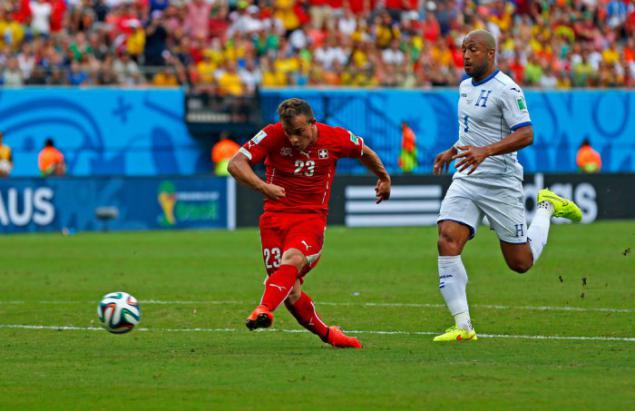 As a result, it is expected the next round out the French and Swiss.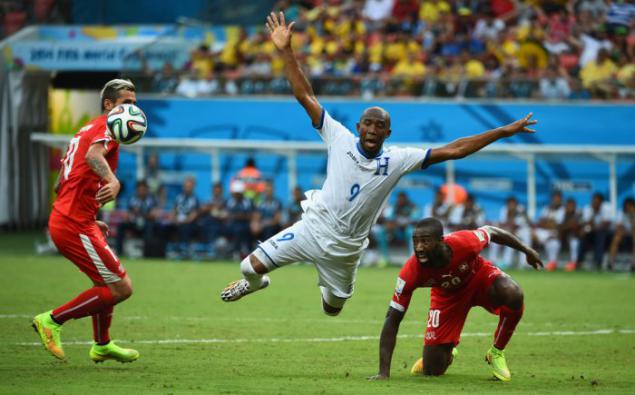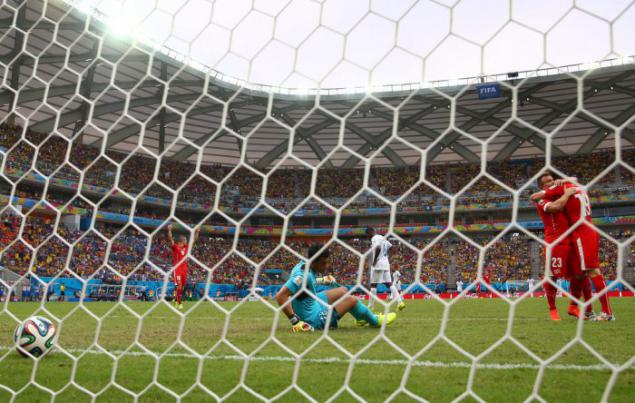 Today will be a final matches in the last group, where he played and the Russian national team.