Less than a year, Katya Ryabinkina become one of the sought-after models in the world. Russian model is ranked fourth in the hit parade of the best models autumn-winter 2013 to version Style.com (the first place is Sasha Luss). Rise in the career development of both Russian models occurred almost simultaneously, and continues to grow at the same level.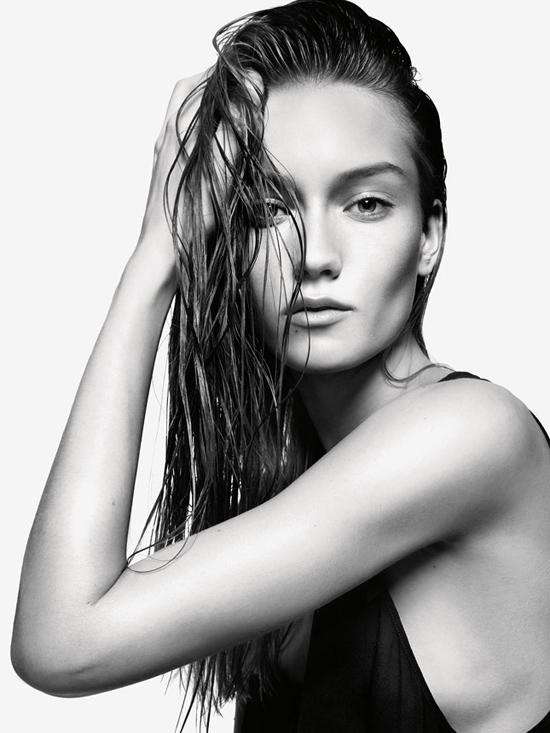 Ryabinkina Katya and Sasha Luss: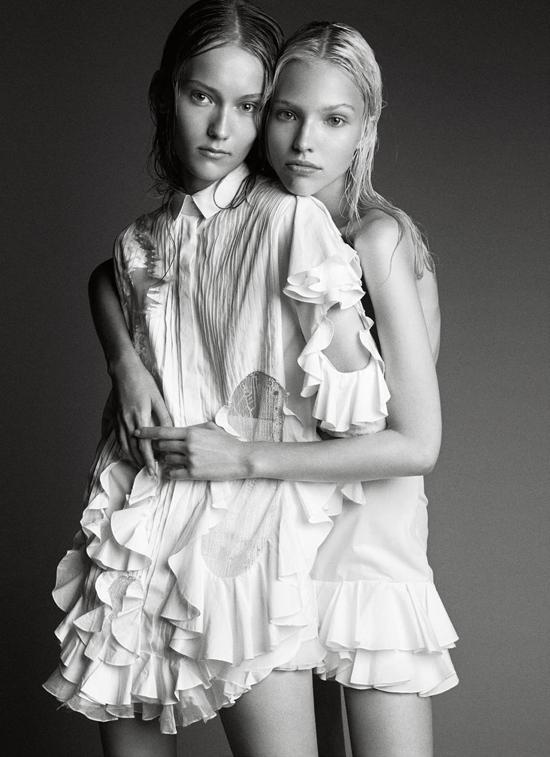 This season started very well as Sasha Luss, but the best shows in the fashion week in New York, on account of Katya has two significant kompeyna Chloe and Tommy Hillfigger.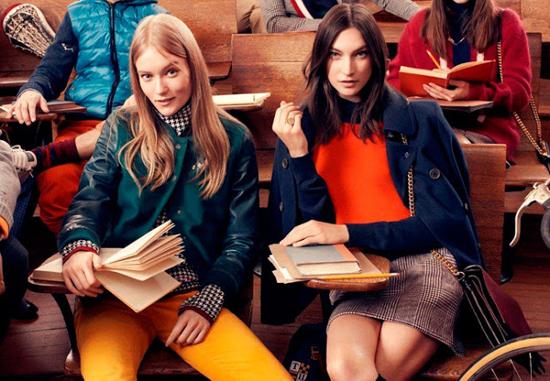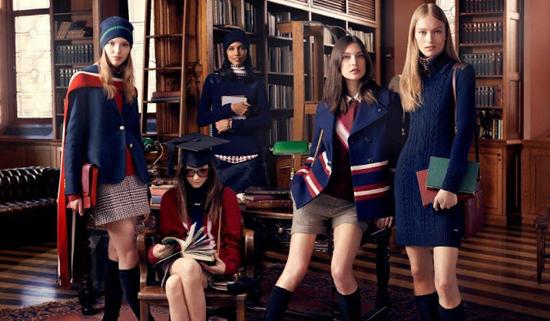 It all started with the show Gucci, and soon it was followed by Prada, Dior. This season, Kate worked forty seven hits, five of which she was lucky to discover.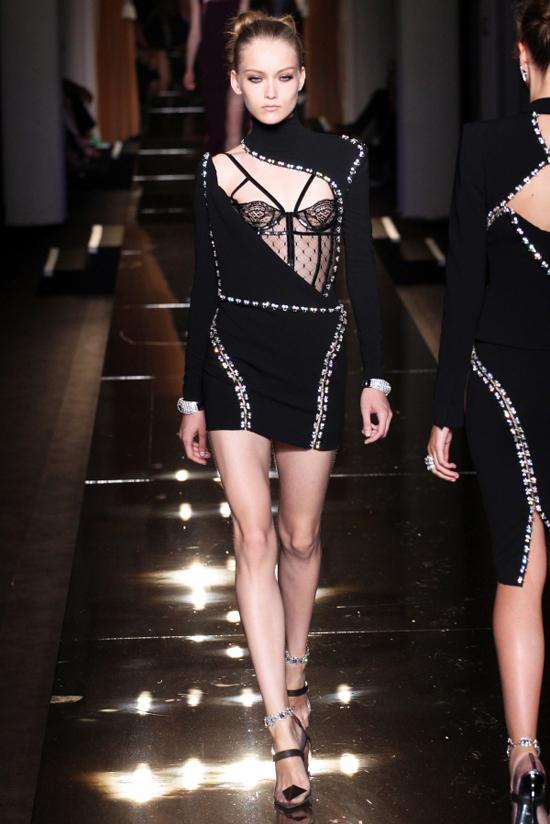 Kate began working with a modeling agency after graduation. In parallel, Katya is a student in the History Department. So, if a model's career would not have gone to the mountain, Kate taught to children's stories.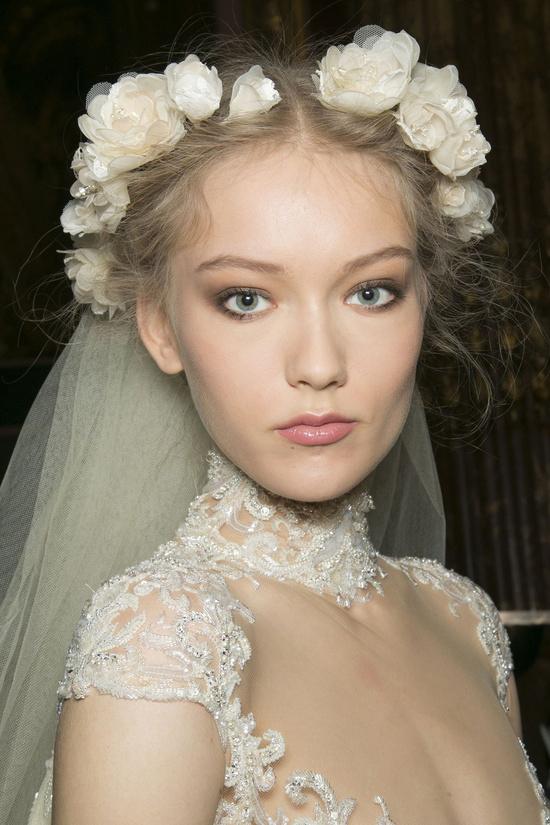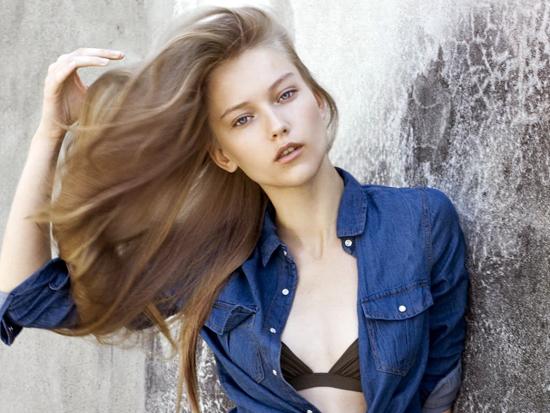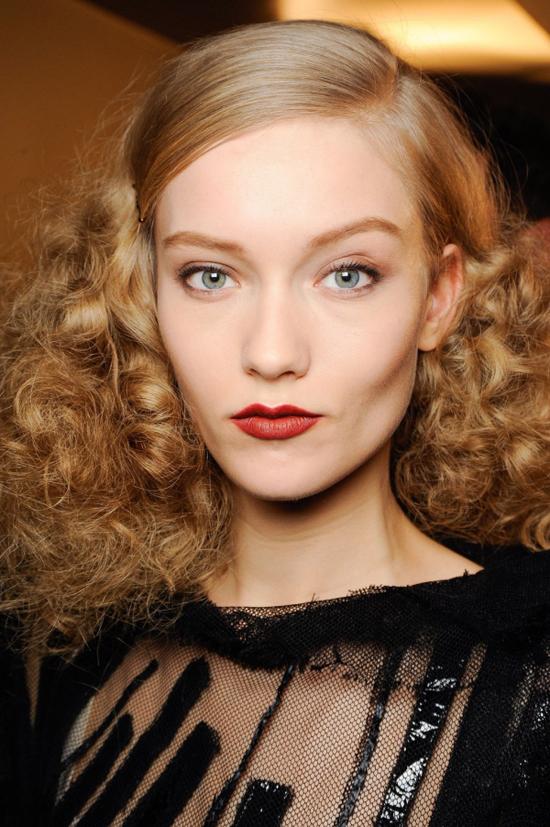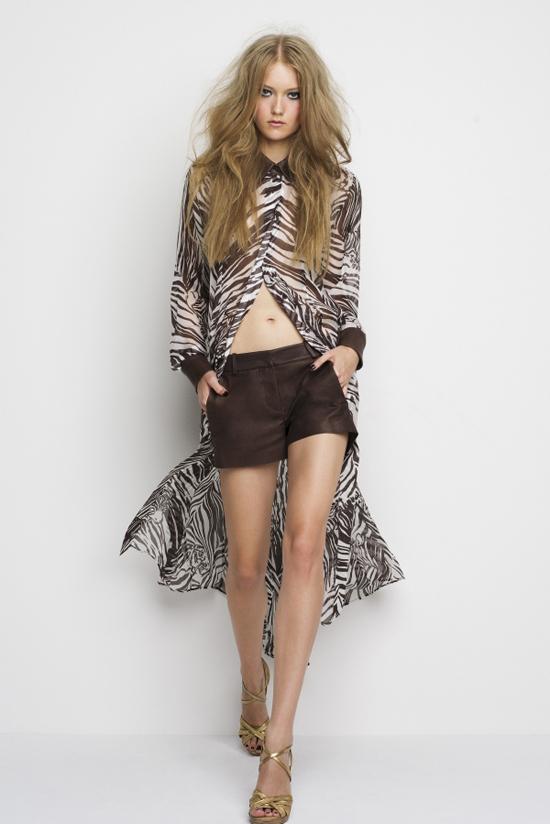 Despite the already conquered the top, Kate has something to strive for.
"I would like to sign a contract with Victoria's Secret, to take part in the campaign and Gucci become a talking model: to around New York hanging my pictures with comments in the spirit of" my eyelashes are so long - thank you "Meybelin." And reduce signed my name »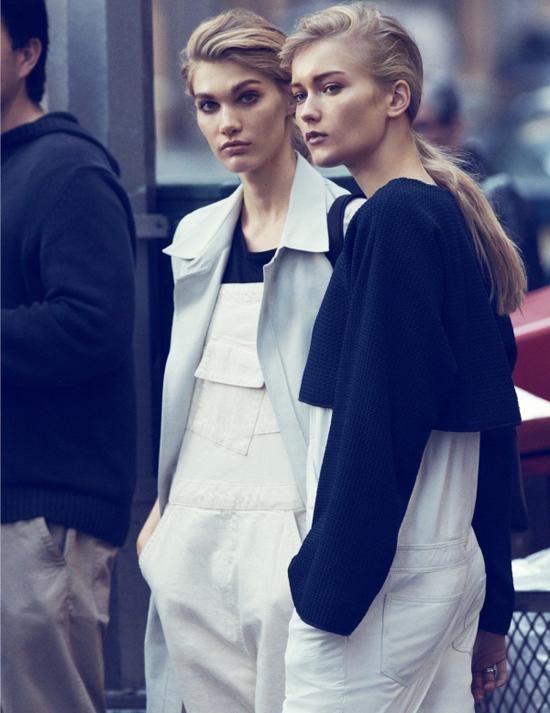 Advertising company Armani Exchange Holiday 2013: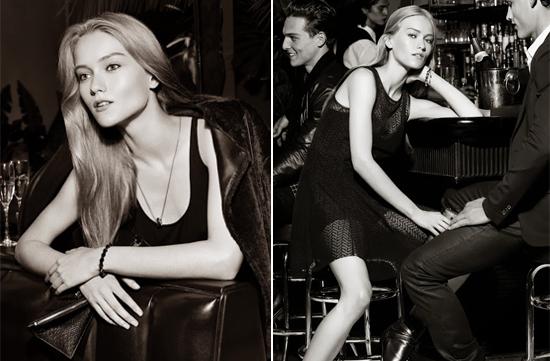 His ideal role model Kate calls the top model Natalia Vodianova. Even Kate admires Cate Blanchett, Julianne Moore and Marina Waqt. From an interview that Kate gave to the media, we can conclude that Ryabinkina pleased with their success and career model as a whole. All failures related to the profession, Kate helps her survive the inherent optimism.
"During the show constantly occur problems with shoes. So on the show I went to Emilio Pucci boots 39th size, while I - 41 minutes foot size. Stylists do a favor and gave the 40th (this was necessary to take off your shoes with another model and pass me during the show). It is as follows: We were thrown on the floor (at the time of dressing too little during the show), and tied up boots dragged across the floor. It was a little painful, but at the same time a lot of fun »