Angelina Jolie is going to add to the list of their projects Ethiopian film «Difret», for which it will act as executive producer.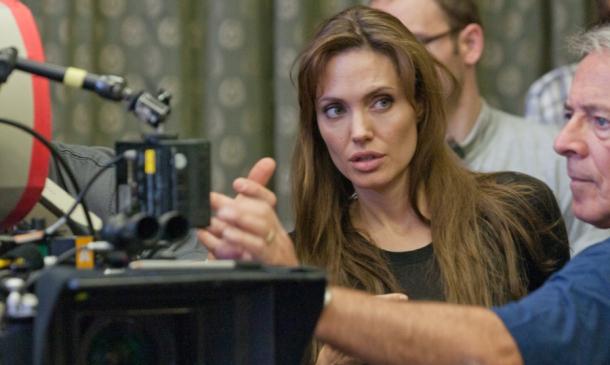 The release of the film will take place on January 18 at the Film Festival Sundance, and its support for such an influential show business stars like Angelina Jolie, will be very important.
This film will be the directorial debut for Zeresenaya Berhan Mehari, Ethiopian writer and director with over a decade of experience in the movie.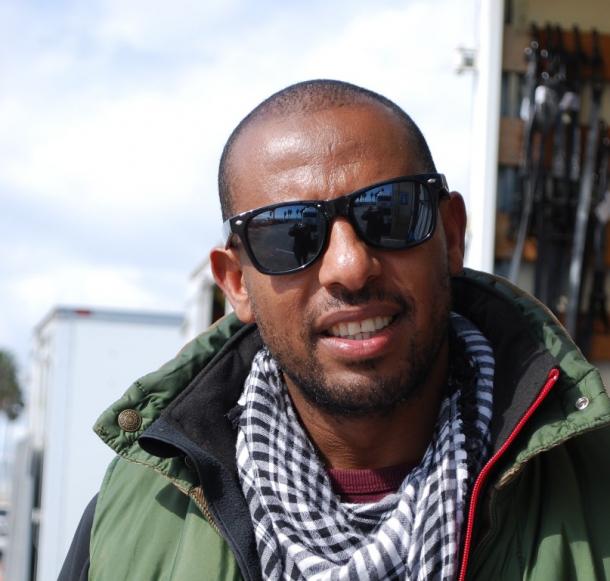 Zeresenay was born and raised in Ethiopia, he moved to the United States and enrolled in courses in film school. He holds a Bachelor of Arts degree from the School of Cinematic Arts
The film's title could still change. The film tells the story of a girl and a woman lawyer. The plot is based on the Ethiopian tradition «telefa», which means "marriage", "abduction».
"This film will be an important moment for art in Ethiopia" - Angelina Jolie said, commenting on the output picture.
"It inspires you to see the dramatic story so beautifully illustrated so much talent. It will show the richness of Ethiopian culture and demonstrate how to use legal methods in the local culture. This is a story that gives hope for the future of Ethiopia, and other countries, where a huge number of girls grow up without protection laws that can protect them morally and physically, and shows how the courage of brave men can awaken the conscience of society. "