Annie Leibovitz - a unique phenomenon in the world of the photo. One of the facets - her photographic know very many people. But not everyone can name the author of masterpieces. In her profession for more than forty years. Dabbled in many genres - from still life to landscapes genre sketches. But the greatest success it has achieved, of course, in portrait photography. List of famous people who have worked with Annie, doubtless inspire respect. This top is crowned Queen of England.
Its track record of cooperation with the main music magazine "Rolling Stone", with the "star" American magazine «Vanity Fair». And in the early nineties, she opened her own studio. Annie Leibovitz photo studio in New York cooperating with many famous glossy magazines, her photo exhibition held every year around the world.
In 2005, the photograph of John Lennon and Yoko was recognized as the best magazine covers of the last four decades.
Today, Annie Leibovitz all also at the peak of popularity, each of her new work instantly becomes known. Annie - one of the most successful and talented women - photographers of our time.
I would like to underline a particular feature of Annie. She knows how to build a shooting people in the frame completely liberating. It is understood that they are sufficiently confident in life people. But, nevertheless, the work of Annie - this is a completely different level of revelation.
Cate Blanchett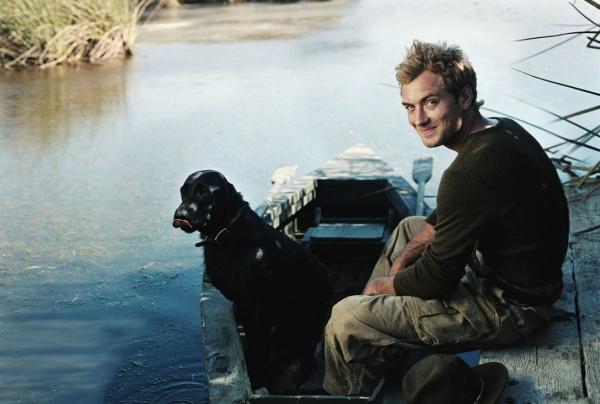 Jude Law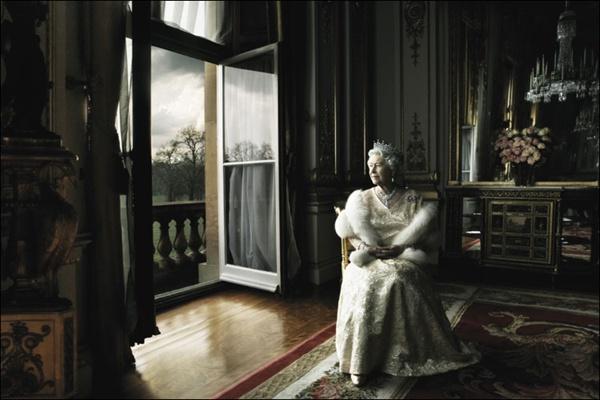 Queen Elizabeth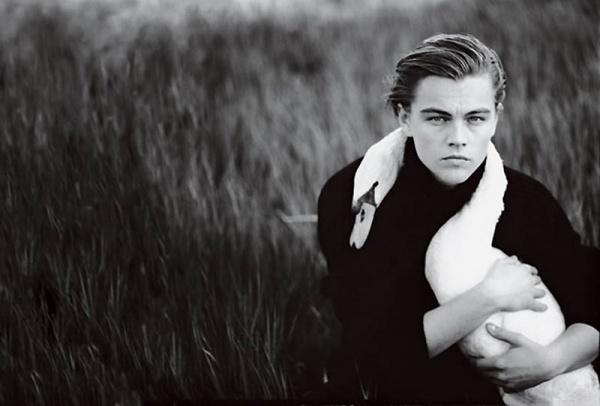 Leo DiCaprio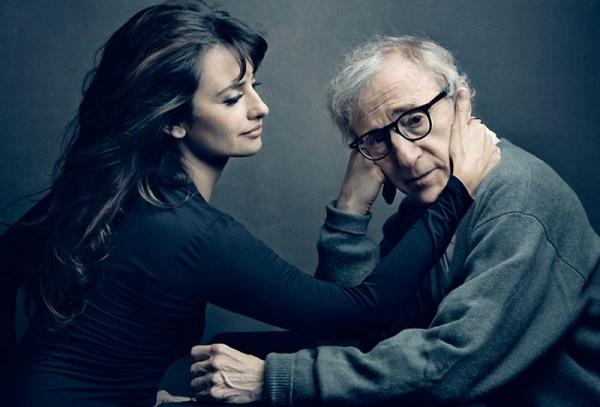 Penelope Cruz and Woody Allen