Fundamentally new rolling stock, and domestic production - Tver Carriage Works, will appear later this year.
This summer, the company plans to buy 45 cars, their appearance will make ticket prices more flexible and move passengers more comfortable.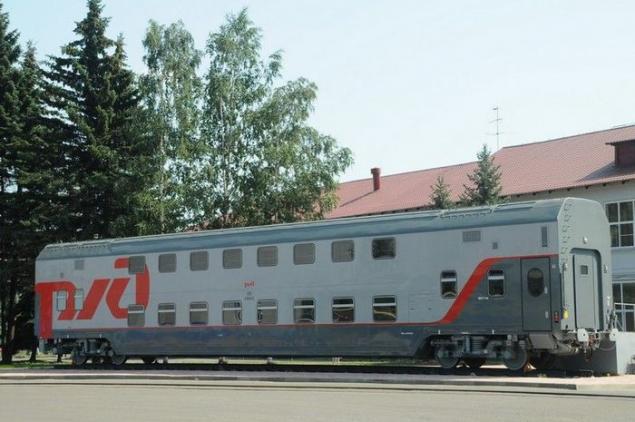 Many believe that Russian Railways will first double-decker cars.
However, the double-decker cars for Russian Railways, though gimmick, but not new. The first double-decker cars appeared in Russia before the revolution. Also attempts to make double-decker cars were widespread in the Soviet Union.
On KDPV storey car built before the Revolution Tver Carriage Works.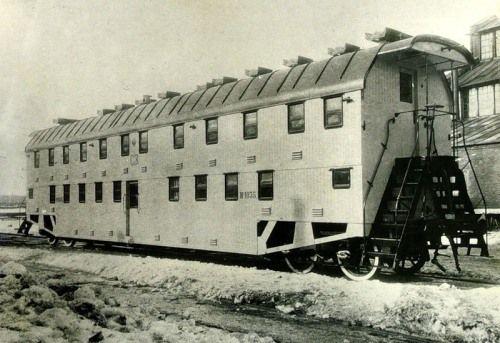 In prerevolutionary Russia, double-decker cars produced Sormovskaya: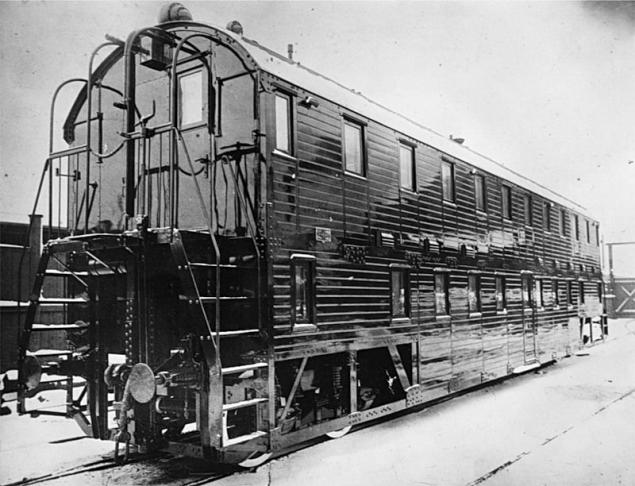 and Tver plant: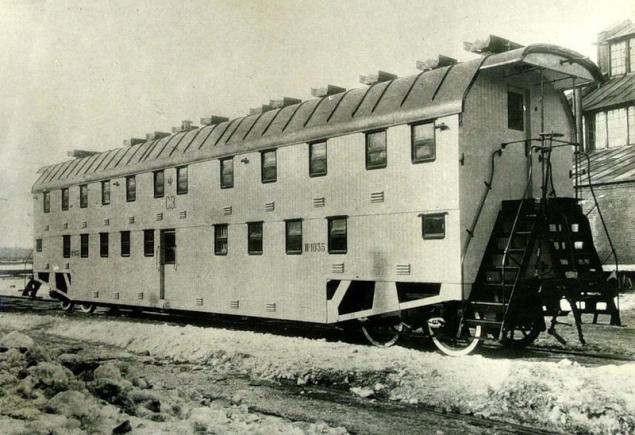 There were also two-story suburban "Cuckoo»: