Not everyone can boast so much fun time with your family as the Australian little family. Leon Macy and his wife Lilly Lange and their son Orson avid film fans, and when they had to move to another city, they left a whole bunch of unnecessary boxes. Instead it would throw them away, the family began to make them well-known scenes from cult films. The Dark Knight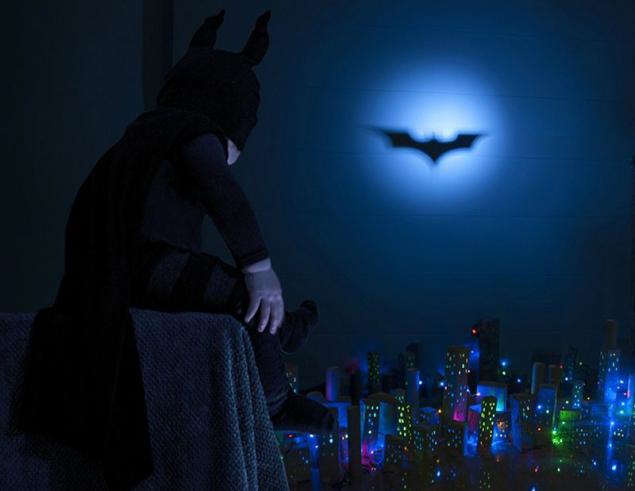 Lily Leon Mackey started doing my project Cardboard Box Office after moving to Sydney from New Zealand, where they have left a lot of empty boxes. Each of the photos of the project follows the scene from any of the famous film and stage sets are made of cardboard.
Die Hard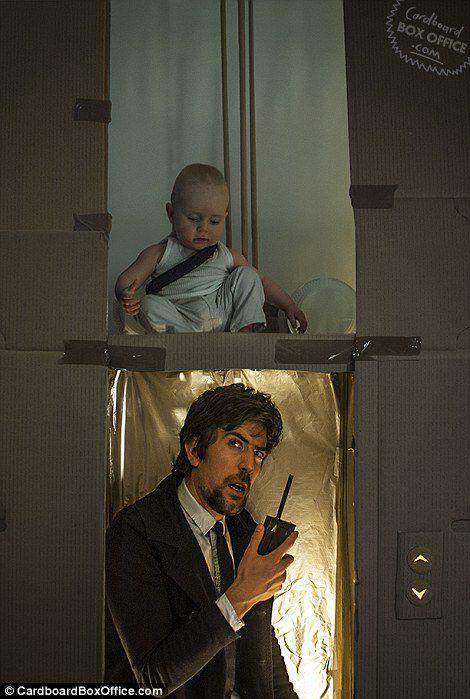 Starring many photos loop acts Orson, Lily and little son Leon.
Aliens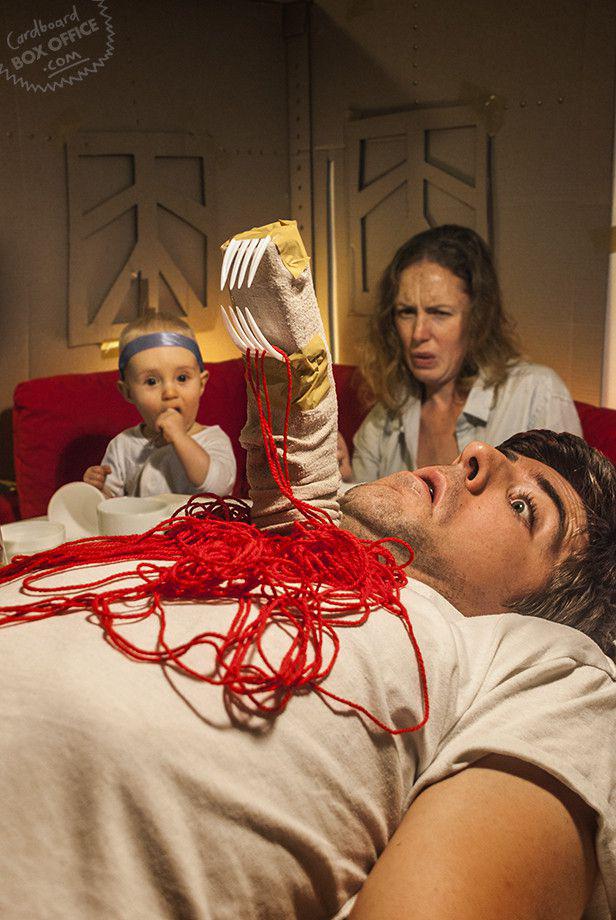 Outlaw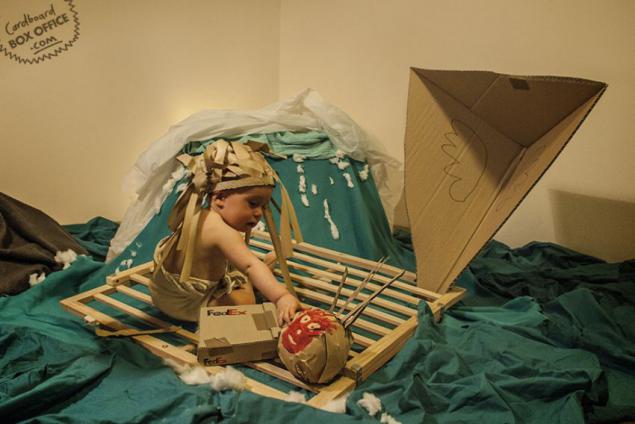 If the frame at the same time should be two adults pictures made with the help of a timer, and it may take a few attempts, the result was a success: "In" Apollo 13, "Leon had set a five-second timer, run around a cardboard spaceship, grab my legs and put me in headstand before quickly take its own position. And we had to repeat it six or seven times ».
Star Wars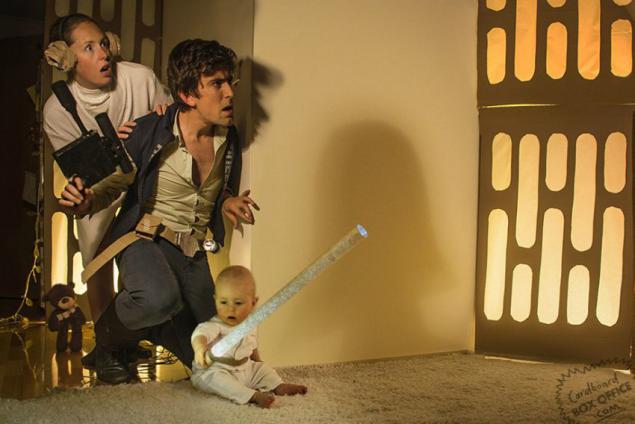 The first picture is made based on the movie "The Life Aquatic" and called the "Lifestyle". According to Lily, "they wanted to portray a new life after a baby: dirty and no sleep." Popular photos on social networks has led to the idea of ​​spouses to continue the job.
The Life Aquatic with Steve Zyss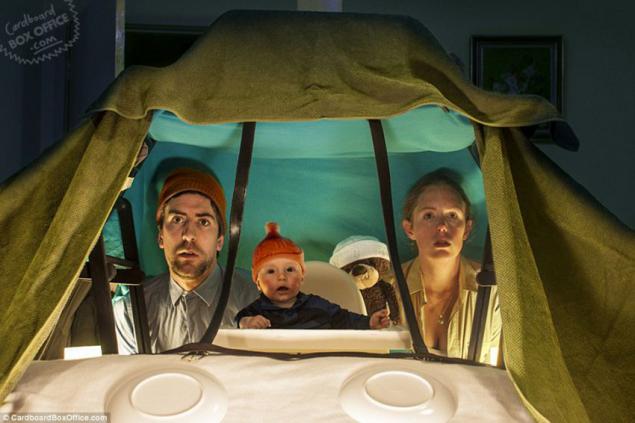 Apollo 13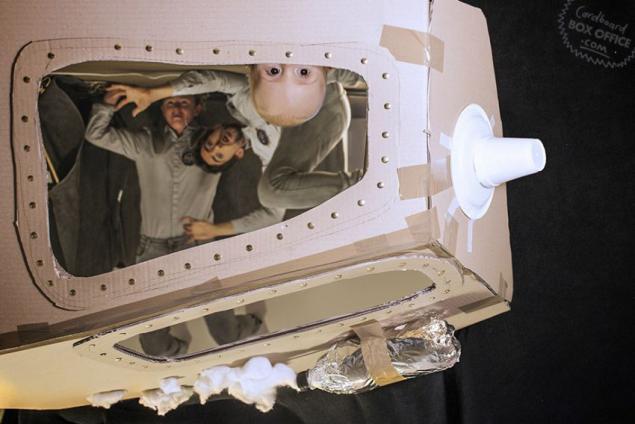 Jurassic Park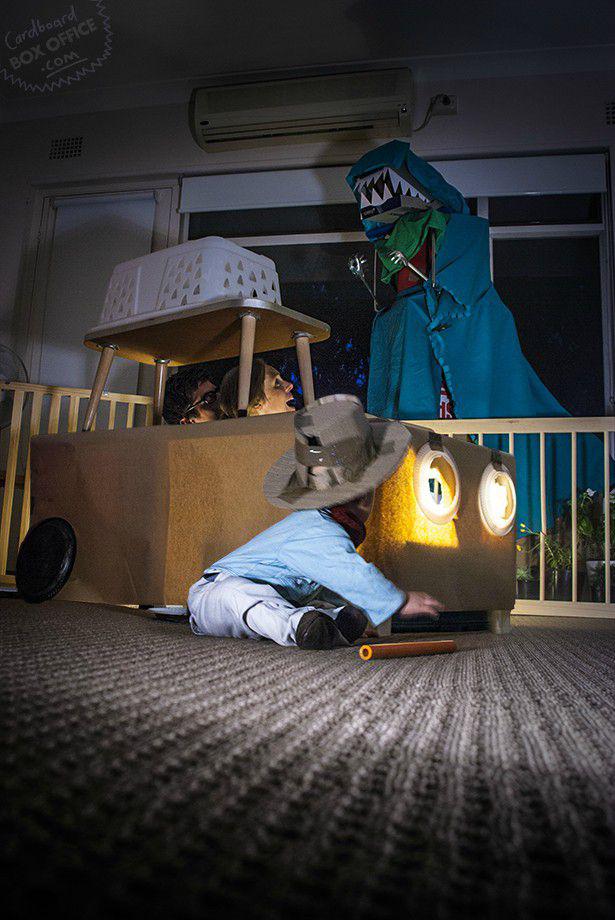 Indiana Jones and the Temple of Doom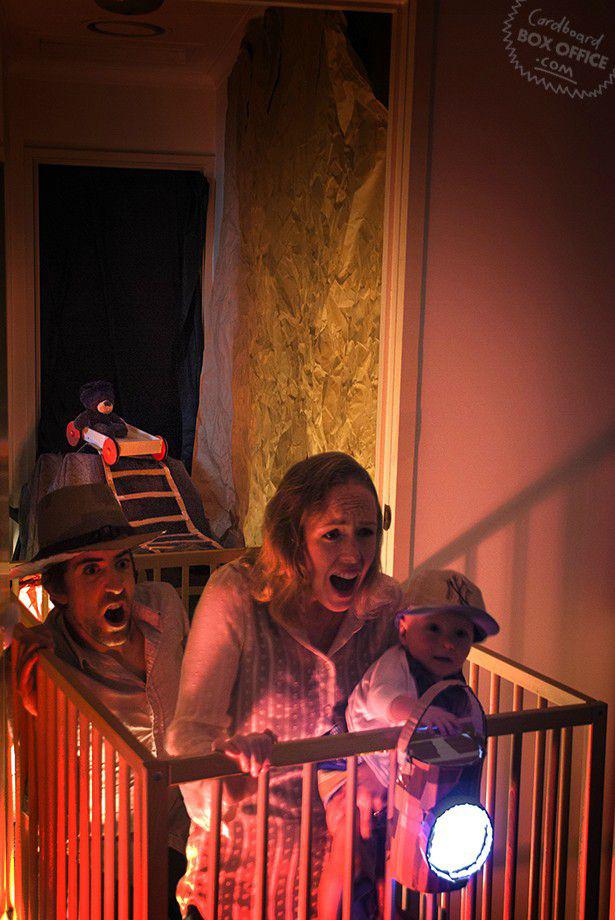 Terminator 2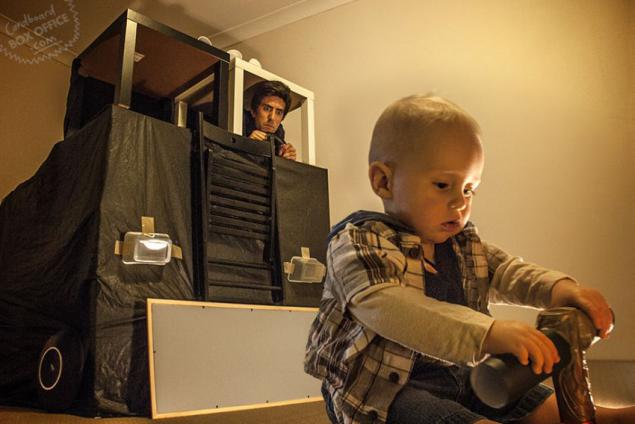 The Good, the Bad and the Ugly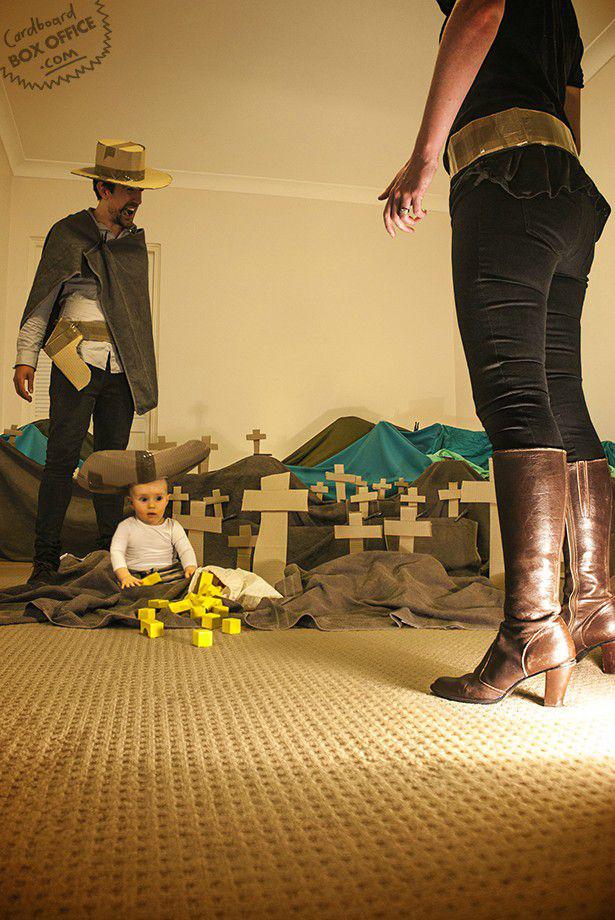 Source: imgur.com