A new collection of gems from advertisers.
Errors began to meet more often, this happens not only in advertising on billboards, and on television.
Also look funny typos
Banner MIA
In Primorye, to March 27 (Day of Internal Troops) was posted congratulatory banner with an unfortunate mistake. Adoption of military professionalism contain blunders - "Soldiers of internal troops - professiAnaly of the business».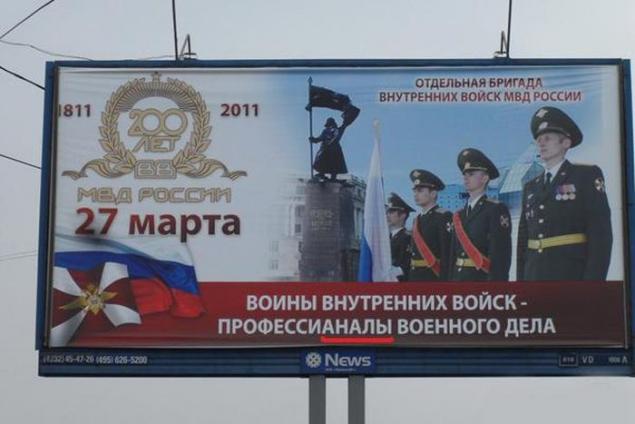 Overdone with precious
Still from TV advertising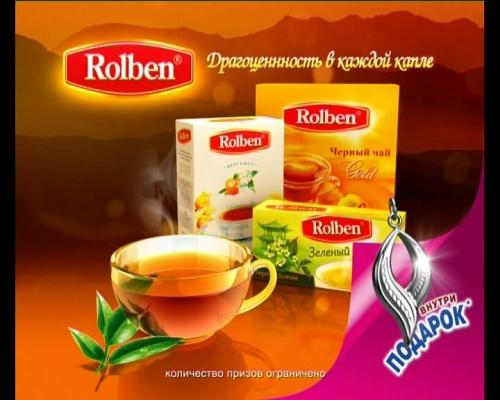 Spelling mayhem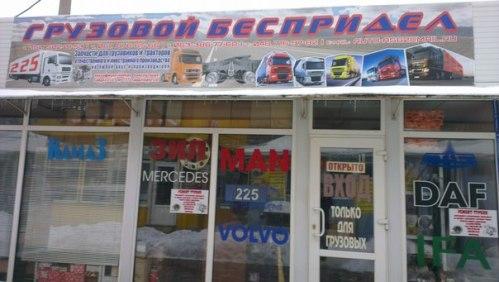 Record for the number of errors in the words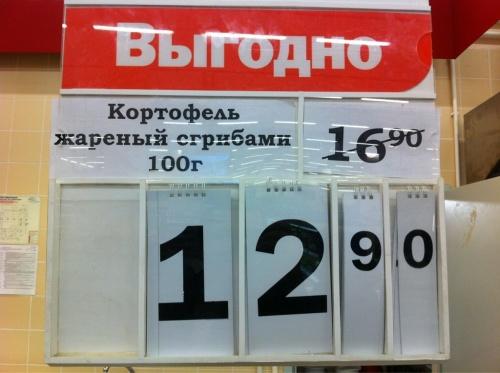 Take "izdedeliya" gold
Continental "Draven»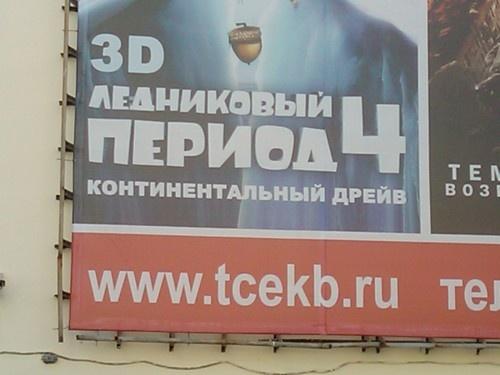 Real estate agency in St. Petersburg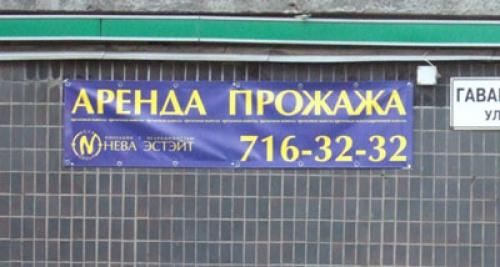 Peregrine Falcon (2012)
Railways workers demonstrate amazing knowledge of the English language in the modern Russian train ... Canceled - It Is Excellent!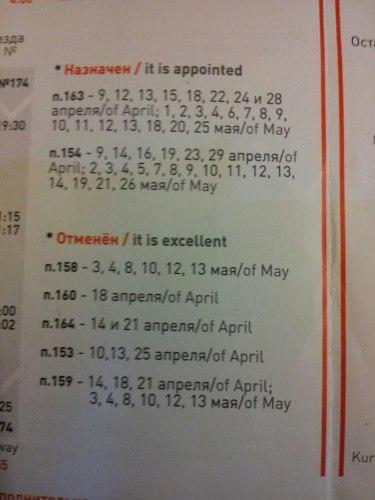 Nvidia «clothes».
Fragment demo booth at a Moscow business centers.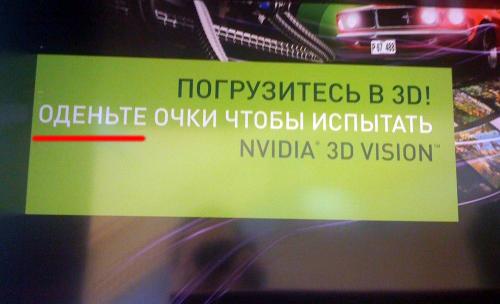 Happy nontraditional family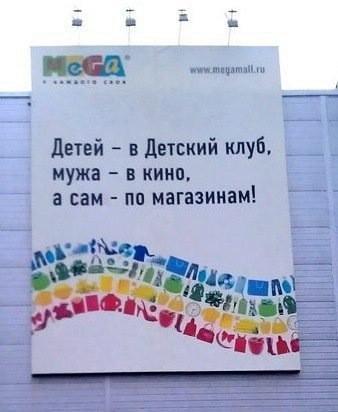 Illiterate Railways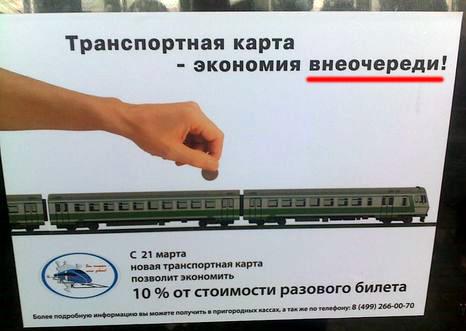 And his superiors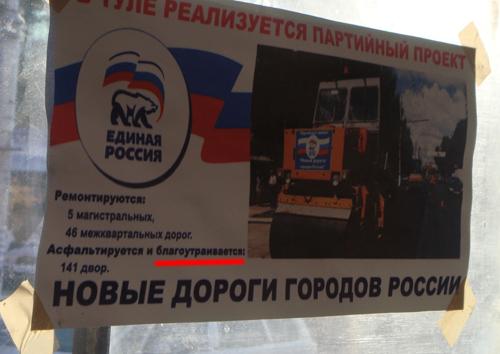 "Financial»
Quality of education - quality of life!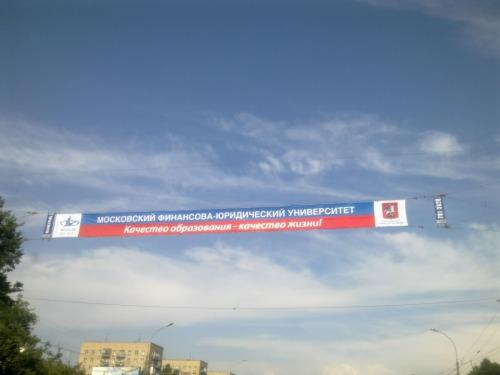 Banner Internal Affairs for the Khabarovsk Territory
Posters, congratulations Russian police. When you create the authors have managed to make a mistake in the word "Russian", namely the written word with one letter "c».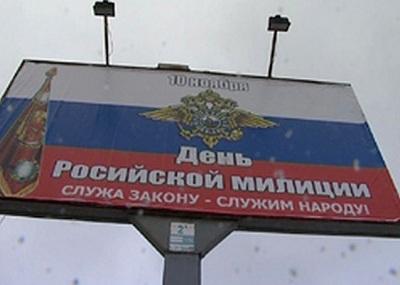 Raiffeisen Bank
Now Buried!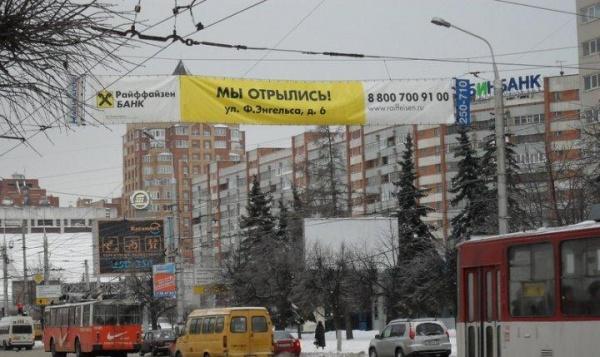 "Animated cartoon" of the new Volkswagen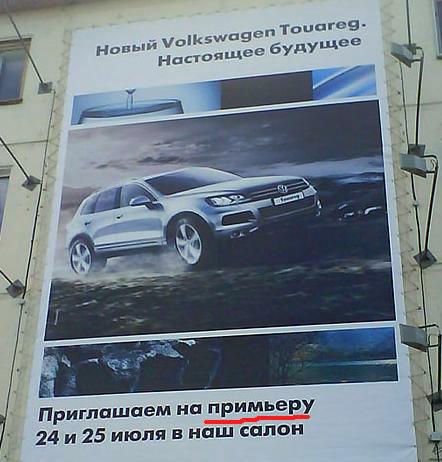 "Schaslivo" Danone
Blogger photographed in the supermarket refrigerator with yogurt labeled "oschasliv immunity." Promises not to buy the advertised dairy products.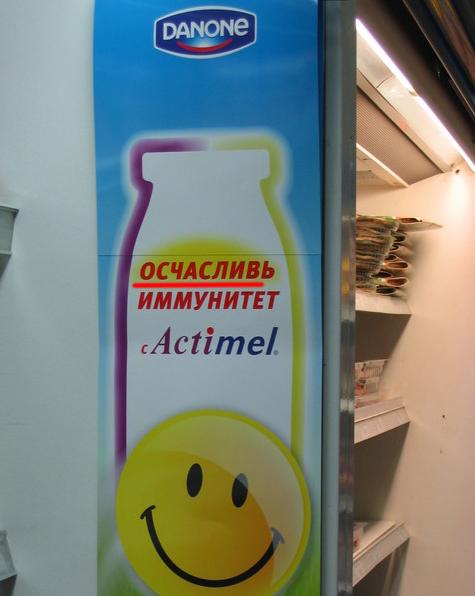 McDonald's in Petrozavodsk: "That's what I like»
"Being a gentleman».
Being a gentleman is really easy - just learn how to write the word correctly.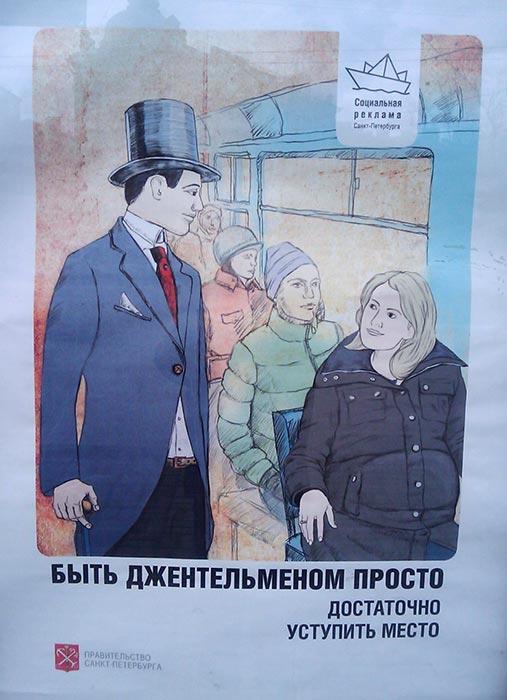 Designer Artemy Lebedev described the error with the following phrase: "National Police arranges% - signs; with punctuation - generator (random number ».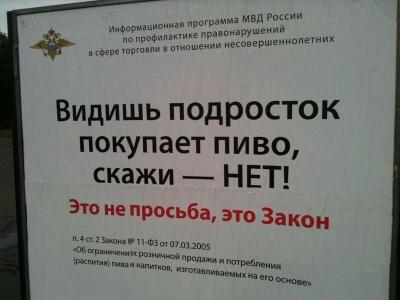 "Committee on Culture»
The finished composition tastelessness. Neither add nor subtract.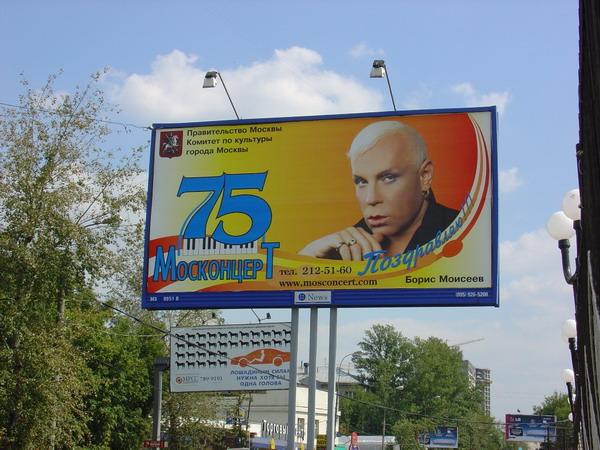 Adezhda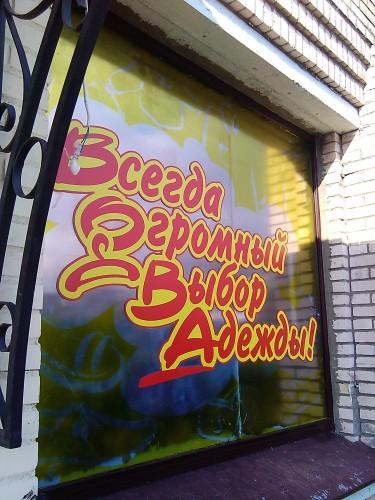 RosGosTrah
Finally, they spelled their name.
The error is not in Russian, but it sounds good anyway
The slogan should sound like "Easy come, hard to leave", but the word «leave» was confused with «live». Therefore it was that easy to come to Riga, but just live in it is very difficult.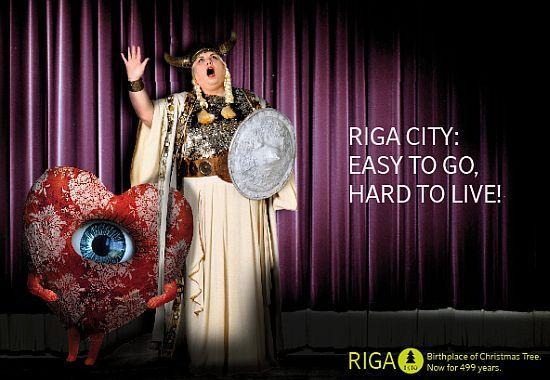 Source:
www.adme.ru