A new collection of gems from advertisers.
Errors began to meet more often, this happens not only in advertising on billboards, and on television.
Also look funny typos
Banner MIA
In Primorye, to March 27 (Day of Internal Troops) was posted congratulatory banner with an unfortunate mistake. Adoption of military professionalism contain blunders - "Soldiers of internal troops - professiAnaly of the business».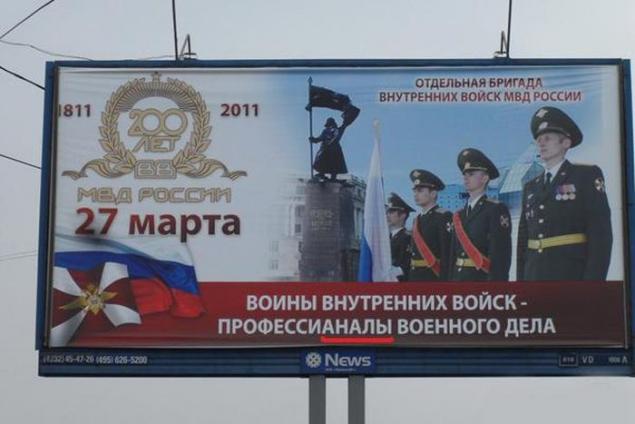 Overdone with precious
Still from TV advertising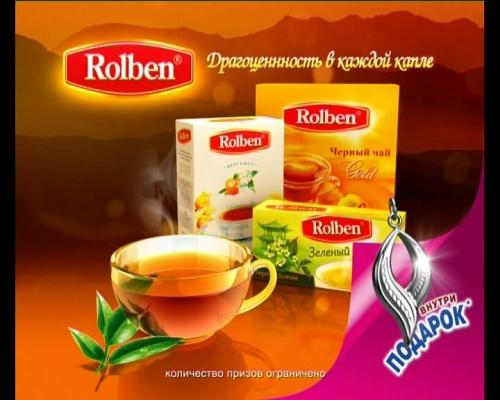 Spelling mayhem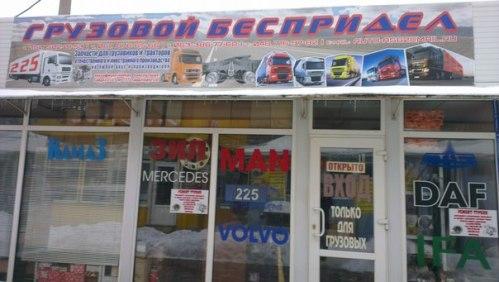 Record for the number of errors in the words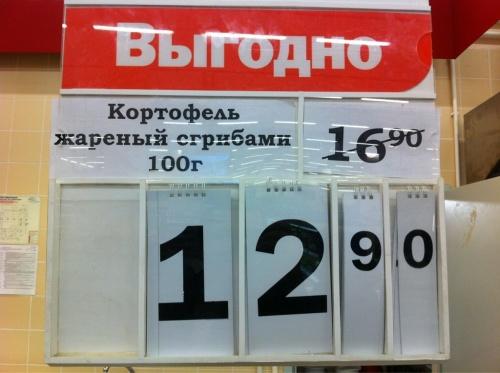 Take "izdedeliya" gold