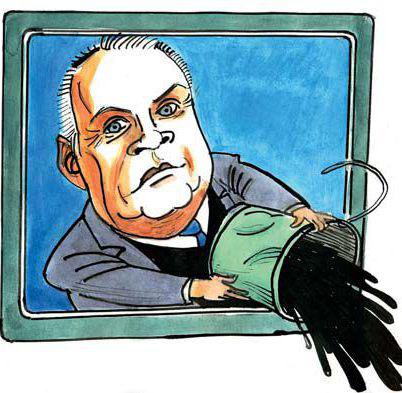 President Vladimir Putin signed a decree abolishing the news agency RIA Novosti. The text of the document on December 9 was published on the official website of the President.
On the basis of RIA Novosti will be created "International News Agency" Russia Today "." CEO of the new agency appointed a leading TV channel "Russia 1" Dmitry K. Kiselev. According to the decree, the general director of "Russia Today" is appointed and dismissed by the President.
As follows from the document published by the Kremlin, the main activity of "Russia Today" will be lighting abroad State Policy of the Russian Federation and the Russian public life. Will whether a new agency channel Russia Today, specializing in the coverage of news for Russian foreign audience is unknown.
In addition, the decree liquidated broadcasting company "Voice of Russia". All property transferred to the new station of international news agencies. There will also be reorganized "Rossiyskaya Gazeta". For it will be attached magazine "Motherland».
Russian Information Agency RIA Novosti was founded in June 1941. Initially, the agency was known as the Soviet Information Bureau (Soviet Information Bureau). In 1961, on the basis of the Soviet Information Bureau was created by the Agency "Novosti" (APN), in 1990, by decree of the President of the USSR Mikhail Gorbachev converted to Information Agency "Novosti" (IAN). Title RIA Novosti agency received in September 1991, after another reorganization.
Prior to its liquidation RIA Novosti one of the largest media holdings in Russia. In addition to the eponymous agency holding includes economic information agency "Prime", specializing in science and technology news RIA Science, agency legal and judicial information RAPS, sports news agency «R-Sport" and the publishing house "Moscow News". The Internet was introduced holding 40 information resources in 22 languages.
Source
Your text to link ...