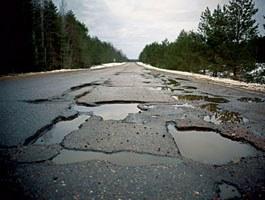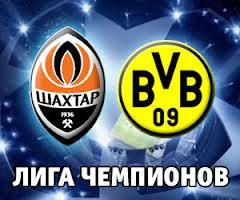 Today, after nearly seventy-post football, Ukraine break their League match Chemionov "Shakhtar" - "Borussia".
We do not have a dedicated football edition, so we will not pursue rapid analysis and estimate the chances komand.V principle, before the game they are somewhere 50/50, I think. If we ignore the element of surprise. Here, as always, we are ahead of the rest. Dortmund coach Jurgen Klopp with a restrained sadness told how his team had a chance to Donetsk stretch of road length of five hundred kilometers leg on the bus. On our roads. I sympathize. Himself recently marked by fasting on the roads. Could not resist. But the Germans will not be sorry. Though I understand now, for whom and why our lines of communication are in such a state. "A Yakscho vorogo pryyde? Otozh »
Indeed, the sagacity of the Ministry of Railways to be envied. Hats and claims.
We assume that all worked as a team. And the country has done everything she could to win the miners today's match. The point, in fact, for small. Exit da beat. I think that after such an example of unity of the country in the name of a single target, the guys just have to break Lucescu "Borussia" on the rag. Trample in the lawn.