Jan Kunitsky and 4 the most brutal girls in mixed martial arts Jan Kunitsky
Country - Russian
Achievements
The winner of the FIFA World UKADO
The winner of the championship of Russia on taekwondo 2007
The first place at the tournament MMA BUSHIDO FC «Legend» 2009
Russian champion in Thai boxing
World champion grappling
Multiple champion of international tournaments in fighting, kickboxing, taekwondo.
Among the TOP-10 women fighters in the weight category up to 66 kg.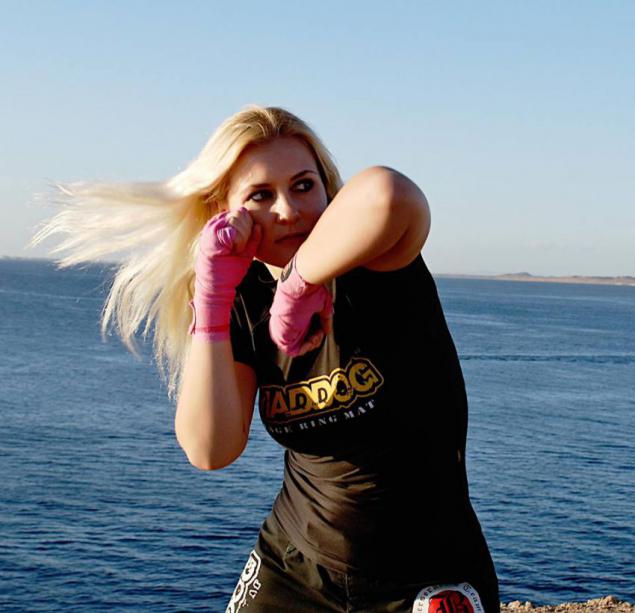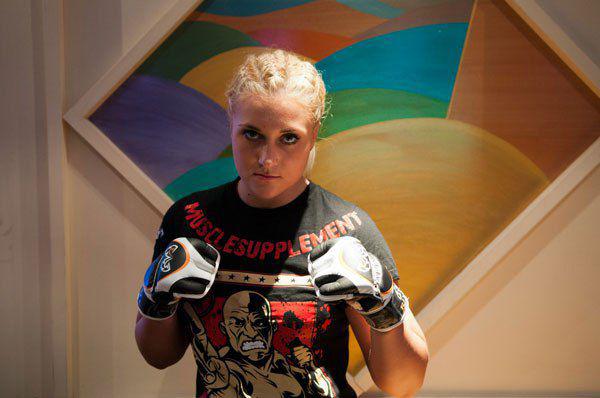 Photo - official page athletes in the social network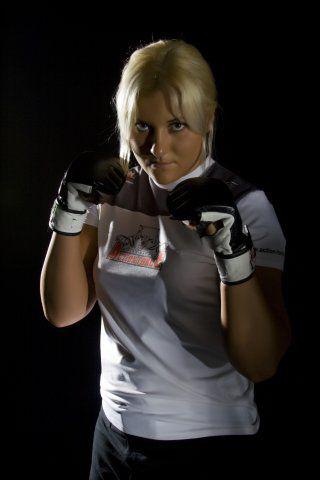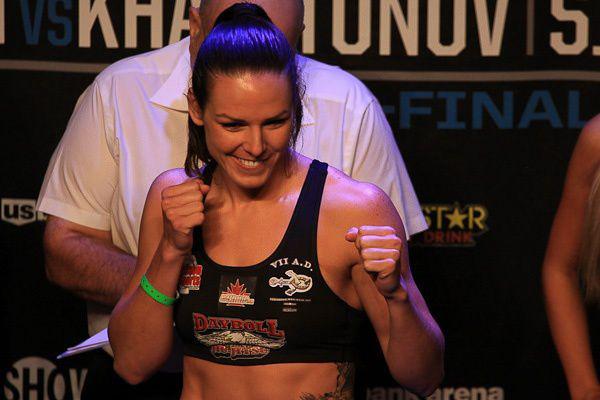 Alexis Davis
Country - Canada
Achievements
Davis is the owner of two black belt in the Japanese and Brazilian jiu-jitsu. Alexis first debut as a professional fighter was held on 7 April 2007 UCW 7: Anarchy, then it was defeated by TKO, but it's been a failure, as debutante lasted three rounds against former Strikeforce champion Sarah Kaufman. Follow her defeat was awarded by the decision of the judges, but one recognized by TKO in 2009, and then by a decision of the doctor.
Photos - mmaniac.ru
Gina Carano
Country - United States
Record in the MMA - 7-1-0
Interesting facts
Her nickname «Conviction» translates literally as "the belief».
In the house she lived two pit bull.
In Muay Thai instilled her problem with overweight and wish to reset it before coming to the sport she was very well-fed girl.
Filmography
The girl-fighter
American Gladiators
Red Threat
Blood and bone
Knockout
The Sea of ​​Monsters.
Photos - valetudo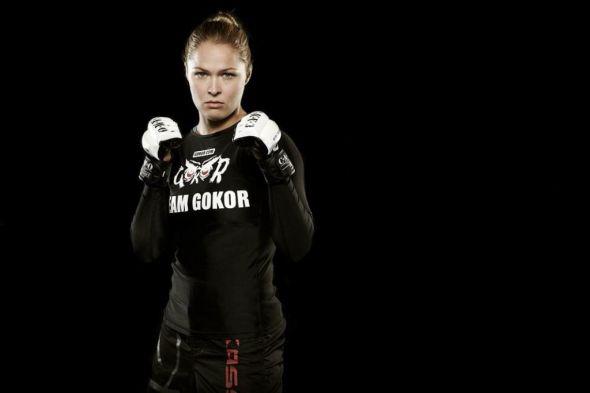 Mike Tate
Country - United States
Michael Tate was born on August 18, 1986 in Tacoma, Washington, USA. Tate struggle began practicing four years. When Michael went to college, she was fascinated by jiu-jitsu. Soon Tate holds its first match in the amateurs. Earn a record five wins and one defeat it goes to the professionals.
Pro debut took place in 2007, Tate Jan Finney won in the first round. November 24, 2007 Michael suffered its first defeat of his career by Caitlin Yeong. After the defeat of Michael Tait won 5 straight wins. May 15, 2009, she returned to Strikeforce, where she became a rival Sarah Kaufman. In a bitter fight by unanimous decision the judges awarded the victory to Sarah. After a series of successful battles Tate was able to claim the championship belt Strikeforce. July 30, 2011 at the tournament Strikeforce: Fedor vs. Henderson Mike Tate Marlos Coenen won and became the new champion of Strikeforce welterweight champion.
March 3, 2012 at the tournament Strikeforce: Tate vs. Rousey Mike Tate met contender Rhonda Rose. The bout was bright and fierce. At the end of the first round Rosie was able to capture the opponent's hand and lead painful reception, so that Tate was seriously injured, and Ronda championship belt.
Photos - lowkick.kz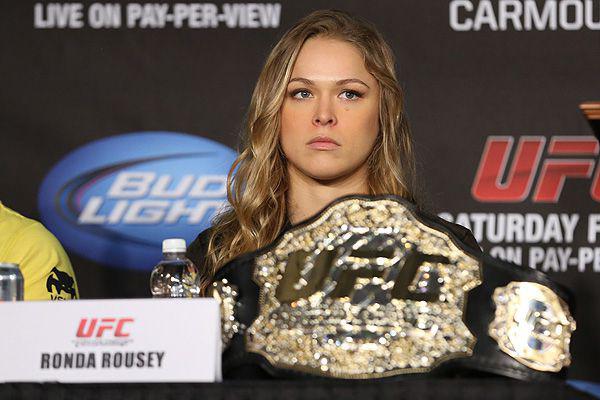 --img11--
--img12--
Rhonda Rosie
Country - United States
Achievements
The first and current champion UFC, former Strikeforce champion bantamweight champion. Has no defeats all challengers won by submission "armbar" in the first round. In 2008, Rhonda Rose became the first American to win a bronze medal in judo at the Summer Olympics.
According MMARising, MMAWeekly and other sources, Rosie considered the best MMA fighters in the world rankings pound-for-pound and number one in the overall ranking of the lightest weight among women.
Photos - uwfiteam.com
--img13--
--img14--
--img15--
Source:
www.sovsport.ru