NedoSMI reporter went to the print shop to find out how the book is born.
And the material has not been boring, I chose to book it hot photos.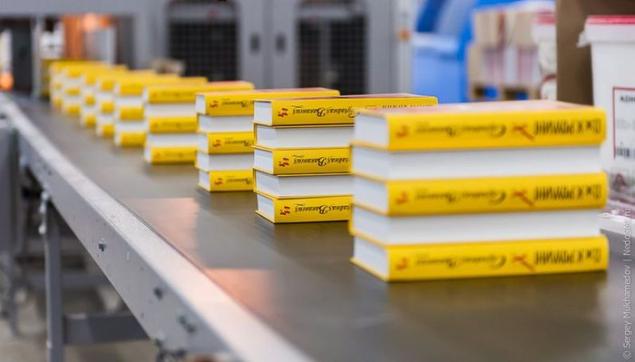 Author:
Usually second photo in the report should show a general view that readers were able to provide a place where everything happens. It looks like a modern printing complex.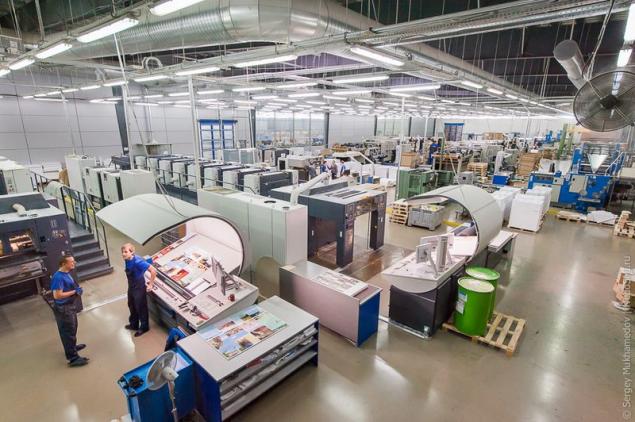 Any book begins with a roll of paper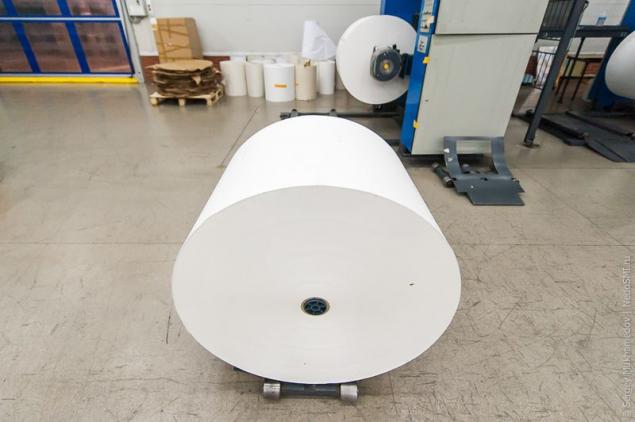 This web offset printing press "Book - 70»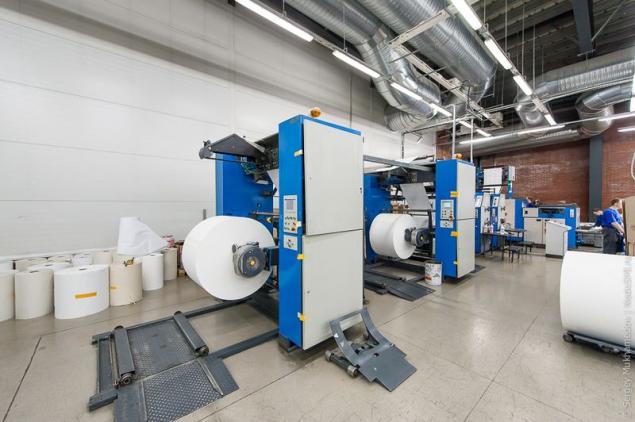 It prints per hour 30,000 sheets, and at once the two sides