If you are tired of society and people are looking for privacy, you can go to Scotland, where offer a fascinating job that are ready to pay 937 thousand. Rubles per year.
All you need to do - look after 8 months of the year for the abandoned castle of the XIII century.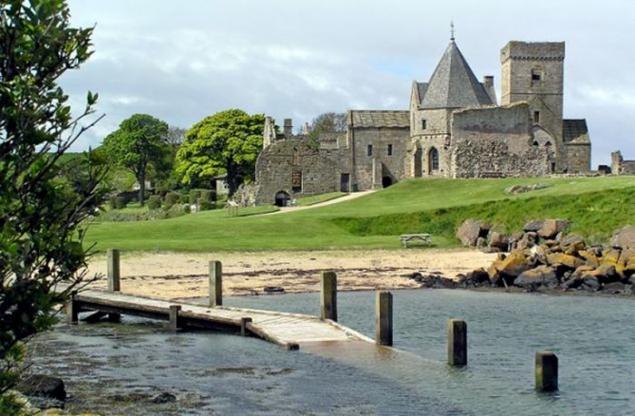 On an uninhabited island near Edinburgh Inchkolm require the superintendent, who is ready to 8 months of the year to look after the abandoned castle of the XIII century, the abbey served.
For the caretaker on the island built two-storey house, which has everything you need, including a washing machine, a TV and a computer with internet access. The only drawback - limited supply of drinking water and food to be delivered once for all 8 months.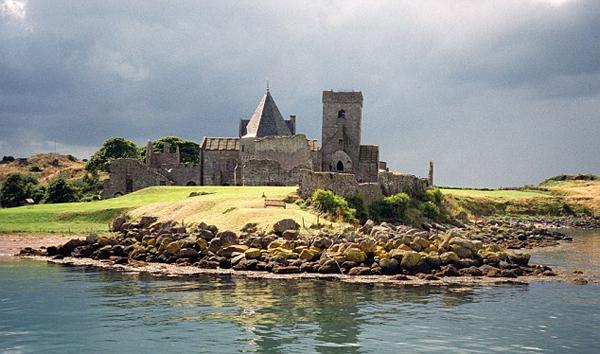 Employers claim that this is a very interesting place to work and play on the island preserved many pillboxes, lookouts, tunnels and concrete bunkers, which remained from the time of the First and Second World Wars. In those days the island was heavily fortified to protect against attack Edinburgh. Local authorities have warned that the castle is haunted.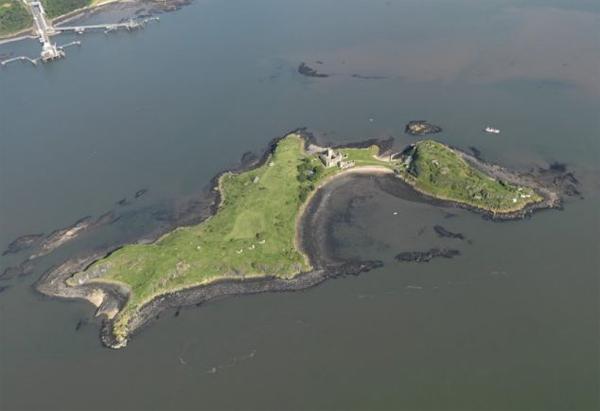 In addition, we can not say that the island does not happen people. Often to the ancient abbey sail the couple to get married. "And on Inchkolme has a large seal colony," - said in the announcement of the hiring. Previous superintendent worked on the island for two years.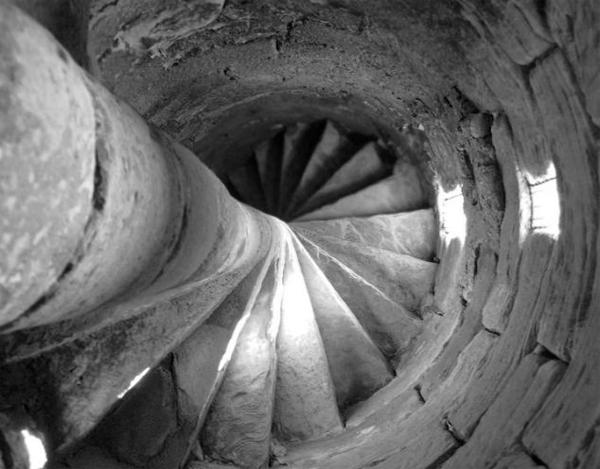 Source: dimka-jd.livejournal.com