The news of the passing of one of the legendary actress Elizabeth Taylor, inspired by memories of the old Hollywood movies, a great actress and irrevocably bygone time. Let's recall the beautiful actress who left the most noticeable mark in the film industry and the human heart.
Audrey Hepburn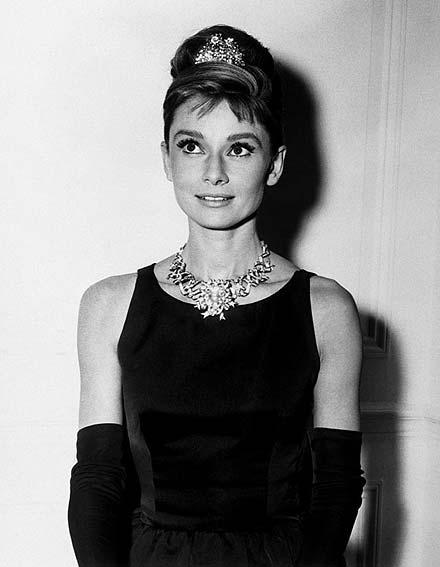 Phenomenally gifted actress. Her real name - Audrey Kathleen Ruston. One of the most beautiful actresses of all time.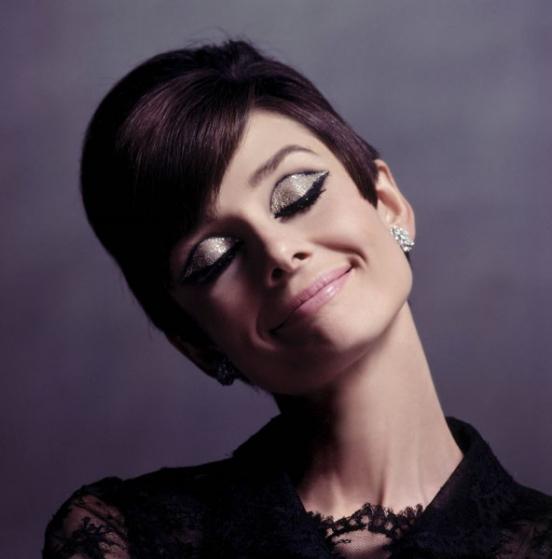 The owner of one (for some reason ...) "Oscar". Superfilm starred in "Roman Holiday", "Breakfast at Tiffany's" and "How to Steal a Million." Shot with the best actors of his time, Gregory Peck, Cary Grant, Fred Astaire, Henry Fonda and others.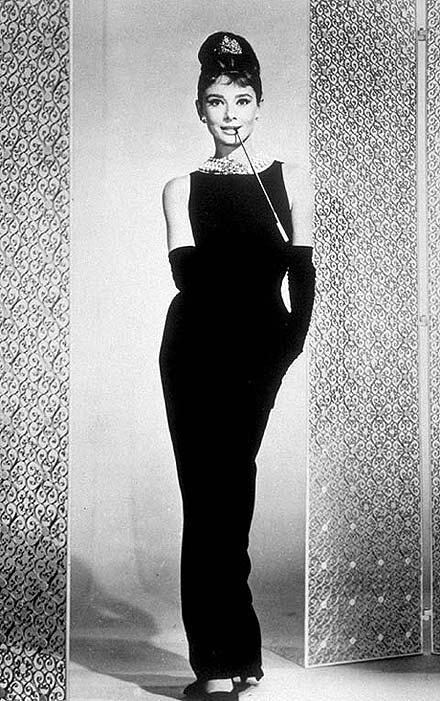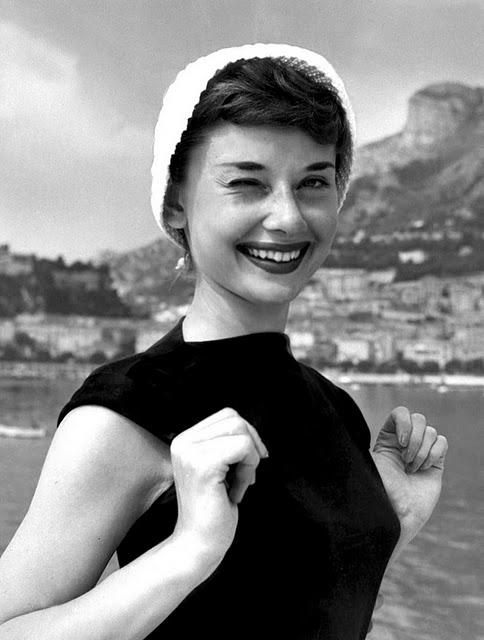 As a child, Hepburn suffered a terrible occupation, after which nothing was afraid. Throughout his life, he was the muse of Hubert de Givenchy. And Audrey is very dignified and beautiful grow old.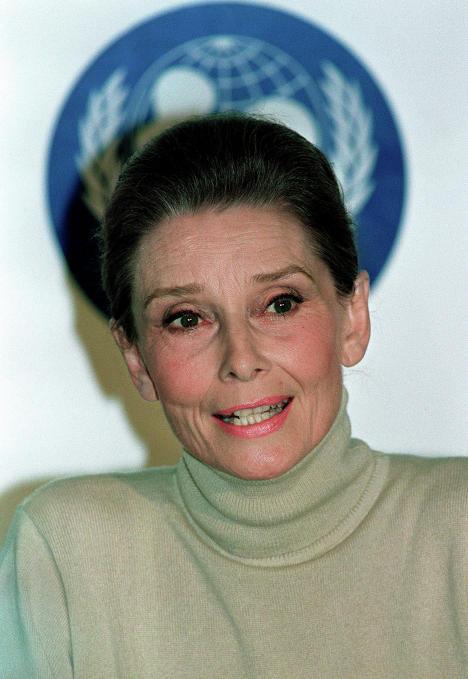 Vivien Leigh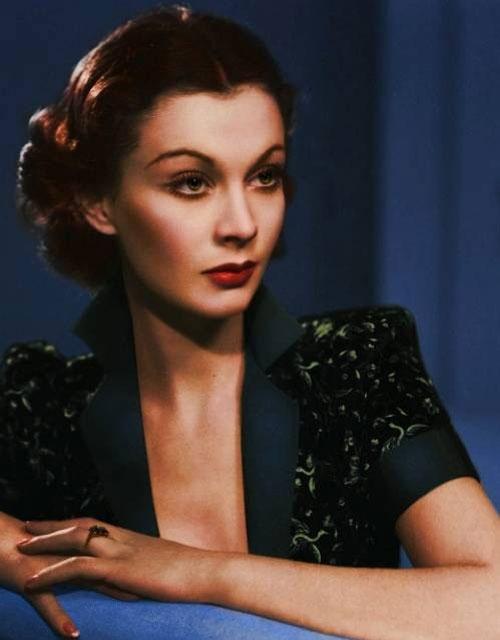 Unforgettable Scarlett O'Hara.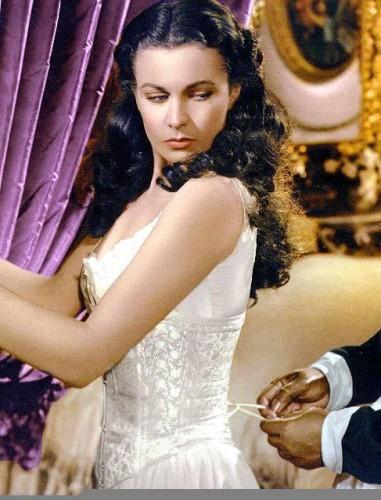 Rarely smiling in life and on screen. Proud posture. Slightly haughty look. Royal did.
The most famous work of Vivien Leigh, "Gone with the Wind," "Lady Hamilton", "Waterloo Bridge" Tram "Desire". Statement Vivien Leigh said she was not a movie star, and actress.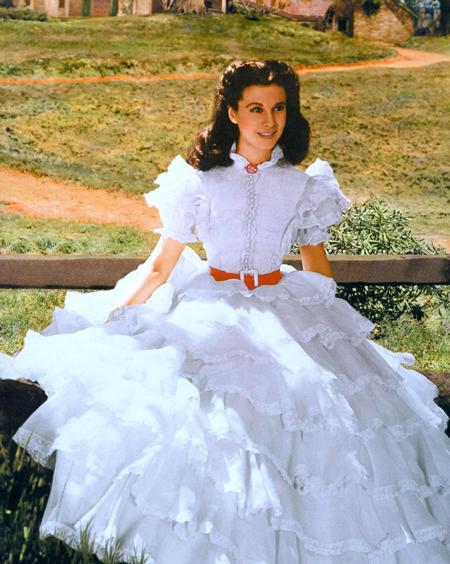 Marlene Dietrich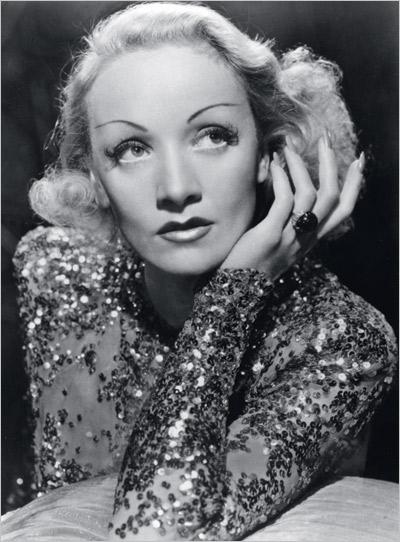 Legendary actress who lived a wonderful life, almost as old as the 20th stoletiya.Vystupila against the will of the leaders of the fascist regime, thus moved to the US, where he acquired a new nationality.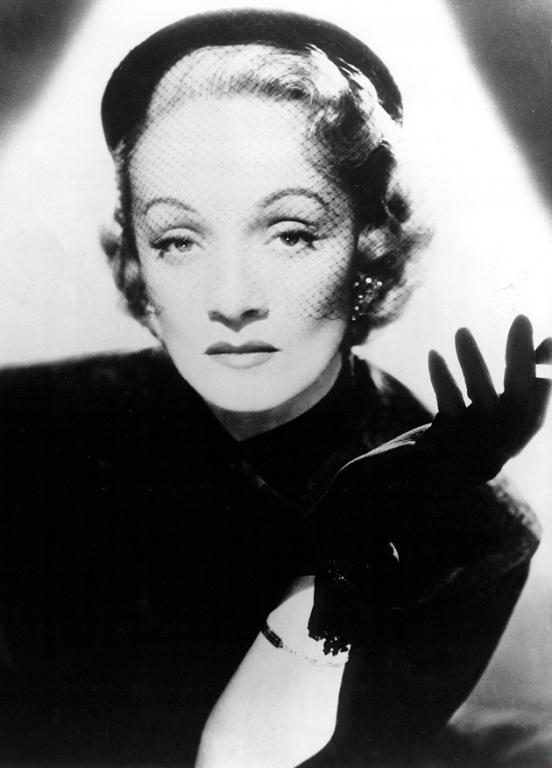 Notable films with Marlene Dietrich "Blue Angel", "Shanghai Express", "Judgment at Nuremberg." Among the star Marlene men were Remarque writer and actor Jean Gabin.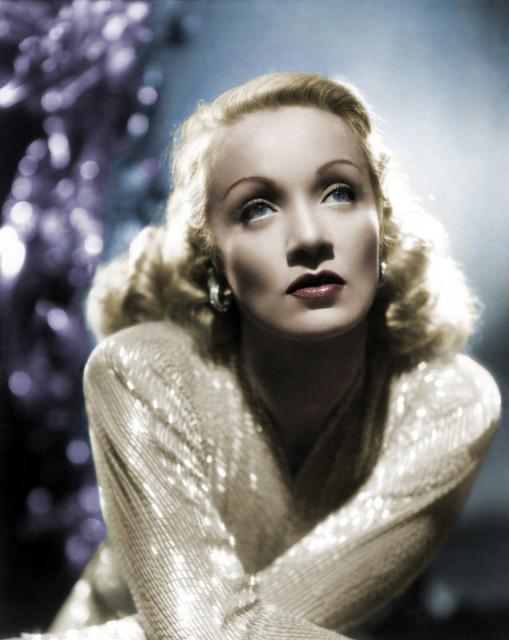 Marilyn Monroe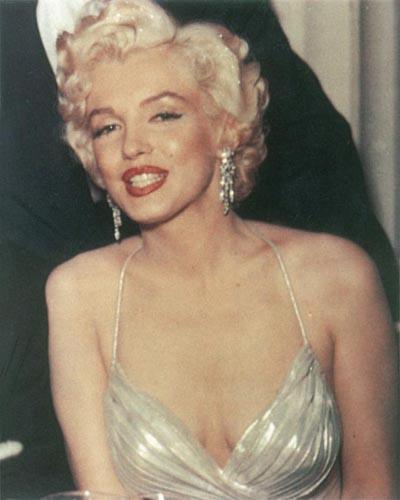 Marilyn Monroe passed away almost 50 years ago. But until now, it excites the person and the life of many people's minds.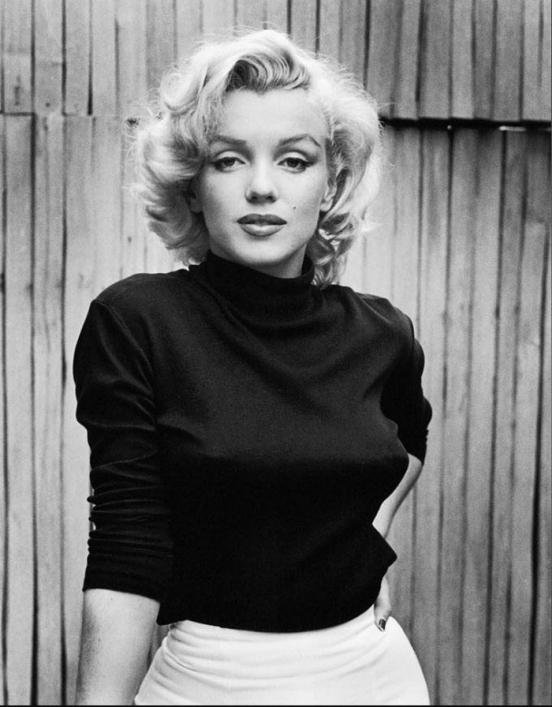 The actress is not great talent, but 100% knows her worth and able to present themselves. Since childhood, Marilyn Monroe knew that such a heavy share. At the age of 2 weeks, she was given to a foster family, where he lived up to 6 years.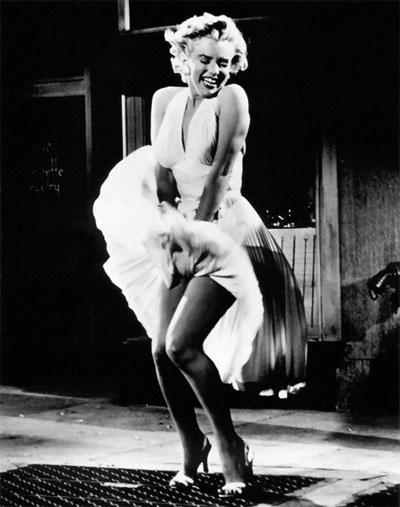 During his short life she has created around himself a lot of legends, some of which still remain unsolved. Young starlet Norma Jean Baker could turn into Claire Norman, Marilyn Miller, Carol Lind, but chose the name Marilyn Monroe. And not lost.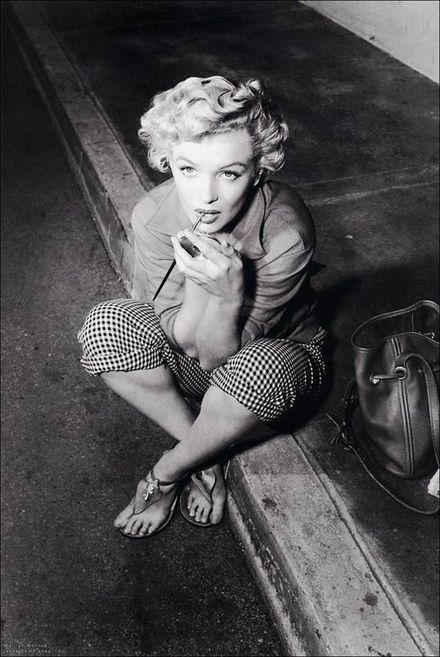 Favorite million, but has only found its happiness in life.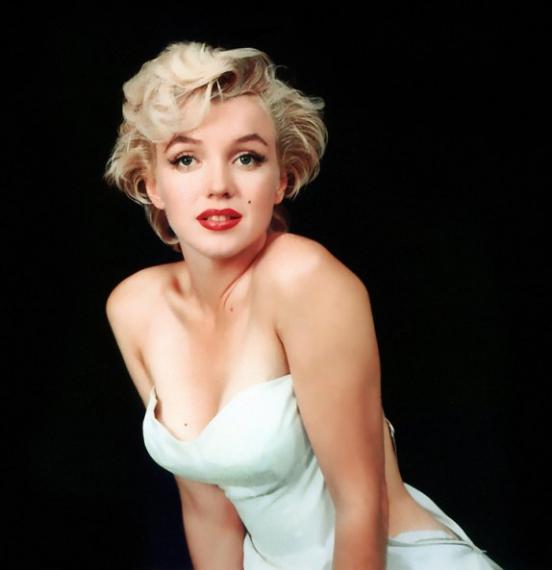 The standard of beauty for the entire second half of the 20th century.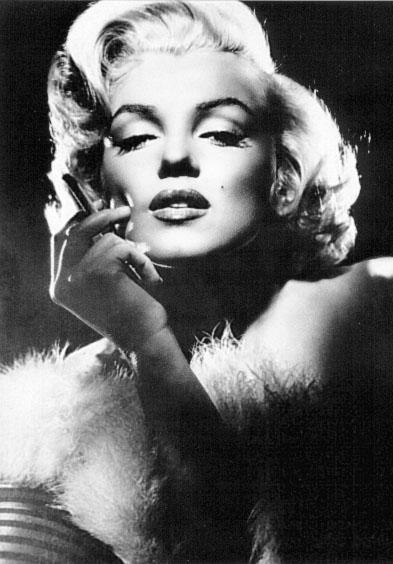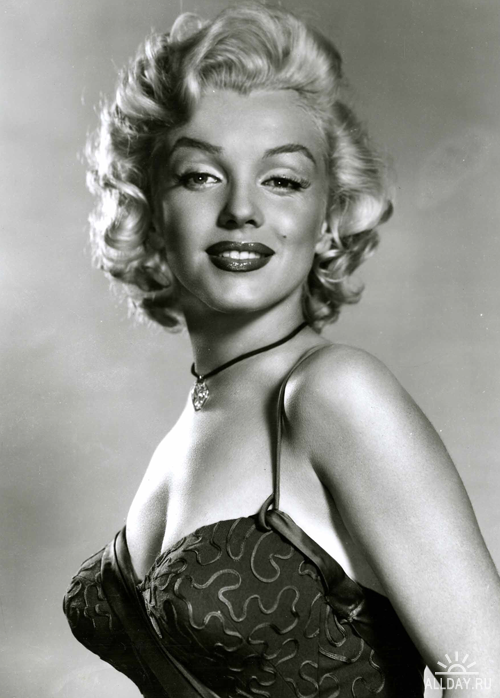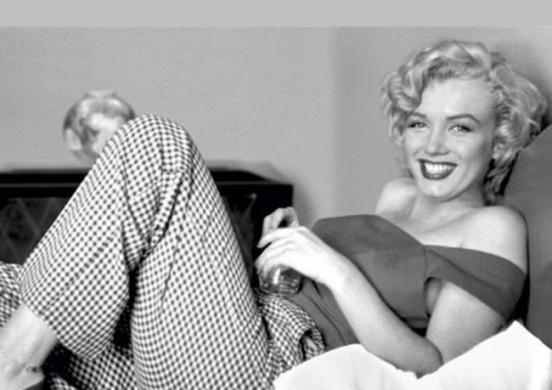 Photo: google.com