All life goes in a circle, and this is especially evident in the American film industry, where the fashion for remakes, and not just a remake, but just what is possible, now that the year is not losing its position. Hollywood movie stars of the new do not hesitate to imitate the old and only a few try to make something different, something unique, what, in fact, most likely, and will pay attention to our descendants. But now is not about those units, and about girls, actresses, singers and models are chosen as a role model for the most simple - first haircut Hollywood divas: Audrey Hepburn, Marilyn Monroe, Elizabeth Taylor and other well-known beauties. Good hairstyles are they, and any "rework" can our contemporaries? Look.
Bright wavy hair of medium length - a popular hairstyle among the stars, because it is easy and fast, and it looks very advantageous. Lauren Bacall at the time knew this and used it for their own purposes.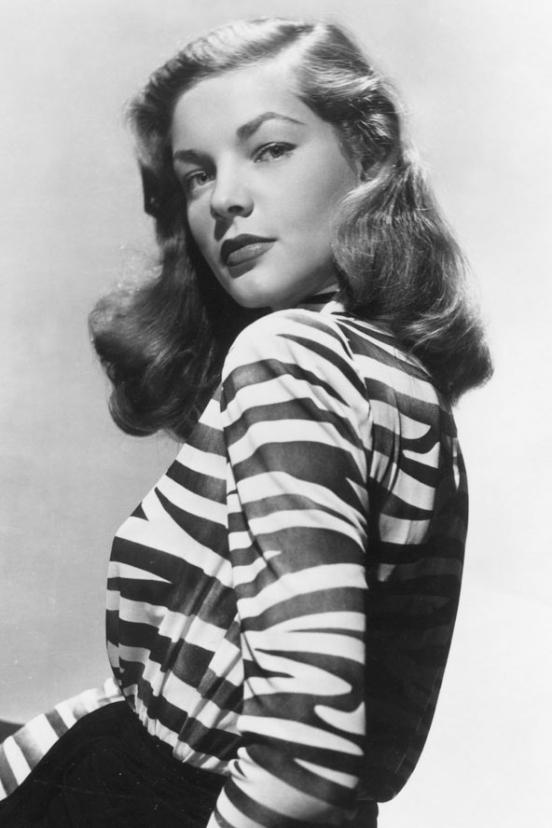 "Council" Lauren Bacall took advantage of Sienna Miller.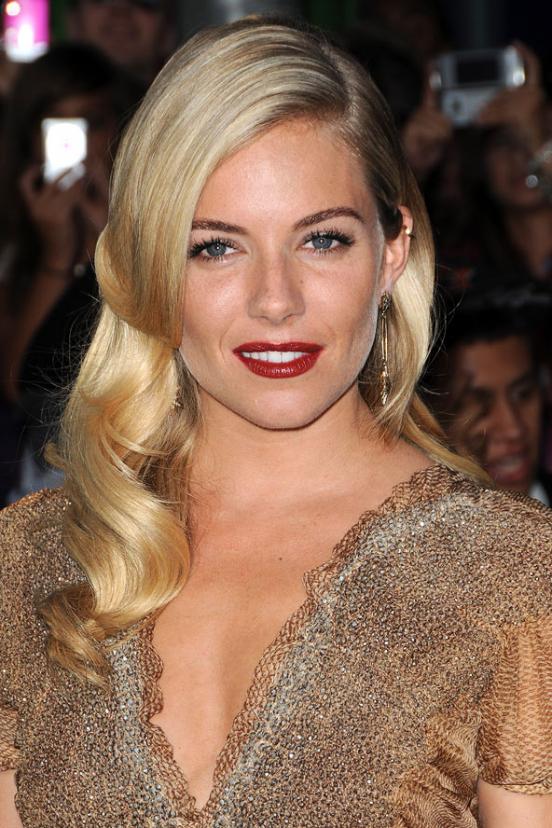 In the early 1900s, silent film was very much in demand, and one of its main stars was Louise Brook, whose talent and urban haircut was impossible not to notice.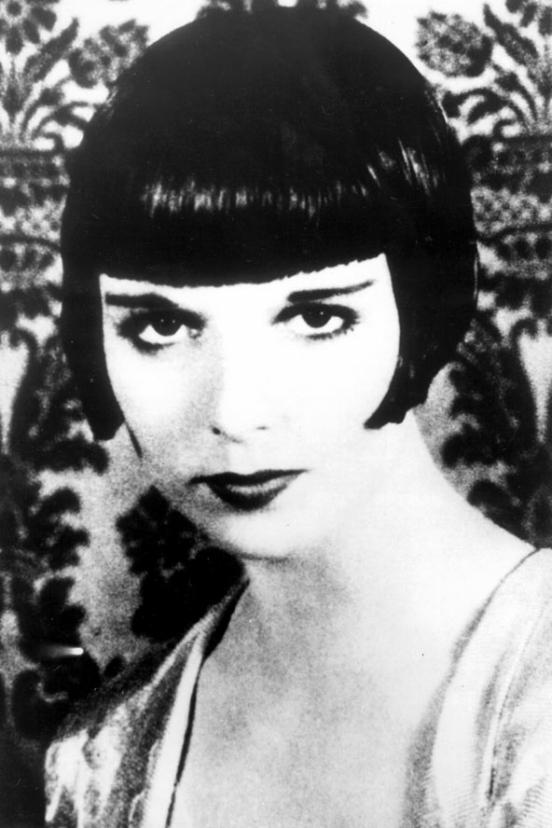 Today such a hairstyle is, or rather imagined Jesse Jay. Now the singer has changed and hair color and haircut ...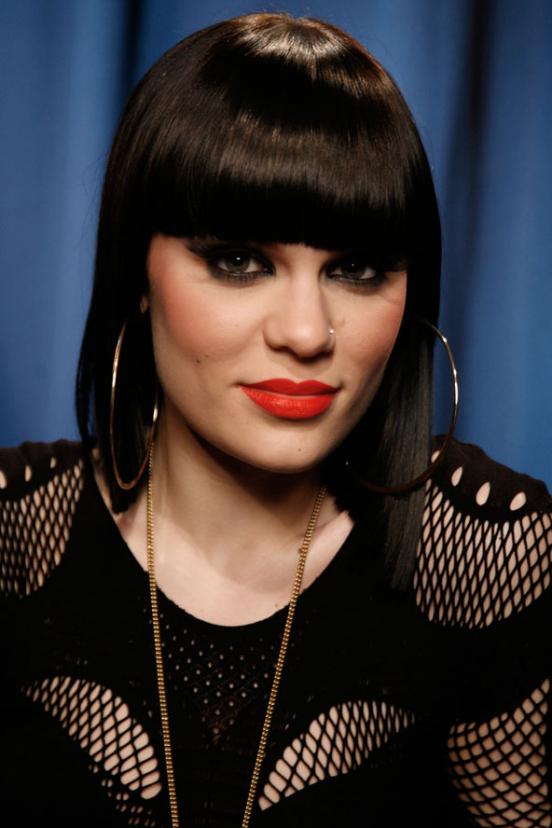 Voluminous curls and soft waves honey-colored Ava Gardner troubled many men. This great actress even given a flattering title of one of the most beautiful women of the XX century, because she, according to the then spectators, was the face of an angel and the body of the goddess.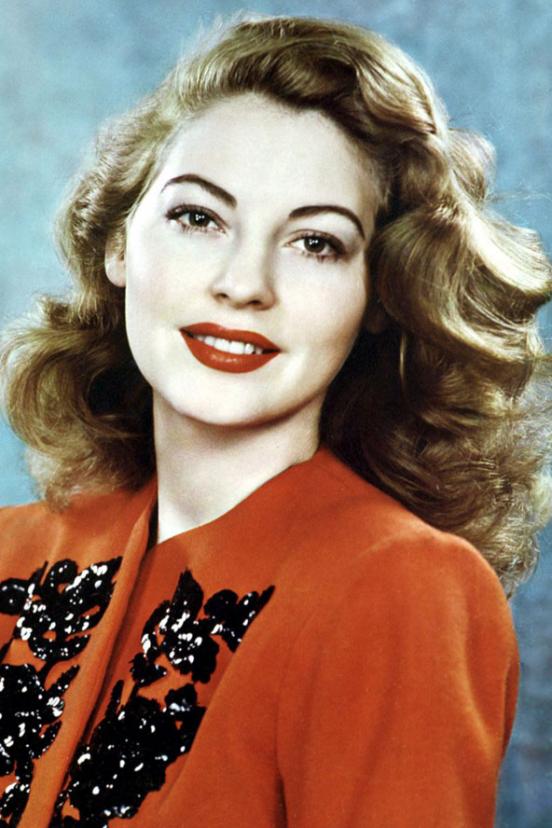 Classic has adopted Madonna.
Marilyn Monroe inspires many stars: Christina Aguilera, Madonna, Gwen Stefani, Paris Hilton and even Lindsay Lohan. A look and stylish short haircut "Hope & Faith" incomparable, but still it is possible to try them again.
In the ranks of its imitators record and charming Katherine Heigl.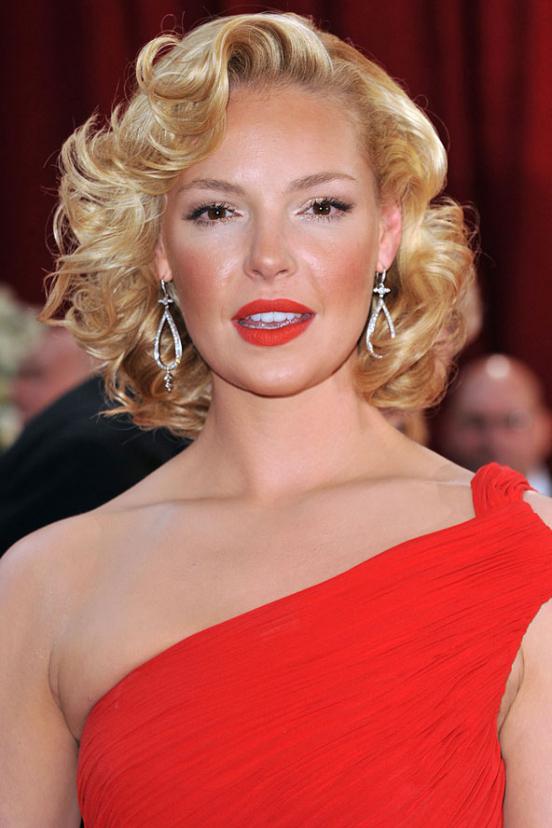 Smooth hair of Veronica Lake with glamorous curls at the ends are also simple to implement, but nevertheless look perfectly.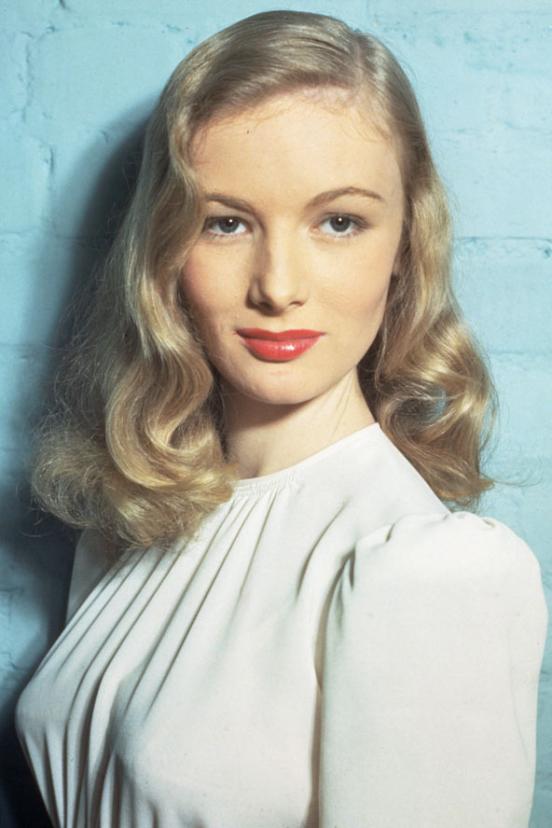 Modern version of Veronica Lake hairstyle by Taylor Swift is even more stylish. Country-singer is talking a lot more of her usual hairstyle, which, fortunately, quietly says Arividerchi ...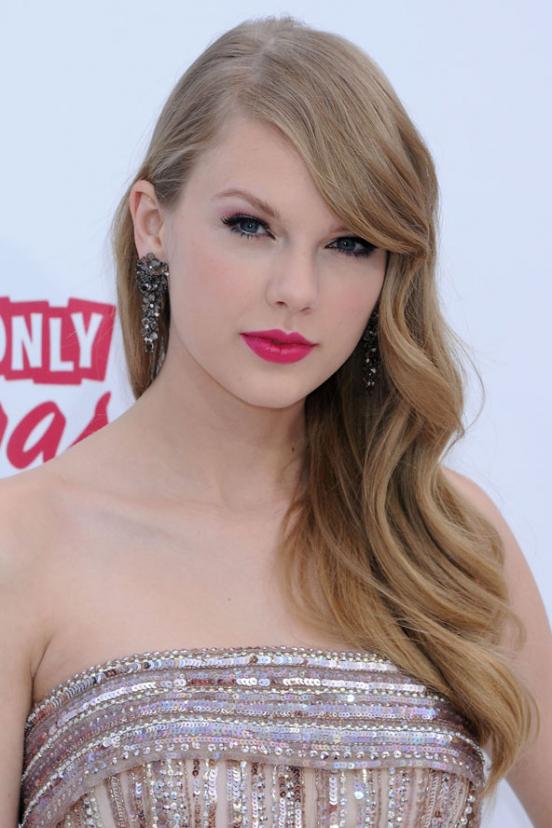 Combed-back hair opened the viewer handsome face actress and Princess of Monaco, and just gorgeous woman Grace Kelly.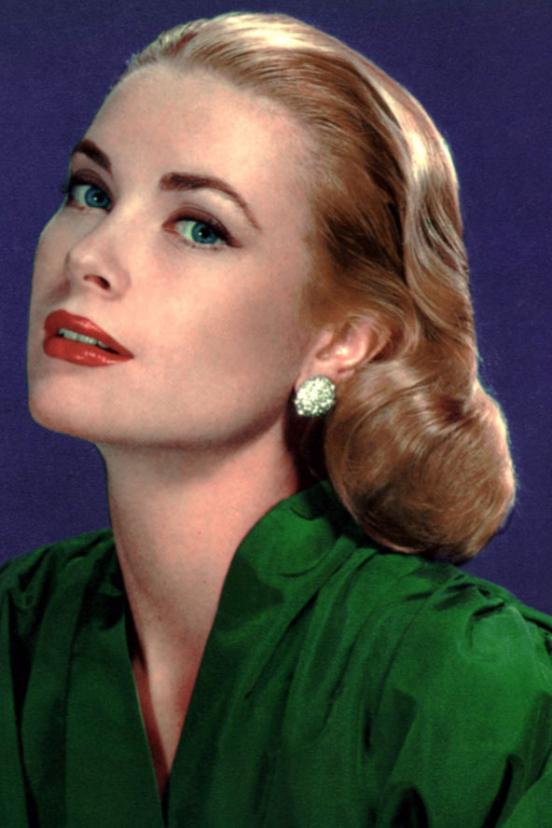 The same adjectives can be applied to Kate Winslet, which, though not a princess, but her beauty and talent does not hold. Exemplary, I tell you.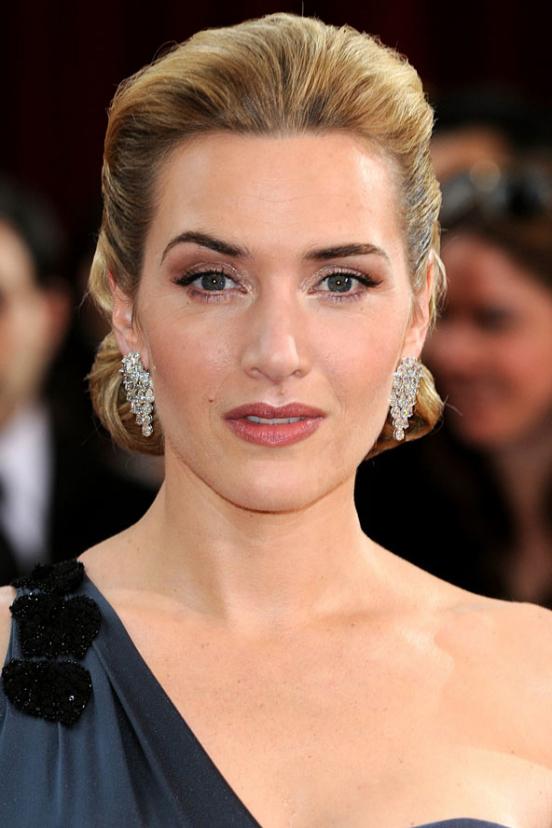 Piercing eyes Marlene Dietrich - it is something, but her hair, too, people are paying attention.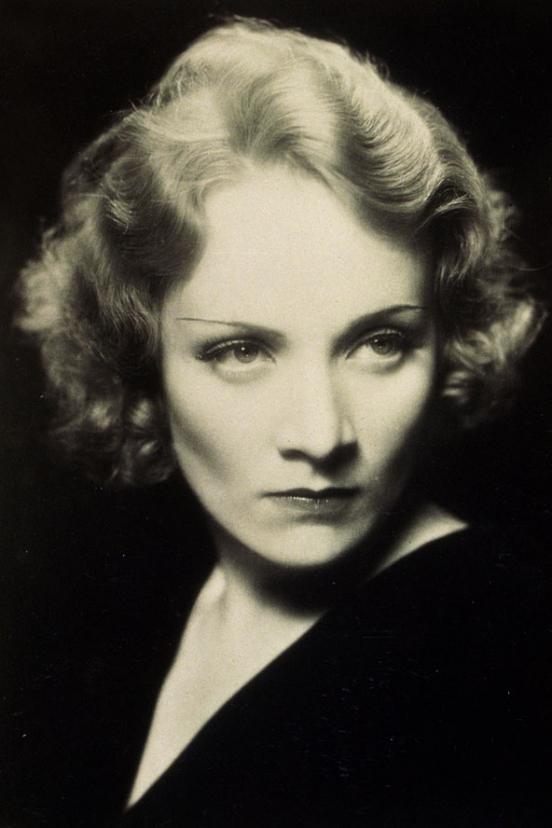 In particular, the retro-style haircuts Marlene noticed Drew Barrymore. Vintage - this is exactly for her.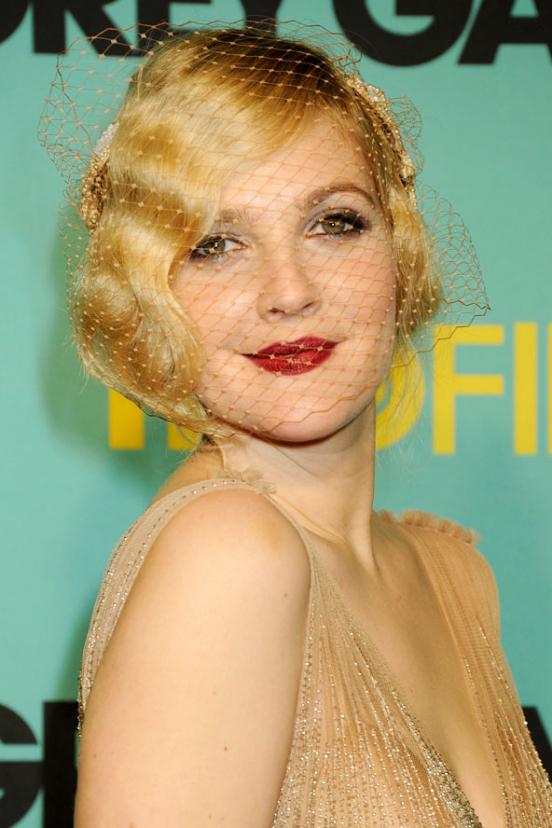 Again the waves, now on the light head Rita Heymvort.
Diane Kruger would be at the height of any decade or even century, so much in her appearance, but with a haircut, she looks like a true star of the 20th.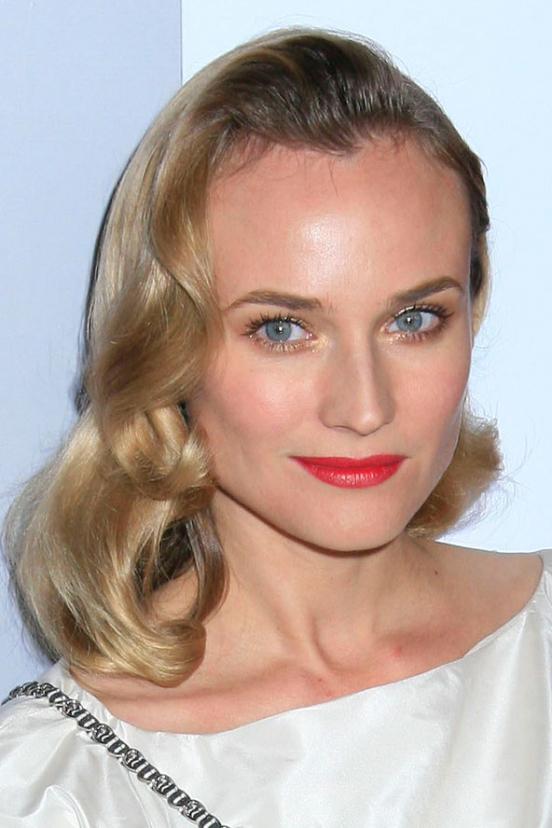 Greta Garbo skillfully plays with her short haircut "Bob».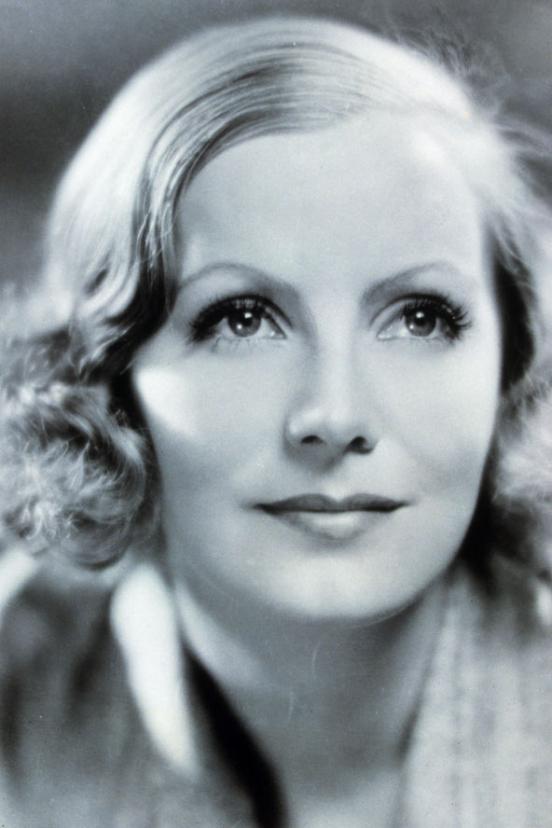 No less skillful proved Scarlett Johansson, whose eyes look a bit similar to the famous Hollywood film star.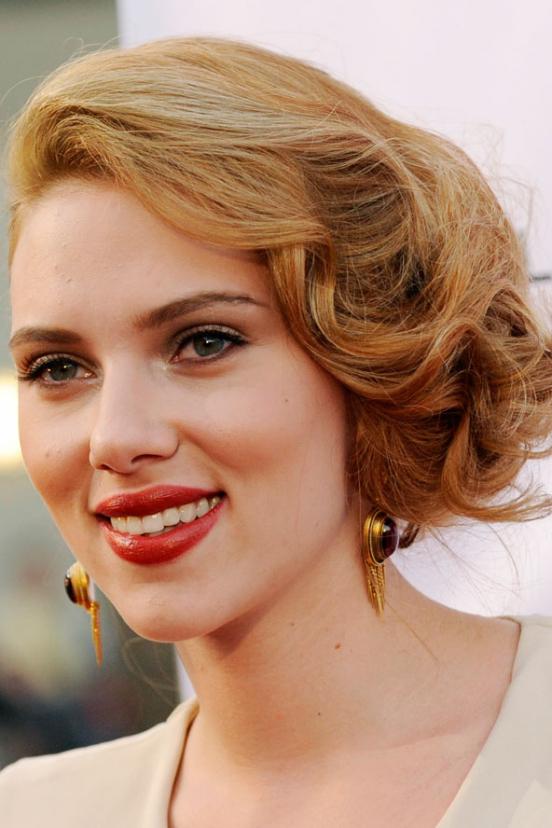 The ancestor of the pin-up Betty Page ...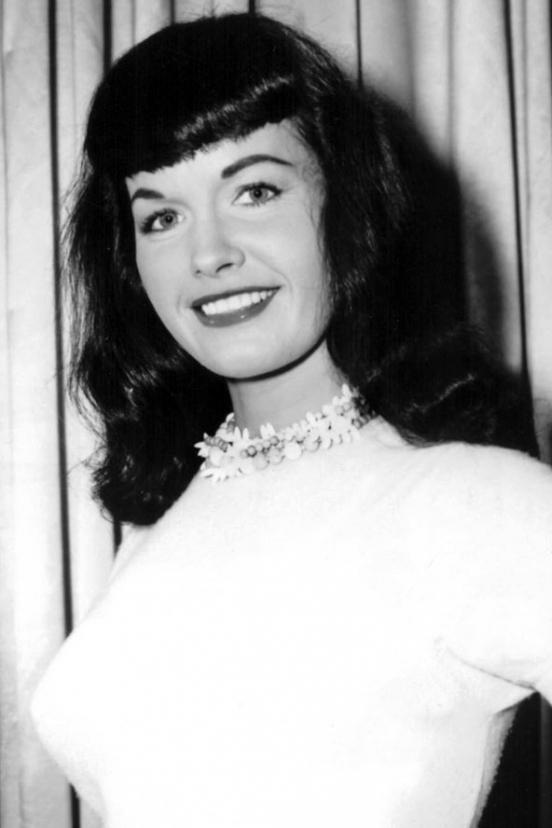 ... And its successor sexy Dita Von Teese to think and create the same whether Paige is now with us.
Some time American Mia Farrow went here with a boyish haircut ...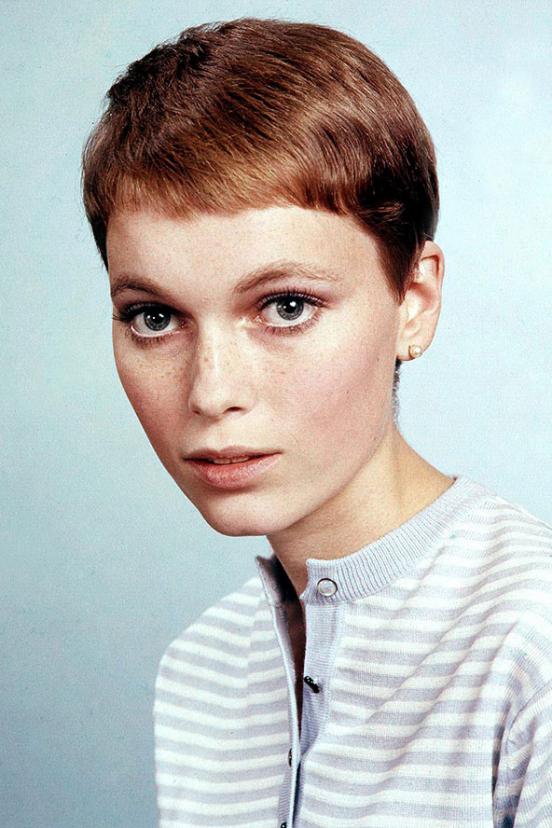 Fashion for her picked up Emma Watson, who very much wanted to get rid of the image of Hermione Granger.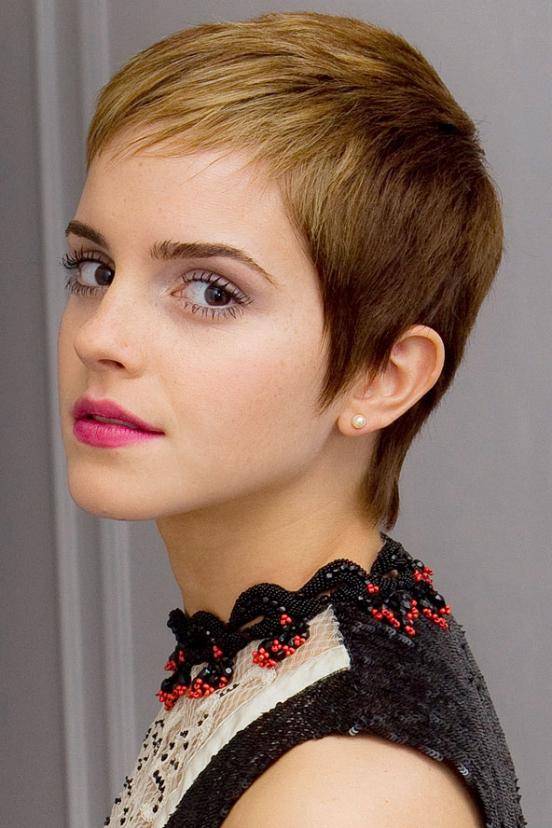 Smiling Bette Davis and her elegant hairstyle in the form of waves on the left side - the original.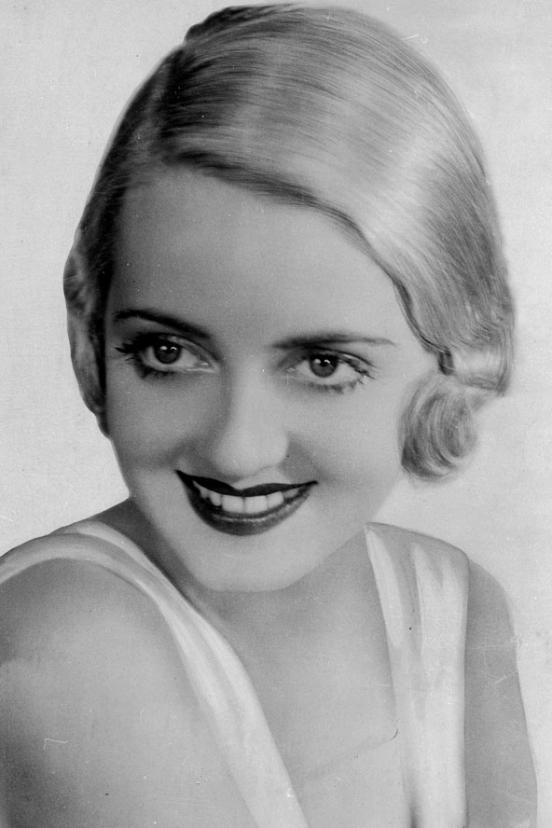 Mysterious Kate Bosworth and the same haircut - a copy.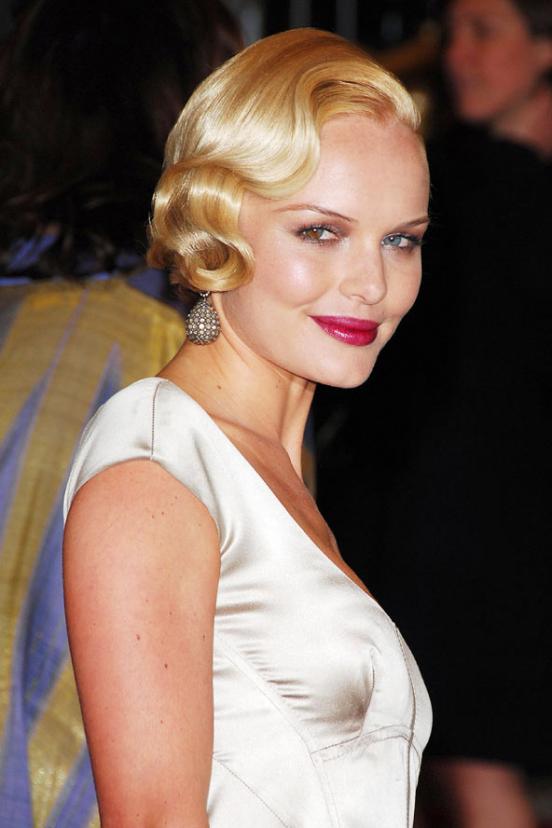 I love Brigitte Bardot hairstyle, she always gets to the point, even now, when she was almost 80.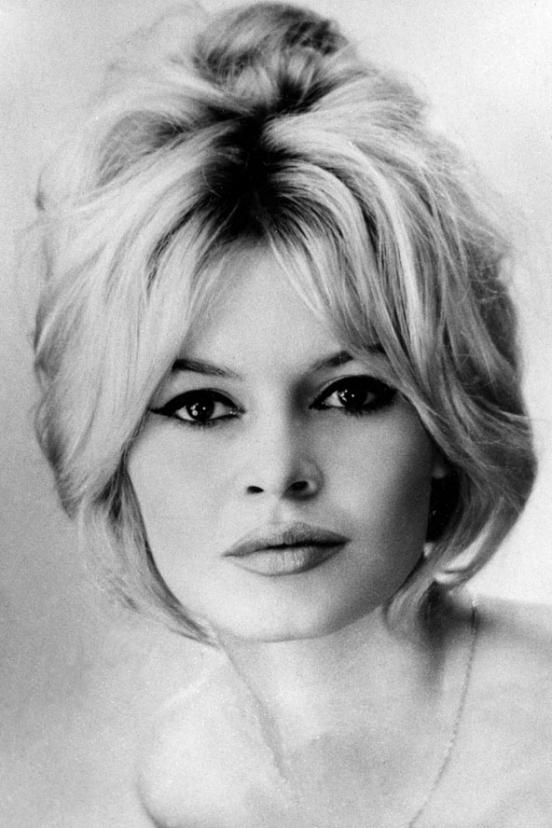 Young Kelly Osbourne dedicated one of his hairstyle is this delightful Frenchwoman.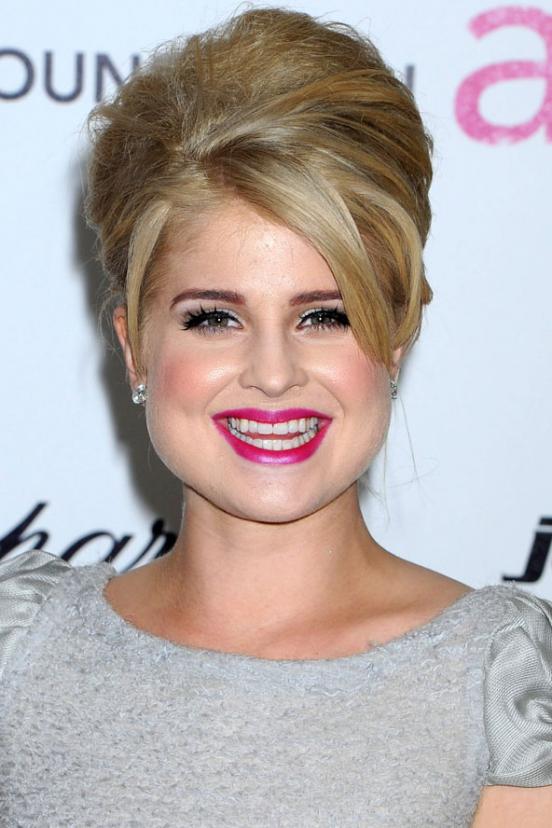 Elizabeth Taylor is a very good hair, any hairstyle which would be relevant and interesting. However, and in general looks "Queen of Hollywood" did not have to complain about, even God rewarded her that lashes Liz grew up in two rows and paint them practically not necessary. Hence, her expressive eyes.
Katy Perry has tried to recreate the image of Taylor. It turned out well, but the length of eyelashes scary :(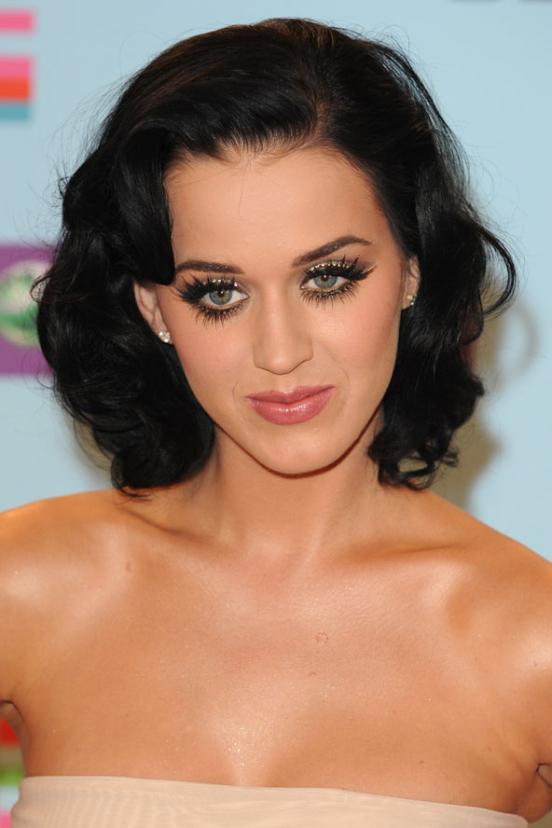 "Breakfast at Tiffany's" and Audrey Hepburn with her stylish hairstyle has become a cult.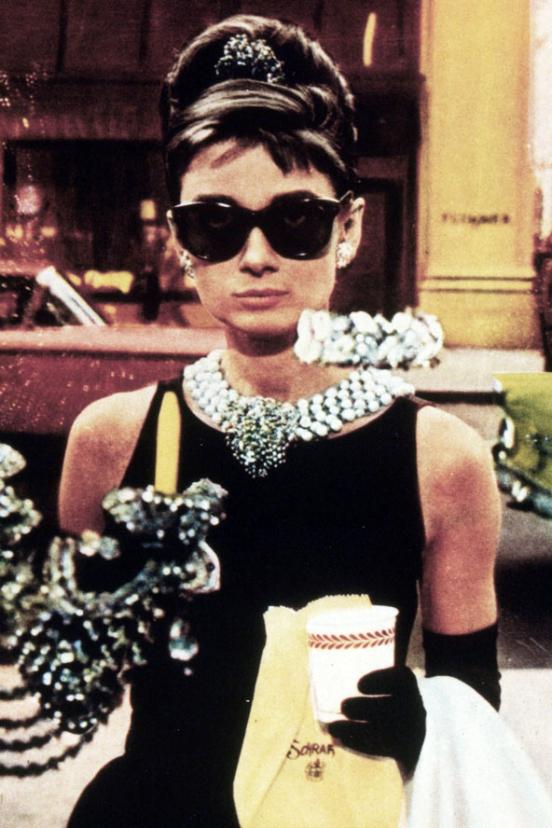 Lily Allen to date.