Continue to discuss new outfits celebrities, in which they were published this week. So, to wear or not to wear?
Keira Knightley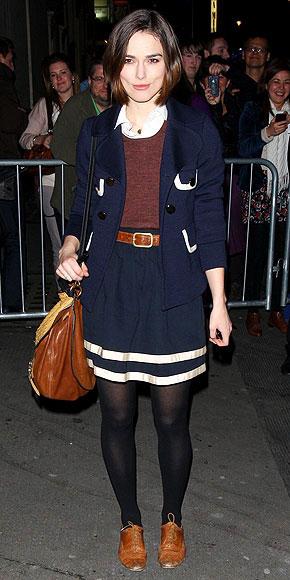 To go to the next secular parties Cyrus decided to try on the image schoolgirl Sailor Moon. I think the verdict is simple: a ridiculous way to Hollywood actress.
Kim Kardashian
Kim stays true to yourself and your taste. Excellent choice!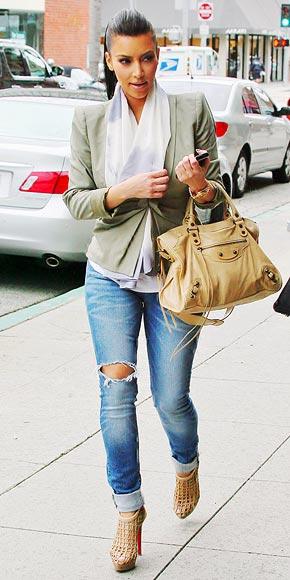 Katy Perry
At this time, Katie is not so enchanting as usual. But still looks very cute. And yet these funny glasses.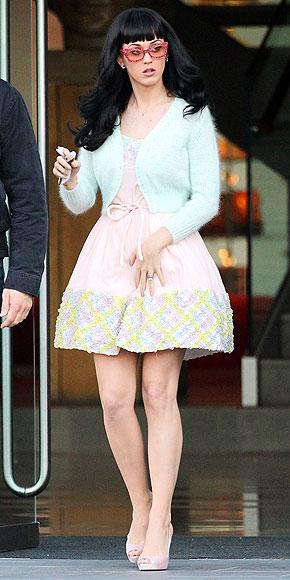 Kate Winslet
Aristocratic Kate appeared in such an unusual dress, which leaves plenty of room for a rich imagination. In my opinion, very!
Jennifer Hudson
Postroynevshaya and blooming Jennifer chose a dress for a new figure. But, in my opinion, from a brightness too dazzled.
Elle Macpherson
Miss "body" has chosen a rather motley attire. Do you like?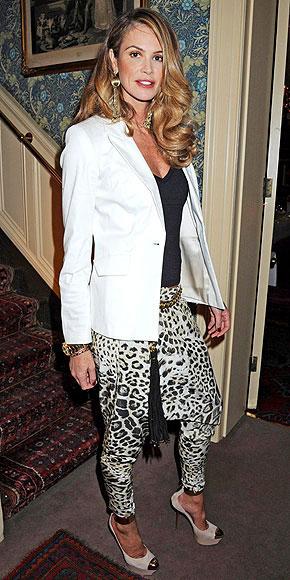 Selena Gomez
I do not have Gwen Stefani Does Selena borrowed this image? Black and white outfit, red lipstick ... Bright, fresh.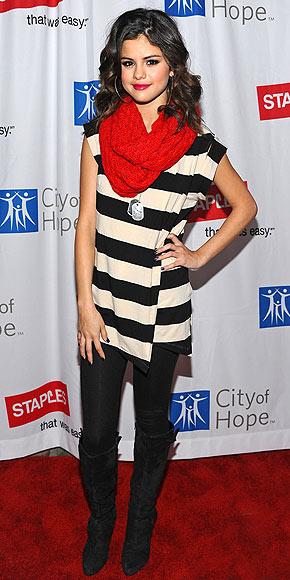 Kristin Davis
Somehow, in my opinion, rustic. The image failed. Dress alone, the girl alone.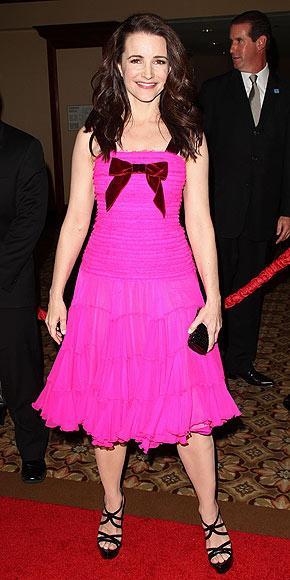 Uma Thurman
True Hollywood goddess. Sublime Uma Thurman. Cool outfit and shoes match for.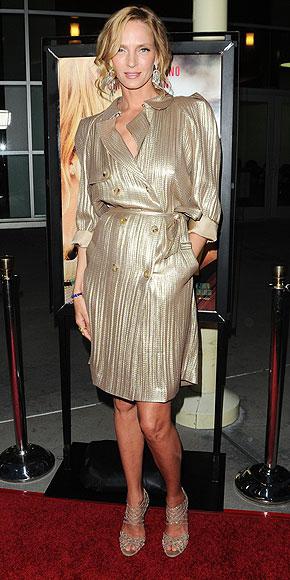 Vanessa Hudgens
Vanessa decided to create a romantic image, and I think he has gone to her. Here are just a waist again lost.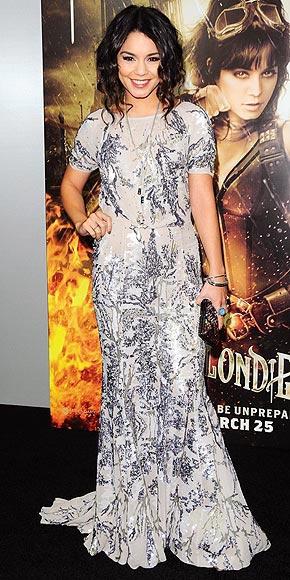 Photo: people.com