I believe that Fatal Beauty may be only girls with dark hair, full of passion and mystery. No wonder that the black color is considered the most attractive and sexy! Therefore, some Hollywood actress deliberately chosen him as their main color, not a bit regretting the choice they made. And rightly so, because if they were blondes, it would not look so bright.
Aishvaria Rai. Virtually the only actress of Bollywood, which has managed to conquer more and Hollywood.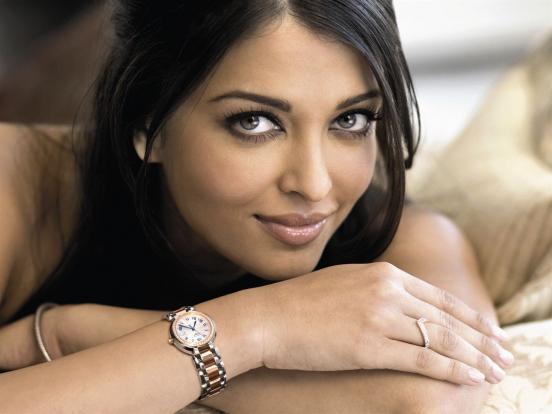 Anne Hathaway. Exactly her hair color. Her blonde in "Alice in Wonderland" makes me panic attacks.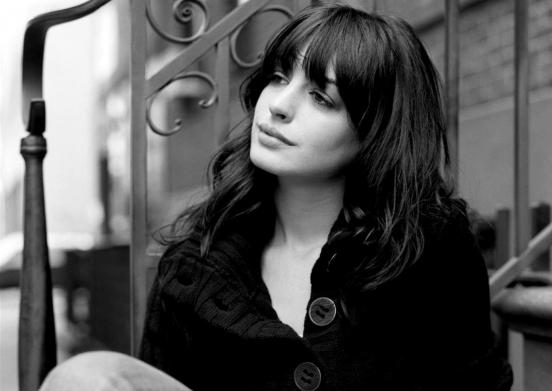 Cindy Crawford. Dark curls is the best highlight the contours of her face, especially in combination with the famous mole.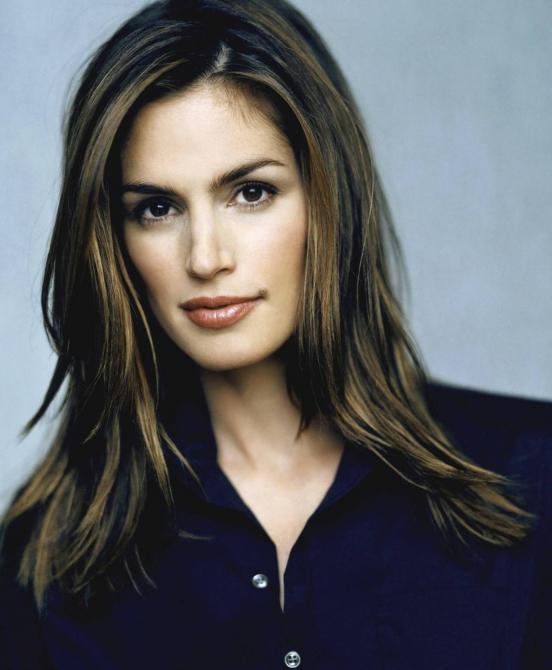 Courteney Cox. Have you ever seen her blonde? I somehow never, and I think that's for the best.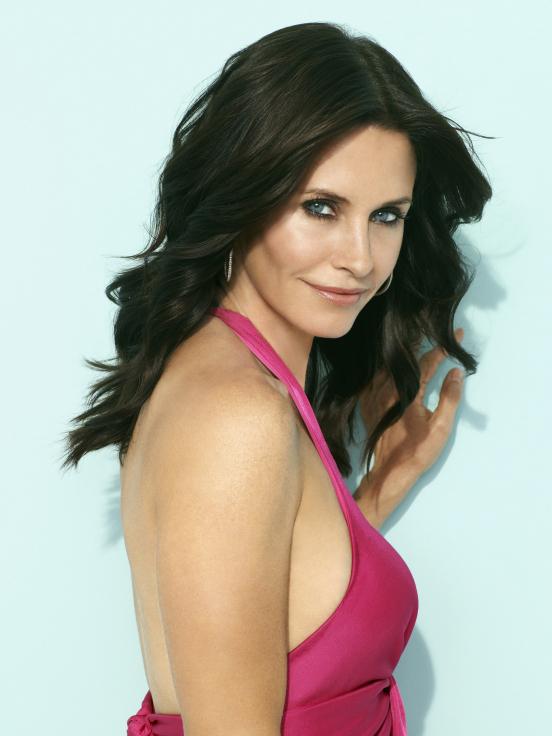 Demmy Moor. Hot same thing, and if she svetlenkie, then lost to half its charm.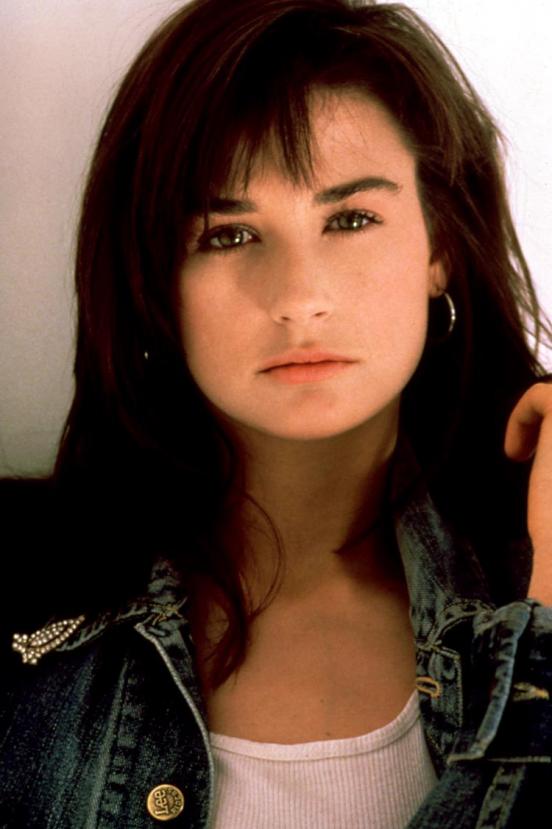 Eliza Dushku. Very attractive brunette.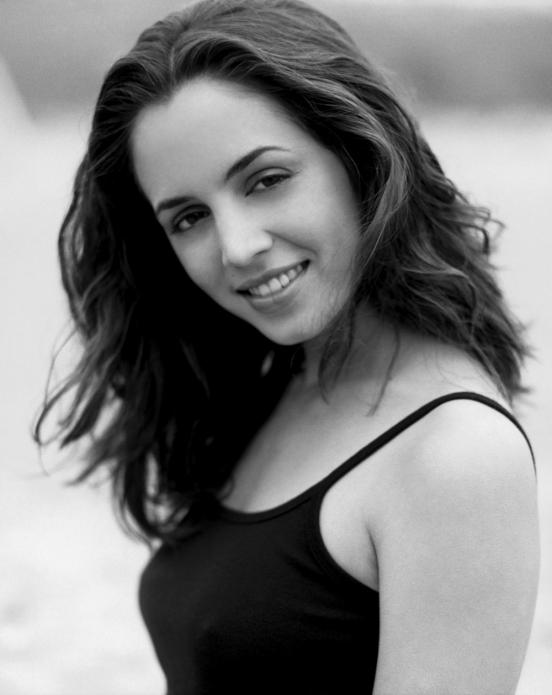 Liv Tyler. Even as an elf, still remained with dark hair.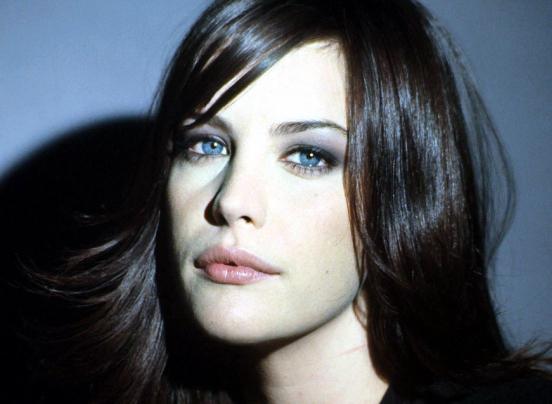 Emily Blunt. There would be light, it would be like a mole. And so there are a highlight.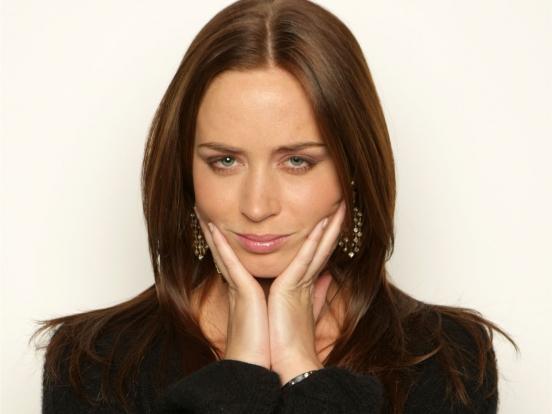 Gina Gershon. Is there something sort.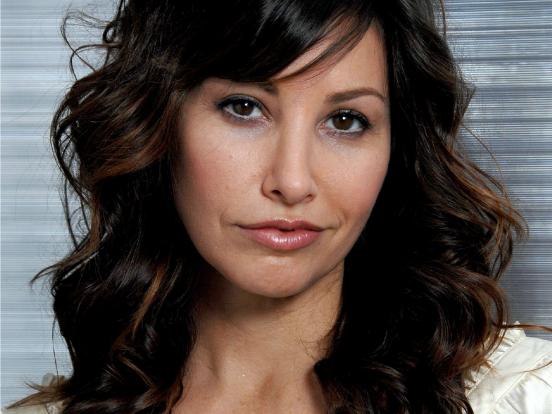 Julia Ormond. The eyes and hair. Mmm ...
Kristen Styurt. With black bangs looks pert and fresh, and when her dyed blonde, it turns out another doll.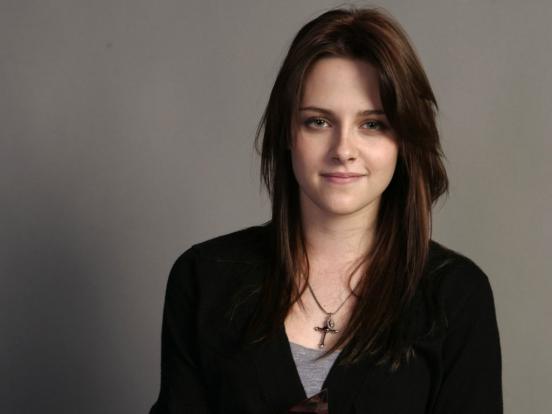 Selma Blair. Who would have thought that it would be a fatal woman?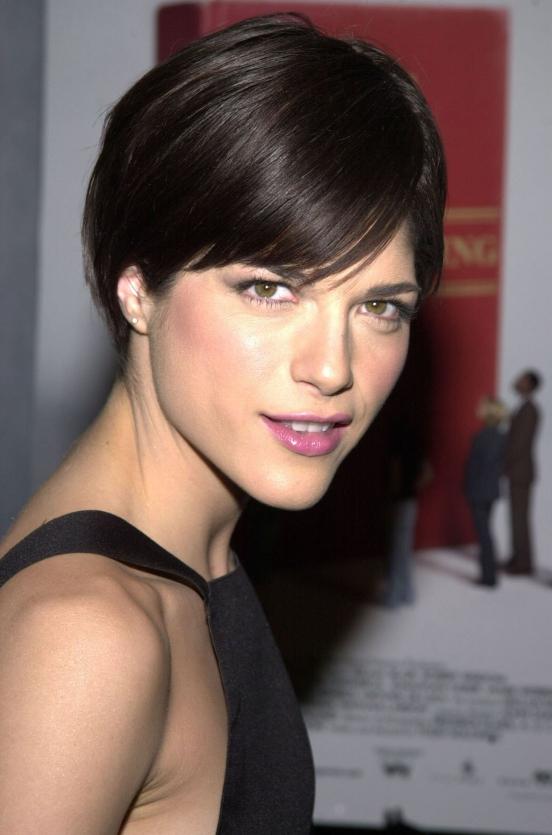 Mandy Moore. And she, too, is not bright appearance. Much more interesting with dark hair.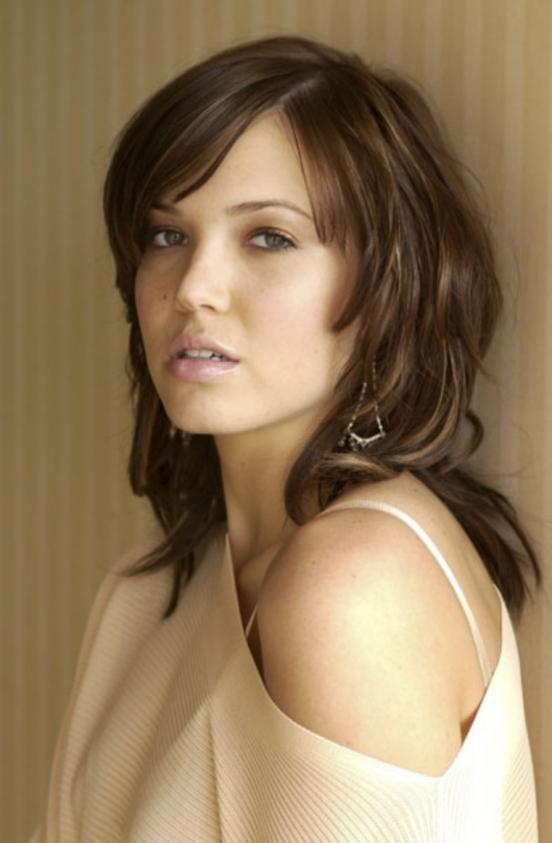 Mila Kunis. This brunette is now on everyone's lips, and clearly shows that have something.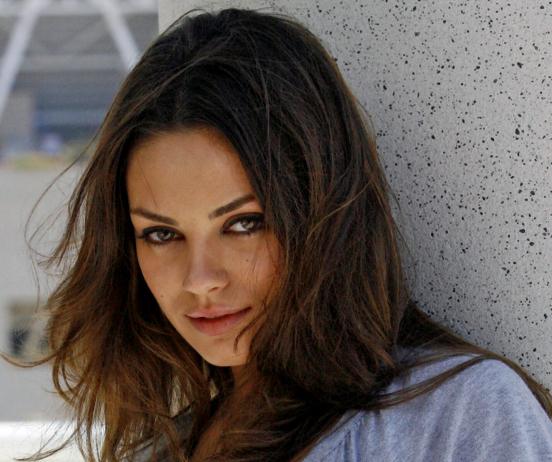 Penelope Cruz. Blonde'd probably looked worse than the White Queen from Alice in Wonderland.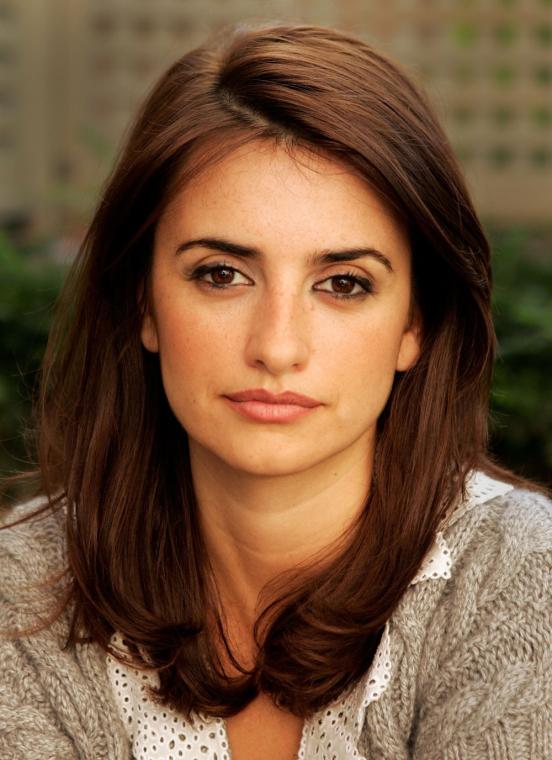 Sandra Bullock. In an interview she admitted that she fully brunette, even inside, so no bright colors, perhaps, only to shoot.