In my opinion, one of the components of beauty is a perfect skin. What would have been the right features, but without the basics smooth radiant face will not be considered beautiful. Among the Hollywood stars are many women who can boast of persons without flaws.
Hermione Granger may worry about their appearance, but in beauty Emma Watson does not even doubt. The actress got the list of "100 Most Beautiful People" in 2009, and became the face of the company «Lancome» in 2011.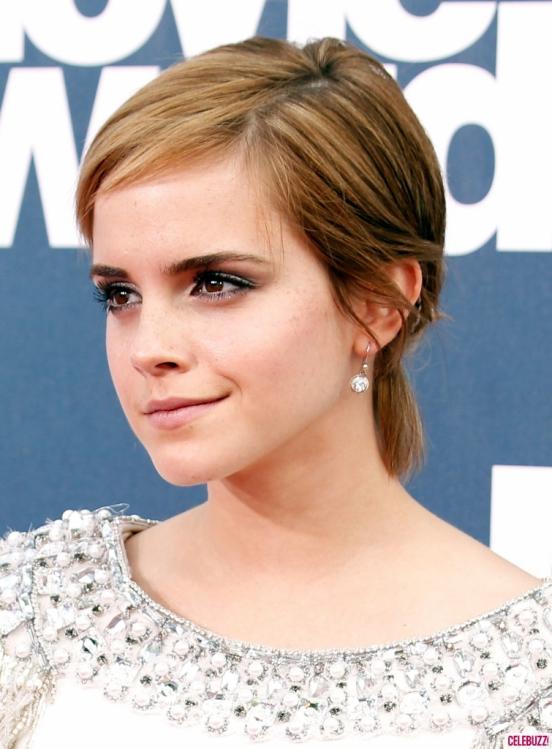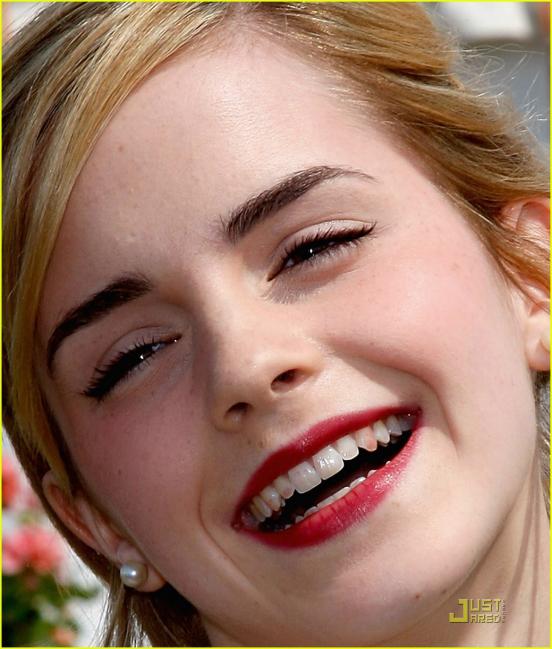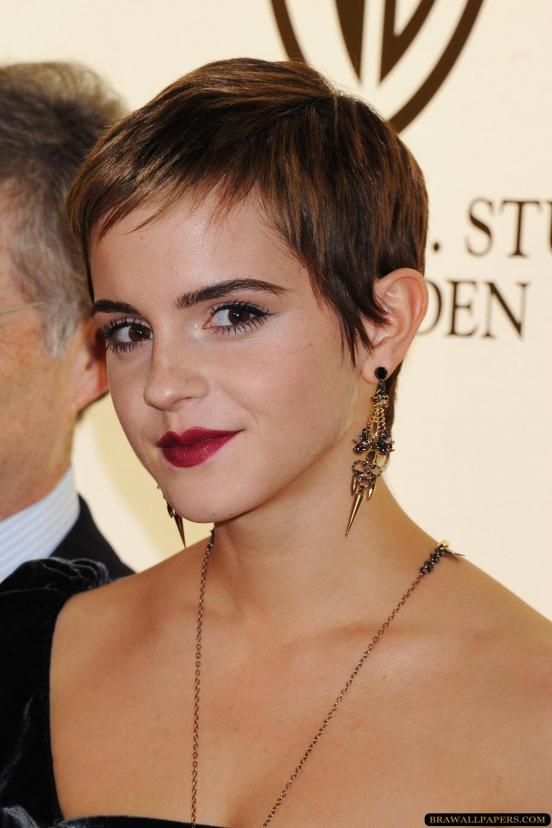 Sandra Bullock looks as if never gets old after her role in the movie "Speed" in 1994.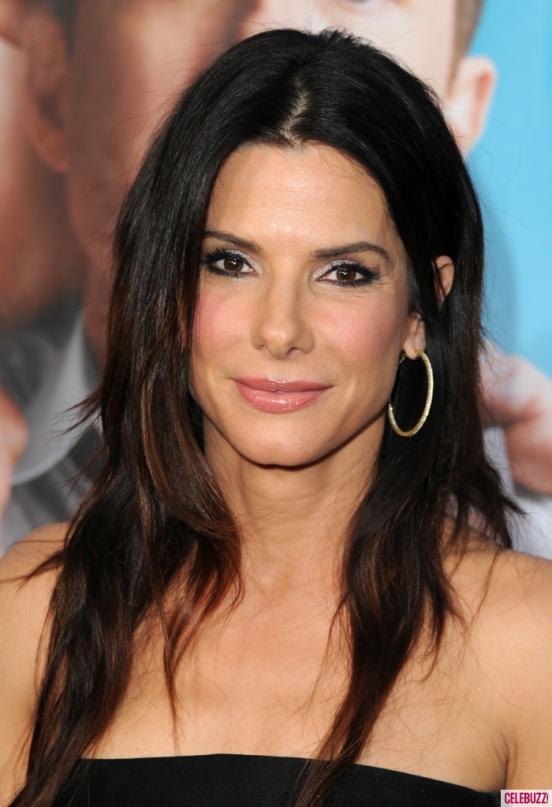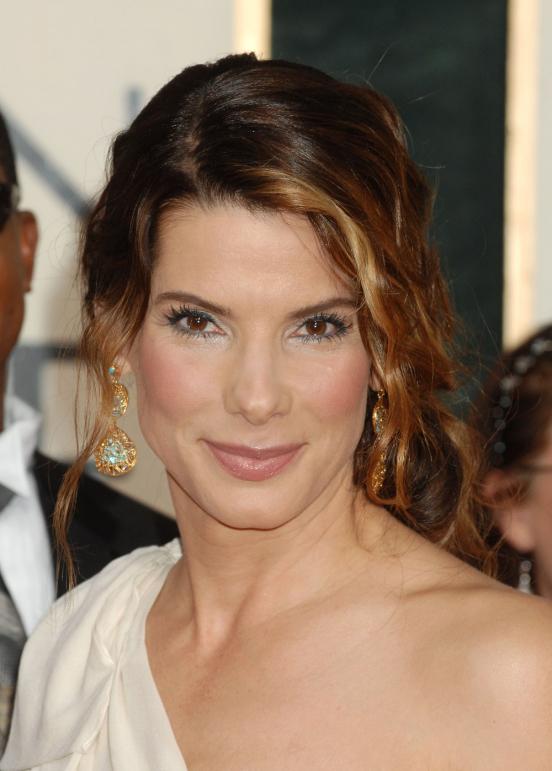 In spring 2005 beauty Drew Barrymore opted for an advertising company «French Riviera» cosmetic brand «Lancome». No wonder that chose her because she is beaming face.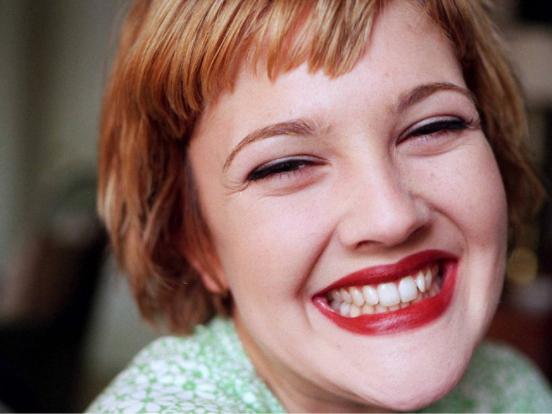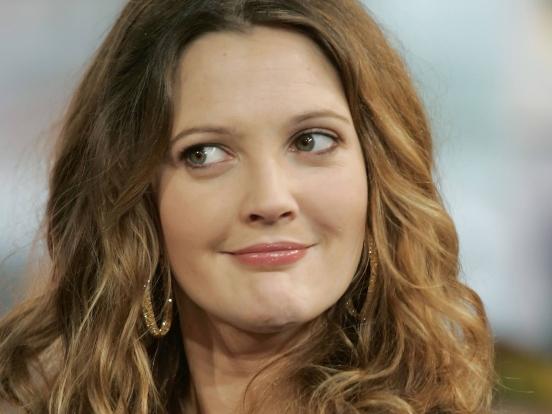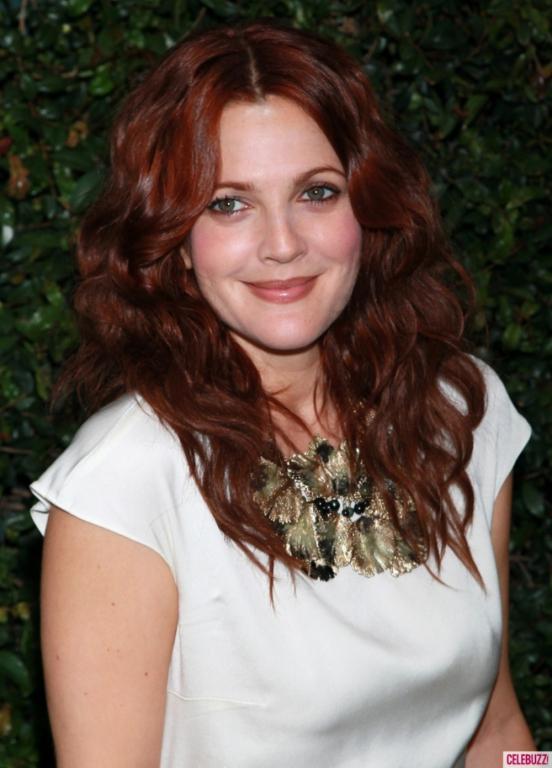 When it comes to graceful aging, we can not forget about the possessor "Oscar" Meryl Streep. Even at 60 she looks elegant and fresh.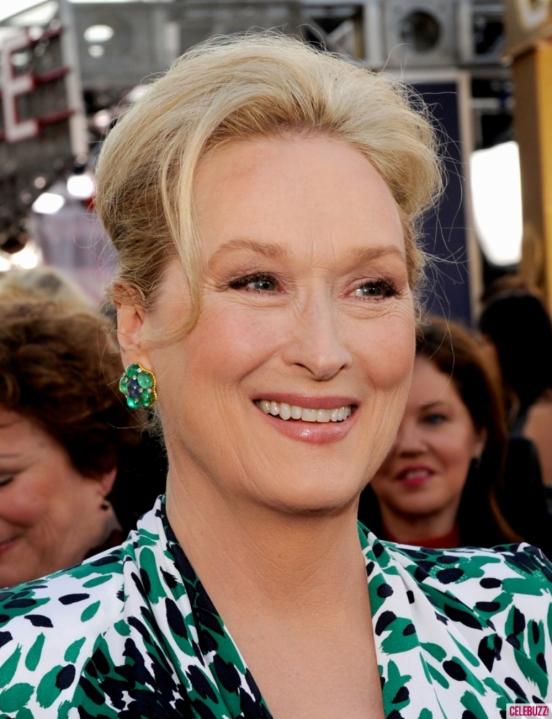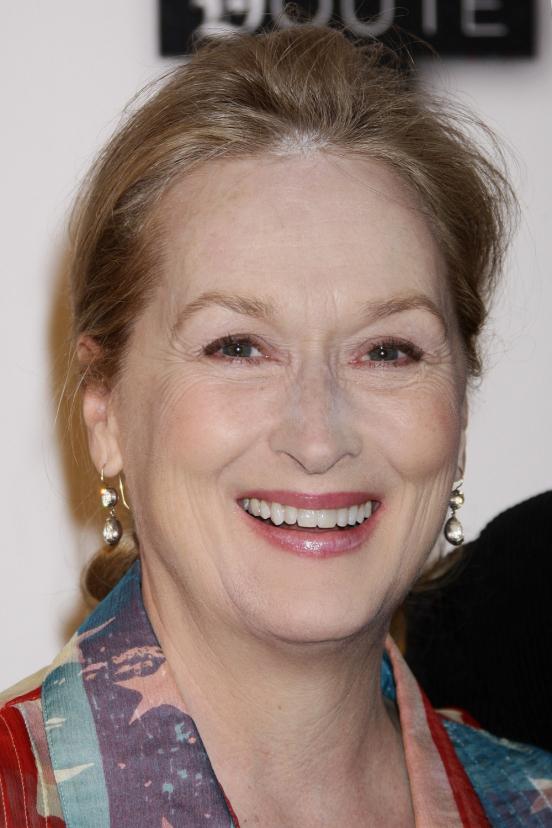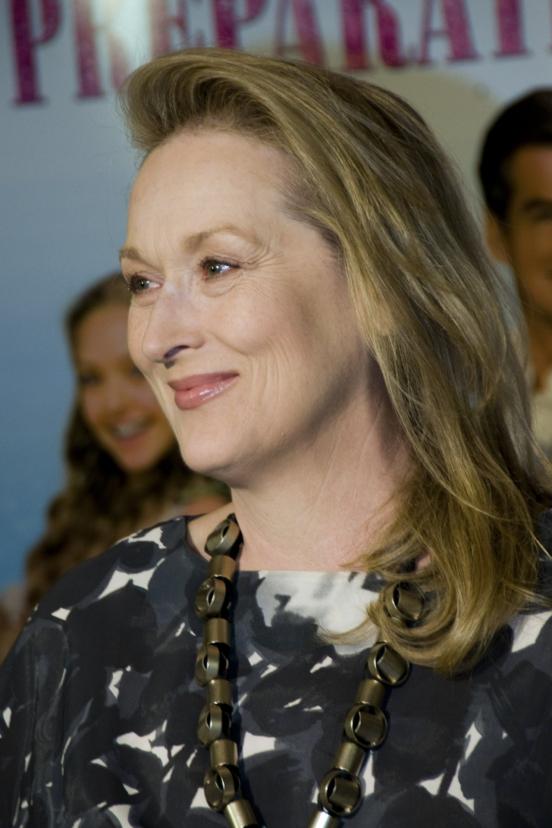 No wonder Justin Bieber chose girlfriend Selena Gomez is. With so beautiful a face!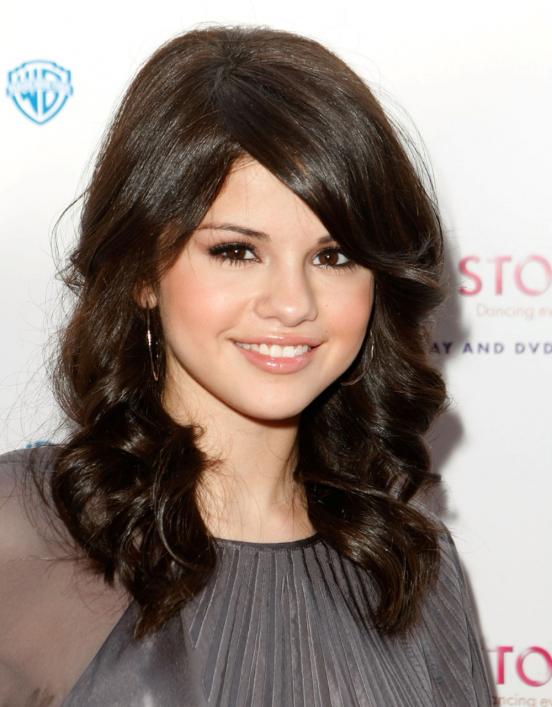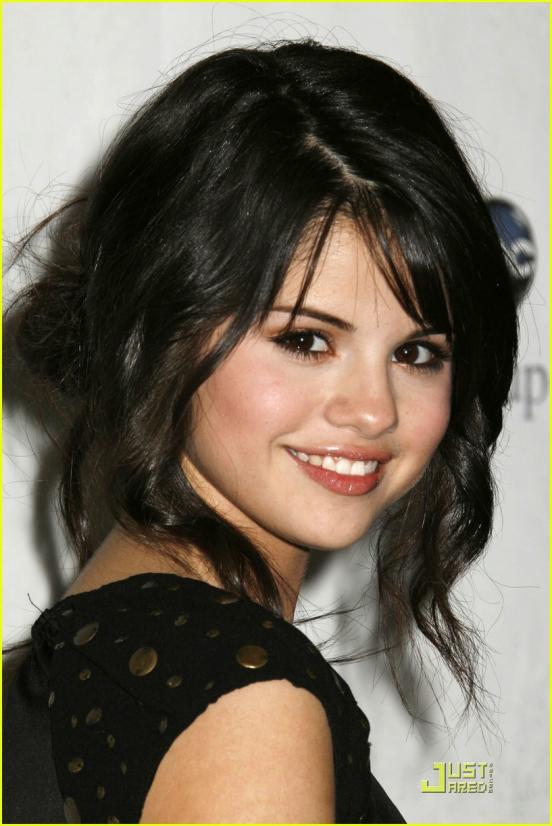 Despite the fact that Penelope Cruz is working mom, she manages to look elegant and fresh. The beauty of her dark skin as well known, that in 2010 became the face of Pe Lancome.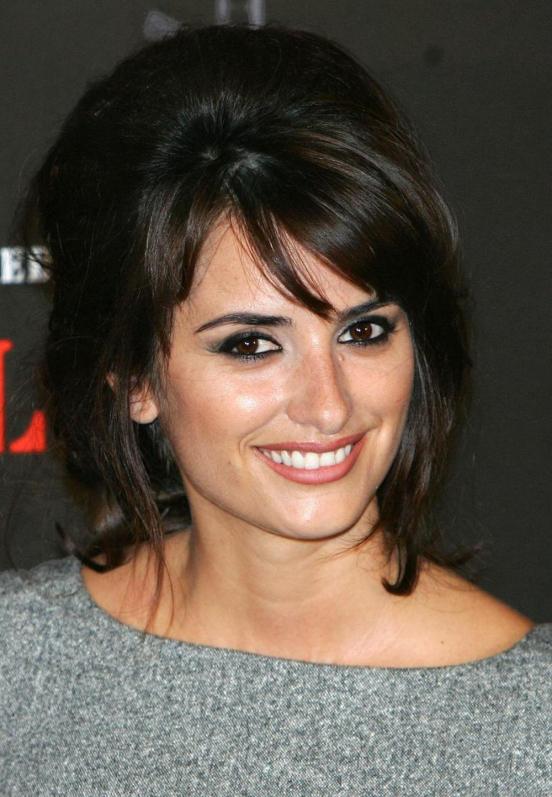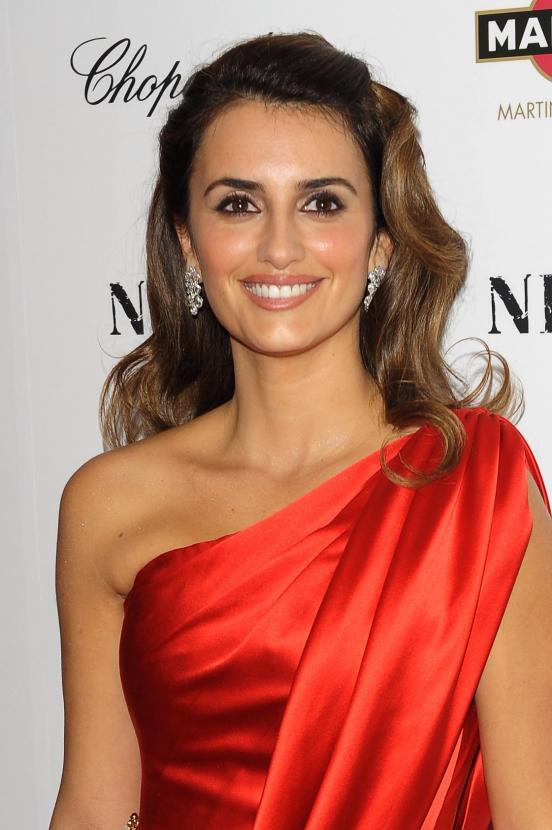 Anne Hettuey not only always follow fashion, she always looks great! In the summer of 2008 after the film "The Devil Wears Prada" her chosen person Lancome.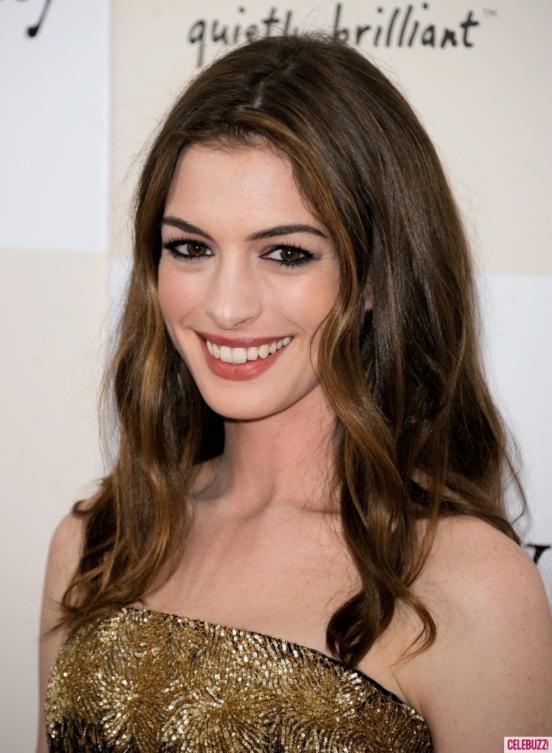 In 2009 Lancome announced that Julia Roberts will be the face of their latest line of cosmetics. With a beaming smile and a perfect complexion is not surprising why they chose "Pretty Woman».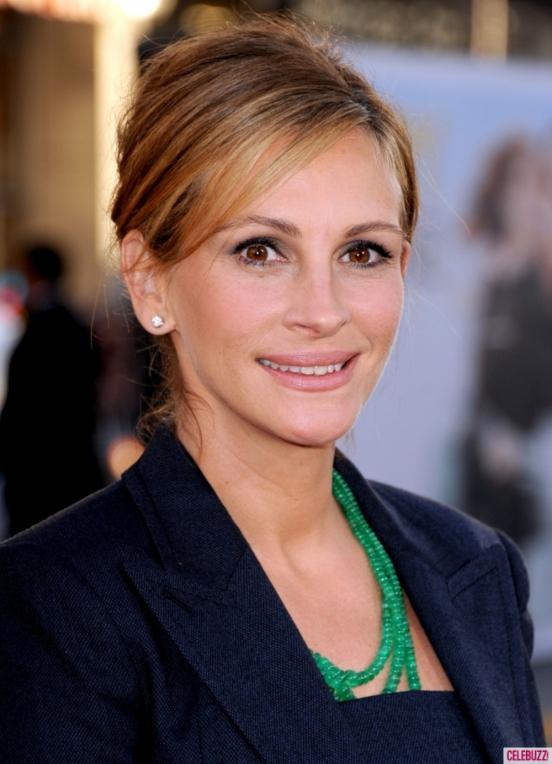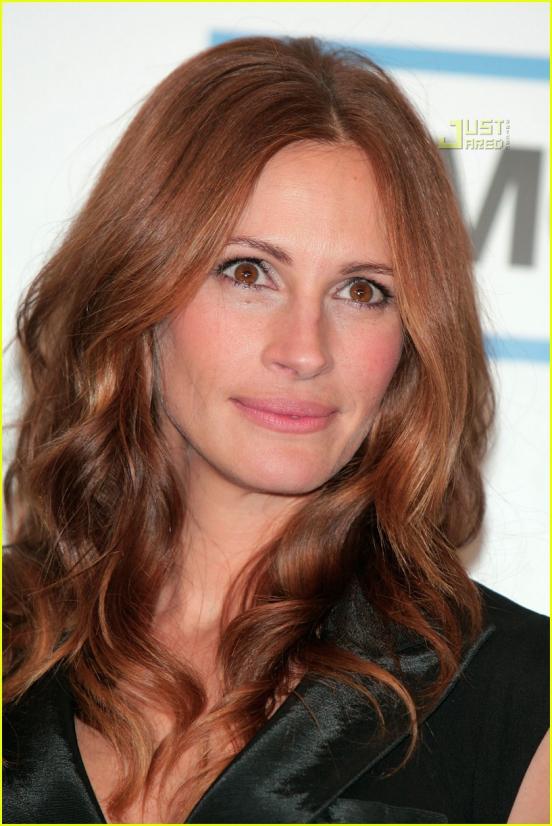 Can you believe that Cindy Crawford 45? Incredibly, because she has such a perfect smooth skin.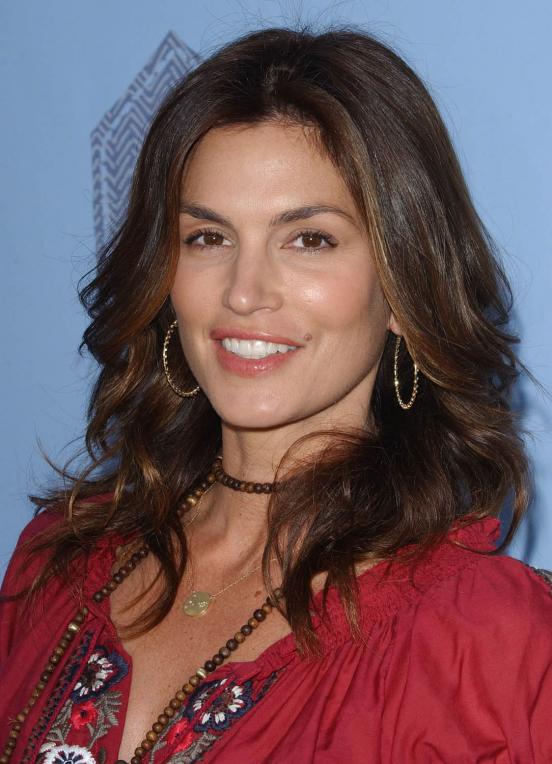 Thanks to your skin flawless and beautiful facial features, Kate Winslet starred in numerous commercials. This actress advertised line «Tresor» in 2007 and «L'Absolu Nu» in 2009.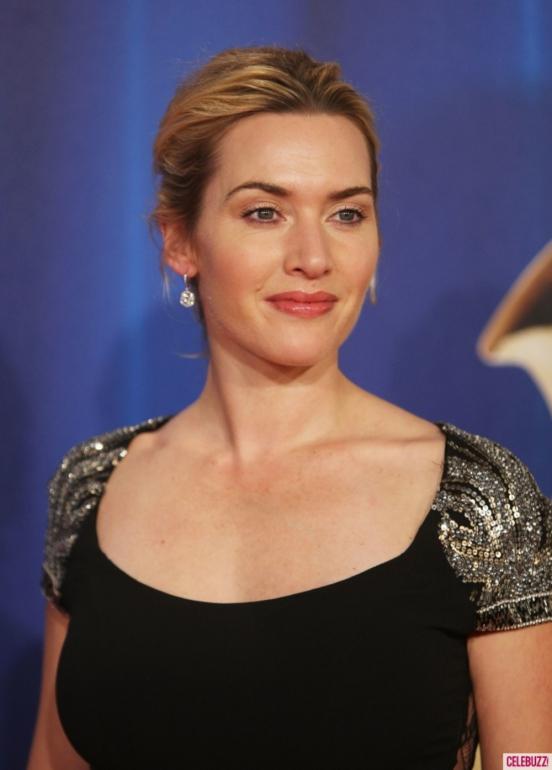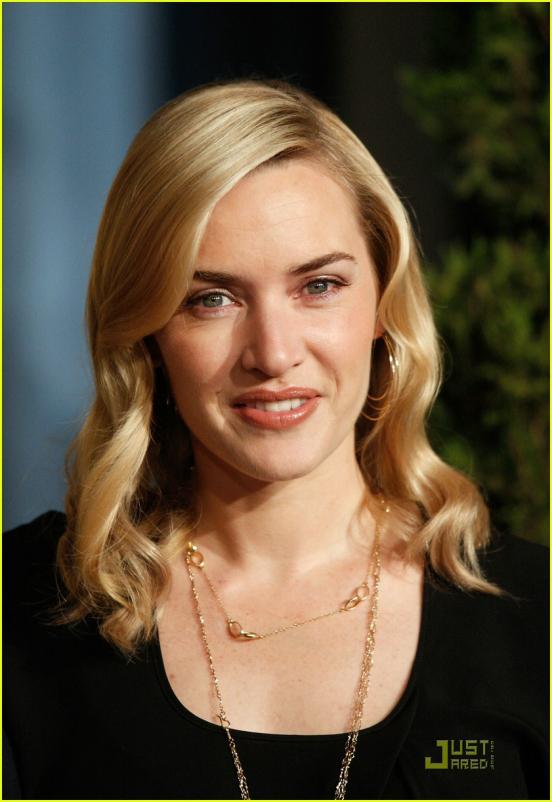 Taylor Swift does not have to worry about acne. Thanks to its perfect skin, stress from work are not reflected on her face and she can continue to write hits.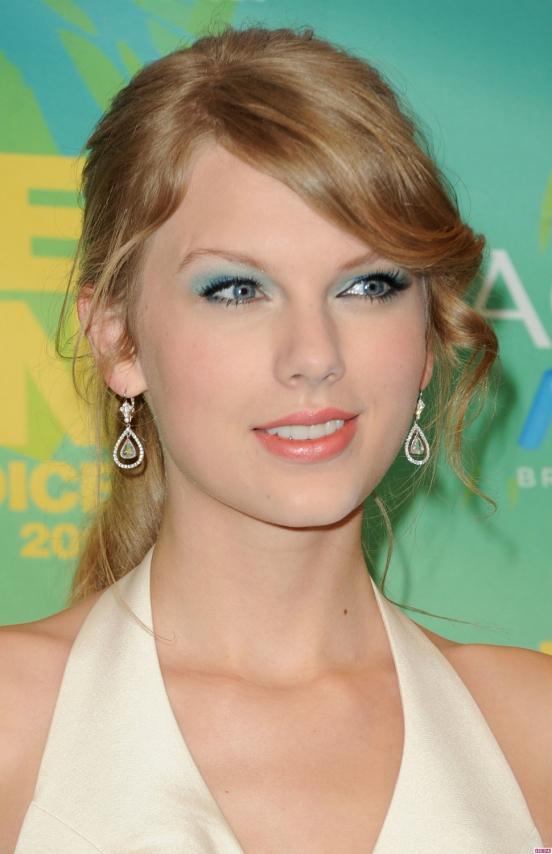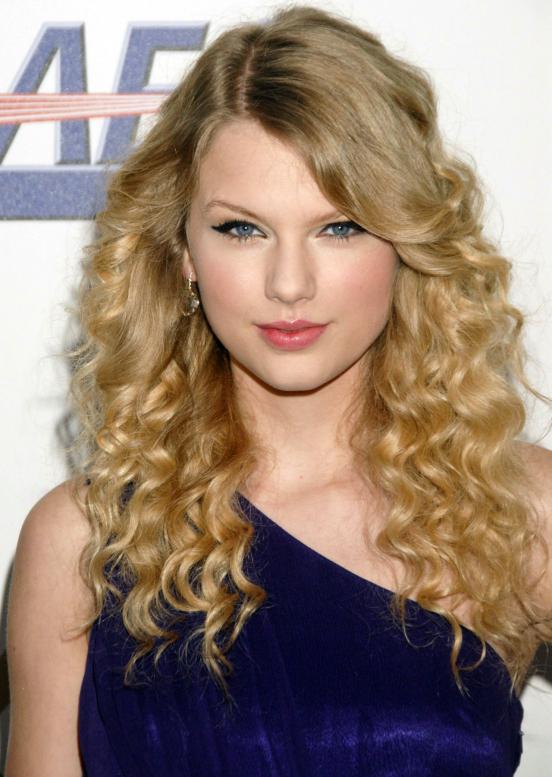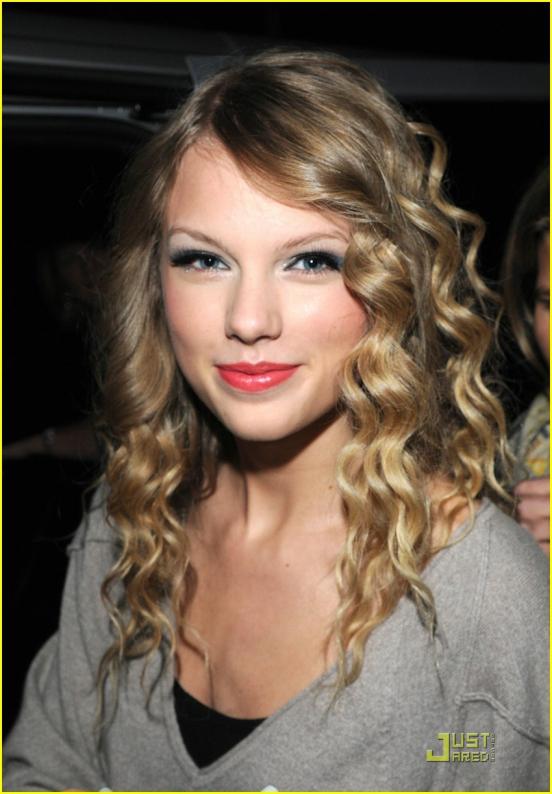 No wonder that Uma Thurman also advertised «Lancome». In honor of the Stars "Kill Bill" were even named some shades of lipstick.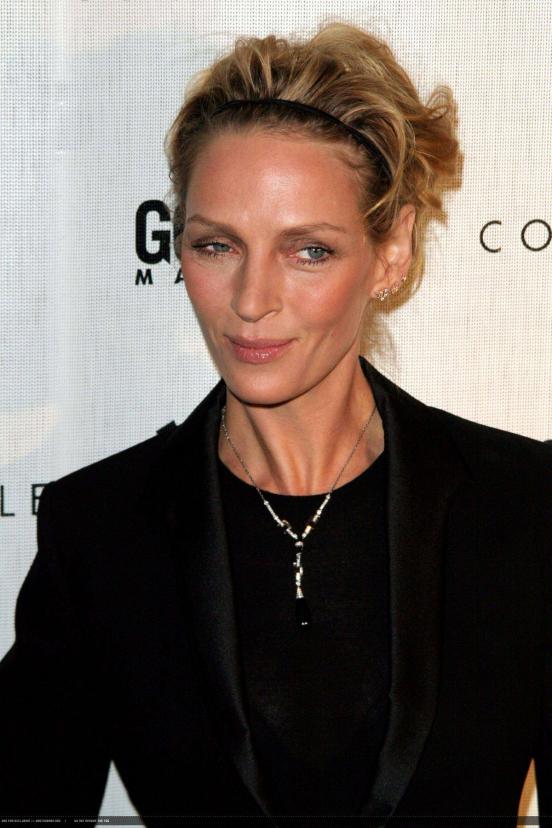 A star of "The Perfect Storm" Diane Lane still looks fascinating on the red carpet for its excellent complexion. But she is already 47!